Jessi Combs Was Killed in a Jet-Car Crash — Here's What We Know
Racer and TV host Jessi Combs was killed in a jet-car crash yesterday. There have been reports of a video of the crash going around, according to her team members. Here's what we know about her death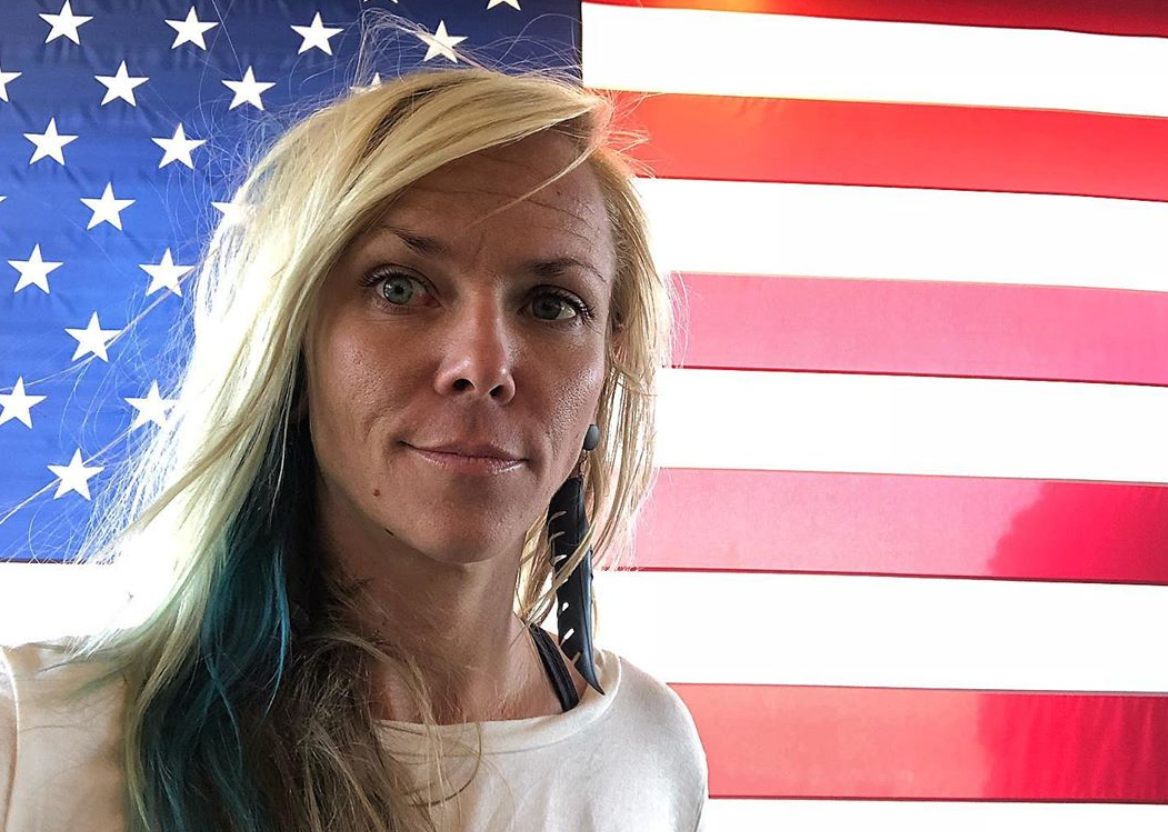 Yesterday, the "fastest woman on four wheels" Jessi Combs died in a 400 MPH jet-car crash. The racer and TV host was trying to beat her own land speed record when she crashed her 52,000 horsepower jet-powered car in the Alvord Desert in Oregon. The 36-year-old was driving a purpose-built racer called the North American Eagle Supersonic Speed Challenger, which, according to The Drive, is a 106-foot-long car that was put together with an F-104 aircraft with jet engines. In 2016, she reached 440 MPH, and then beat that record last year with a 483.227 MPH "shakedown run" that was halted by mechanical issues. The local news reported that the Harney County Sheriff's Office got a 911 call around 4 p.m. on Tuesday.
Article continues below advertisement
Just last Saturday, Jessi tweeted, "It may seem a little crazy to walk directly into the line of fire...those who are willing, are those who achieve great things. People say I'm crazy. I say thank you ;)."
Article continues below advertisement
Jessi Comb's death was also confirmed by Terry Madden, a member of her team.
He wrote, "I have never loved or been loved by anyone as much as this amazing woman @thejessicombs she was truly my unicorn and I enjoyed every single minute that I had with her. She was the most amazing spirit that I have ever or will ever know. Unfortunately we lost her yesterday in a horrific accident, I was the first one there and trust me we did everything humanly possible to save her!! I'm not ok, but she is right here keeping my going-I made her a promise that if this didn't go well that I would make sure and do good with it."
Terry also stated that we would be "seeing things on the news" and to not believe any of it. He also warned fans to not donate to anything — some "asshole" already has tried "profiting" off a video.
Article continues below advertisement
Is there a video going around of Jessi Combs's crash?
Terry alluded that someone had either taken a video or is trying to extort the paparazzi with the idea that there is one. Currently, no video of Jessi Combs's crash exists on the internet, and we hope it stays that way.
Article continues below advertisement
What else do you need to know about Jessi Combs?
Besides the fact that Jessi was an incredibly brave and talented person, Jessi has appeared on shows like Overhaulin', All Girls Garage, and has also hosted Mythbusters. She was part of the Baja 100 off-road race and as the first woman to compete in the King of Hammers event, and placed first in her class in 2016. She was awarded with the title, "Queen of Hammers." She also competed in Rallye Aicha des Gazelles, which is the world's only all-female rally race. She was trained at WyoTech as a collision, refinishing and fabrication pro.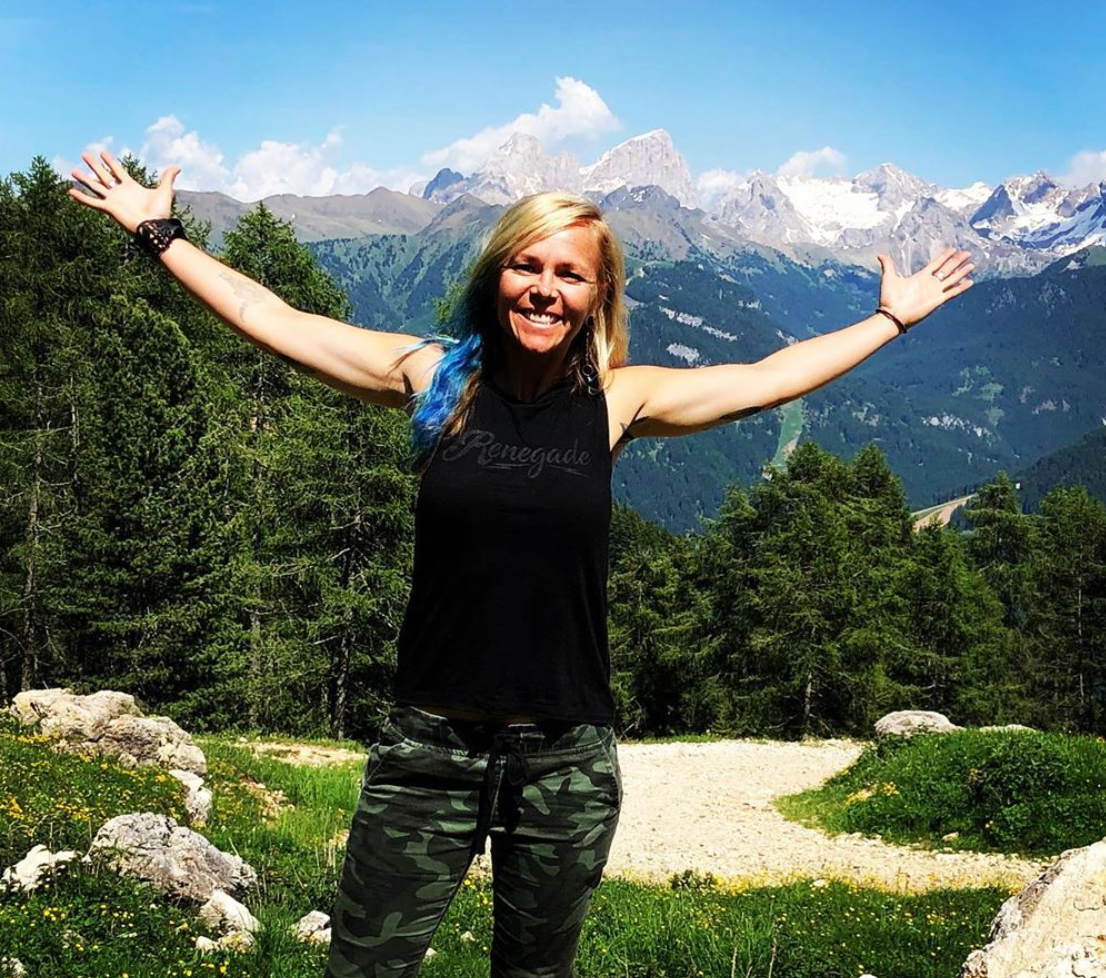 Article continues below advertisement
Was Jessi Combs married or dating anyone?
Jessi was an incredibly private person, so not a lot is known about her personal life. It was rumored that she dated Chris Jacobs, the host of Overhaulin'. According to sources, Jessi was married to Canadian TV host Ian Johnson, who was on the show Xtreme 4x4. Chris Jacobs did post to Instagram about Jessi's passing one hour ago. He wrote, "Very saddened by the news of @thejessicombs passing... She was an icon in our industry and she will be missed. RIP 🙏."
Everyone is deeply saddened by Jessi's death. She was a strong, courageous, and badass woman who will be missed not only by those in the industry, but by everyone who strived to meet her levels strength and determination.