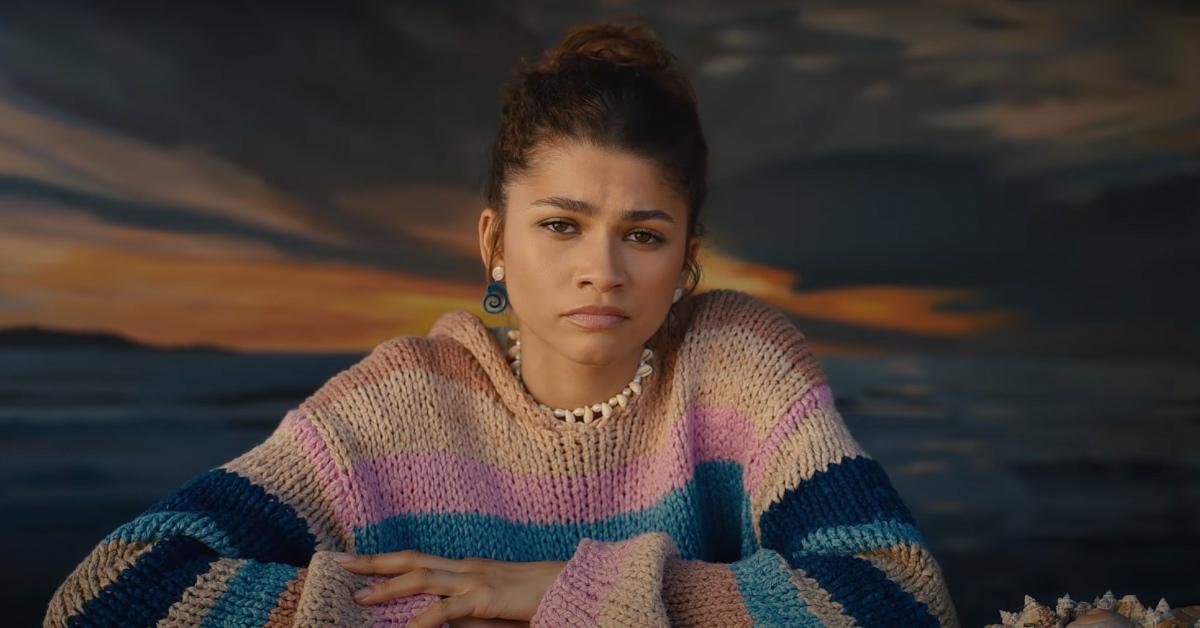 There Were Some Pretty Great Super Bowl Commercials for 2022 — Re-Watch the Highlights
Aside from the actual game, one of the most popular aspects of the Super Bowl is the accompanying commercials that have battled it out for air time on sports' most-watched occasion. Many people look forward to celebrities performing bits, new trailers for upcoming films or television shows, or general chaos in between the football action.
So, here are some of our top Super Bowl commercials of 2022.
Article continues below advertisement
Dolly Parton is saving phones with T-Mobile.
In this commercial, Dolly Parton and T-Mobile are doing what they can to save 5G phones. In an ad that parodies those commercials that ask viewers for a donation for different charitable causes, the iconic country singer urges people to switch to T-Mobile so that these phones are no longer restricted by bad plans and can be at their best.
Anna Kendrick shows how Barbie got her Dream House with Rocket Mortgage.
Securing a home is tougher than you think. In this commercial, Anna Kendrick shows us how Barbie used Rocket Mortgage to finalize the deal on her iconic Dream House before anyone else could get their hands on it.
Article continues below advertisement
Zendaya sells seashells for Squarespace.
In this Wes-Anderson style commercial, Zendaya plays Sally, who uses the website building company Squarespace to get her seashell business off the ground. The commercial is also narrated by André 3000. Everyone is universally thrilled to see Zendaya make her first Super Bowl ad appearance!
Article continues below advertisement
Guy Fieri teams up with Bud Light.
The Diners, Drive-Ins, and Dives host makes his first Super Bowl ad appearance in this new commercial for Bud Light Hard Soda. In the ad, two Fieri-clones snatch the bucket of hard soda to transport to a literal Flavortown, where its Mayor, Guy Fieri (who else?) waits with anticipation.
Article continues below advertisement
Pete Davidson gets tackled for Hellmann's mayonnaise.
NFL coach and former linebacker Jerod Mayo had a blast tackling Pete Davidson for this Hellmann's ad, which also brings awareness to food waste in America. In classic Pete fashion, the comedian admits he's "very hittable," poking fun at himself and perhaps a sly nod to how Kanye West feels about him lately. Pete's mother is also featured in the ad!
Article continues below advertisement
Eugene Levy becomes an action star with Nissan.
Actor Eugene Levy teams up with Marvel stars Brie Larson, Danai Gurira, and Dave Bautista to discover what it's like being an action star. When Brie offers to let him take her yellow Nissan for a ride, Eugene imagines what it would be like if he had become James Bond rather than Johnny Rose. Catherine O'Hara even joins in on the fun for a sweet Schitt's Creek reunion moment.
Article continues below advertisement
Scarlett Johansson and Colin Jost discover Alexa can read minds.
In the reportedly well-paying ad for Amazon Alexa, Scarlett Johansson and Colin Jost discover the pitfalls of a droid that can read your mind. As they two go about their daily lives, they discover Alexa has a lot more to say than they do. Thankfully, it turns out to all be a daydream, and Alexa returns to her normal functions.