11 Unique New Year's Resolutions That Will Give You a Fresh Start
With the new year right around the corner, we all need a little inspiration to get our resolutions going. Here are 11 unique ones to try.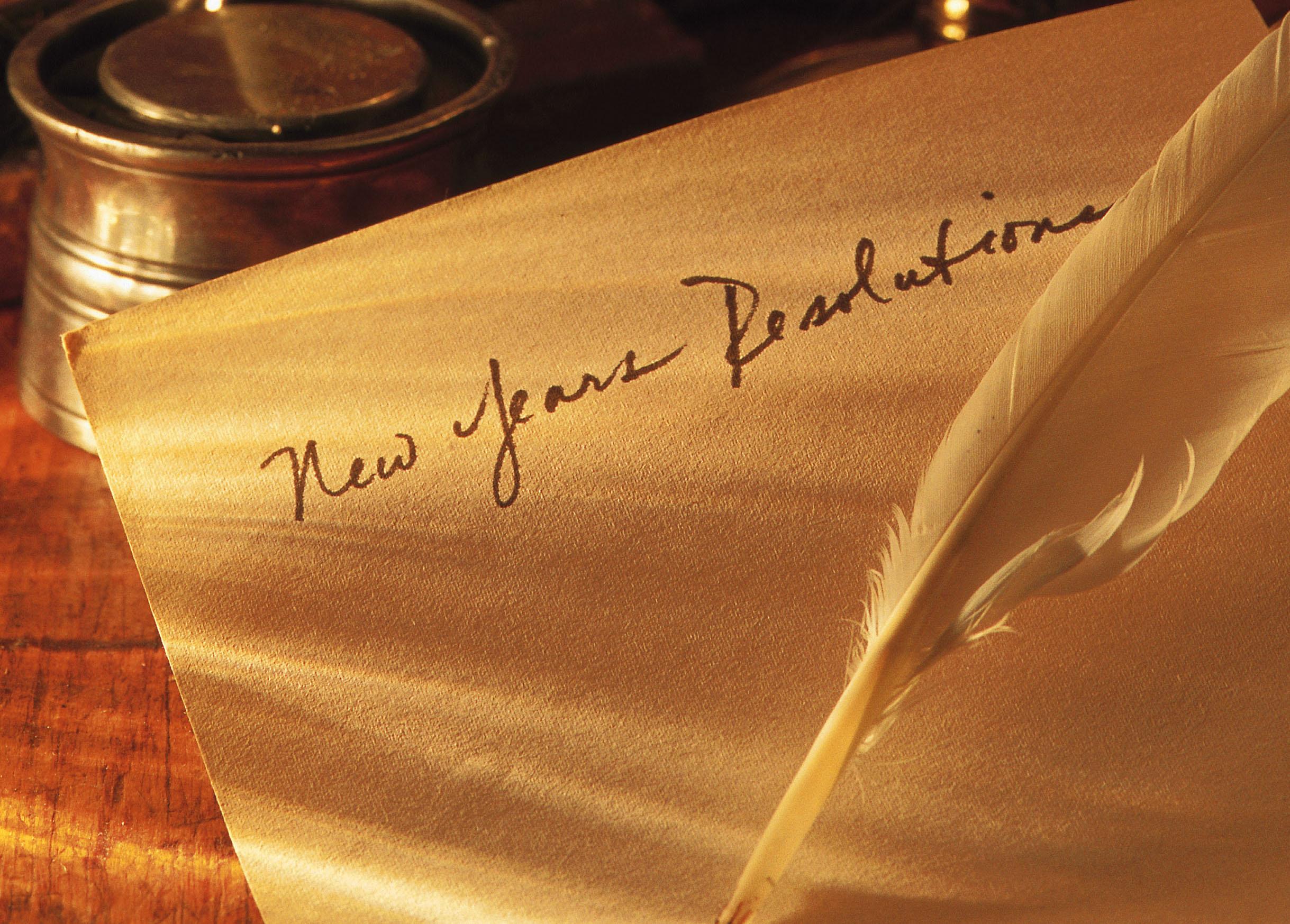 2022 is right around the corner, and with a new year comes new goals to strive for. We've all heard the ones about getting back into the gym, starting a new hobby, or paying off debt, but sometimes those goals are just too overwhelming or don't fit with the achievements we want to make. Here are 11 unique New Year's Resolutions to bring into our next rotation around the sun.
Article continues below advertisement
Making resolutions for each quarter and not for the whole year.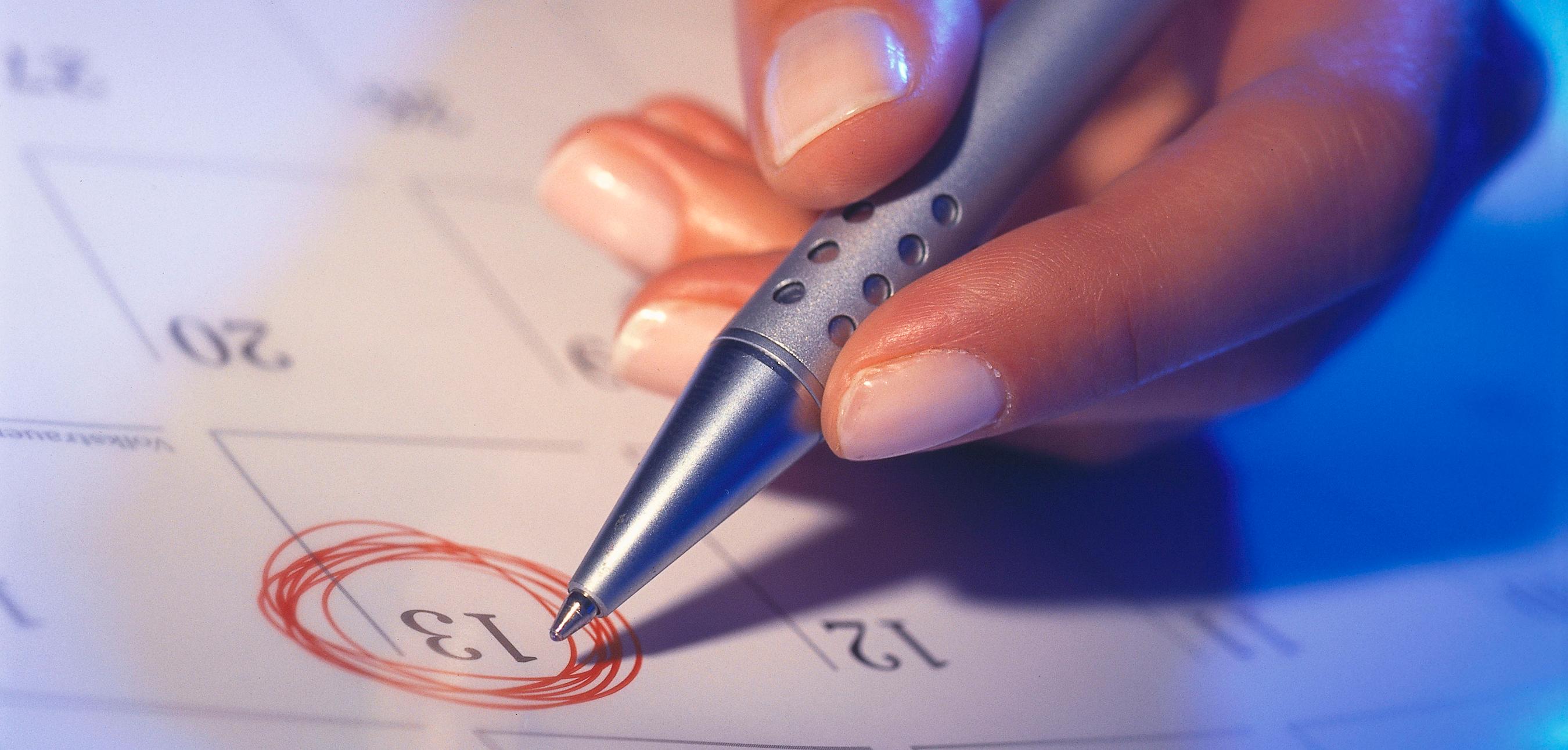 Sometimes, making sudden changes that you feel like you have to maintain for a whole 365 days is tough. Take some of the pressure off of yourself and make those goals quarterly instead. This way, you can make a plan to add new things to your routine in a way that makes sense for you without being too overwhelmed.
Drinking less alcohol.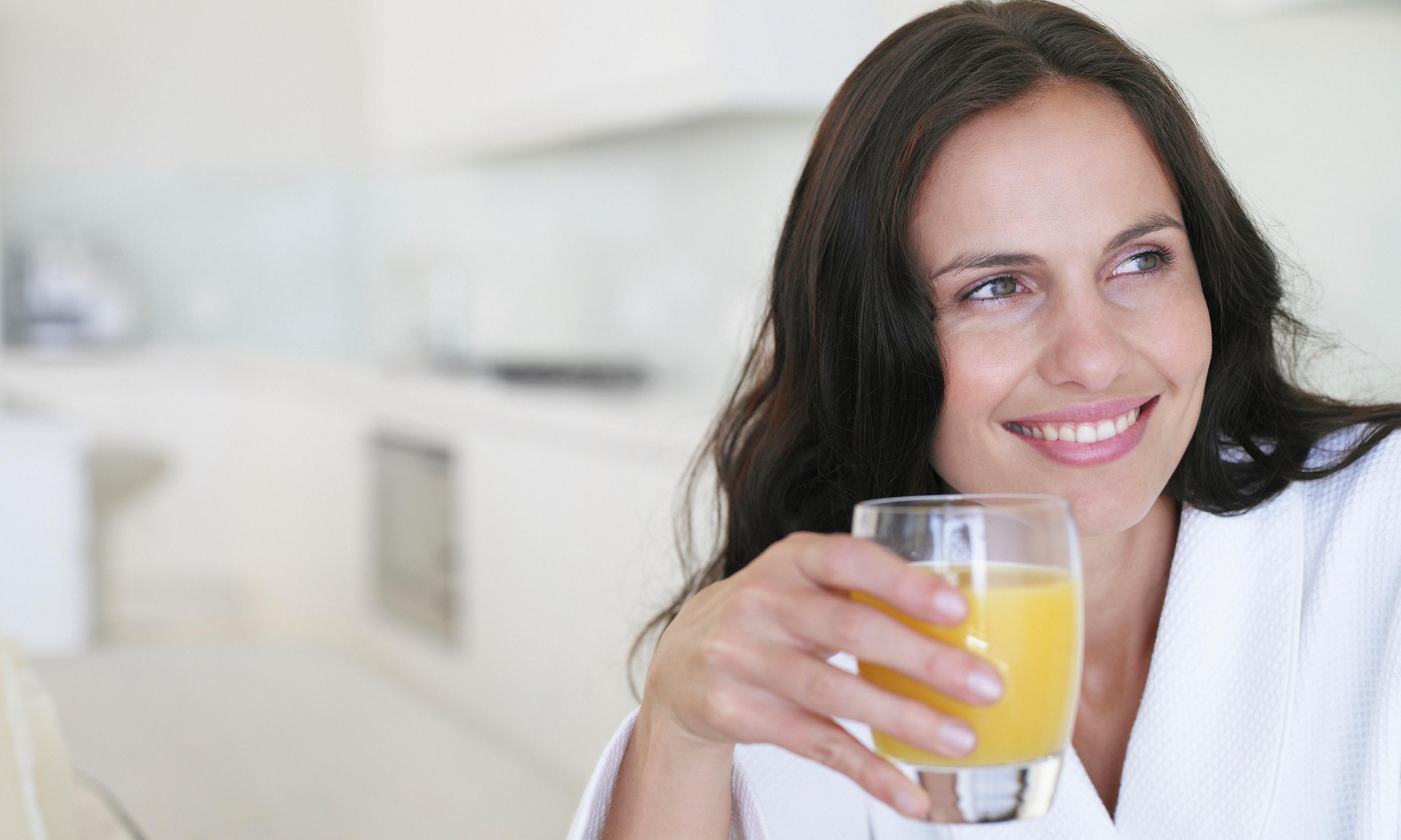 So many of us love a good drink with dinner or out with friends, but we've seen in the pandemic that people have been drinking more alcohol while in quarantine. Healthline reported that people began binge drinking to cope with it all.
If you've been drinking for that reason, there's no judgment here. But if you feel like you've been drinking too much or just feel like there's nothing wrong with cutting back, this is for you.
Article continues below advertisement
Eating a certain food more (or less).
Here's a spin on the typical "eat healthier" New Year's resolution. It can be really difficult to completely overhaul your eating habits. While that can still be your overall goal, it may be easier to get started if you pick one issue to start with. If you feel like you eat out a lot, for example, start out by making a meal at home one day a week. Or if you want to cut back on your coffee intake, you could choose one day of the week where you don't drink any.
Article continues below advertisement
Going to the doctor.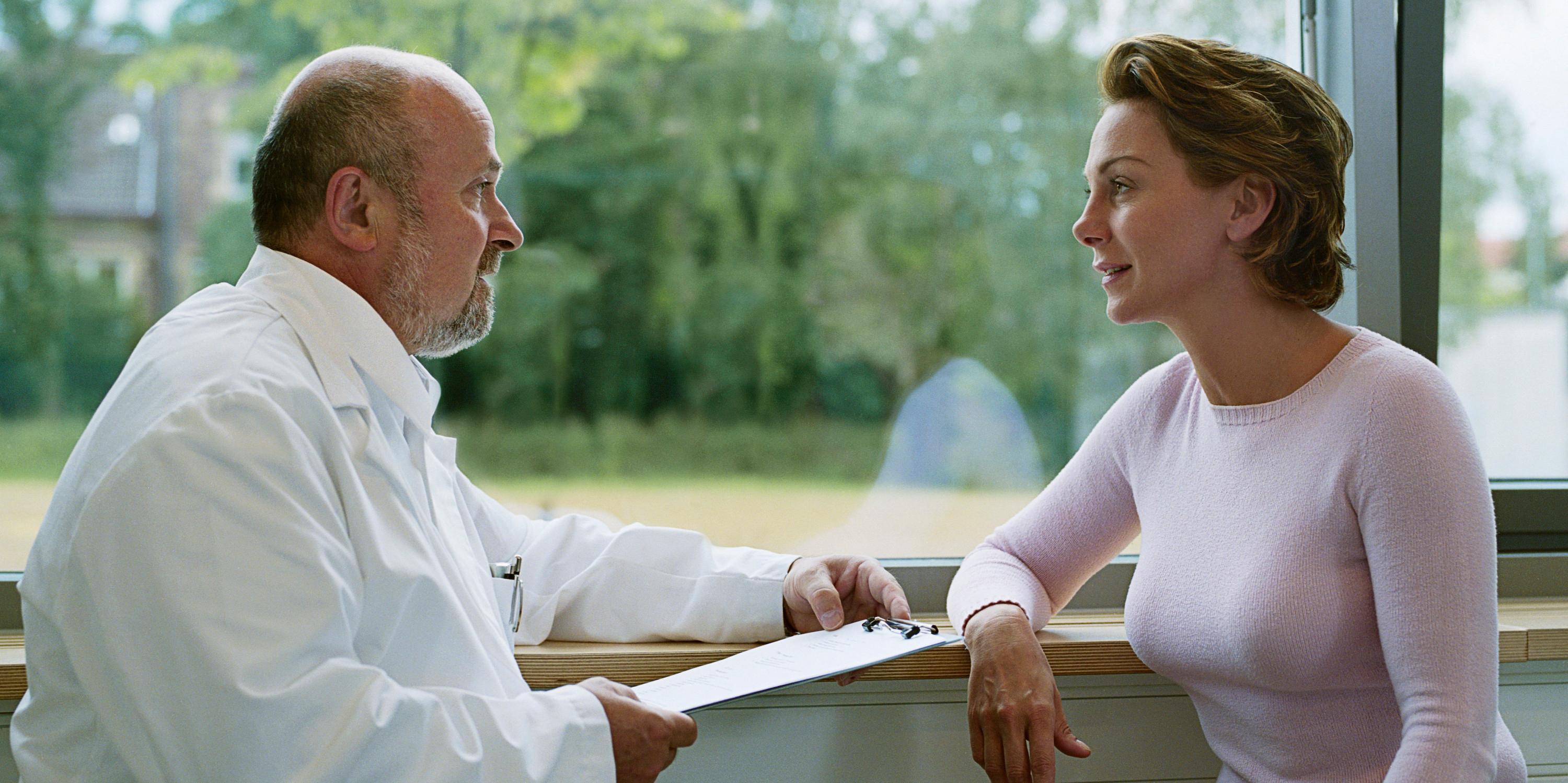 We're all guilty of putting work above everything else at one point or another and that includes your health. There are definitely people who haven't been to the doctor for years even though they have insurance and the means to do so. Taking care of yourself is super important, and if you have been avoiding your doctors, this is a sign to make sure your body is in its best health.
Article continues below advertisement
Getting therapy.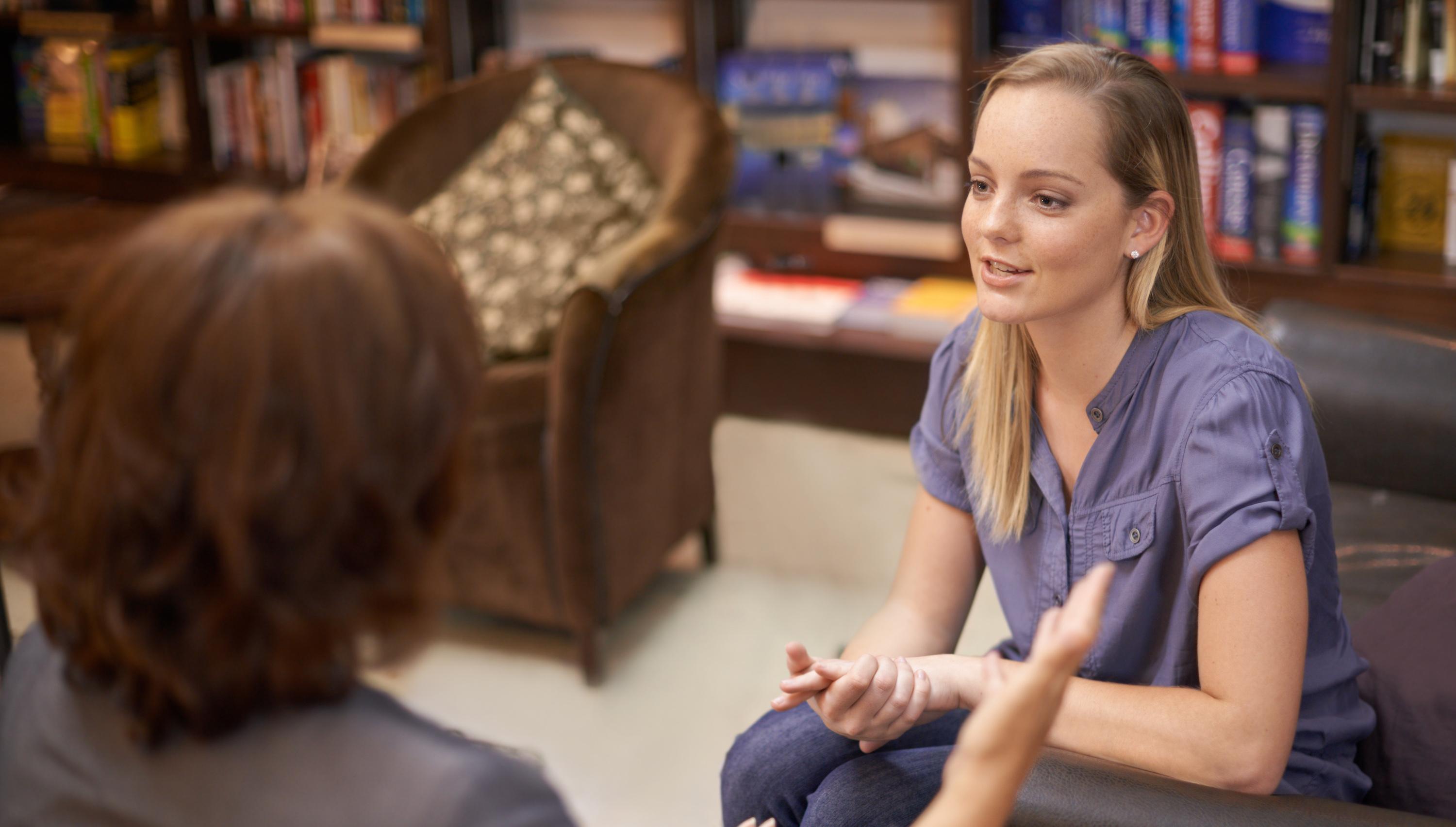 Just like you have to make sure your body is at its best, your mental health is just as important. So many of us are still struggling to get through quarantine because of isolation, worrying about getting sick, and more. But therapy is a great option for people who need someone to talk to.
And the best thing is you can talk to a therapist about anything. It doesn't have to be anything about COVID. If you need help with work, the stress of moving, or whatever else, there's a therapist for that.
Article continues below advertisement
Taking the stairs.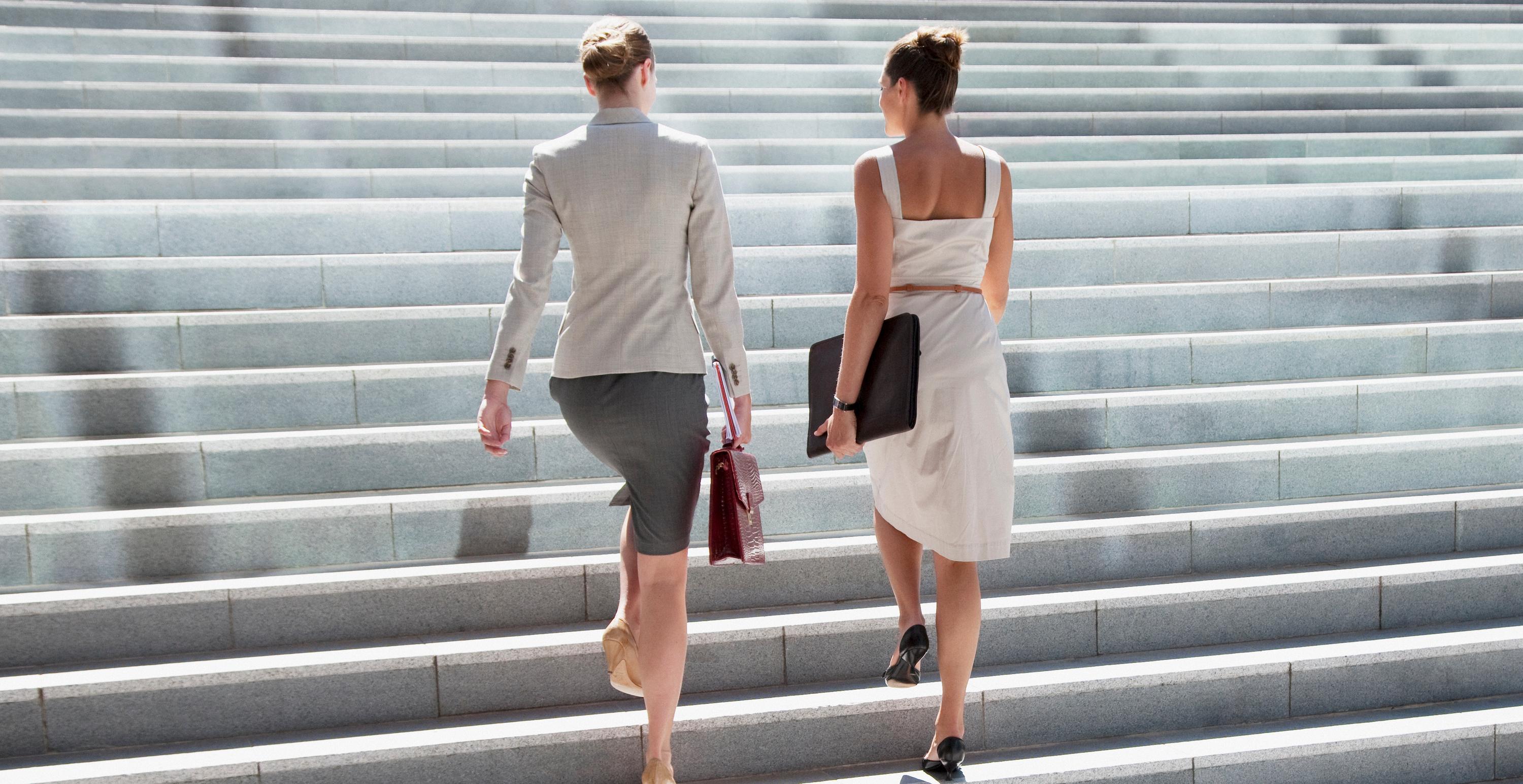 For so many of us who are inside all day, taking the stairs could be the only excise option we have. Choosing to take the stairs over an elevator just a few times a week can be the start of a healthier lifestyle.
Article continues below advertisement
Drinking more water.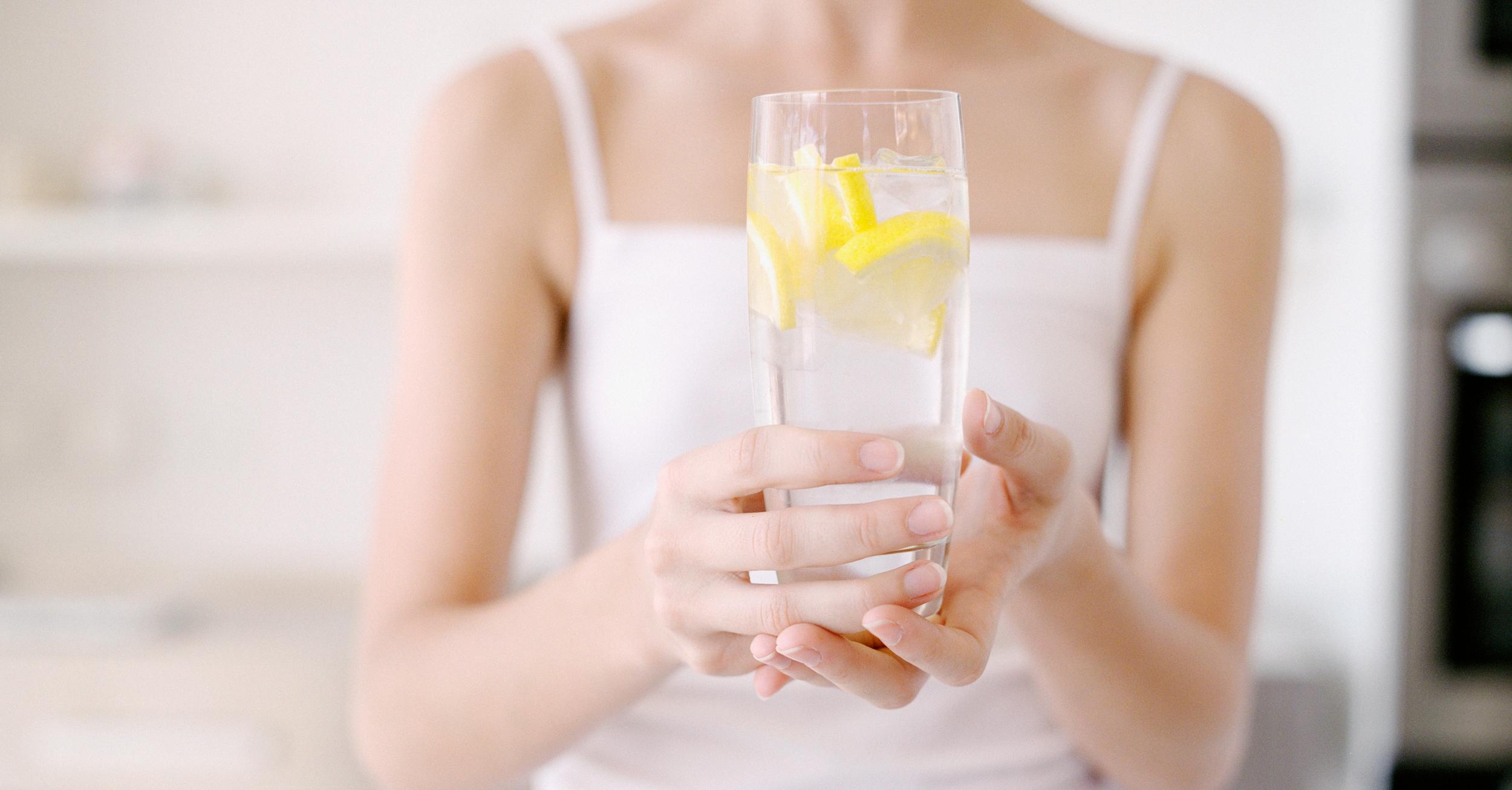 Some people say the ultimate "adult" drink is some type of alcohol, but honestly, it's water. Whether you like it ice cold or at room temp, it's a great way to stay hydrated. WebMD says that there are various benefits to drinking water like keeping your bodily fluids balanced and energizing your muscles.
Article continues below advertisement
Making a change in your career.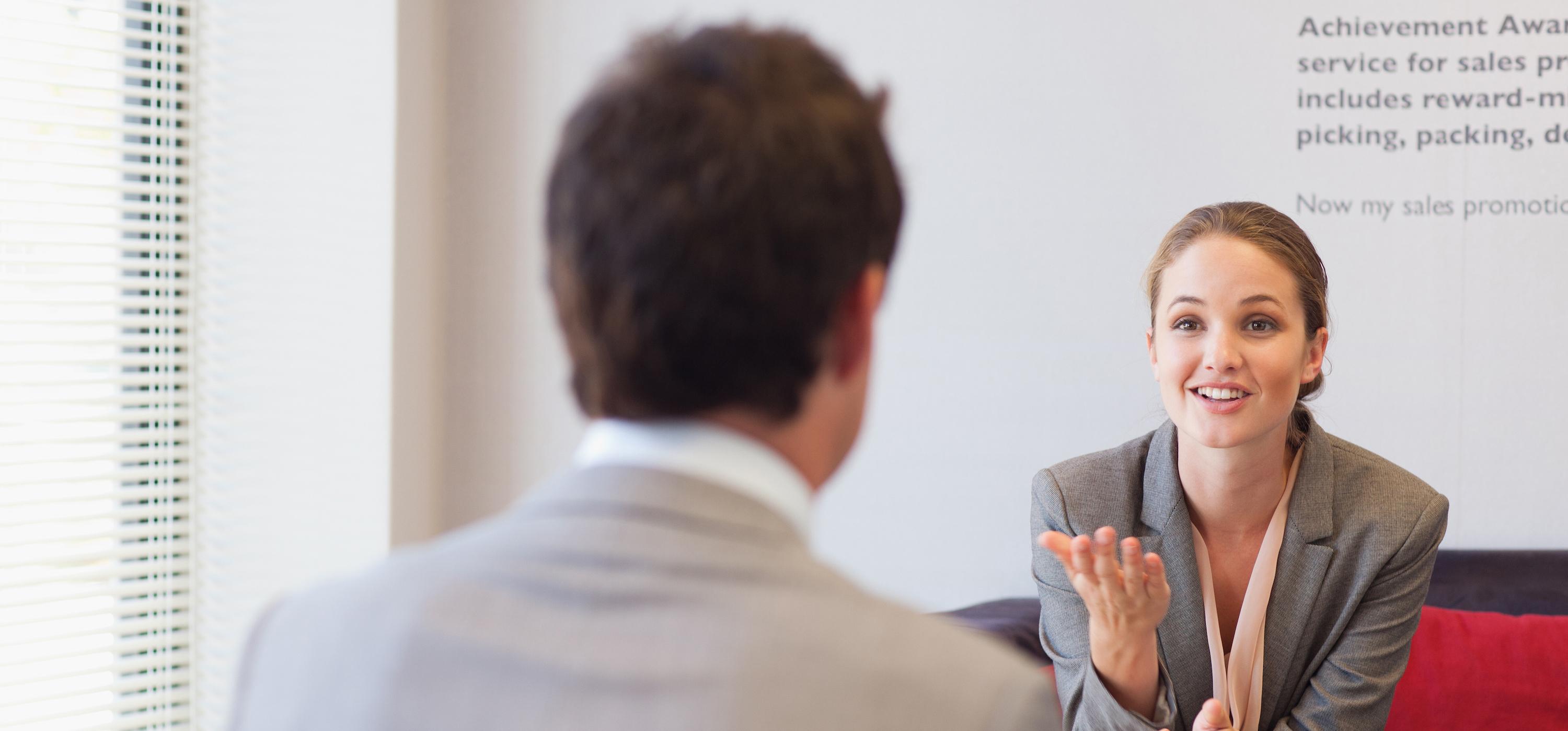 So many of us have found a new hobby or interest in quarantine that's basically become a full-time job. Take the new year as a fresh start to your career path and give your side-hustle or a special interest the dedication it needs to make changes in your tax bracket.
Article continues below advertisement
Making your bed every morning.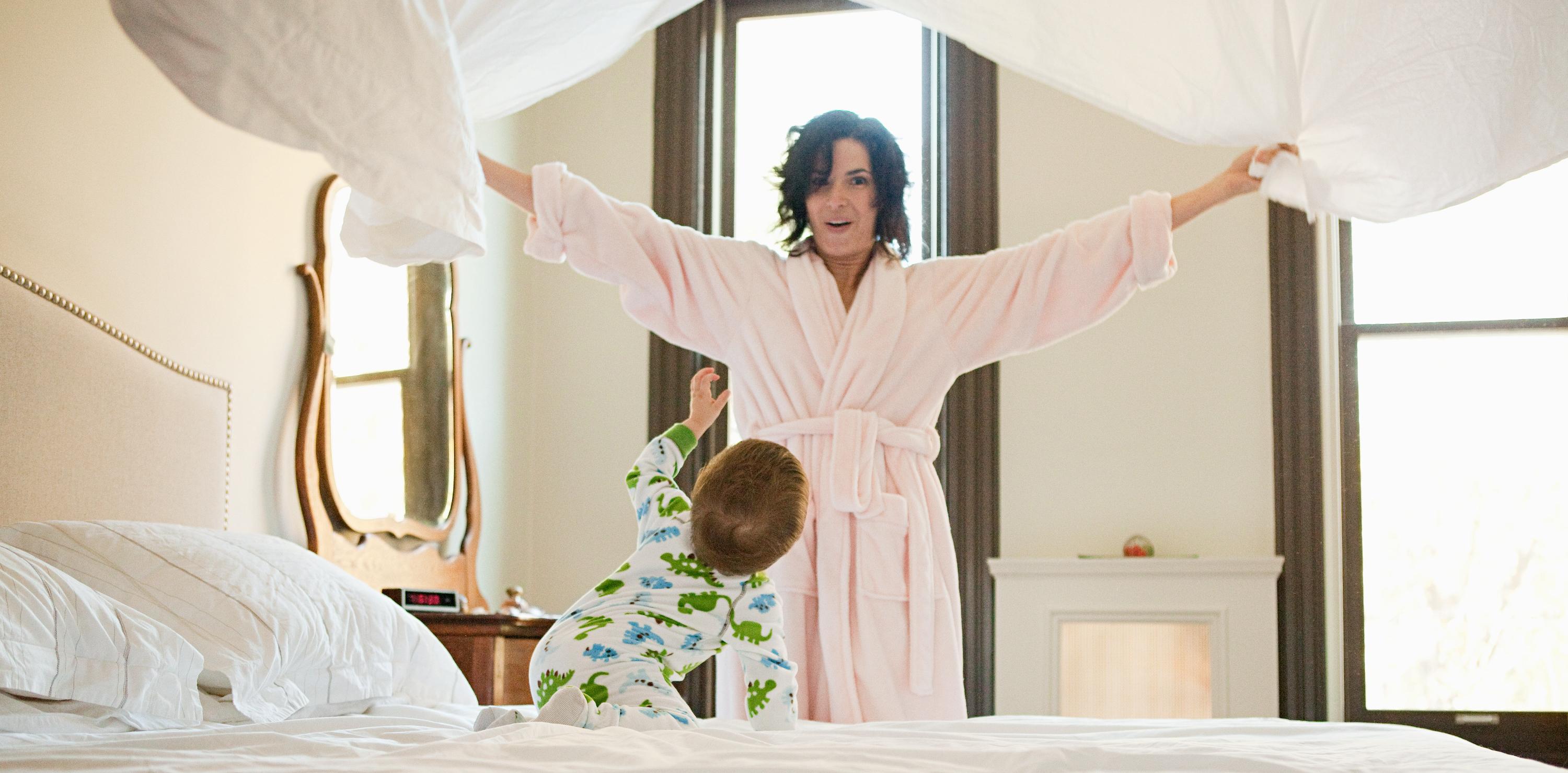 Making your bed every morning before you do anything else can set the structure to your day that you'll need to be more productive. Influencer Jackie Aina has an Instagram page called Lavishly Jackie and she's mentioned more than once that she does just that. "It makes me feel like my day is already on the right foot," she said in one post.
Article continues below advertisement
Being kinder to yourself.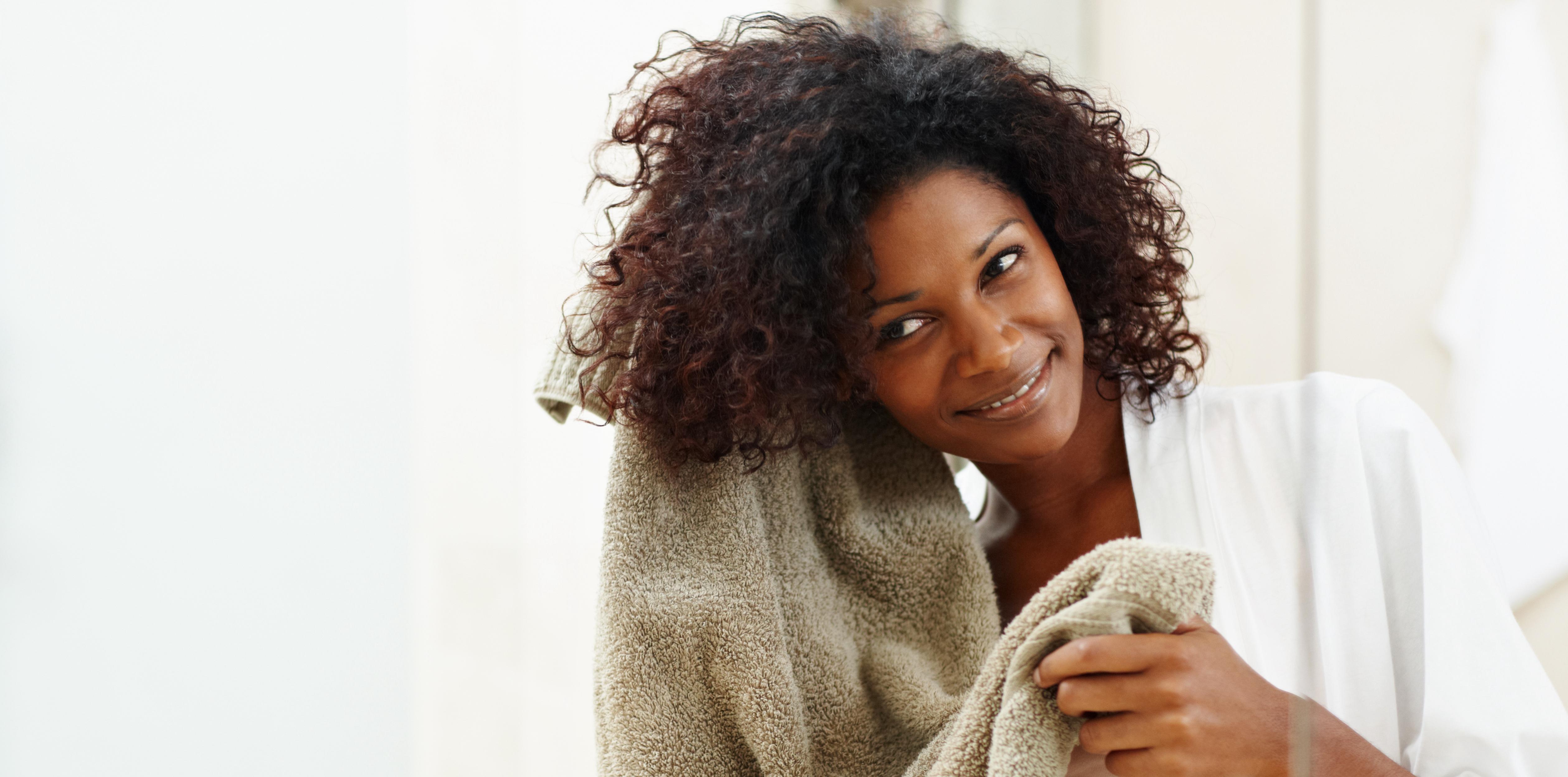 Things like negative self-talk, associating yourself with harmful people, overworking yourself, and more could all be signs that you need to be kinder to yourself. You're the only you that you will ever have, after all. You're worth the investment and energy it takes to make sure you love exactly who you are.
Article continues below advertisement
Keeping up with your TV and movie queue.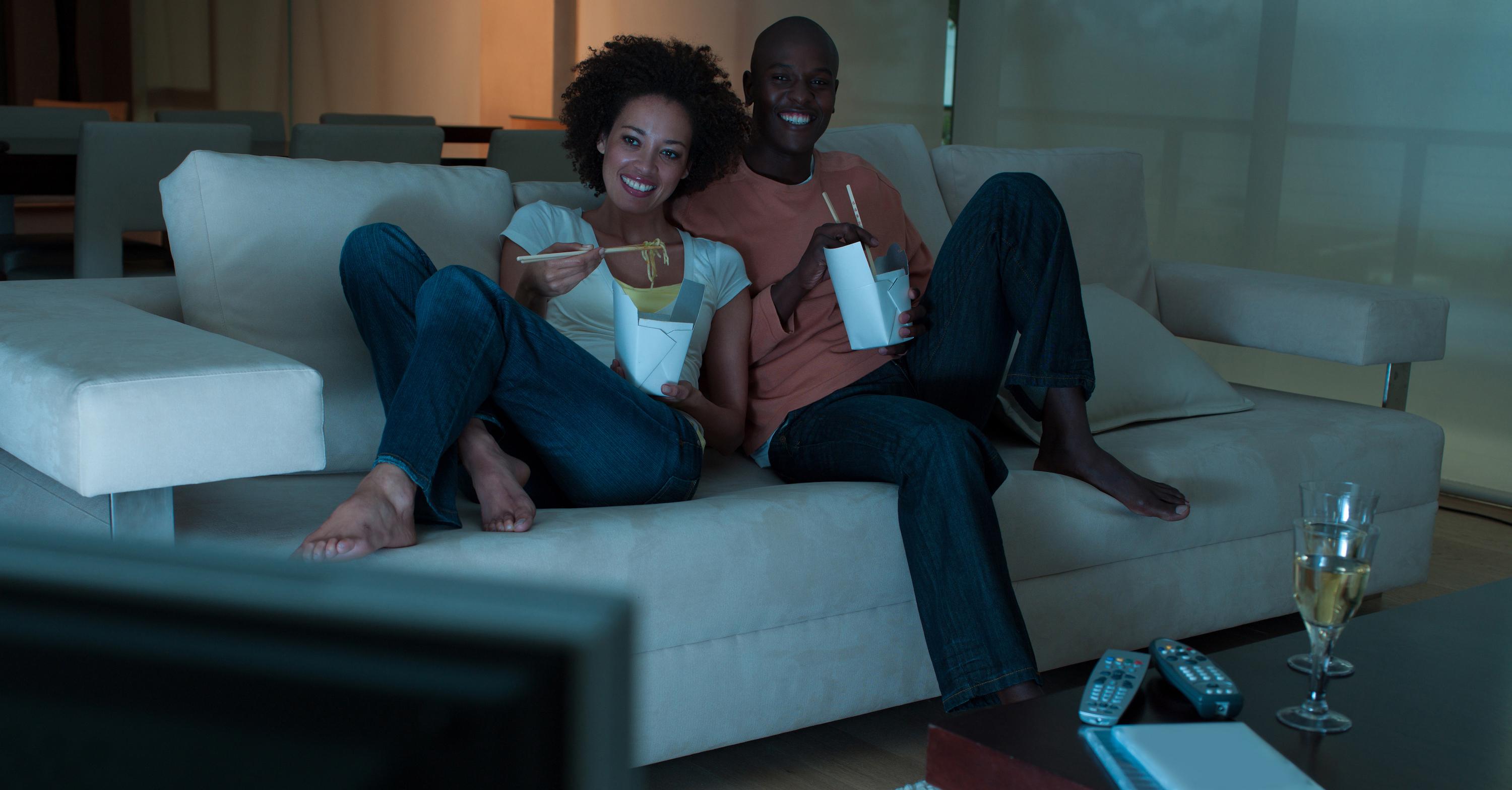 2021 was full of great content — all kinds of Marvel movies and Disney Plus shows, new seasons of our favorite Netflix series, and all the anime we could fall in love with. For us, it's been a struggle keeping up, and next year, we're dedicated to watching all the new stuff while it's still fresh in people's minds so we can have all kinds of conversations about our new obsessions.