When Will Netflix Have Ads? Monetization Is Coming For Us Binge-Watchers
You've heard the rumors, and it turns out they're true. Streaming giant Netflix is bringing ads to its content soon, but when is it happening?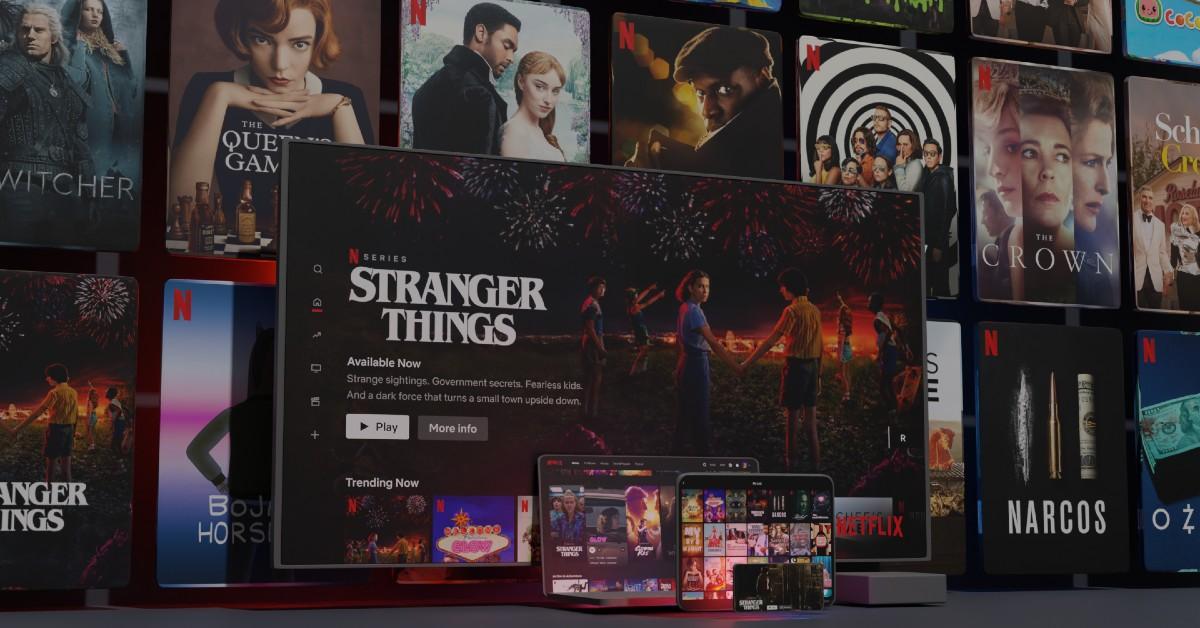 For those who don't know, the name "Netflix" is a combination of the words "internet" and "flicks" (or "flix" for style purposes). The Franken-word is now a part of our everyday vocabulary, as streaming giant Netflix was founded back in 1997. In the early-2000s, you and your family may have rented DVDs from Netflix, which would come in the mail like the best package a cinephile could hope for. The best part? No late fees!
Article continues below advertisement
This was already groundbreaking, but in 2007, Netflix started offering select movies and television shows to subscribers via at-home streaming, which forever changed the entertainment-consuming game. The company's first original series was 2012's mob drama series Lilyhammer, followed by 2013's political drama House of Cards. Netflix practically invented binge-watching and has inspired memes like "Netflix and chill."
Netflix is more than a service, it's a cultural phenomenon; but in 2022, the competition in the realm of streaming is steep. The company recently lost about a million subscribers, and its decline is forcing it to adopt ads into its streaming content. This rumor has been circulating for a while, but when will our viewing experience be plagued with dreaded commercials? Nothing is sacred.
Article continues below advertisement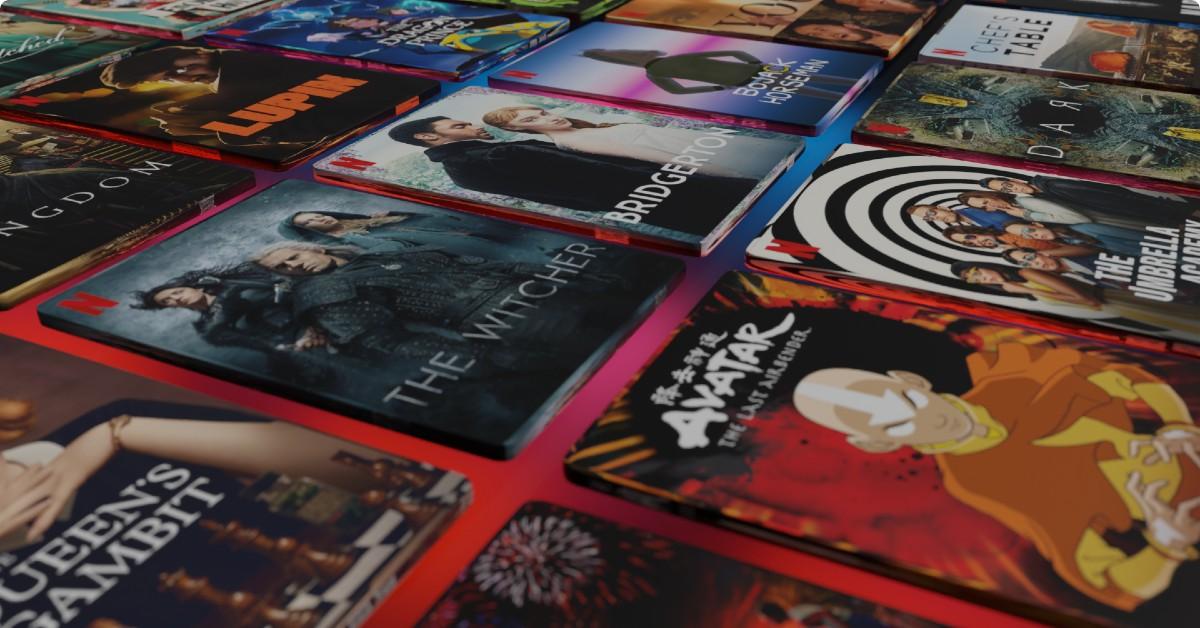 When will Netflix streaming include ads?
In a letter sent out to shareholders on Tuesday, July 19, 2022, Netflix announced that it will begin adding commercials to its content in "early 2023," per IndieWire. "Our lower priced advertising-supported offering will complement our existing plans, which will remain ad-free," the letter explained.
As of right now, the cheapest American subscription plan is $9.99 a month. However, if you're willing to spend big bucks, your Netflix account will stay ad-free.
Article continues below advertisement
Here's more on the specifics of the letter.
"Our intention is to roll it out, listen and learn, and iterate quickly to improve the offering. Over time, our hope is to create a better-than-linear-TV advertisement model that's more seamless and relevant for consumers, and more effective for our advertising partners. While it will take some time to grow our member base for the ad tier and the associated ad revenues, over the long run, we think advertising can enable substantial incremental membership (through lower prices) and profit growth (through ad revenues)."
Article continues below advertisement
Will all shows have ads on Netflix?
"There are some things that [wouldn't be included], that we are in conversation with the studios on, but if we launched the product today the members in the ad tier would have a great experience. And we will clear some additional content, but certainly not all of it," he continued.
While it seems as though a lot of plans are still up in the air, expect things to change on Netflix in the early months of 2023.