Alex Murdaugh Could Make a Game-Changing Testimony During His Trial
Will Alex Murdaugh testify in his own defense? As his case develops, the entire world is watching to see if he'll try to prove his innocence.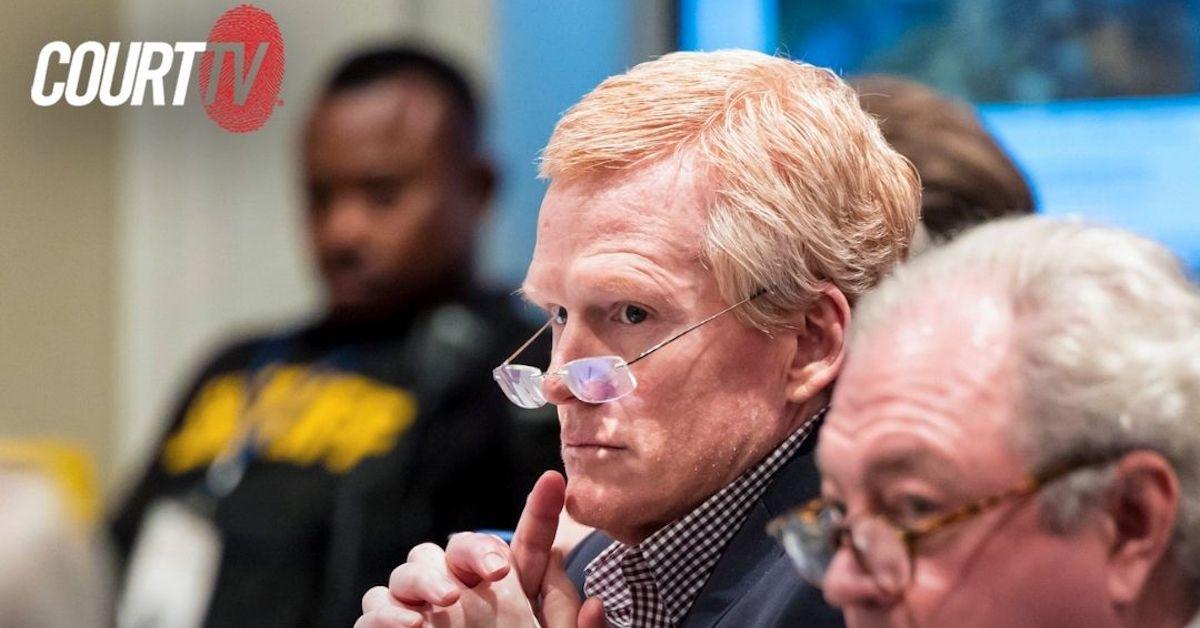 What some may call the trial of the century — the Alex Murdaugh murder trial — is underway. Facing over 100 criminal charges, Murdaugh could be in prison for multiple lifetimes! (Yes, we know he's not a cat, but it is possible to get multiple life sentences.) But one of the biggest questions remains: Is Murdaugh actually innocent in the murders of his wife and son?
Article continues below advertisement
Of course, Murdaugh is likely going to jail no matter what, considering the number of crimes he's been charged with. He maintains his innocence when it comes to the murders, and he's the only person who knows the full truth. If he testifies in his defense, he's supposed to tell the truth, and if he doesn't, he could be convicted of perjury under oath. So, will Alex Murdaugh actually testify in his defense?
Article continues below advertisement
Alex Murdaugh will likely testify in his double murder trial.
As of this morning, Murdaugh is planning to testify on Thursday, Feb. 23, 2023 in his trial. "Alex Murdaugh plans to take the stand in his own defense in his double murder trial," a source told CNN. "Things could still change at the last minute … Murdaugh could change his mind. His testimony could also be delayed, and nothing is final until Murdaugh actually takes the stand."
Murdaugh has already pleaded not guilty, and since he's the only one who really knows what happened, if he's truly not guilty, his testimony can only help his case. In fact, Murdaugh's surviving son, Buster Murdaugh, even testified in his father's defense, saying that Murdaugh was "destroyed" by their family's deaths.
Article continues below advertisement
"He was heartbroken. I walked in the door and saw him, gave him a hug," he said, and added that his father was "just broken down," crying, and speechless. The defense's plan is to undermine the witnesses who believe Murdaugh made an accidental confession. Murdaugh's former law partner Mark Ball has also supported the defense in the case.
At 9:53 a.m., Murdaugh told the judge in his case that he does plan to testify. So, if all goes according to plan, we could see a testimony as historic as the case itself.