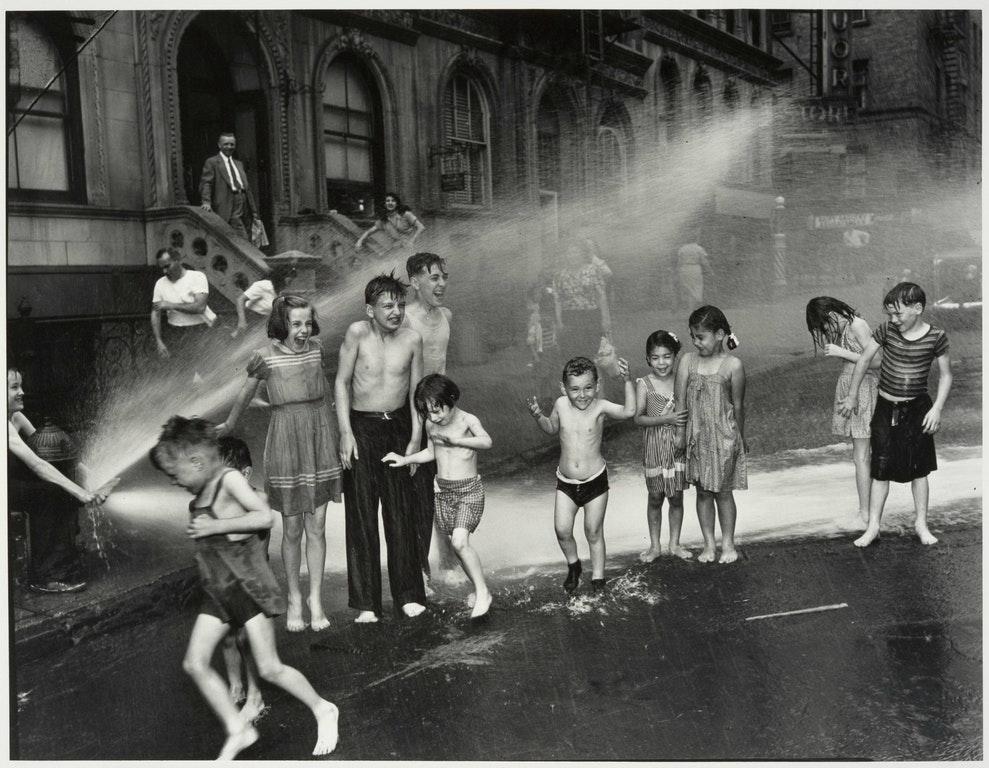 These Old School Photos Will Show You New Ways To Have Fun This Summer
By Zachary Brenner
Kids these days, am I right? What with their iPhones and whatnot. When I was your age, phones had buttons... Except for the ones that didn't. They were called radial phones. Look them up! And look at you now. You are all too busy on your phones to enjoy summer properly. We used to know how to enjoy summer and looked damn fine doing it.
Back in my day, if you wanted to have fun outside, you would have to go outside. You couldn't just Google pictures of people hiking. You had to do that yourself.
If you wanted to go swimming, you had to go swimming. We didn't have fancy bathtubs, like you kids.
And if you wanted to go on a bicycle, that bicycle went places. No spin classes for us!
So, if you want to be real cool this summer, take note.
See, kids? This is why you should play outside.
They don't make men's bathing suits like they used to.
How else do you expect us to cool down?
I assume this is from a music video about a car.
Grandma was a beach babe.
Babies used to be way more stylish.
Didn't you ever tell your parents not to drink and swim?
In 1969, every week was Fashion Week.
First usage of "Talk to the hand."
Oh. Hey. I know those people.
Clothing from yesteryear and clothing from today.
We used to scuba dive without gear.
Everyone got in on the fun.
Is it just me, or does it look like they are holding iPhones.
Once a silver fox, always a silver fox.
How is that not a frame from a teen movie?
He has no idea how he got here.
This was before men and women were allowed to be photographed together.
History is a scary place.
There's a kid peeping behind the car. What's his deal?
Even Russia gets in on the beach fun.