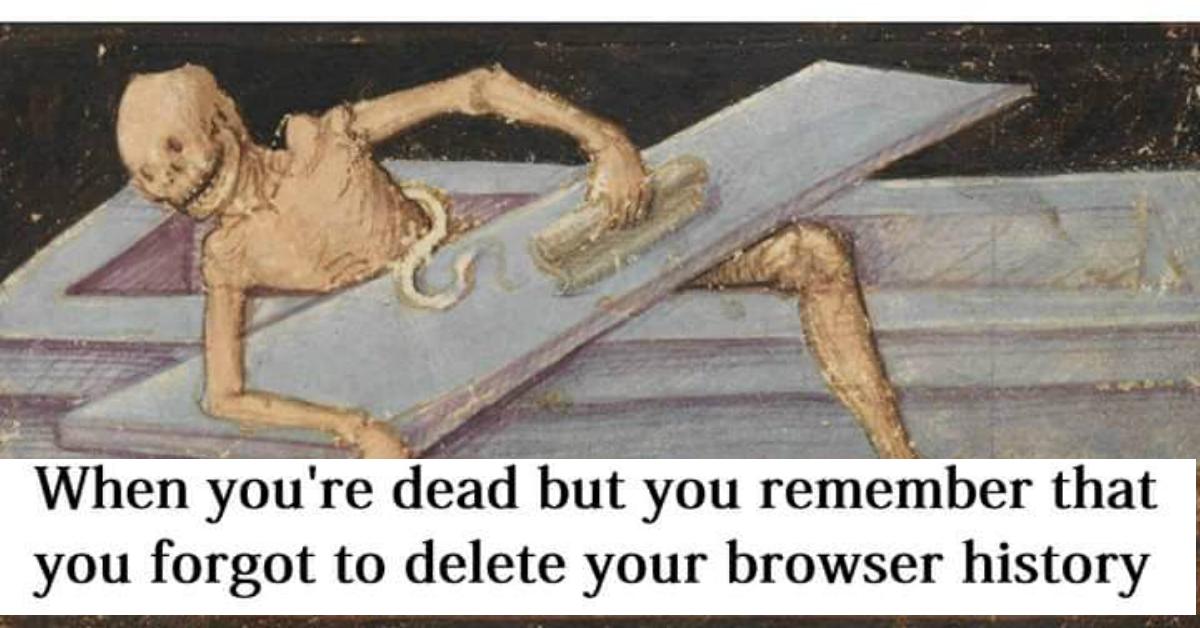 60+ Classical Art Memes That Prove Human Struggles Have Never Changed
By Mustafa Gatollari
Although we're a hell of a lot more technologically advanced than our human ancestors and forefathers, the fact remains that we're still human.
Which means the same struggles, the same problems, the same emotions that torment Dave who works at McDonald's bothered Anukhtamen who was worker number #7214 who helped build the pyramids.
Which is probably why this renaissance memes are so relatable.
Like, this one — "when you're deep into a good book and you don't want any interruptions." Or the super accurate hungover "selfie" below that. Even introverts and extroverts have been around since the beginning of time.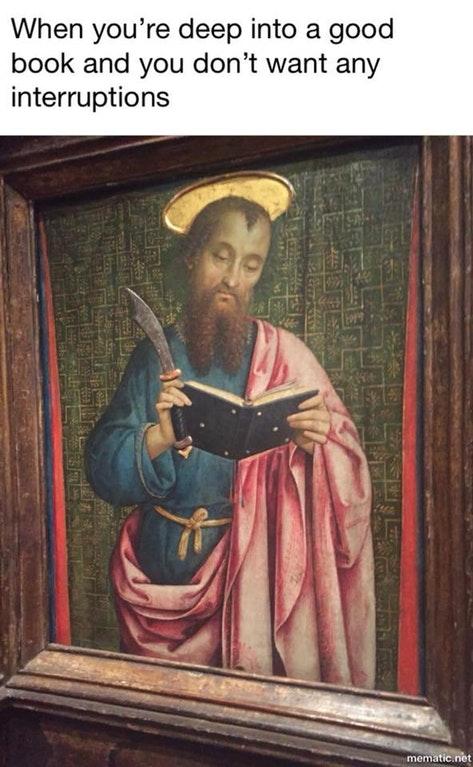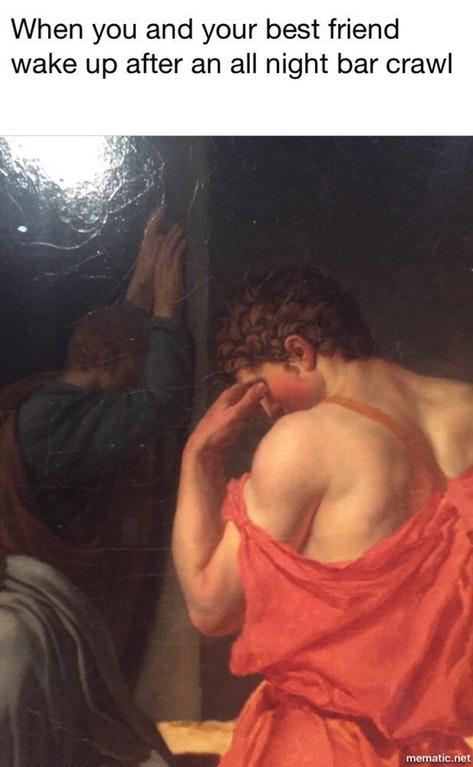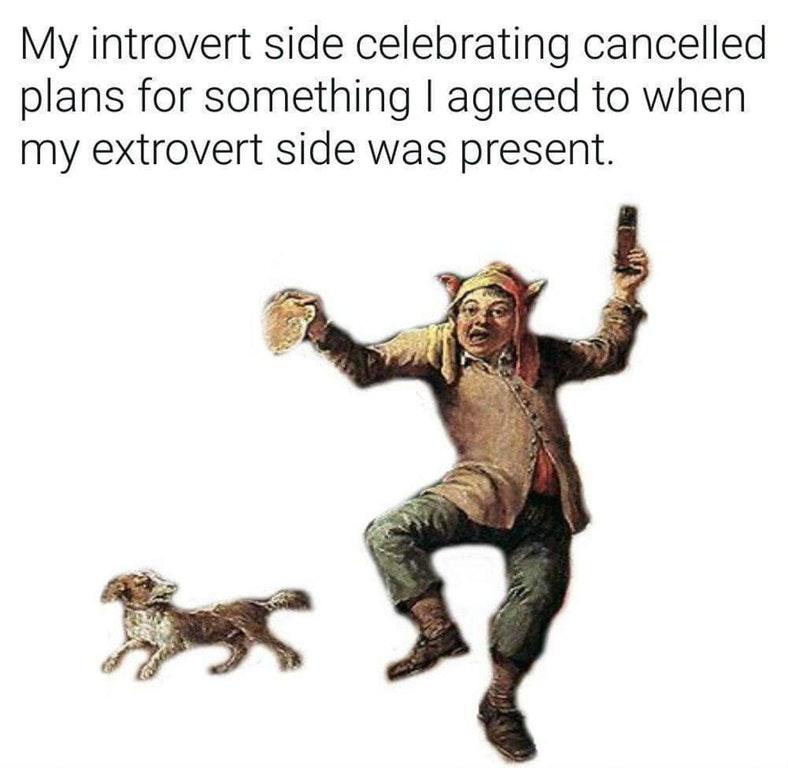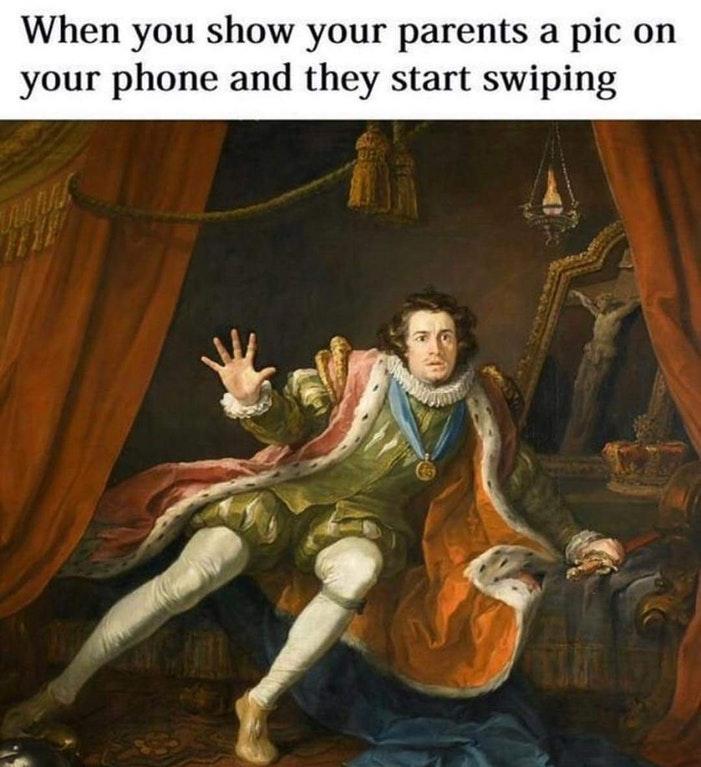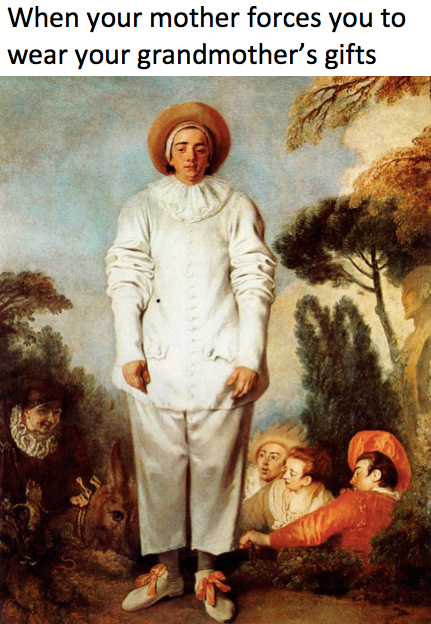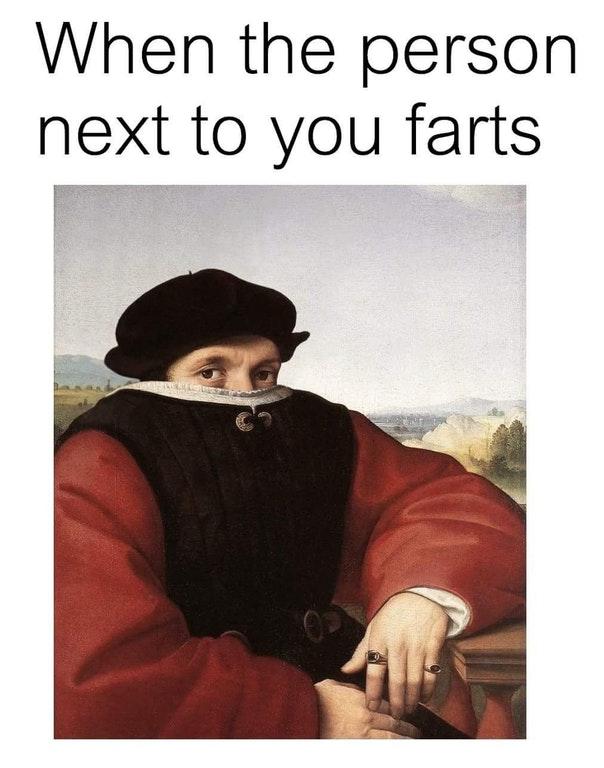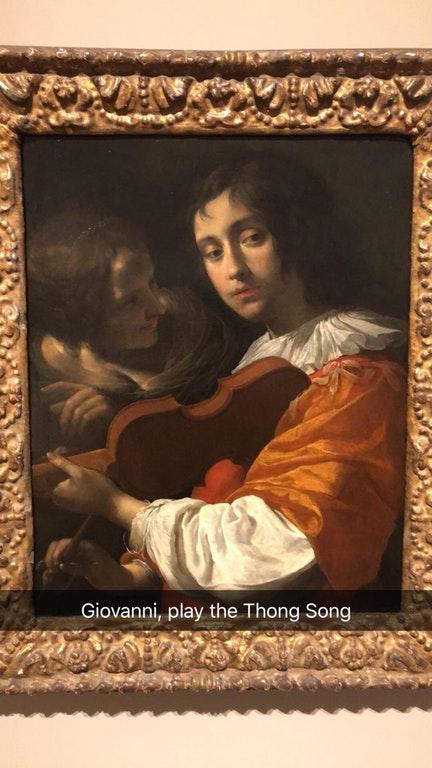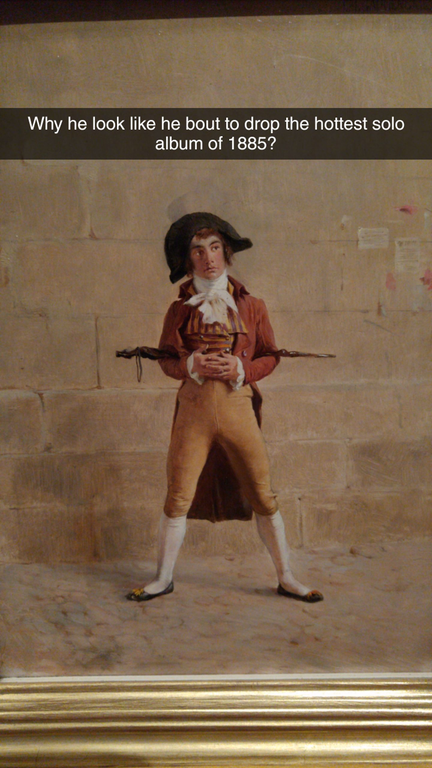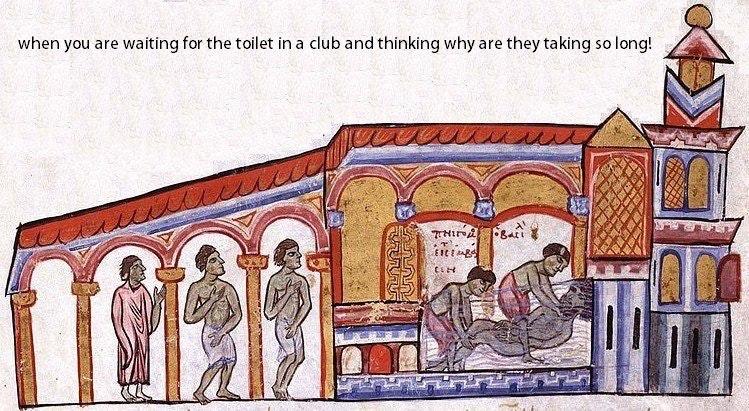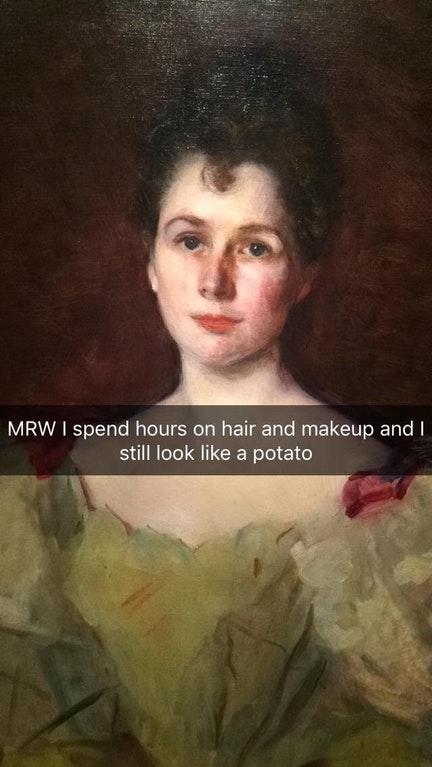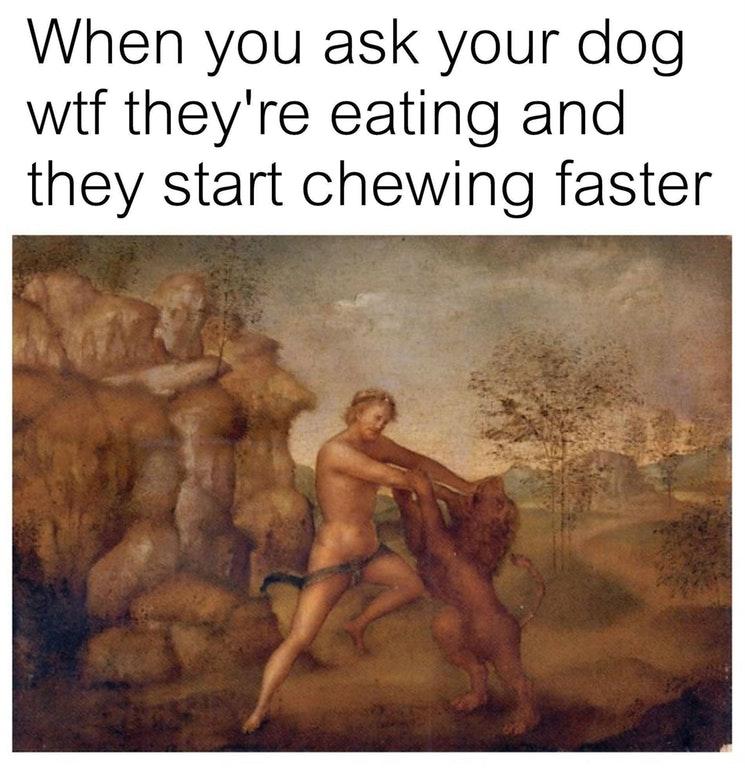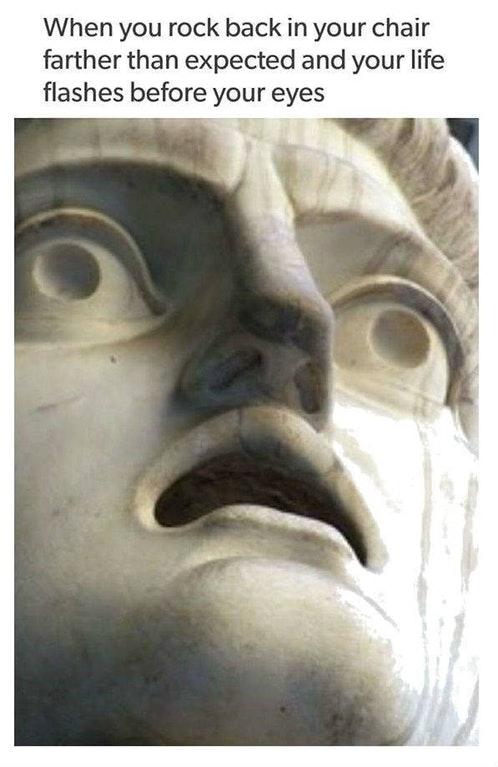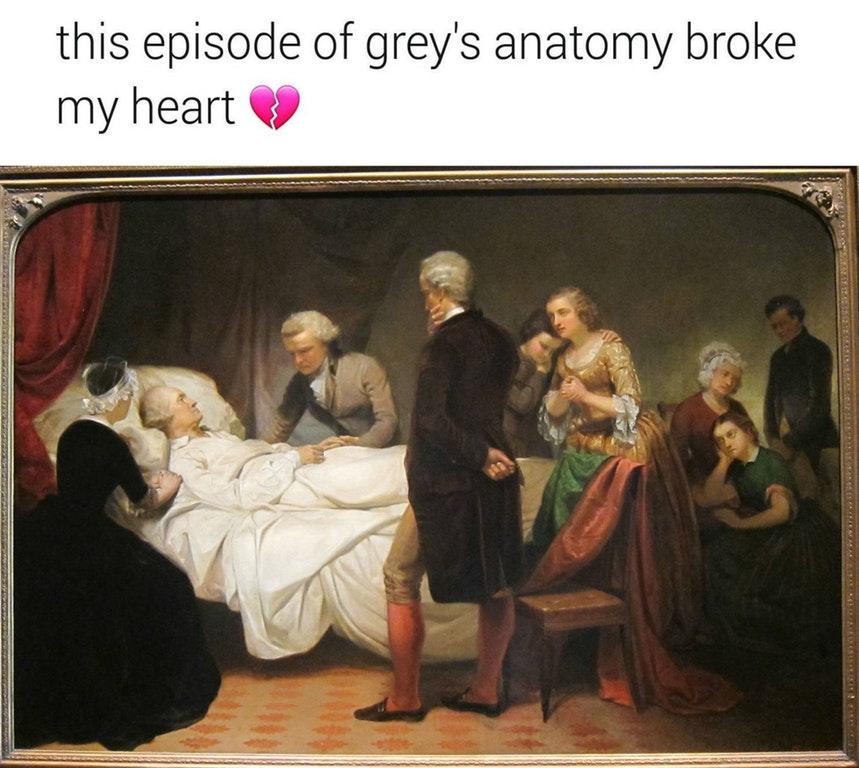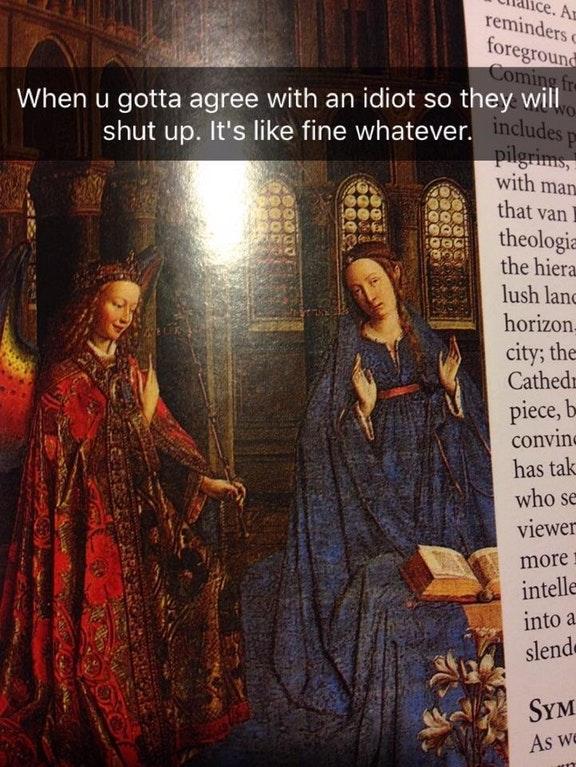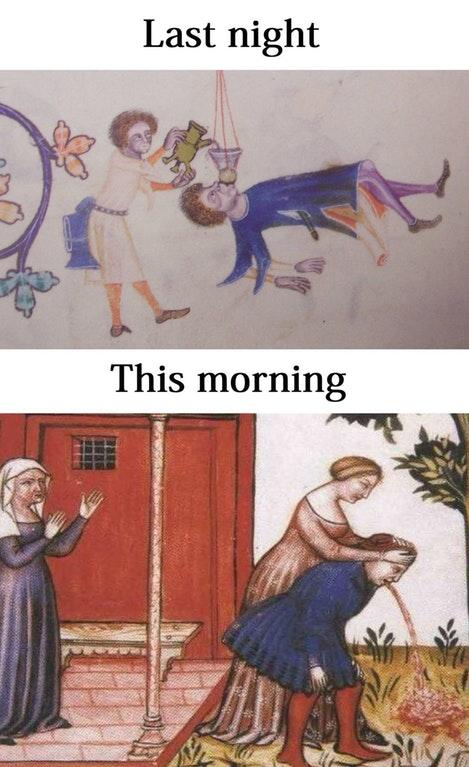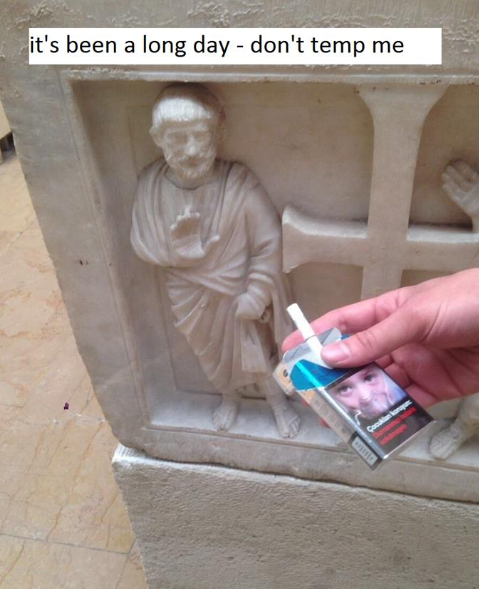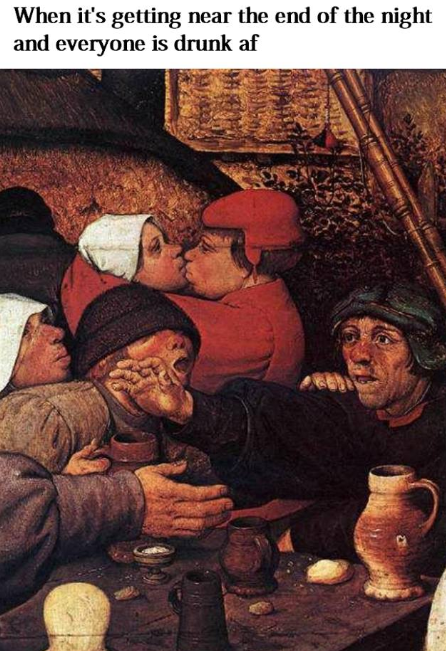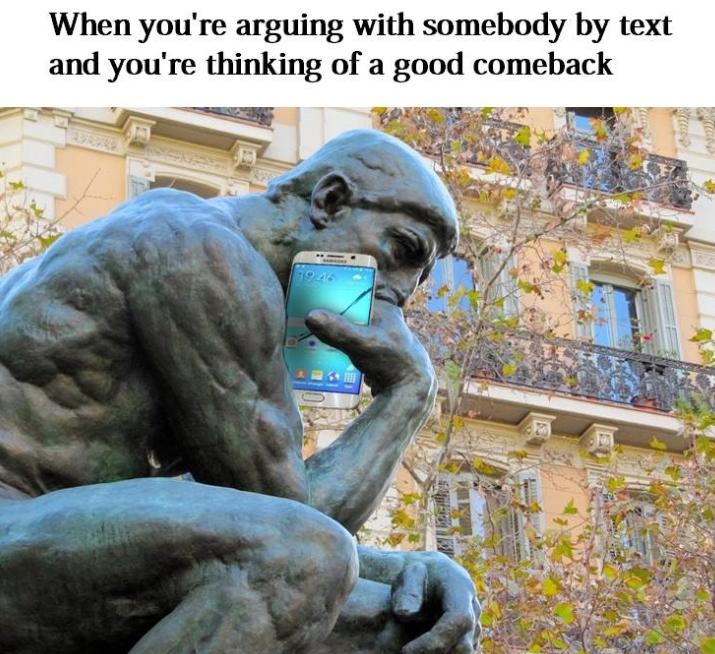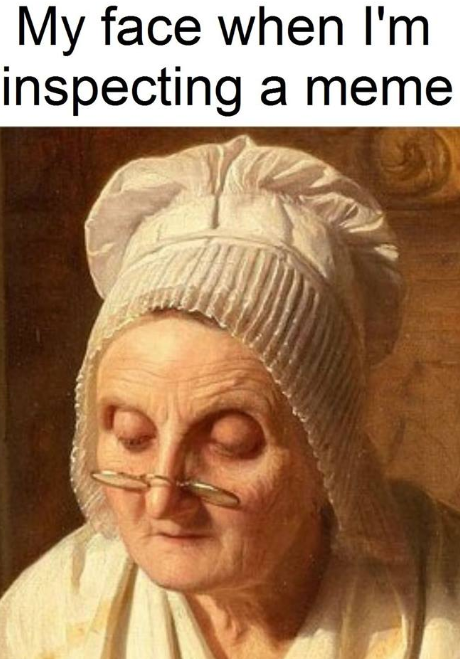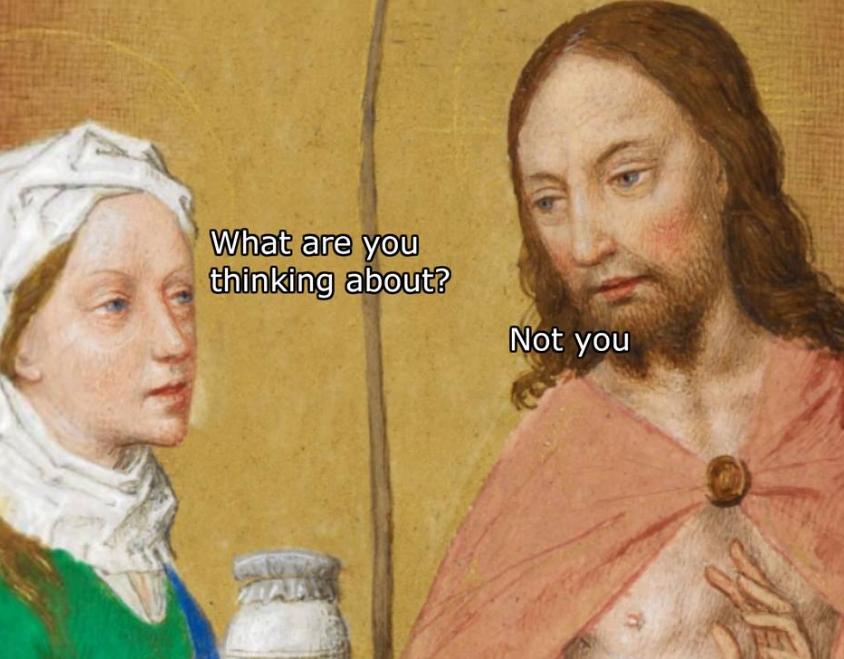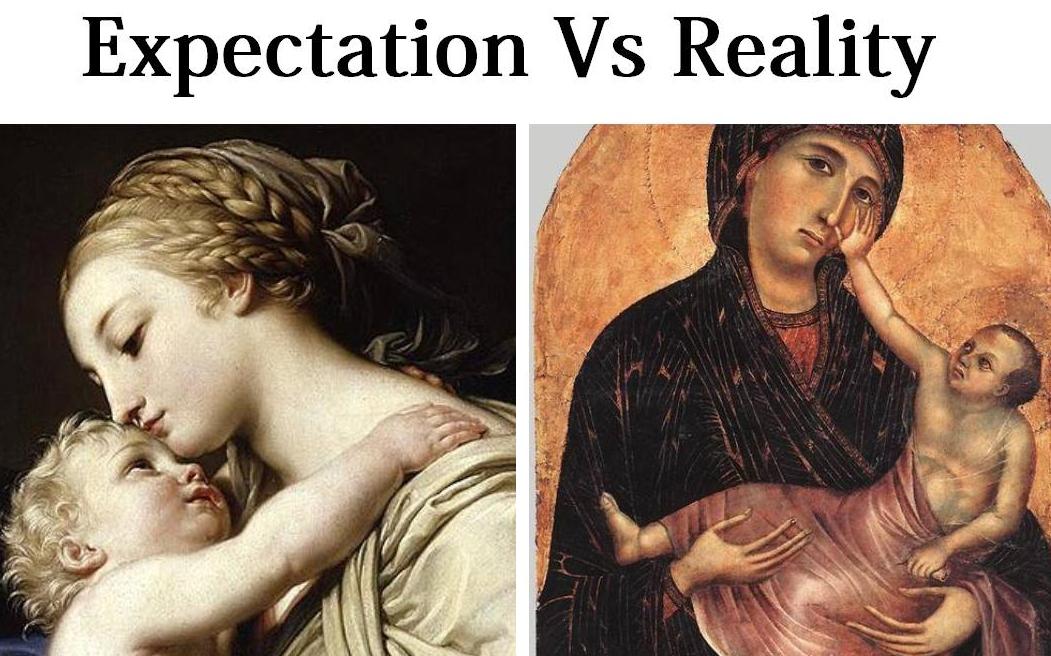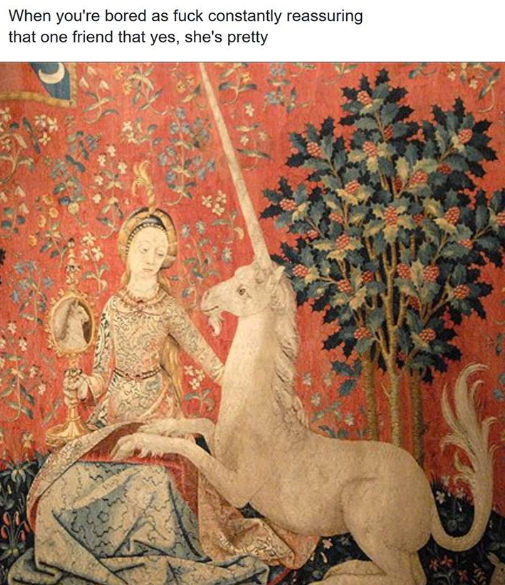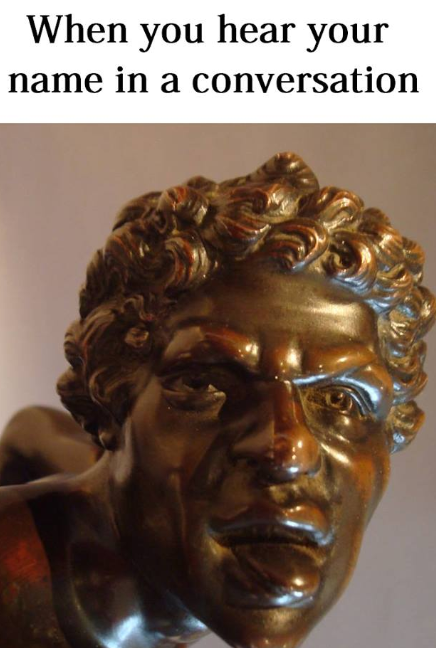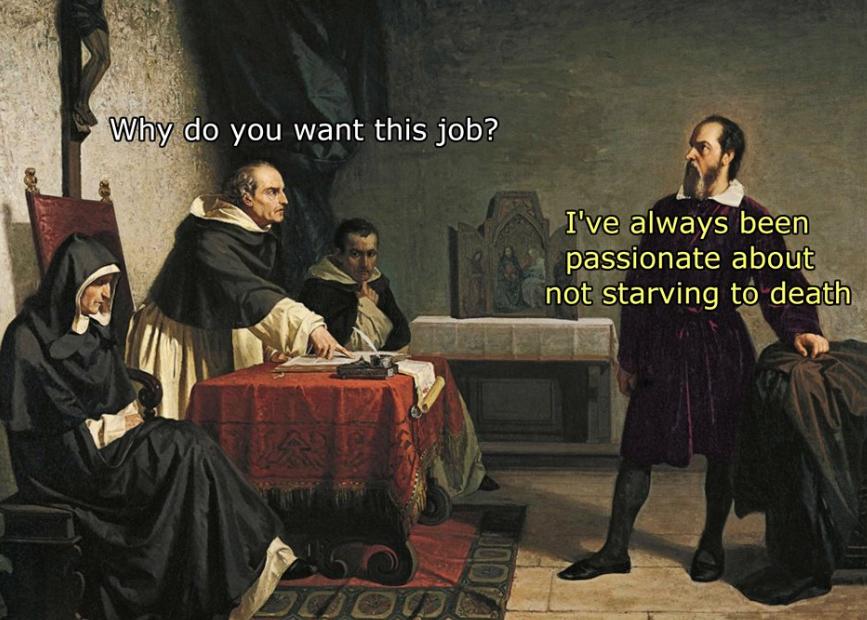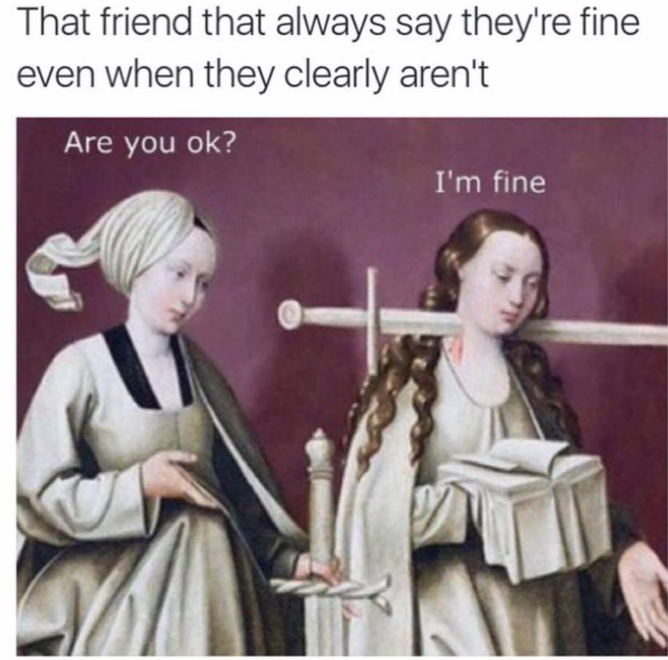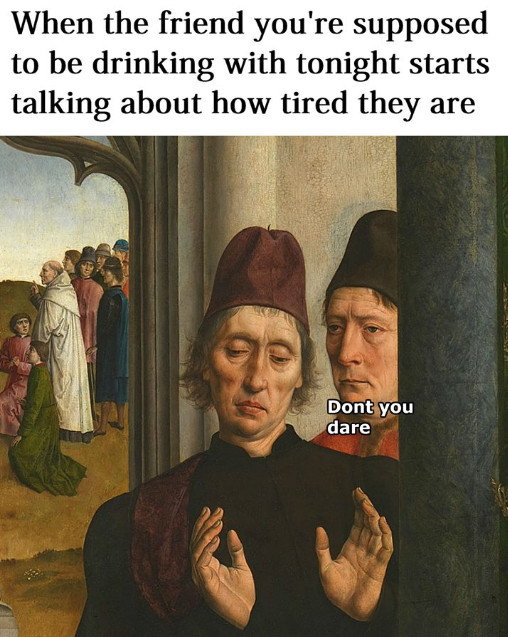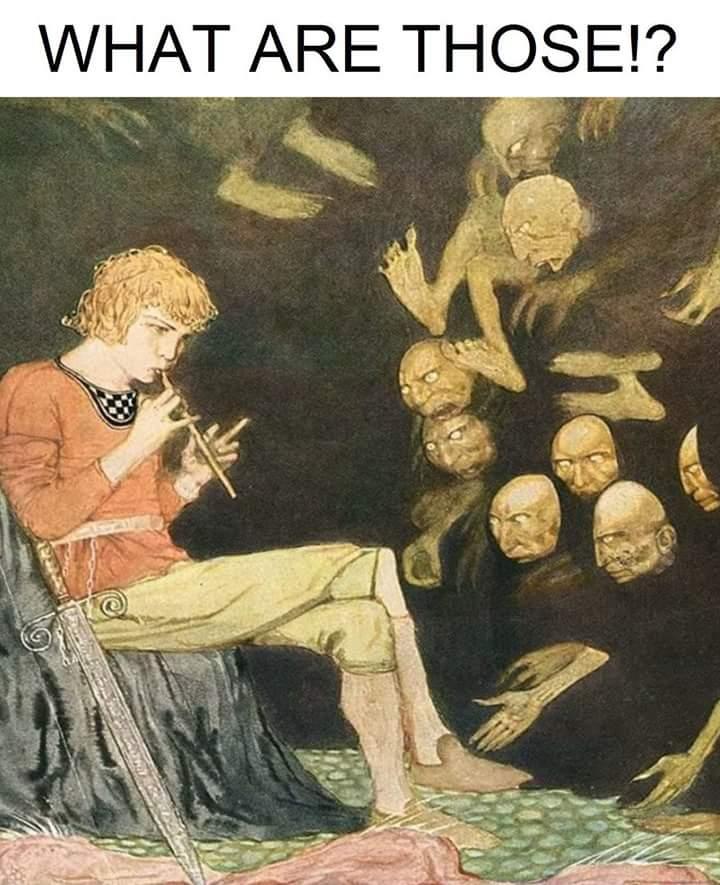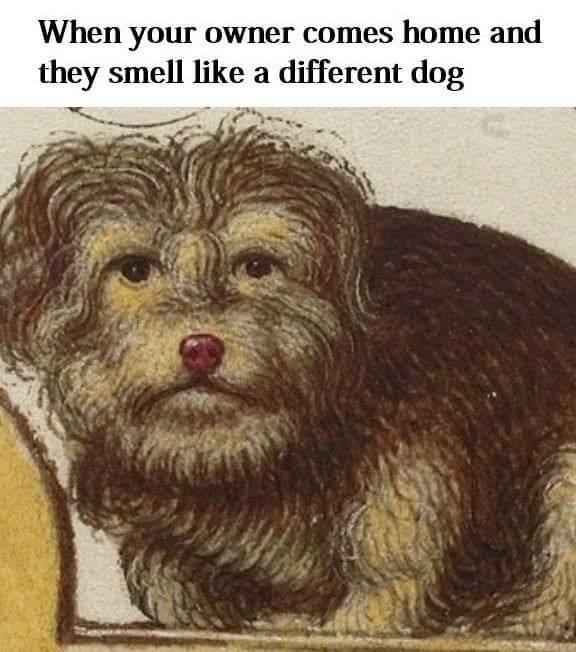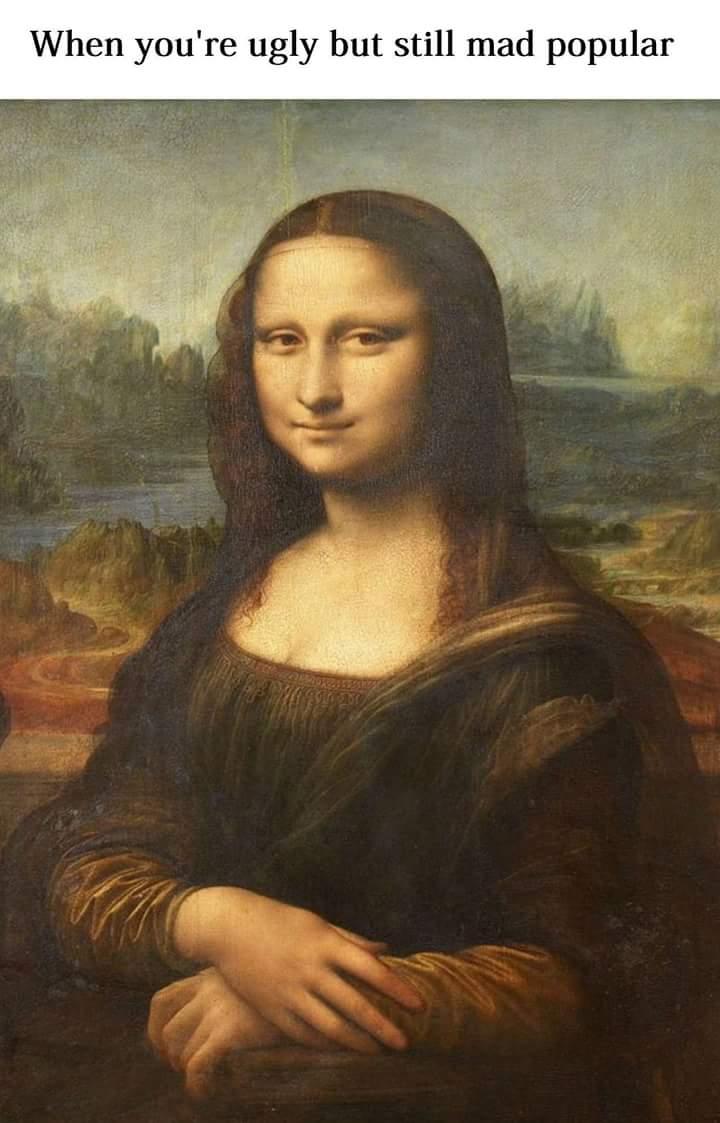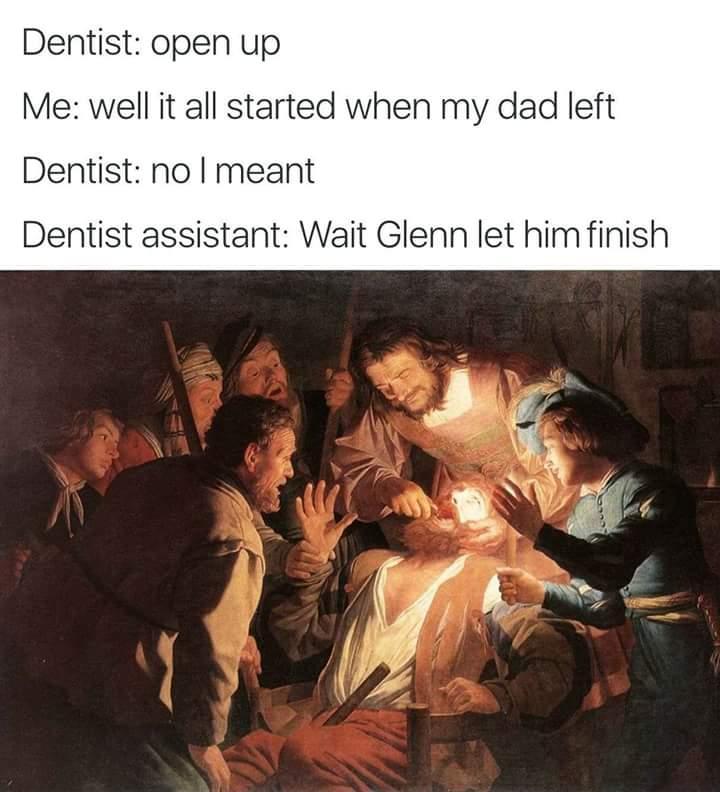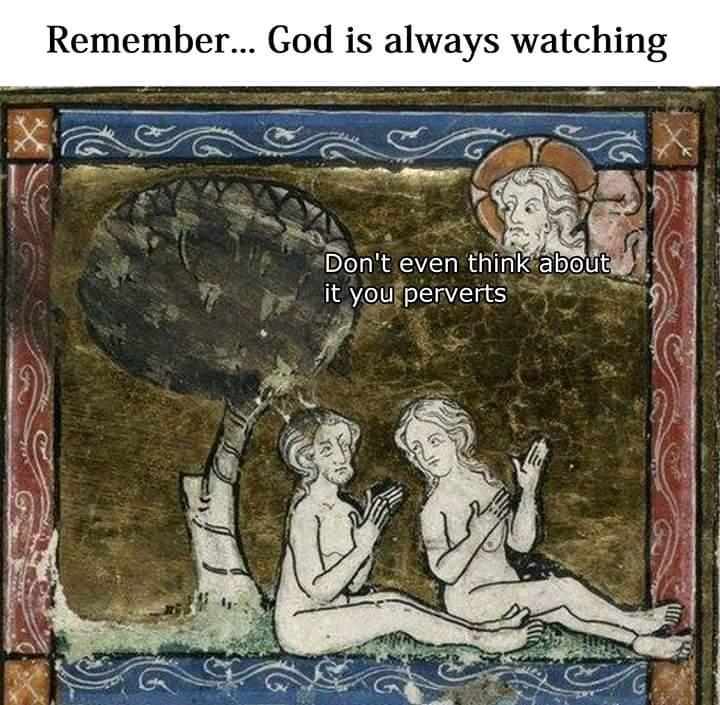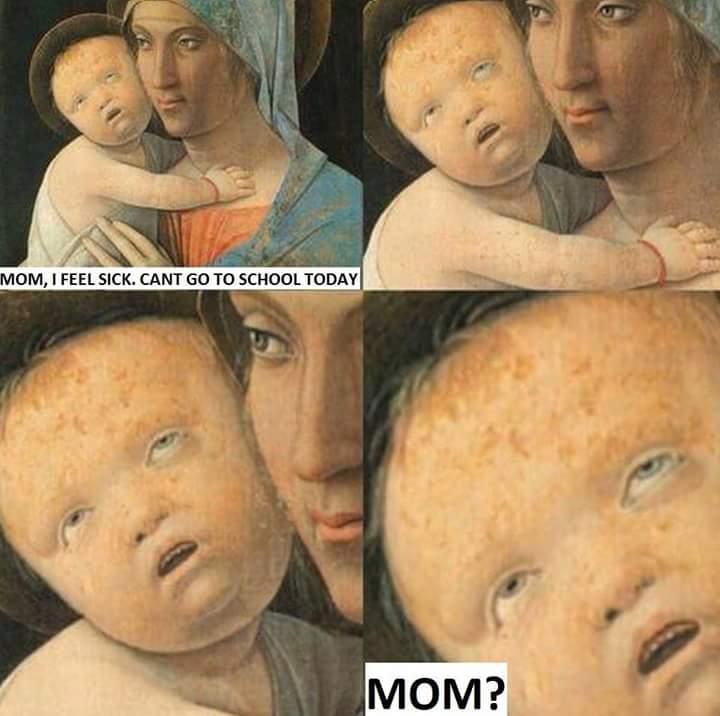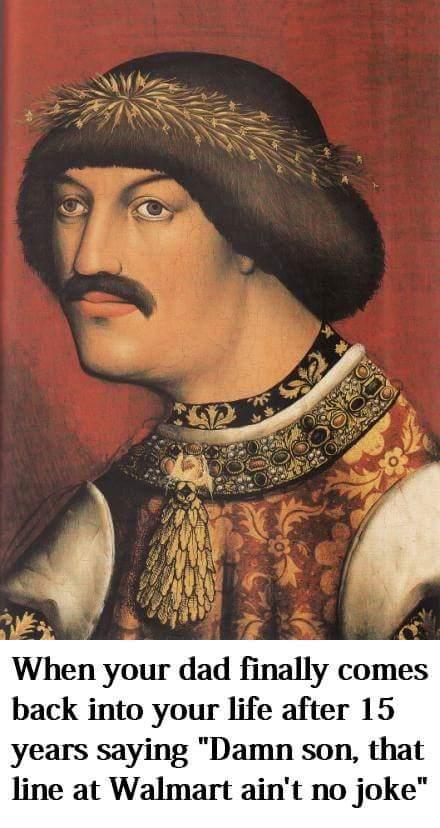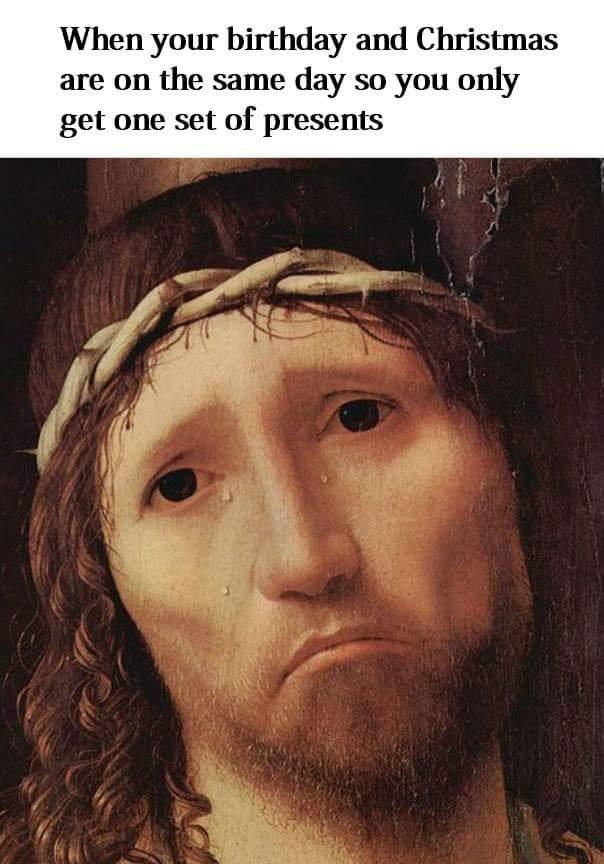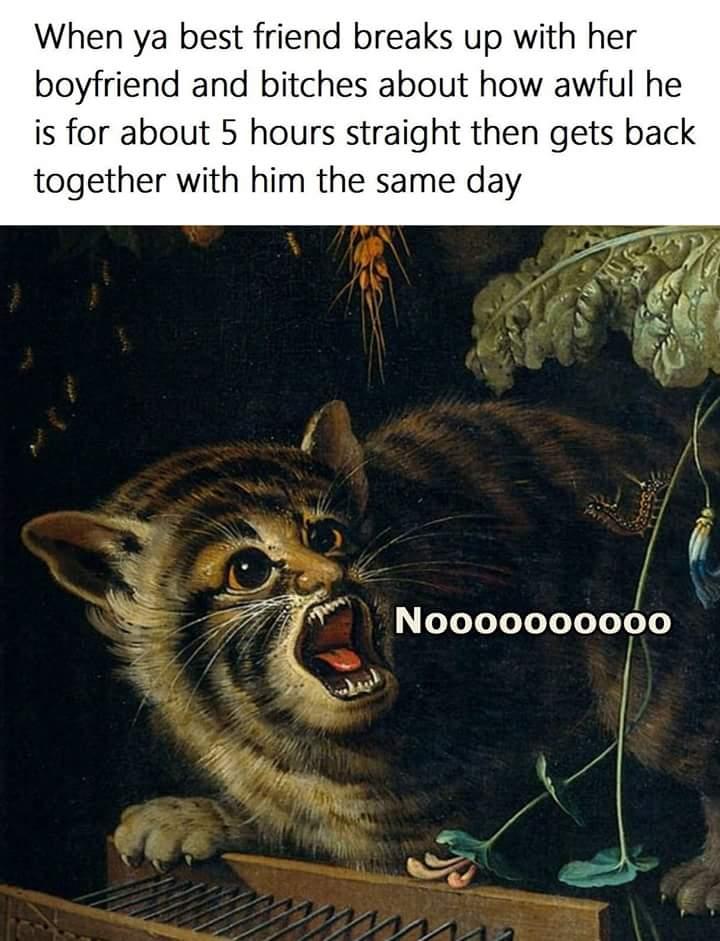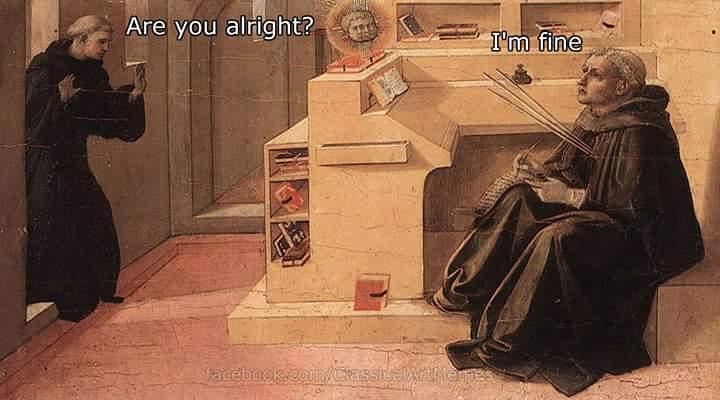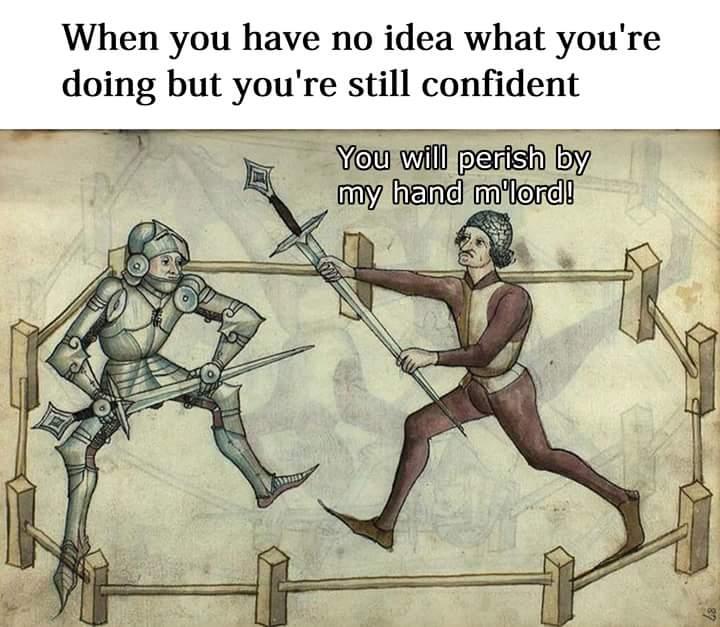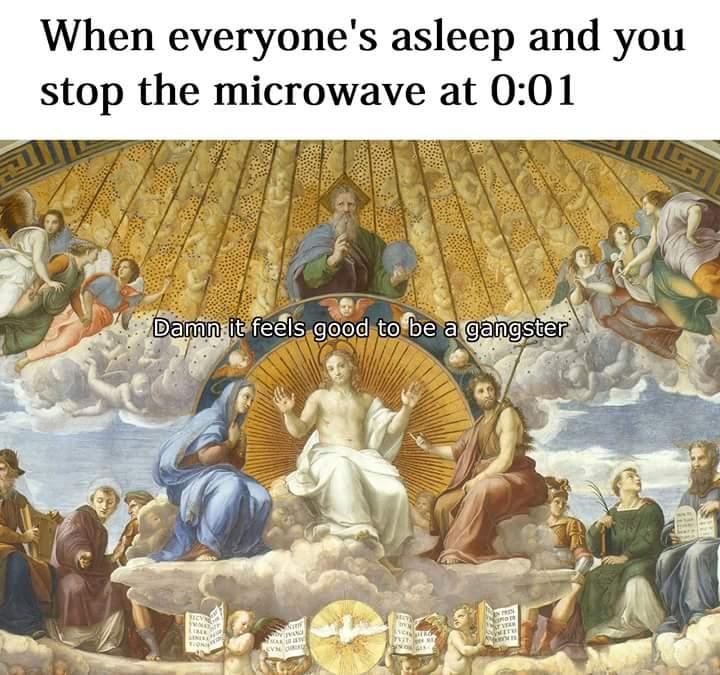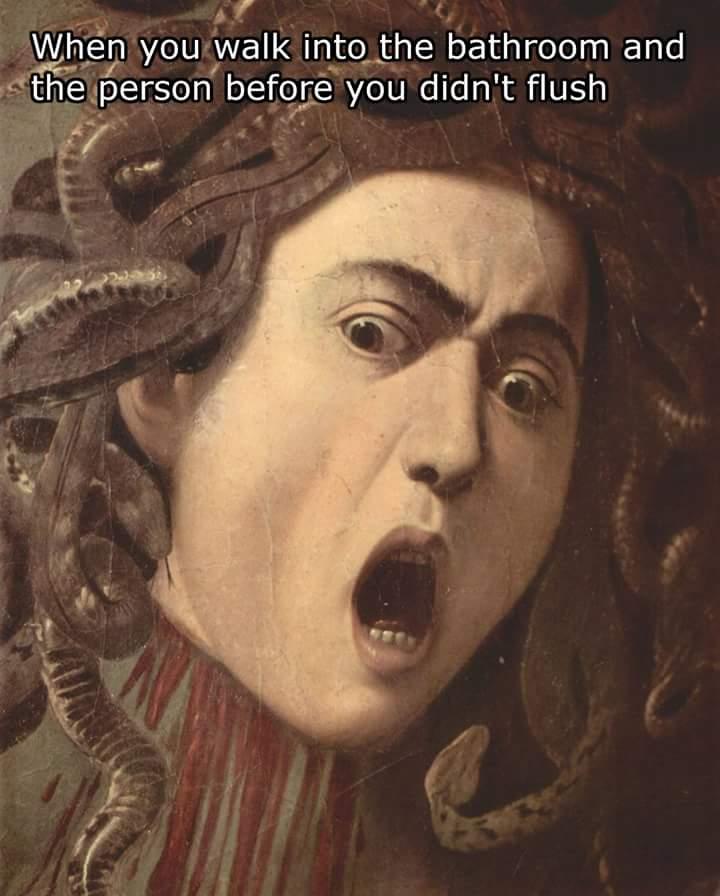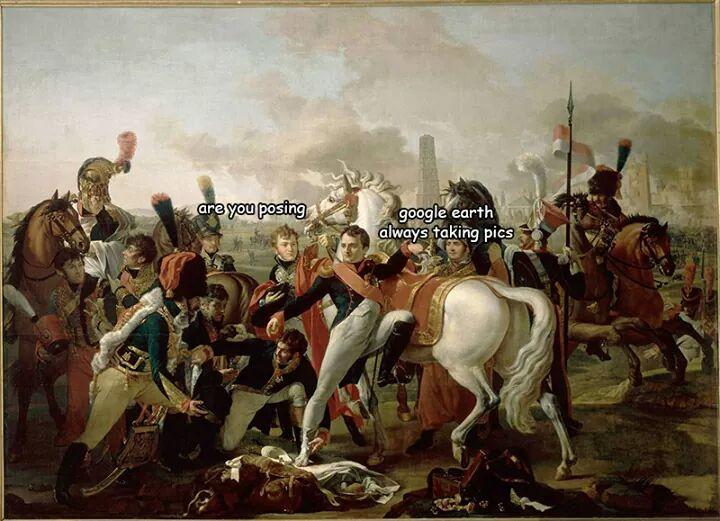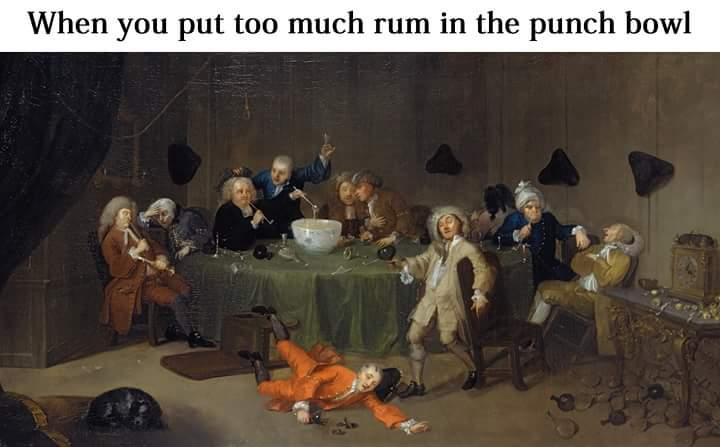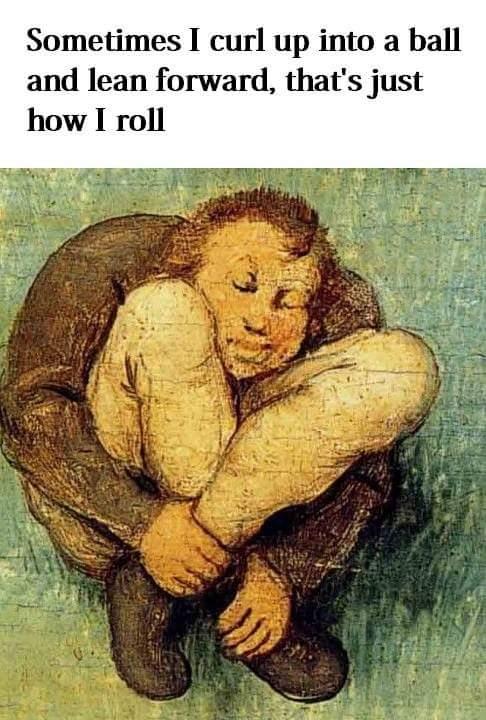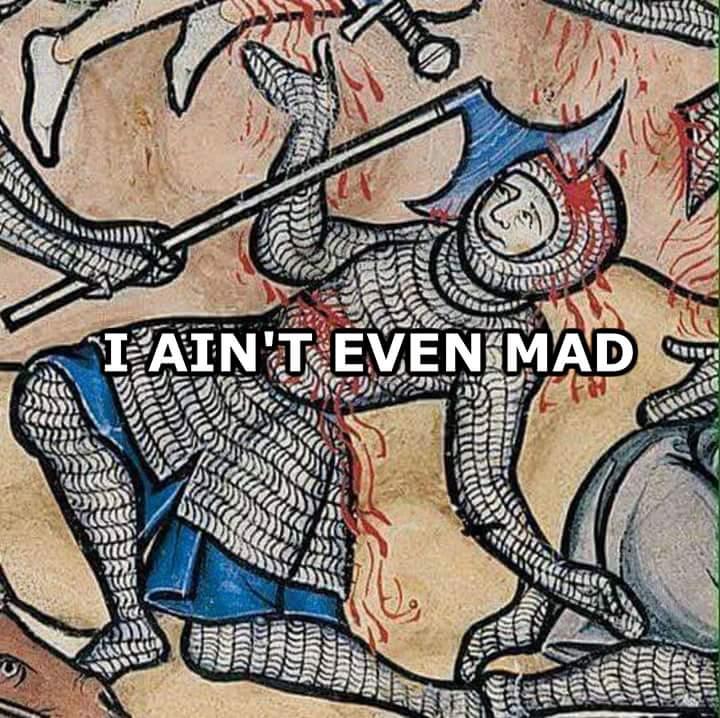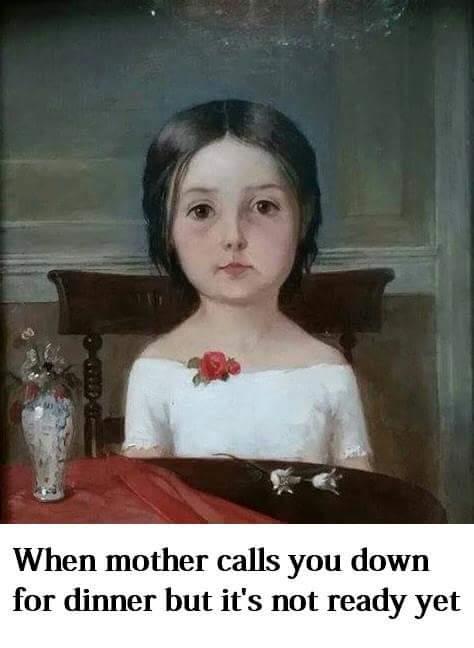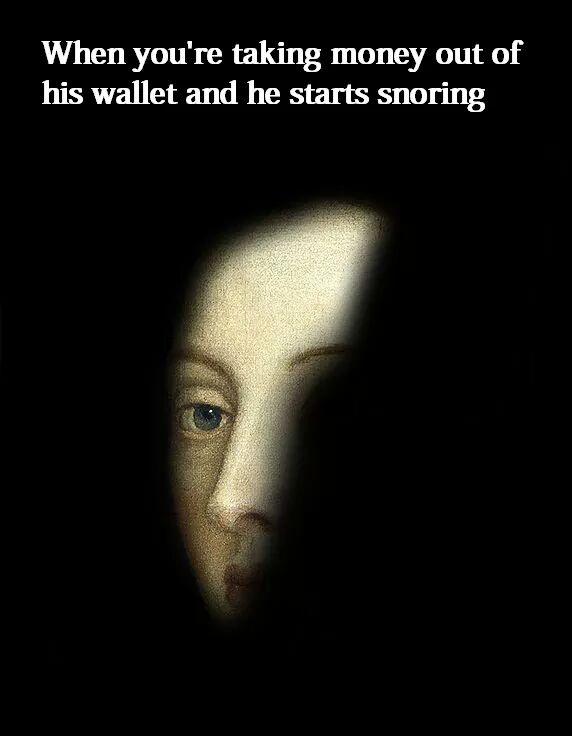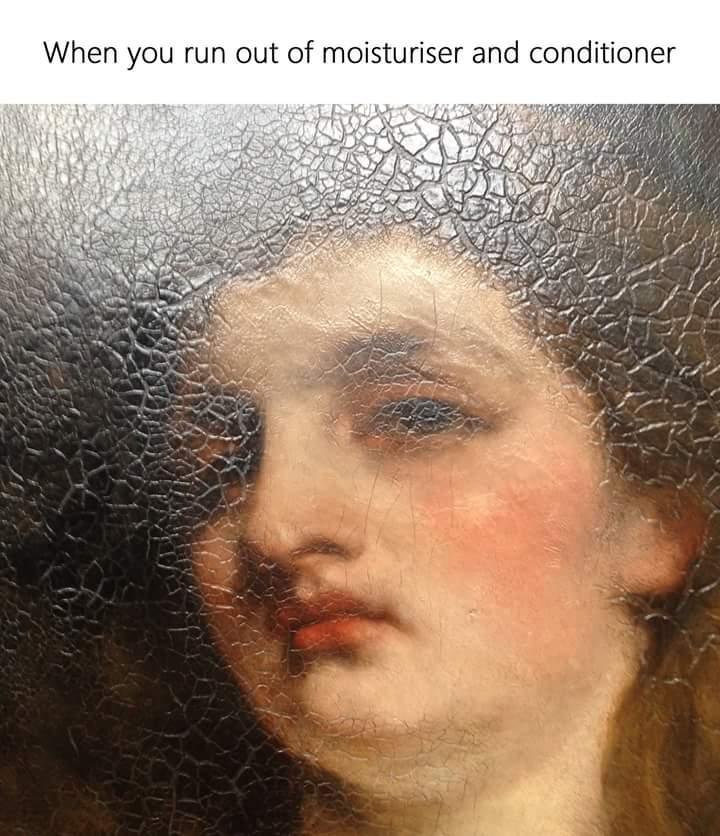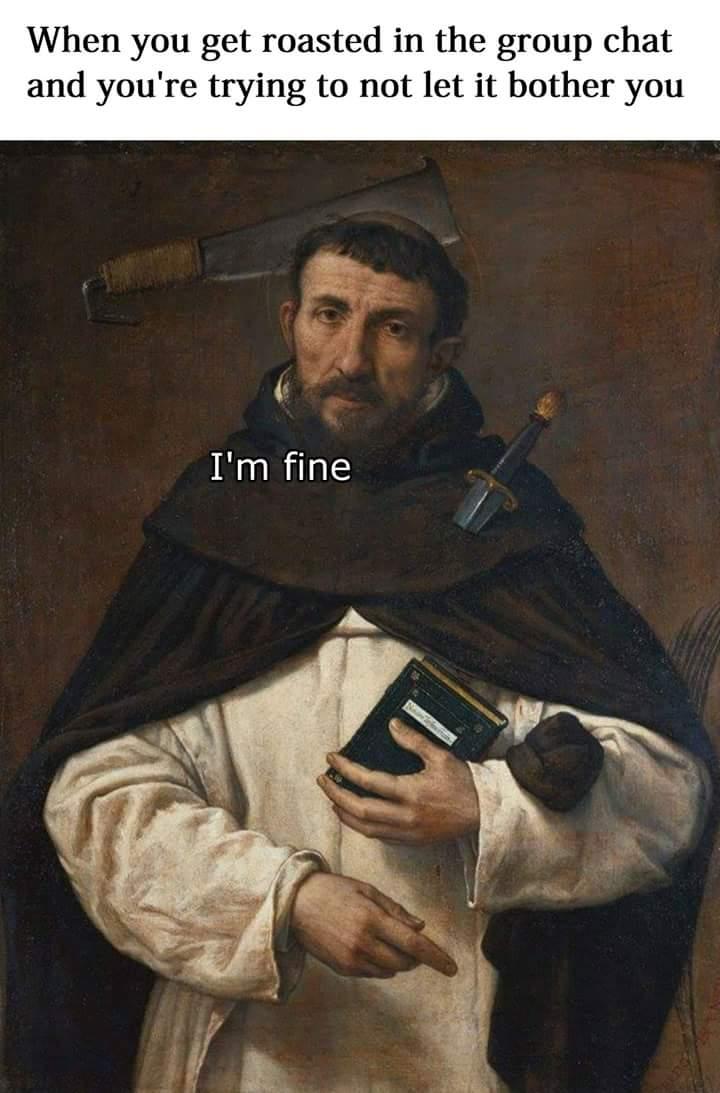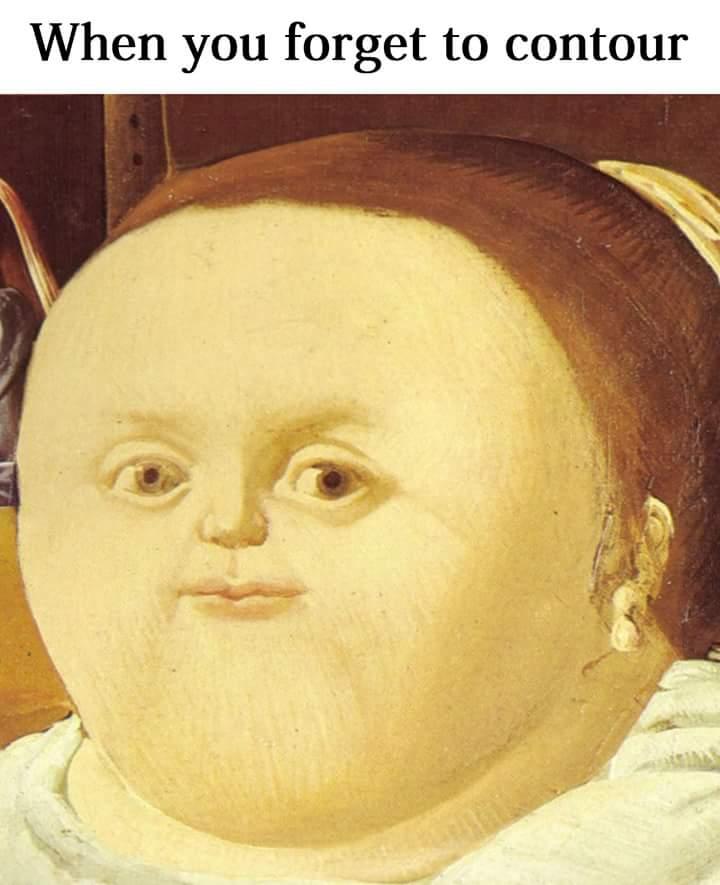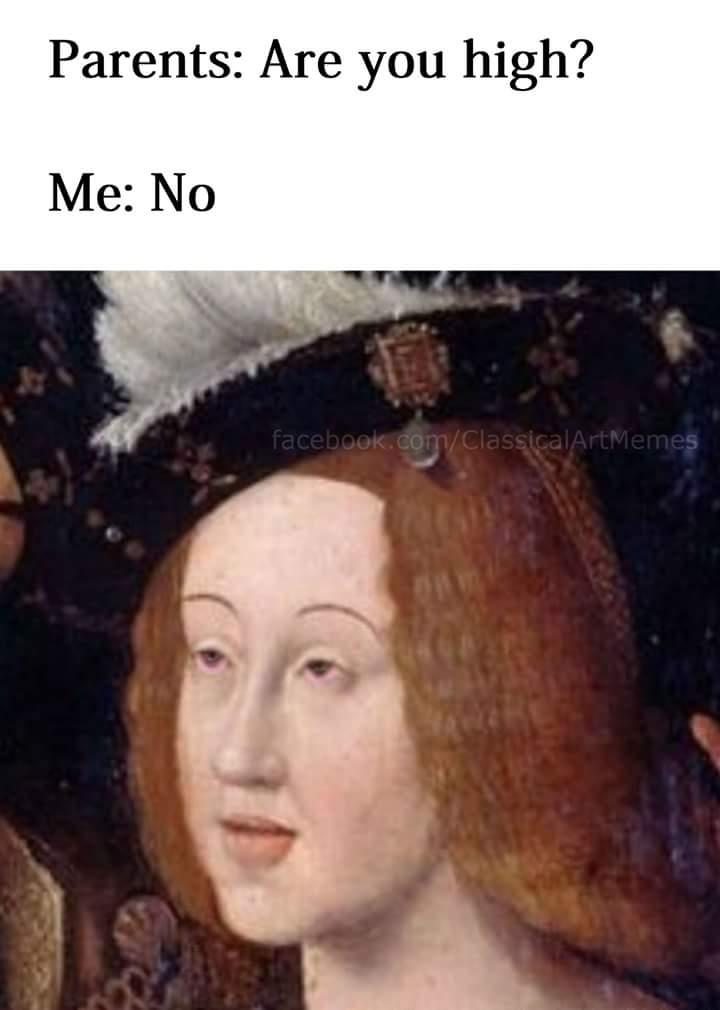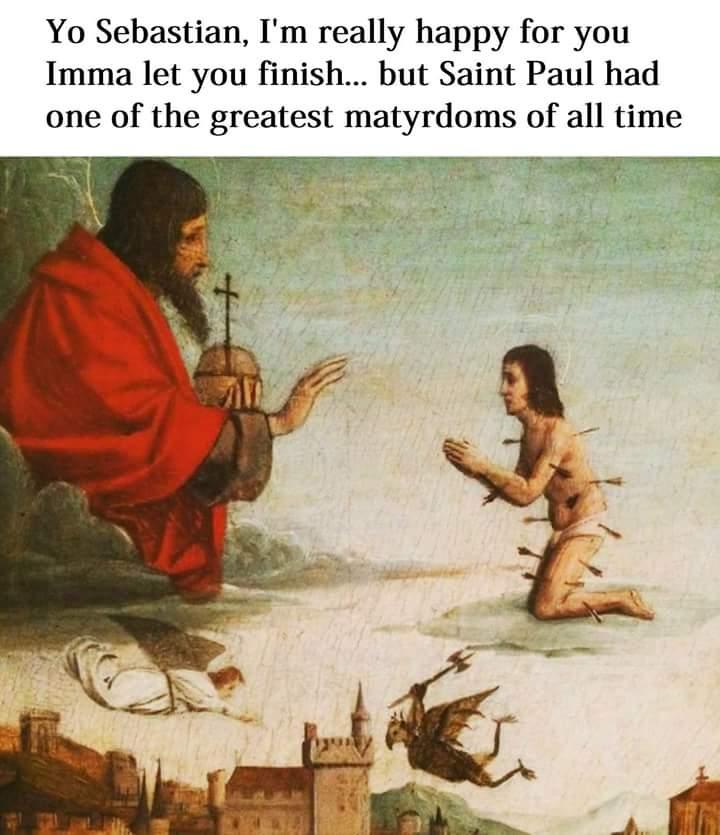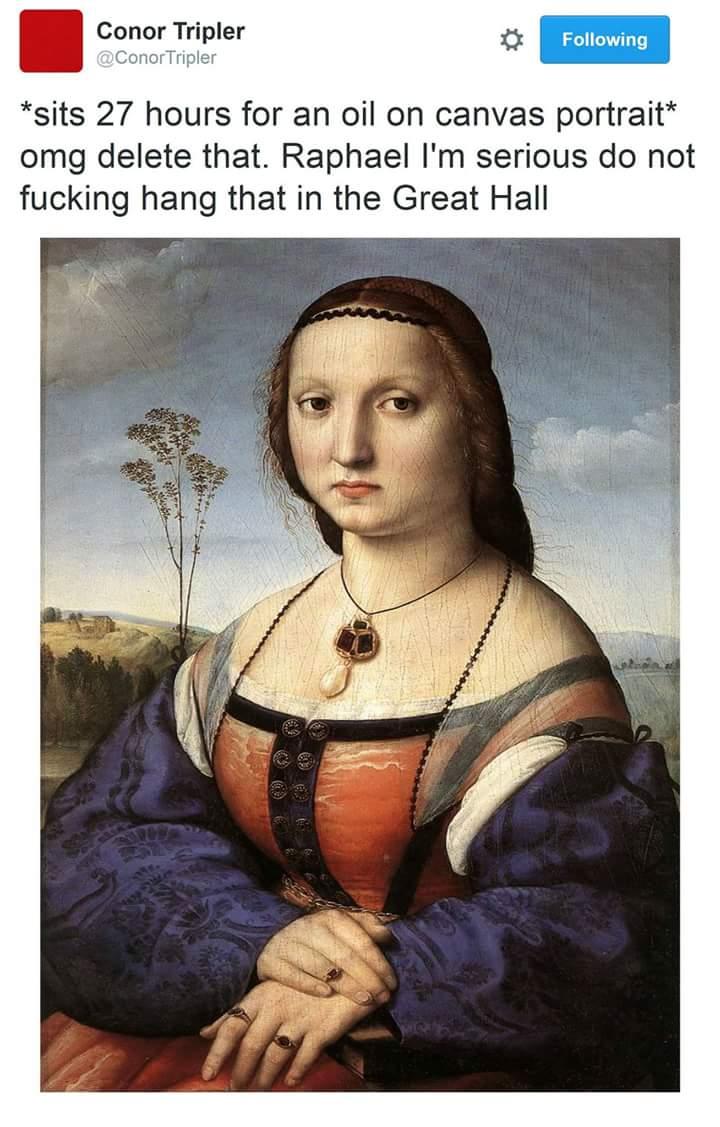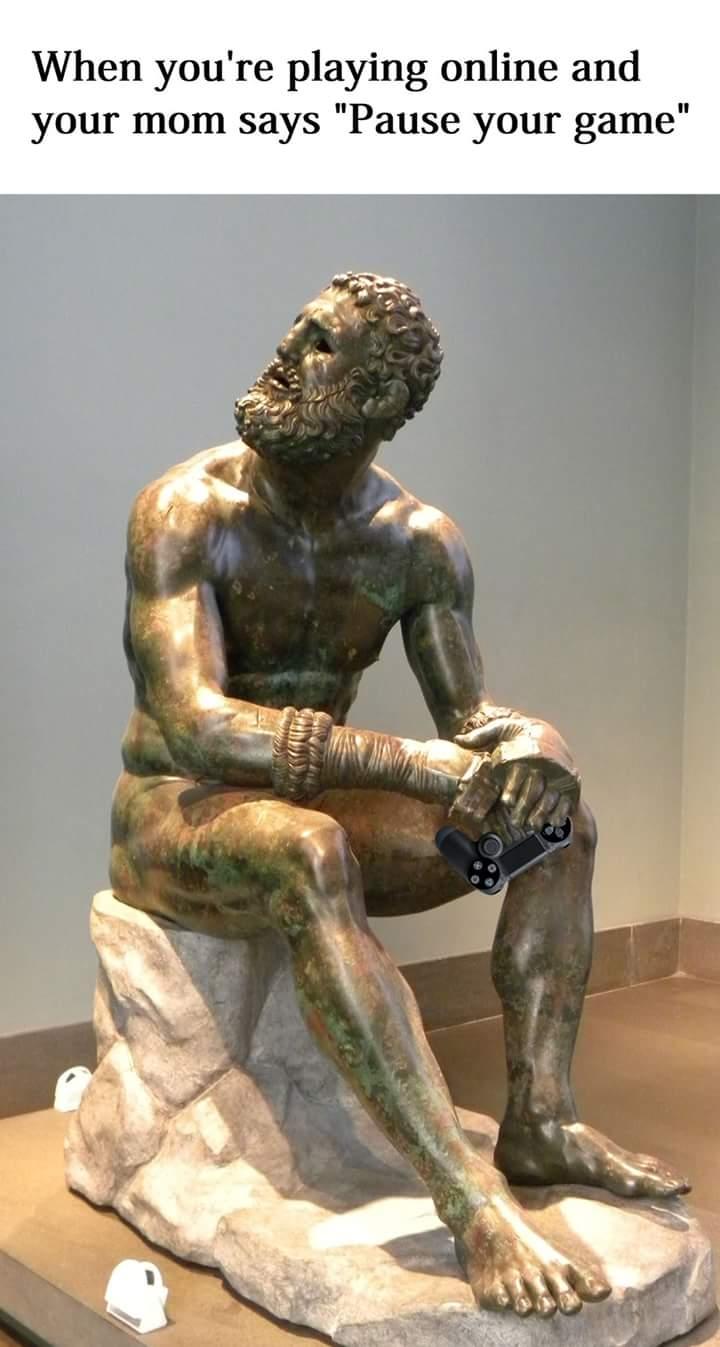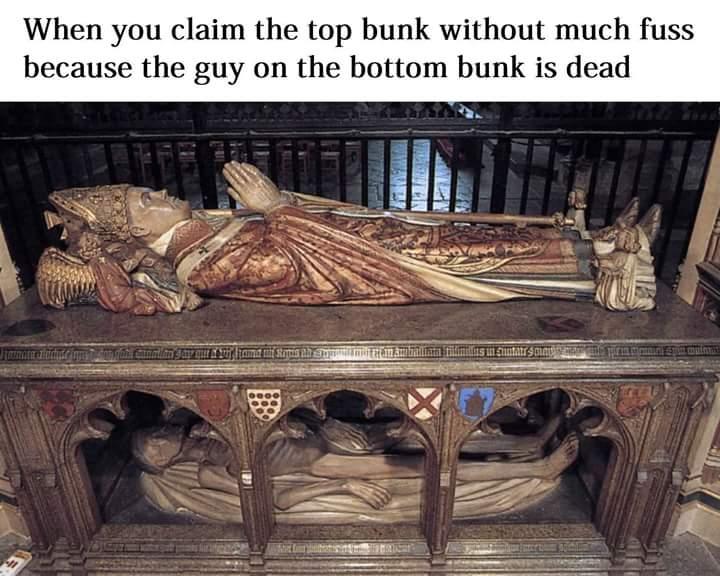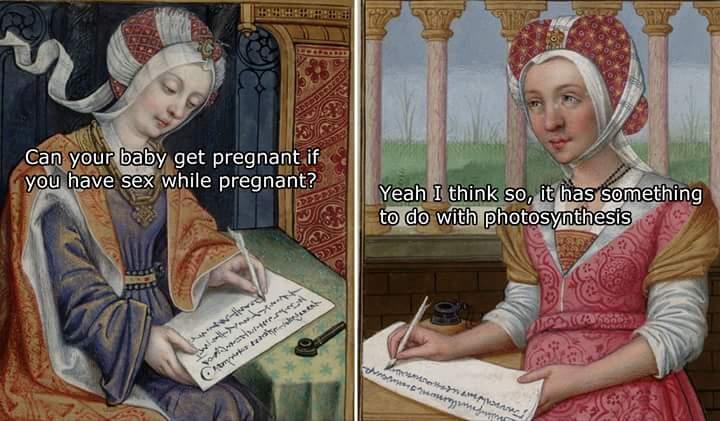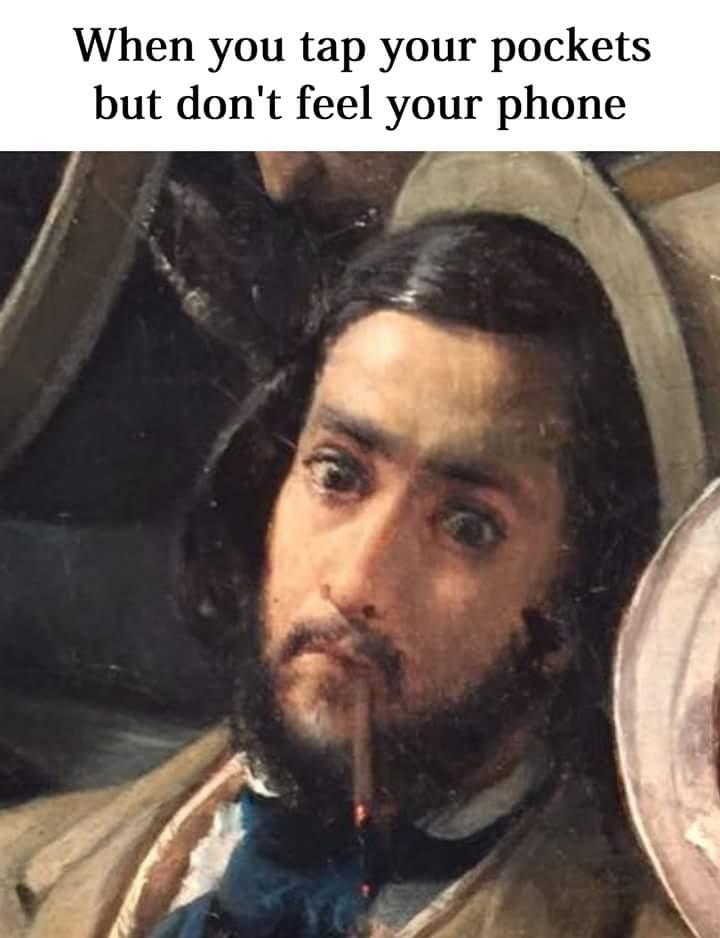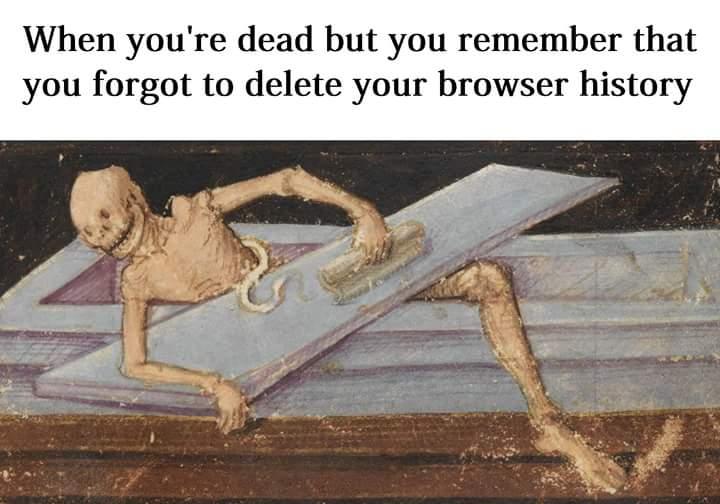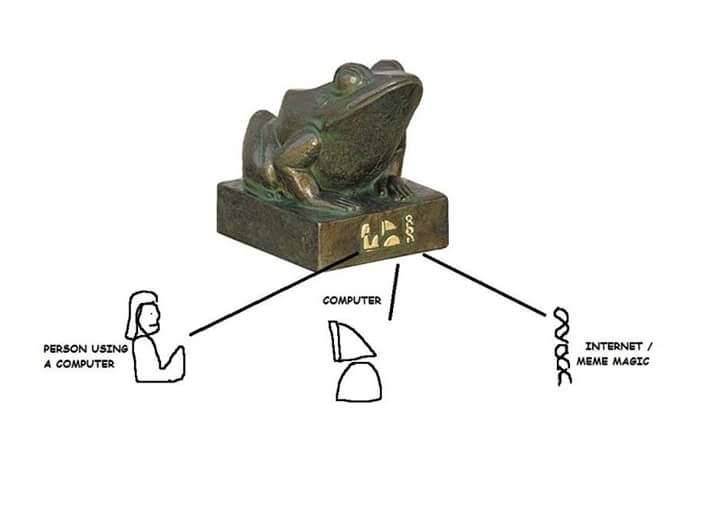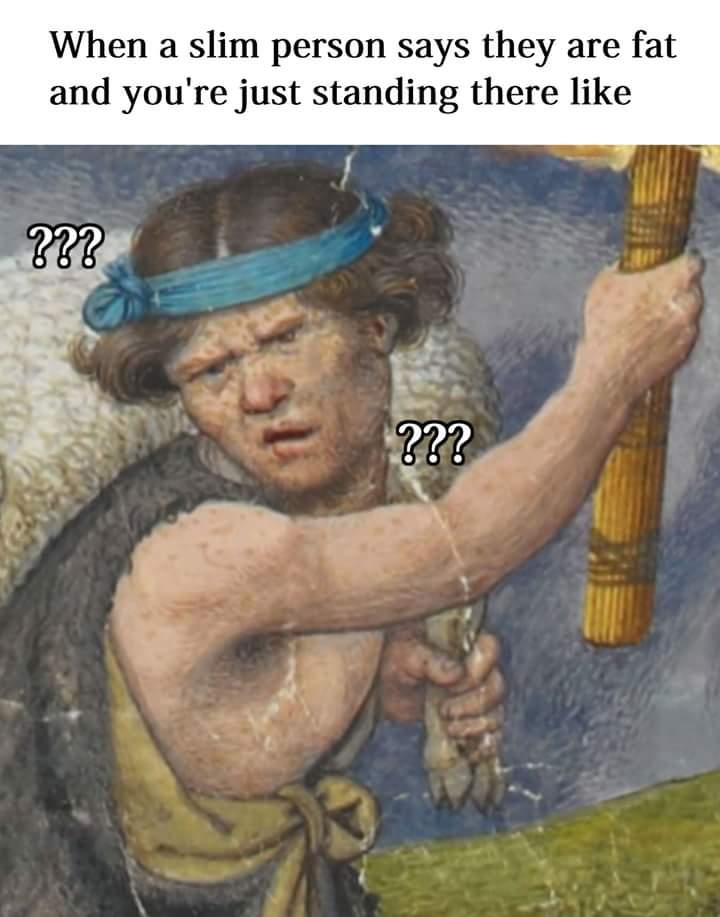 When you're faced with such images of all-time hilarity, it's hard not to break down laughing right in your office chair, or at the very least to crack a very enormous smile. I bet you could find a friend to tag in each of these memes, and youd still have forty eight or so that are just so good you can't keep them to yourselves.
After all, this is the reason art is around in the first place — because it's the OG meme, not to completely blow your mind into smithereens. It's the first documented image and text combination that was created to elicit feelings from its viewers. And in that capacity, these classical art memes are just SUPER totally meta.
If this is your idea of a funny meme, look no further. We have several other classical art memes up on our site.