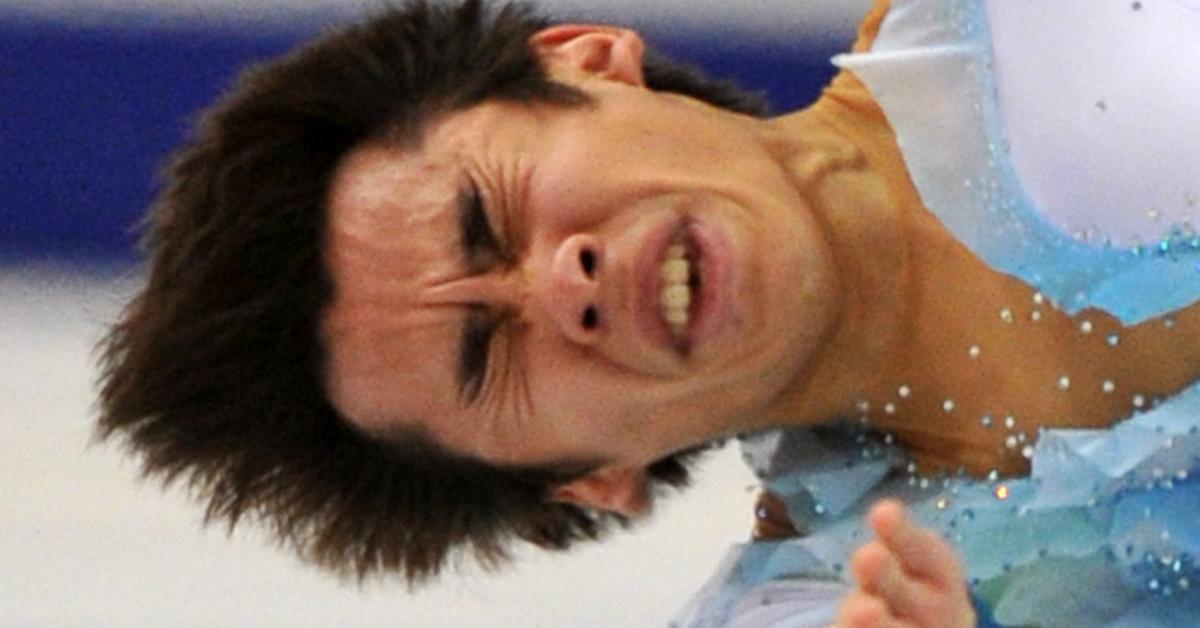 30 Figure Skaters Caught Making The Weirdest Expressions
By Mustafa Gatollari
Figure skating is a sport defined by its elegance. Its grace. It's a celebration of the beauty of the human form and what it can accomplish.
Gliding on ice, hitting impossible moves, watching someone figure skate is a truly beautiful experience.
Plus it's pretty cool to see them jump while wearing knife shoes.
However all of this elegance comes at a price. Because at the end of the day, it's a living, breathing, walking, talking, human being pulling off these moves. And if there's one thing the history of humanity has taught us about our species is that we are really, really weird.
Like really weird. So it only makes sense that figure skaters make some pretty incredibly hilarious looking faces while performing these moves.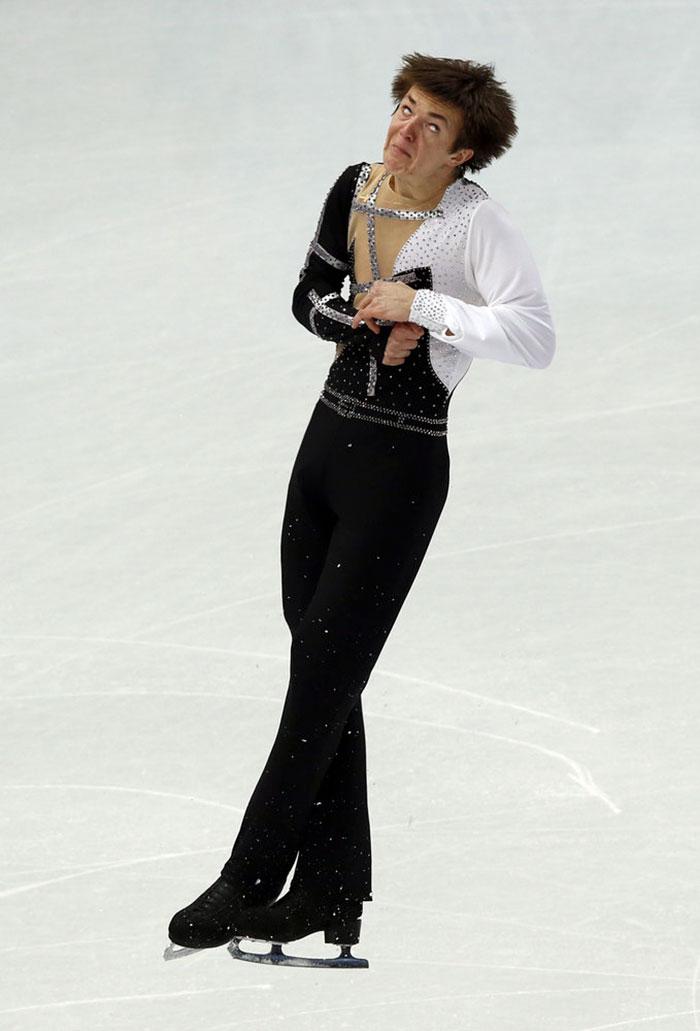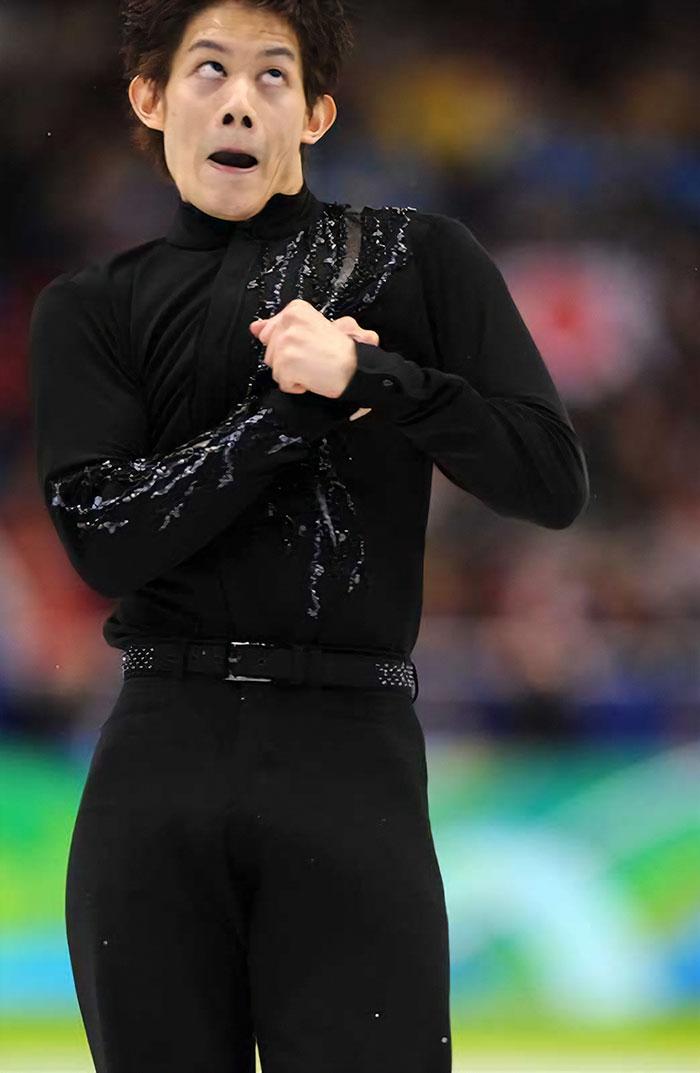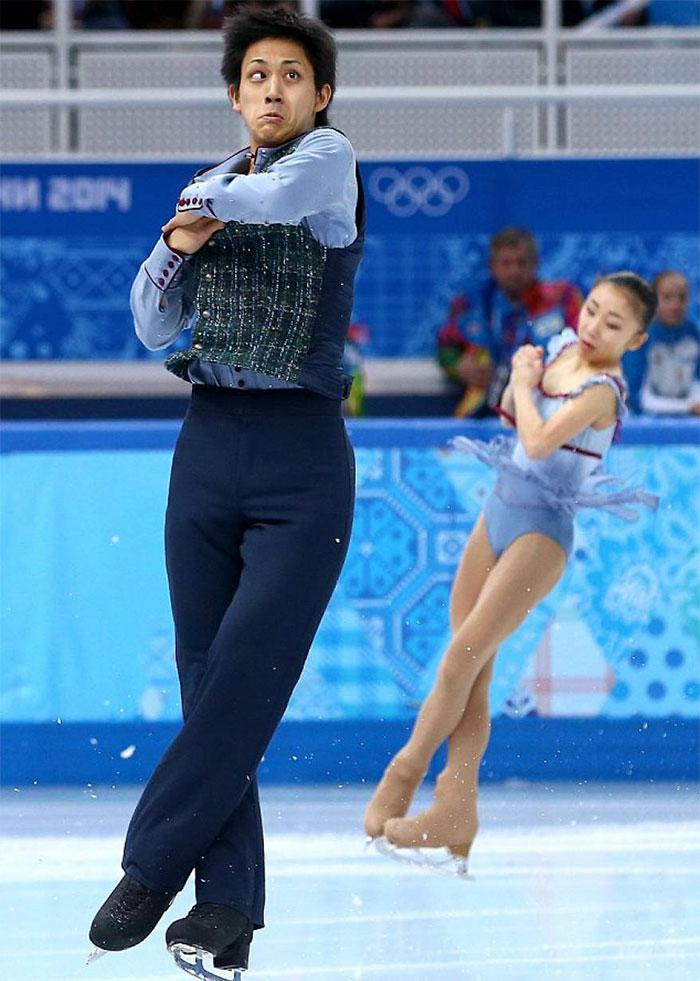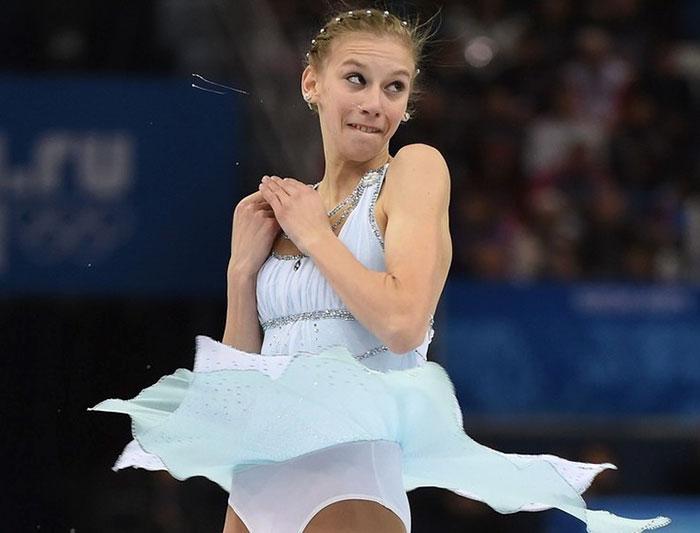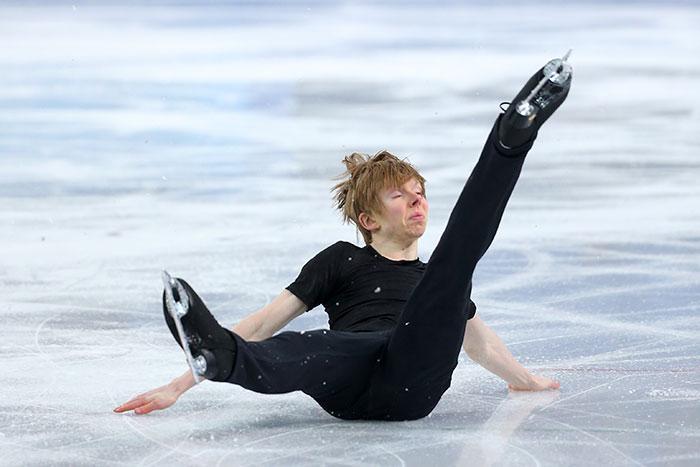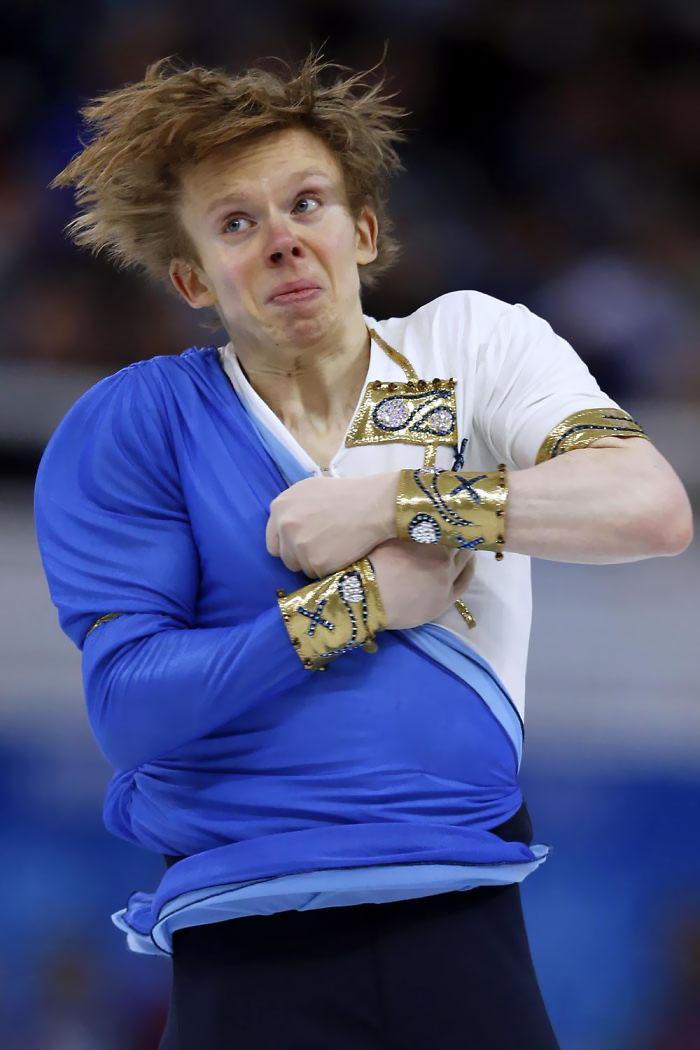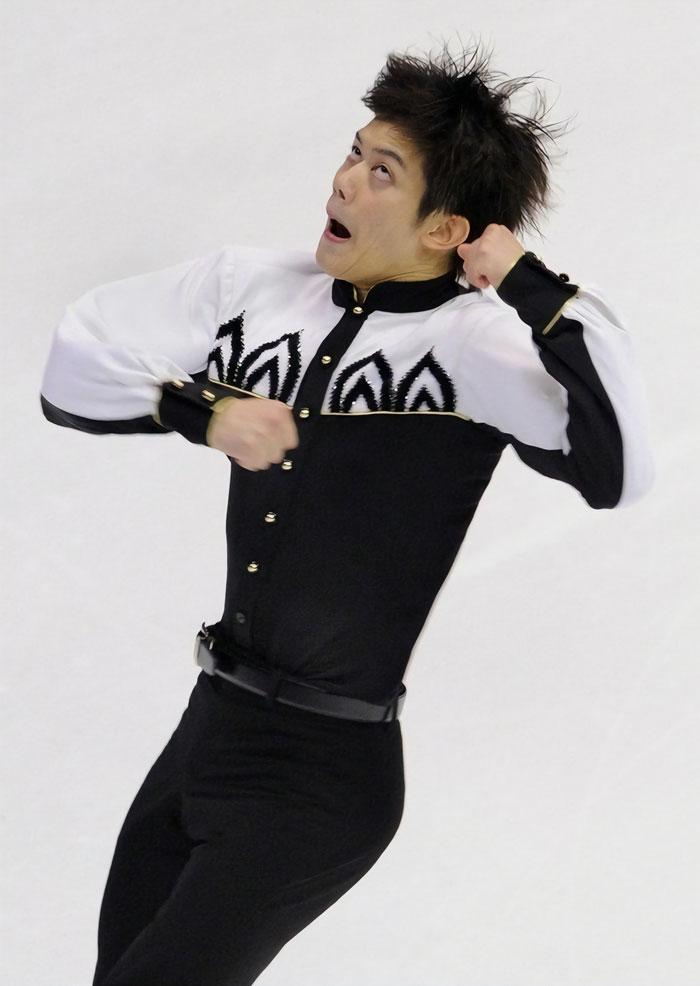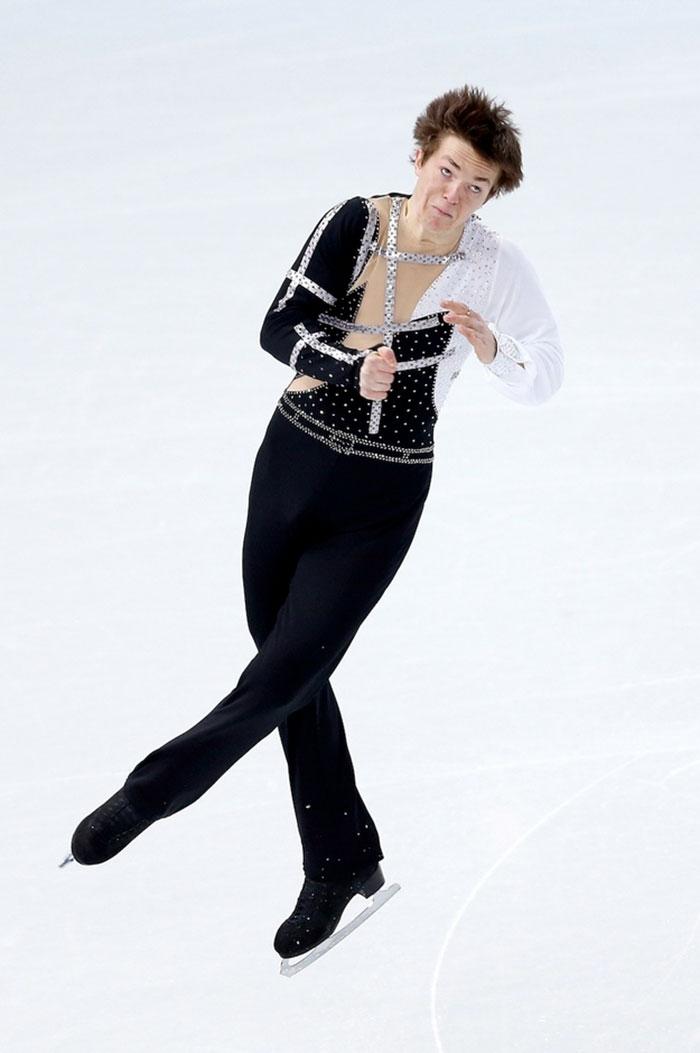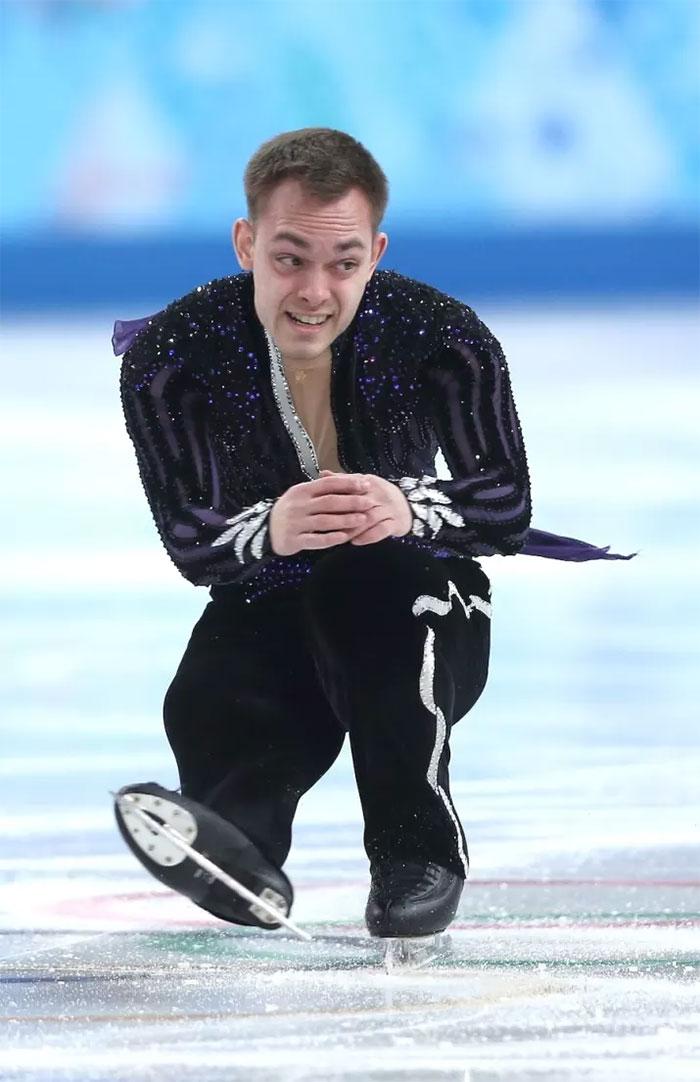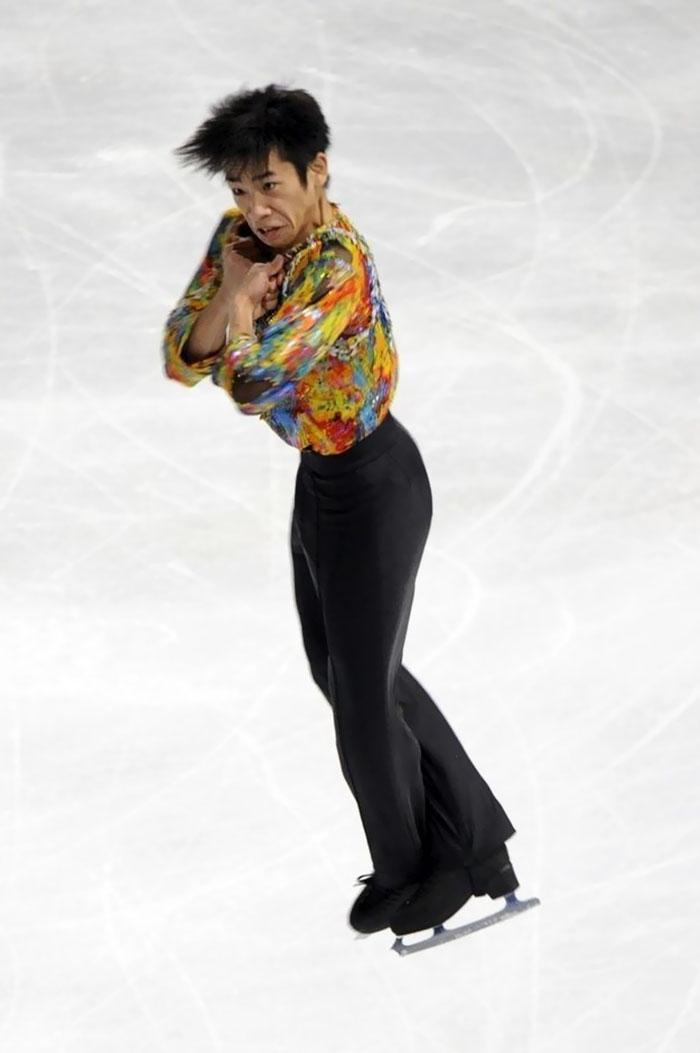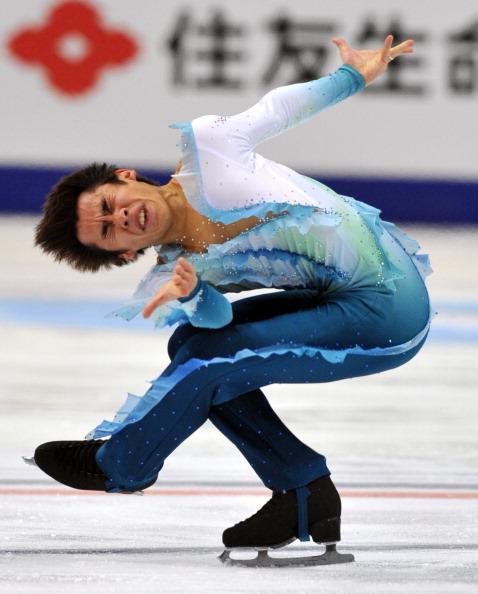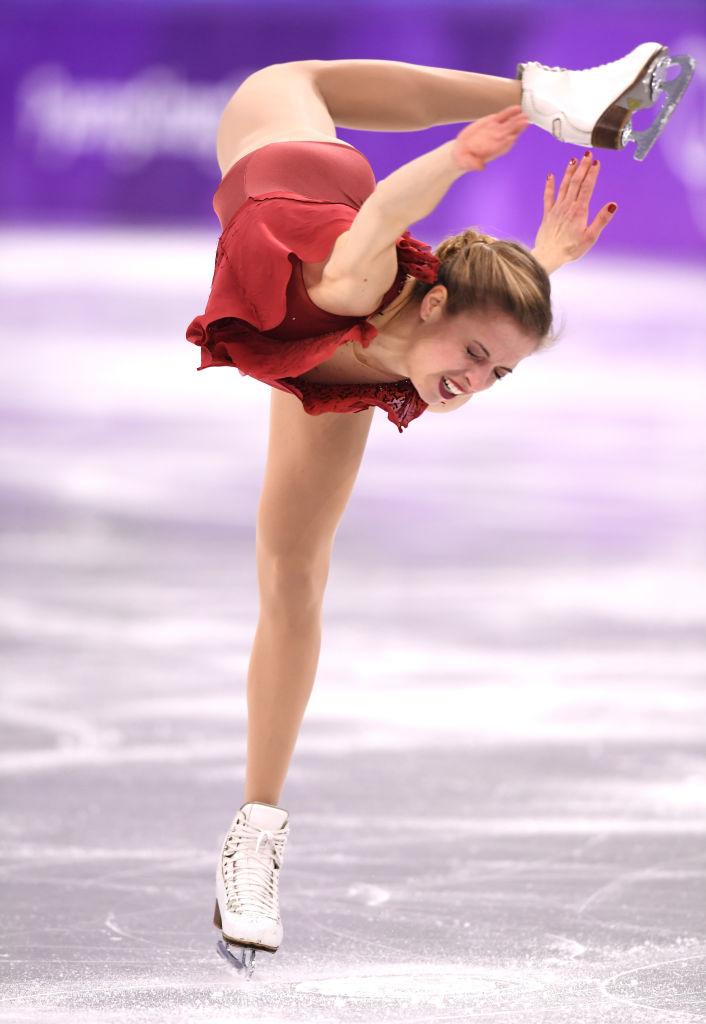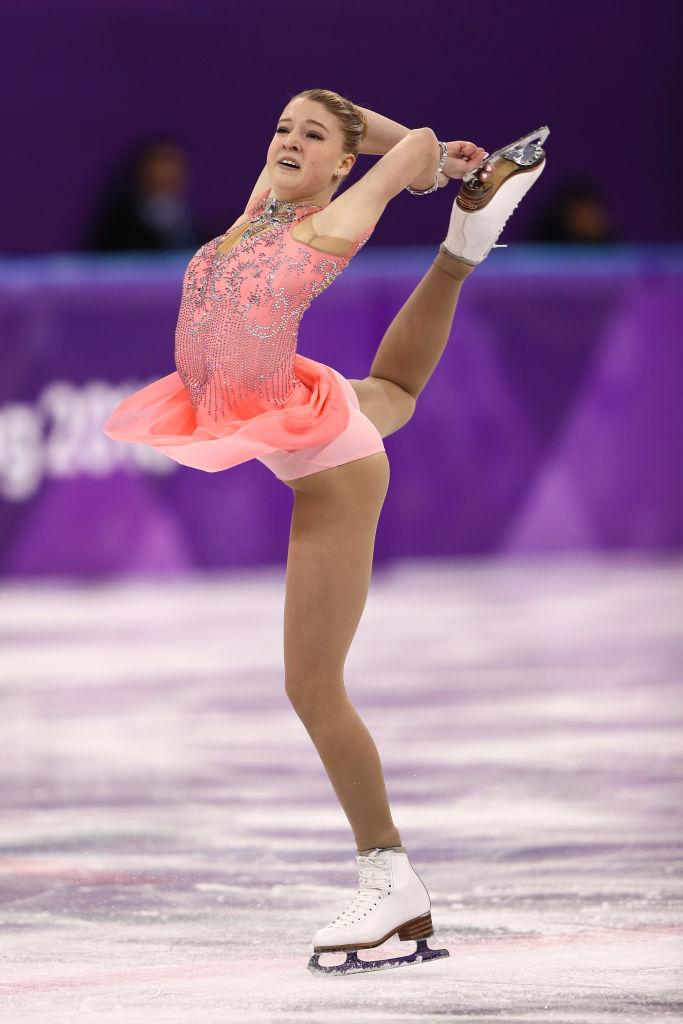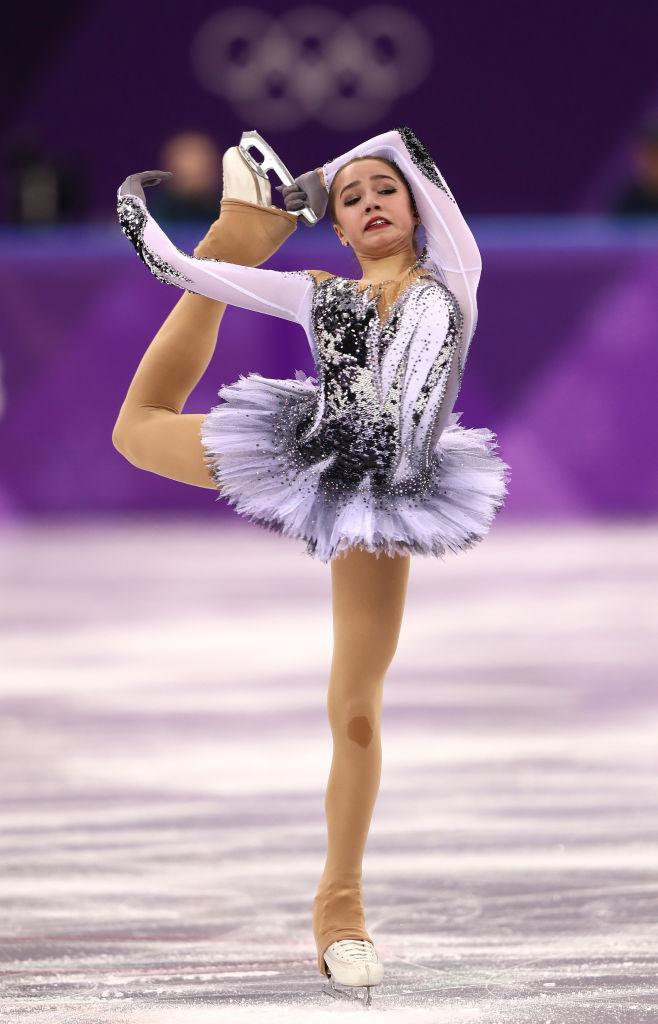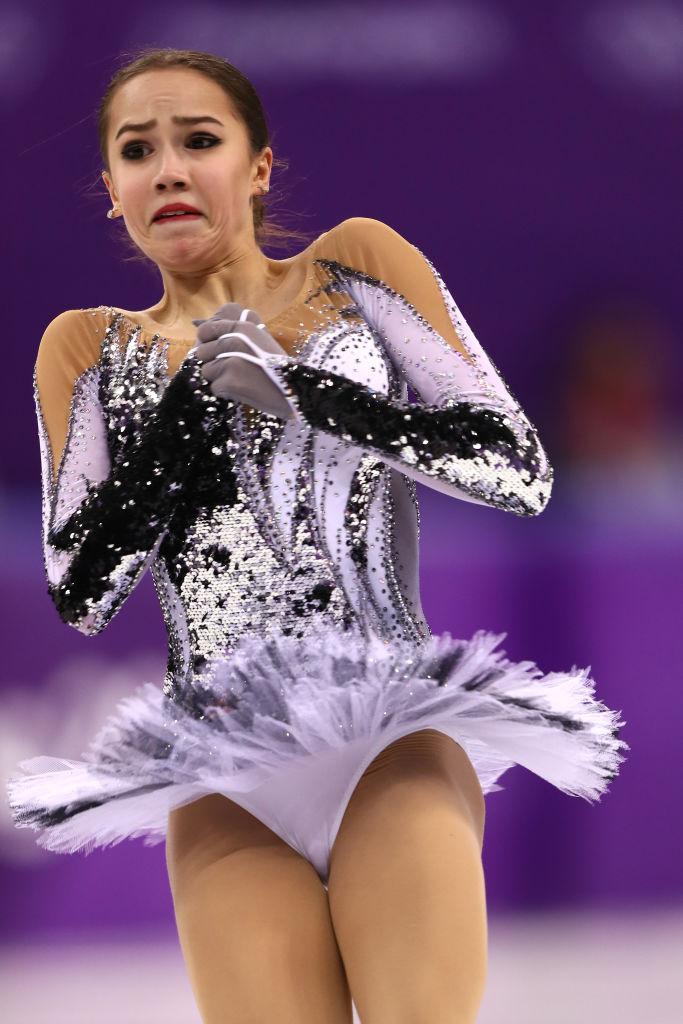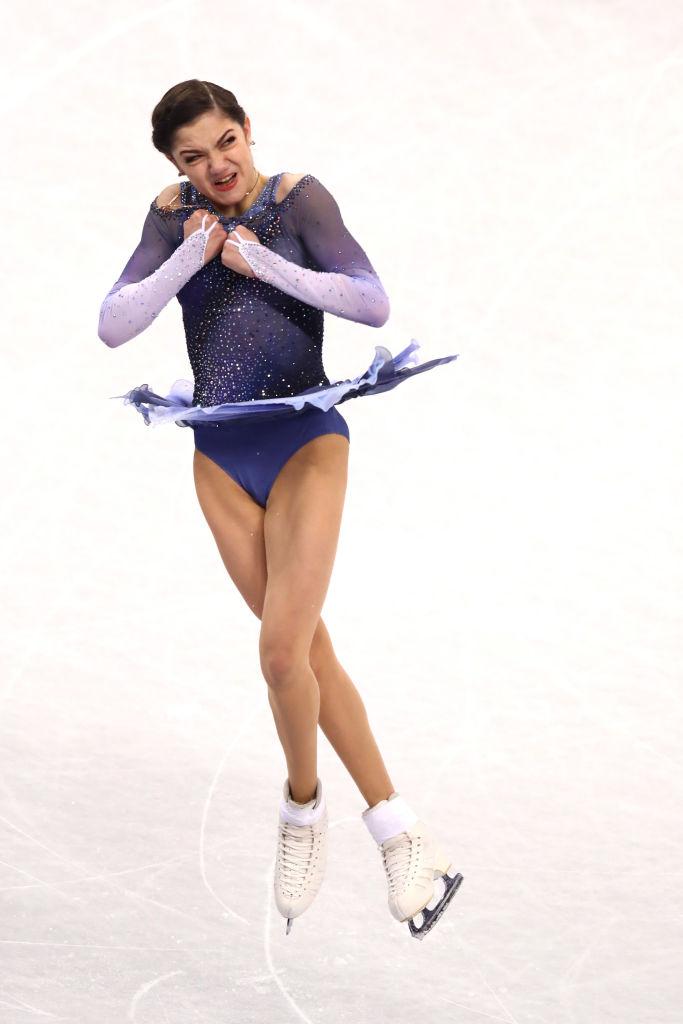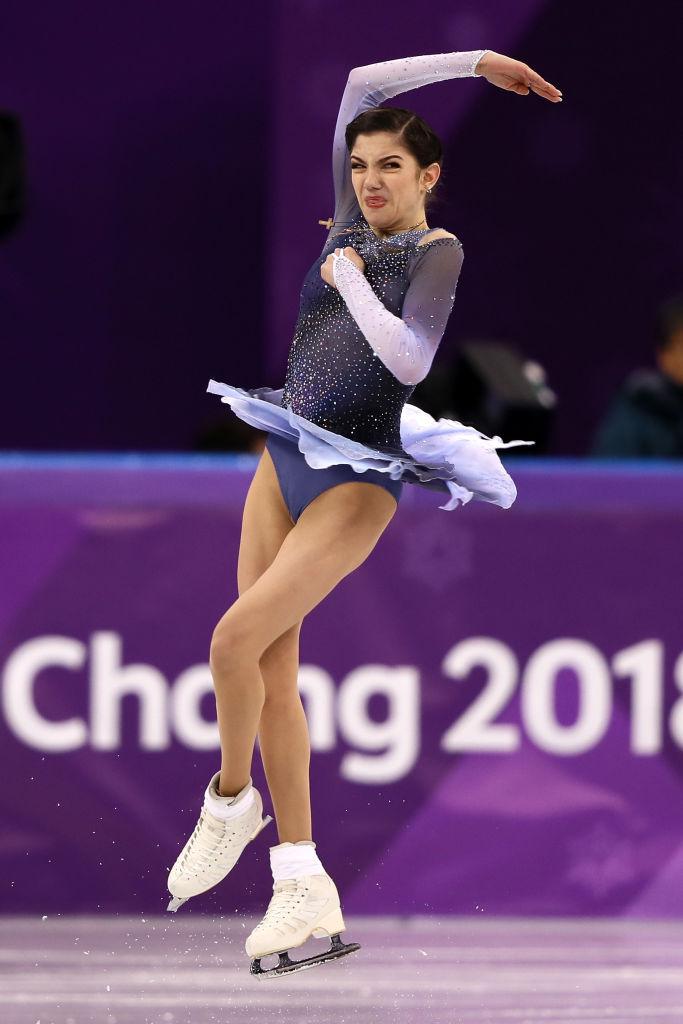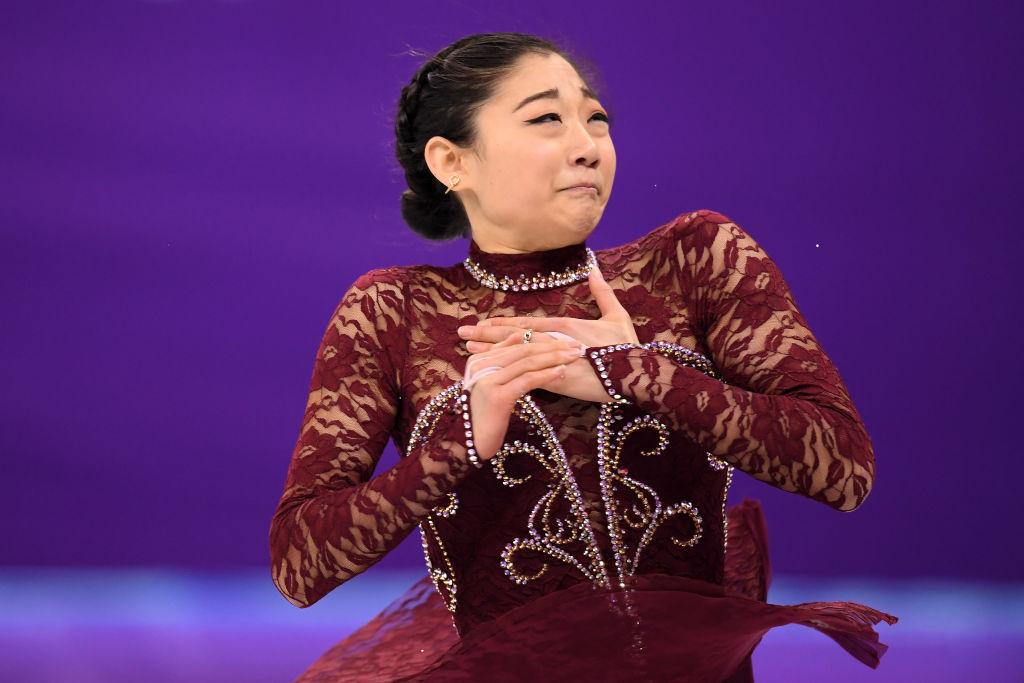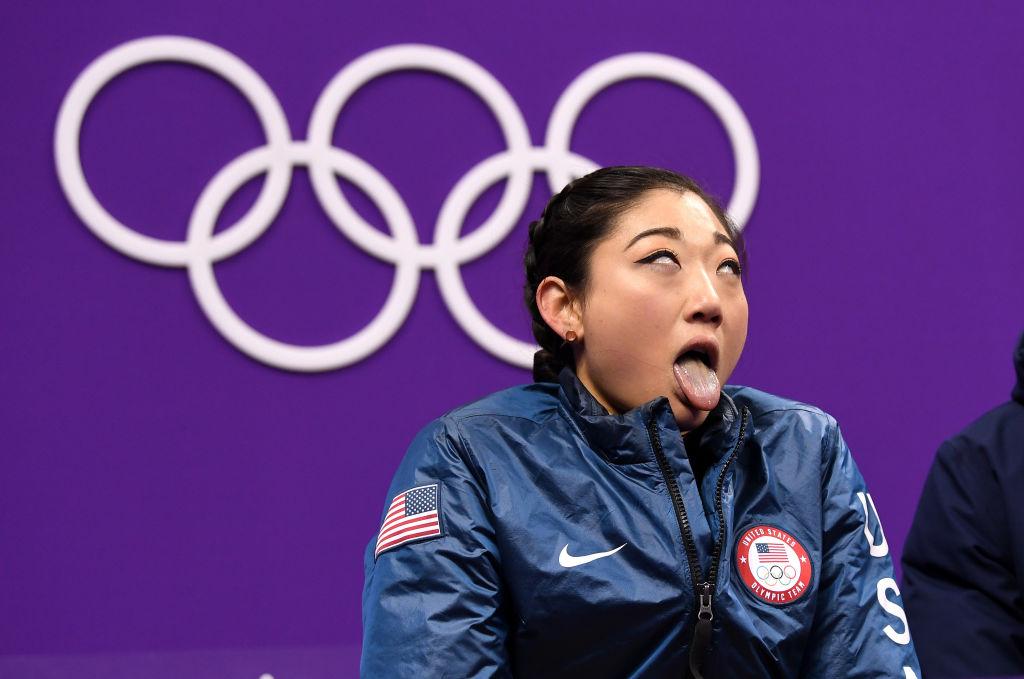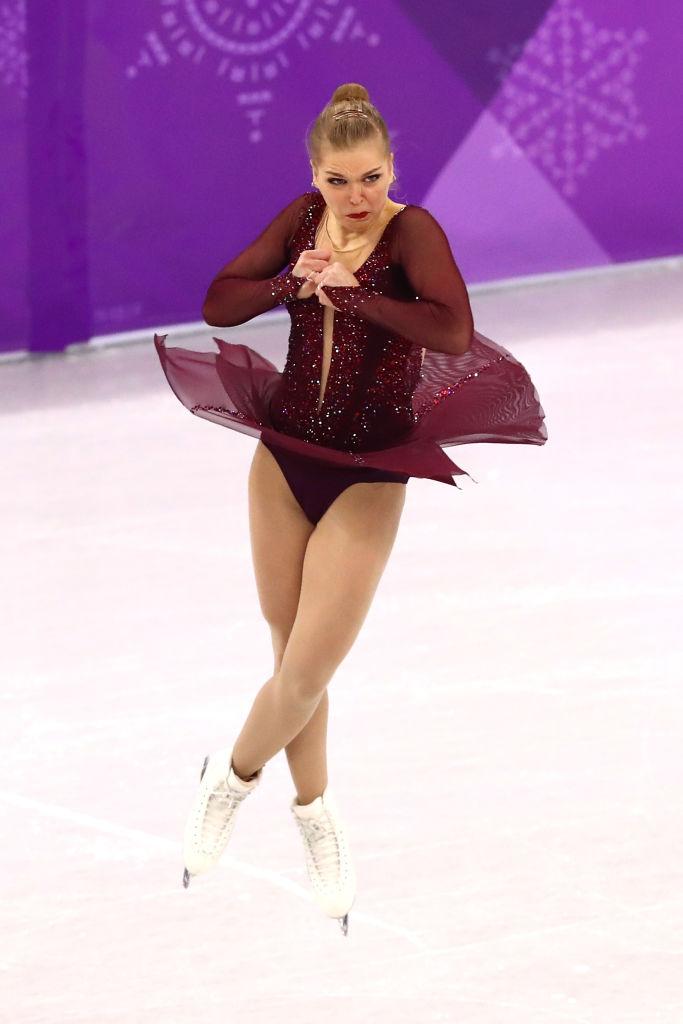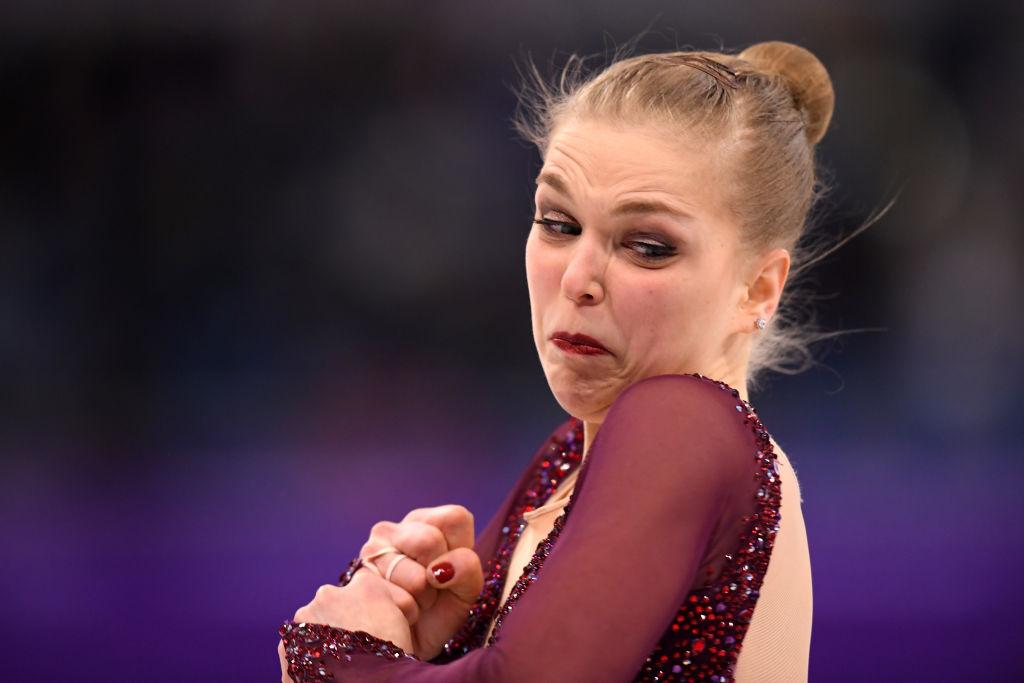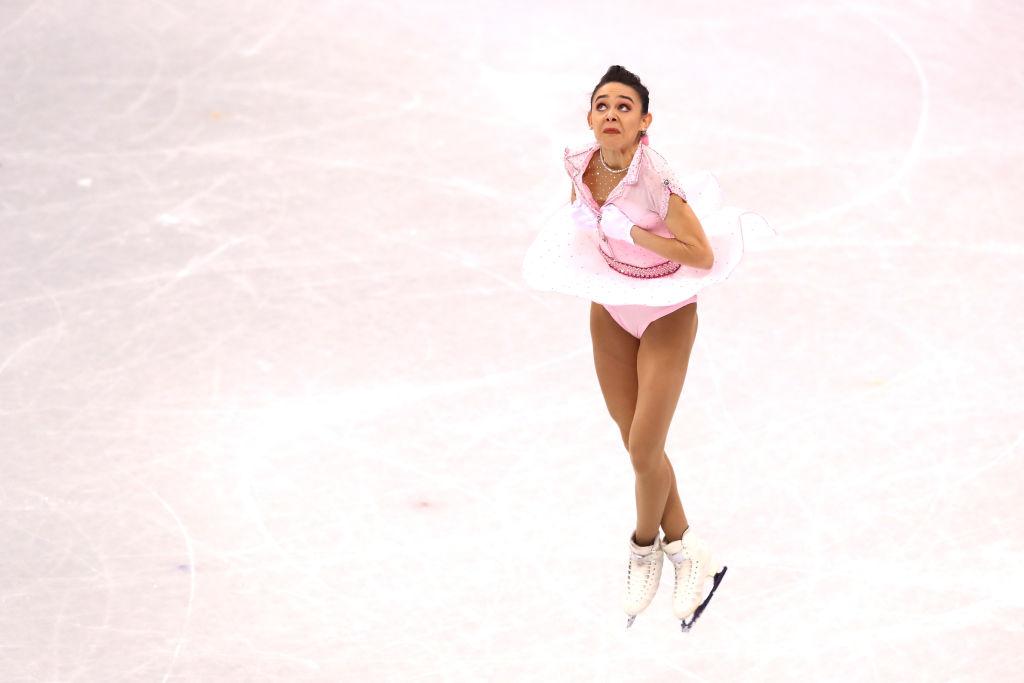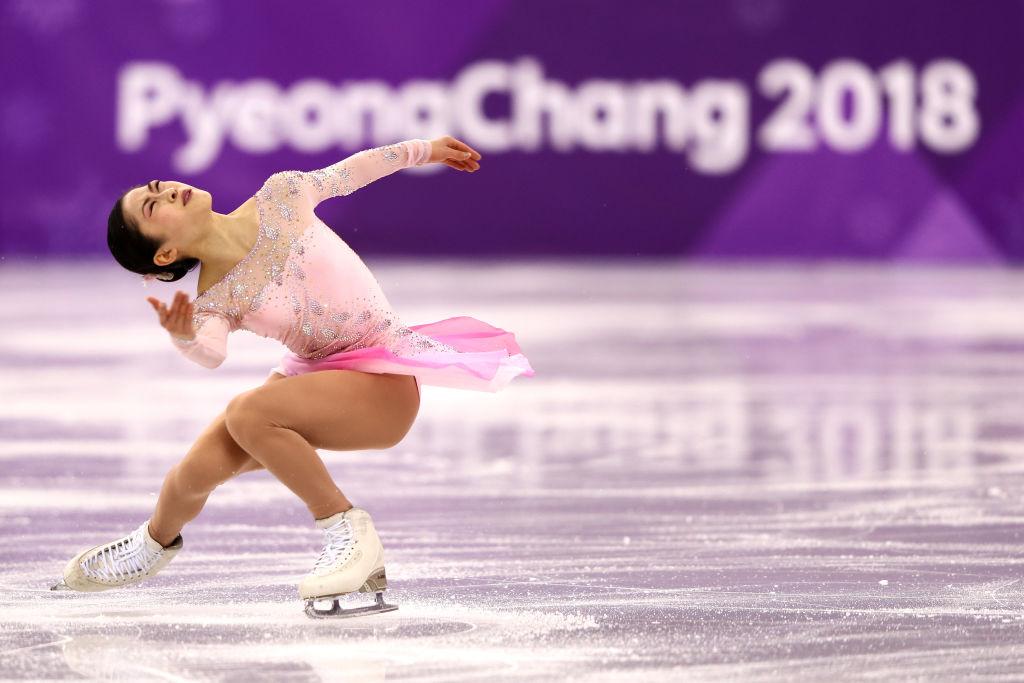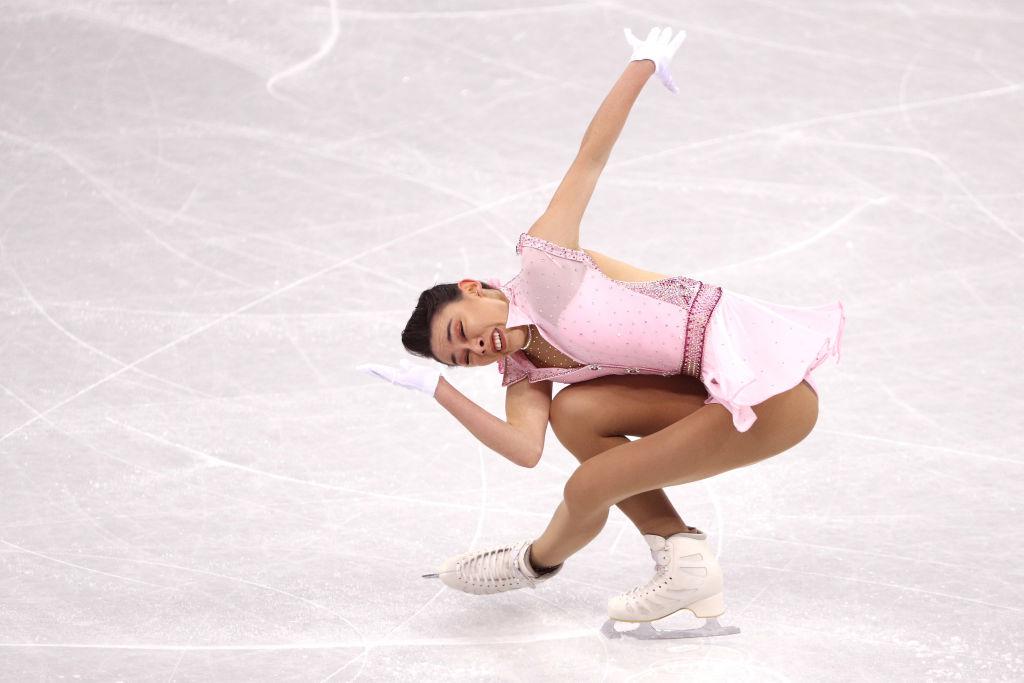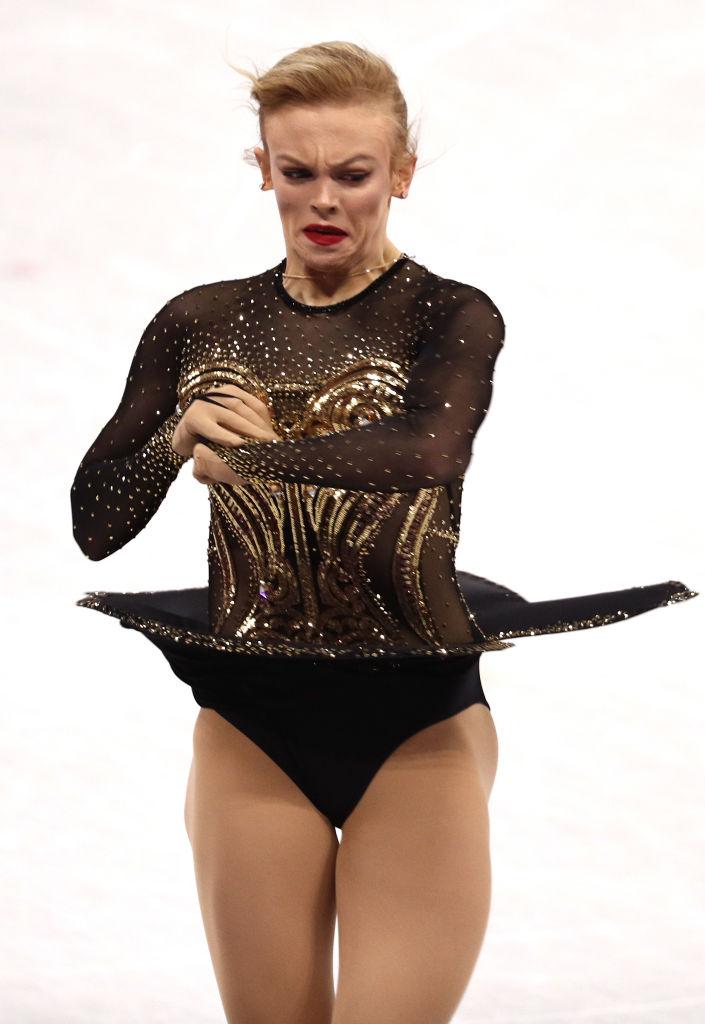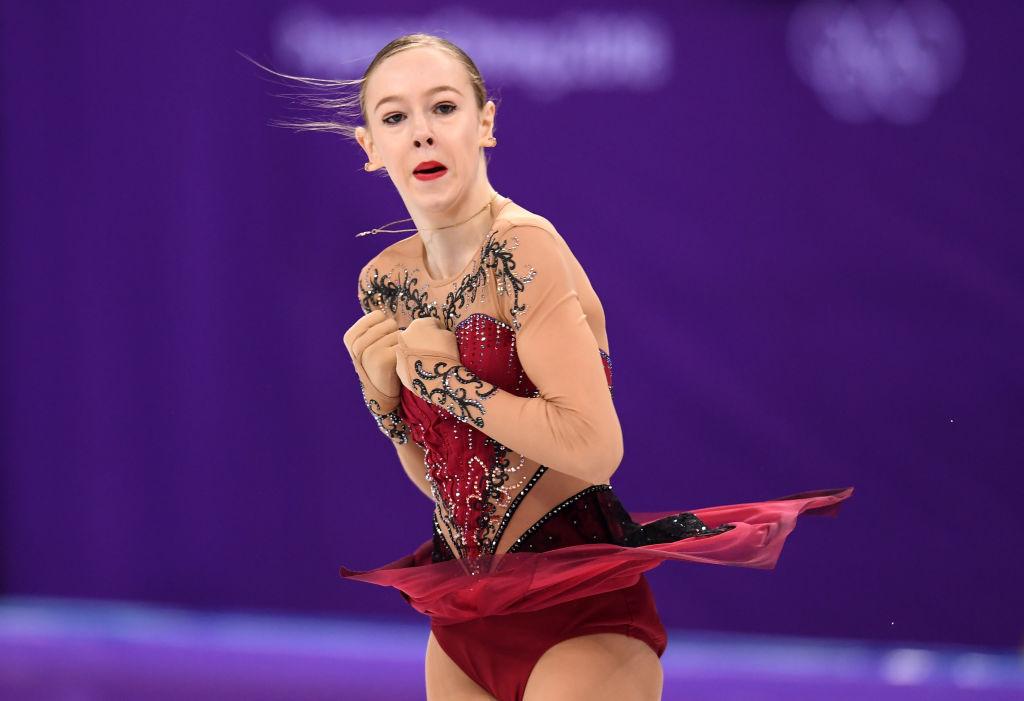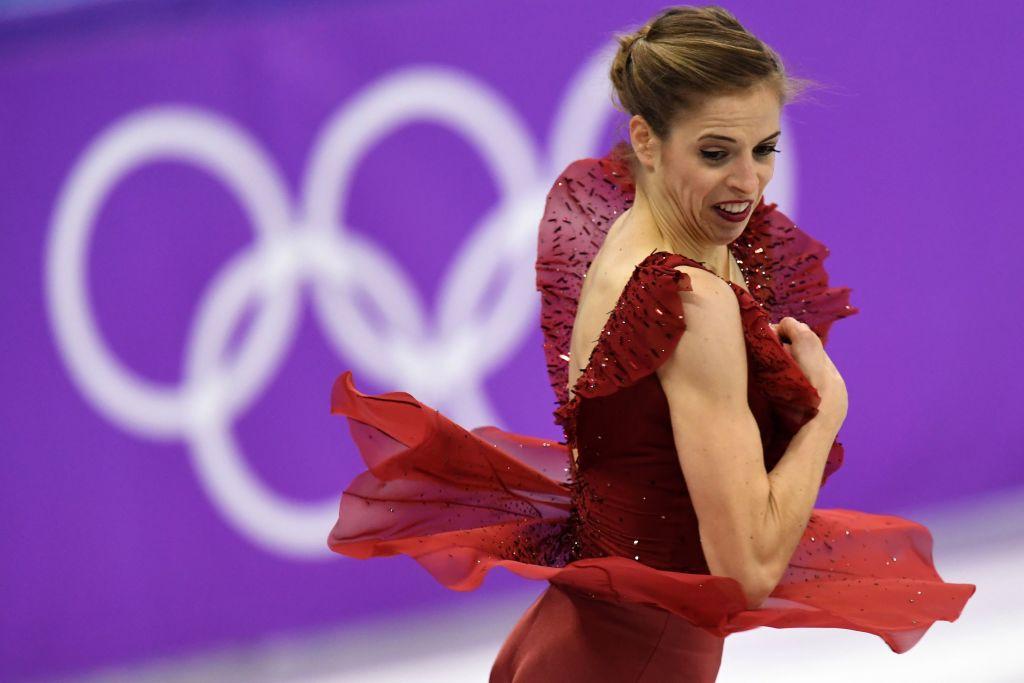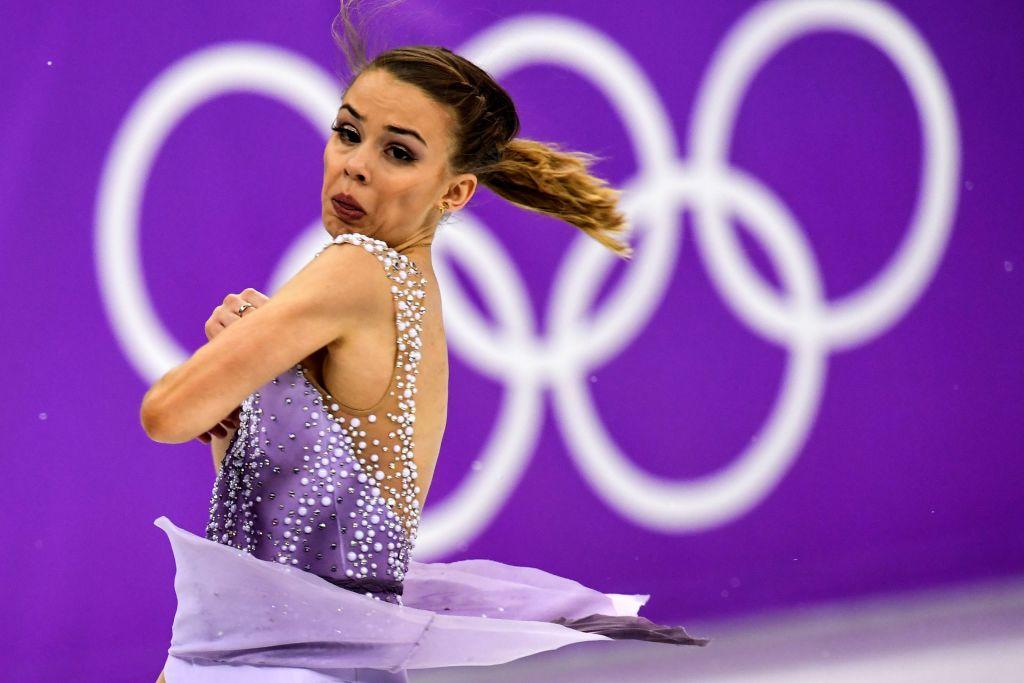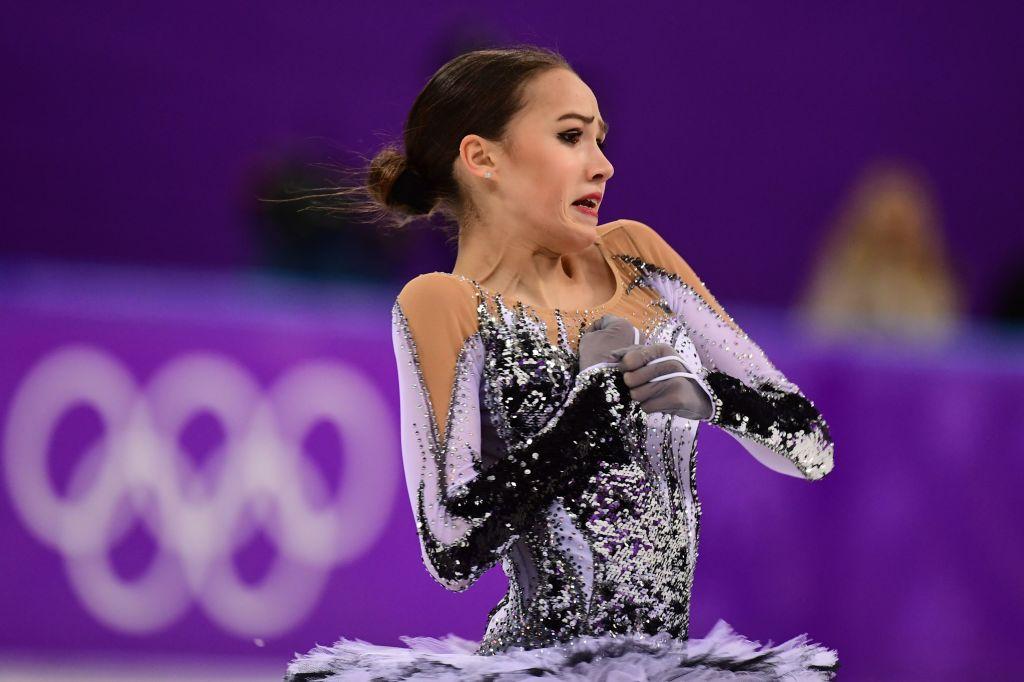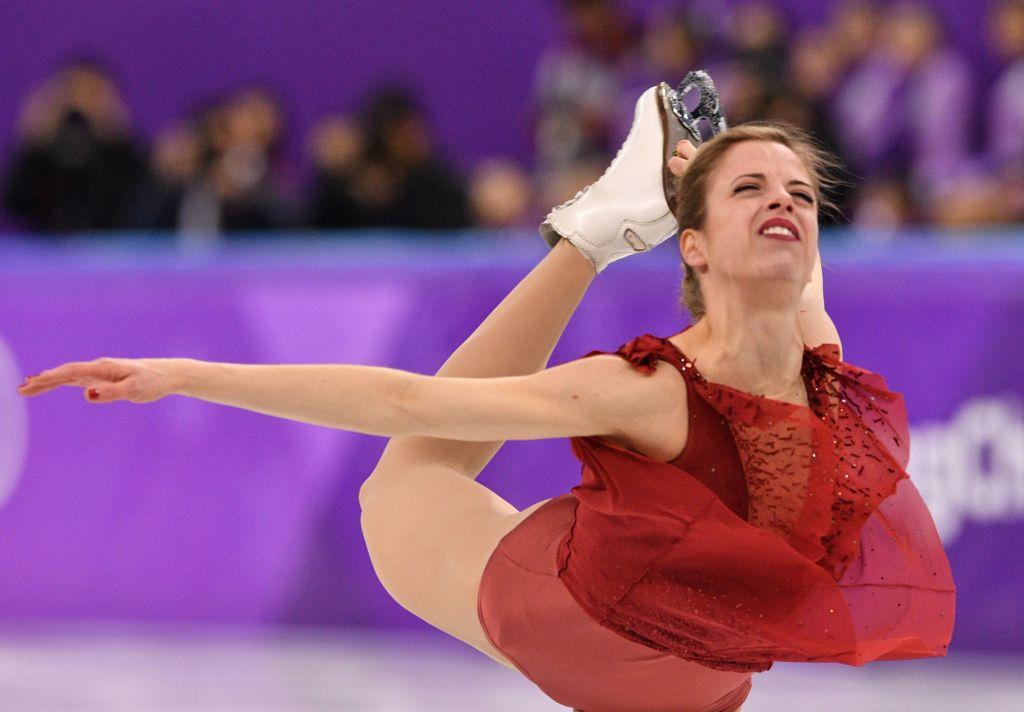 Wow, these poor people have achieved Olympic fame and they'll be forever remembered for their hilarious winces and grins on the ice rink. It's crazy to think how many hours of practice and pain and suffering and how many competitions prior went into the making of these amazing stills, but you know, in this day and age everything is photographed so it's hard to tell whether there's any escaping these kinds of shots for every winter and summer games to come. Perhaps it'll start happening during more sporting events and that would be hilarious too. I mean, it kind of already happens with celebrities of all corners. But at the end of the day, these guys are looking for the fame and recognition of being the best at their sports.
Hey, if you wanna go after world records, it's not always going to be pretty.