A Woman Caught an STD in a Car –– GEICO Now Owes Her $5.2 Million in Insurance Money
A woman caught an STD while hooking up with a man inside his car. Now, GEICO Car Insurance is being forced to pay millions. These are the details.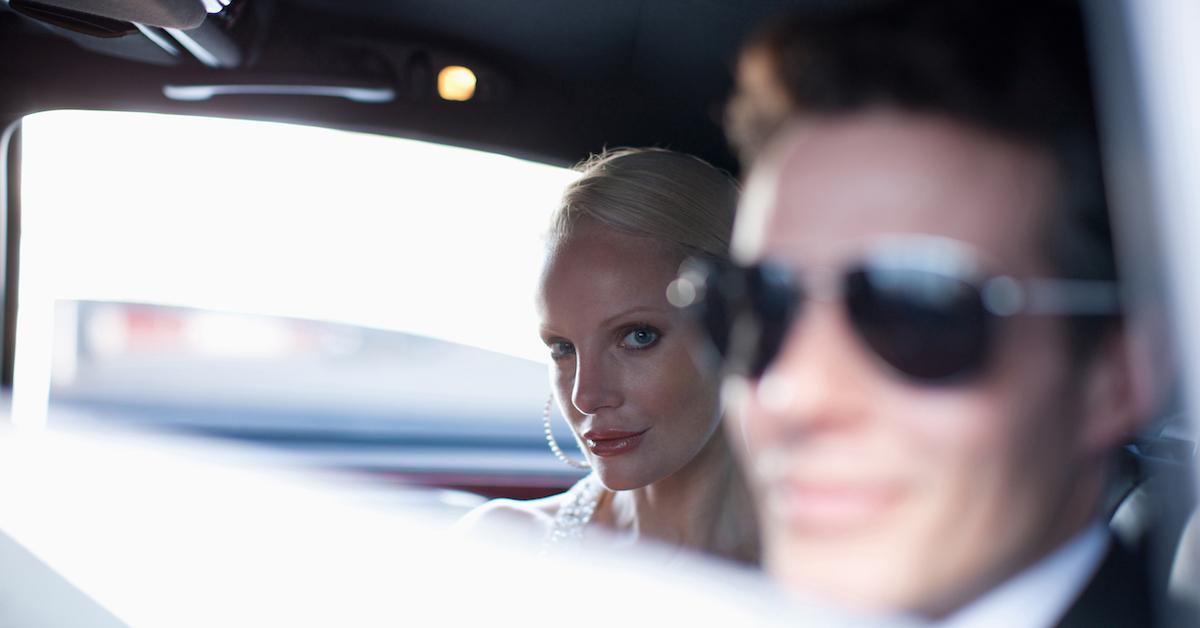 One of the most shocking stories to break in 2022 is the fact that GEICO has been ordered to pay millions of dollars to a woman for one of the most bizarre reasons ever.
She contracted a sexually transmitted disease while engaging in intercourse with a man inside his car. Now, GEICO is being forced to pay up. These are the details.
Article continues below advertisement
Why does GEICO Car Insurance owe a woman money for her STD?
A woman from Missouri has been awarded $5.2 million in a settlement from GEICO. According to CNN, she contracted an STD from her partner while they were hooking up in his car, which was insured by none other than GEICO.
Based on what's been revealed in court documents, she contracted human papillomavirus, also known as HPV. The woman, who is remaining anonymous, directly petitioned GEICO to resolve her claims for $1 million.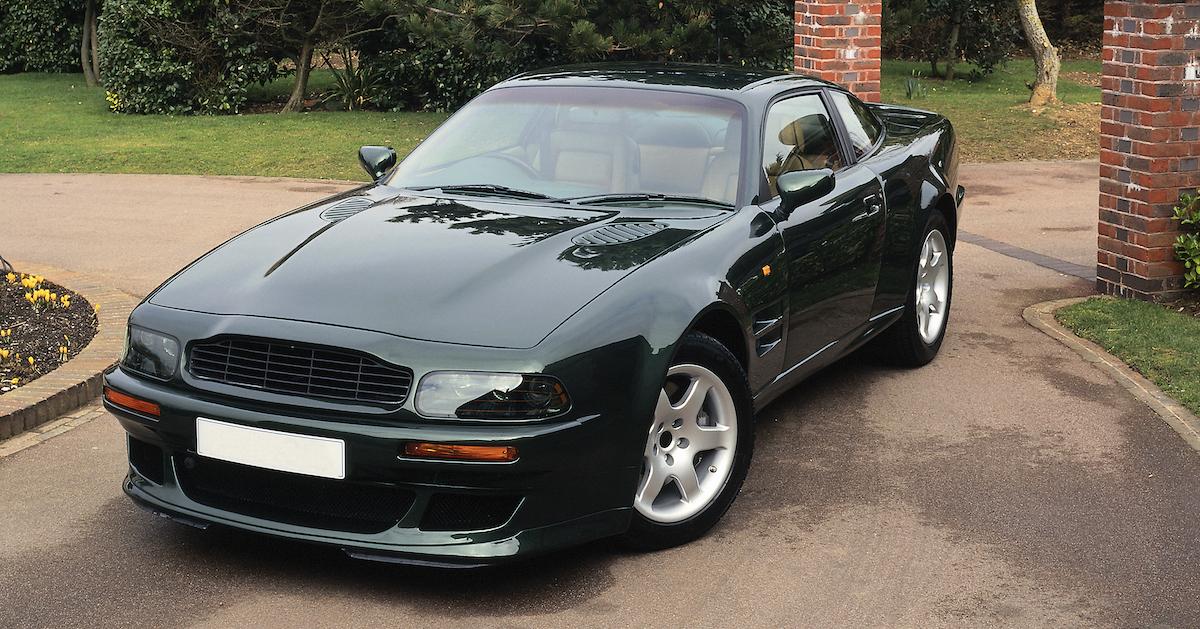 Article continues below advertisement
She stated that her partner "caused or contributed to cause her to be infected with HPV by not taking proper precautions and neglecting to inform and/or disclose his diagnosis." She further explained that his "insurance policy provided coverage for her injuries and losses." GEICO refused her settlement offer of $1 million –– which is something they're likely regretting now.
While they turned her down in April of 2021, she wasn't willing to throw in the towel so easily. Fast forward to June 2022, and an arbitrator submitted a request for $5.2 million to properly compensate the anonymous woman for damages caused.
Article continues below advertisement
What else happened in GEICO's case?
A panel of three judges reviewed the new appeal and determined that GEICO owed the woman $5.2 million. As a company, GEICO is supposed to cover damages caused to individuals while inside a vehicle covered by GEICO insurance.
The woman contracted an STD while inside a GEICO-covered vehicle, which means she did suffer damages. When the case is thought of in that way, it makes more sense that she deserves a settlement payment to a certain degree.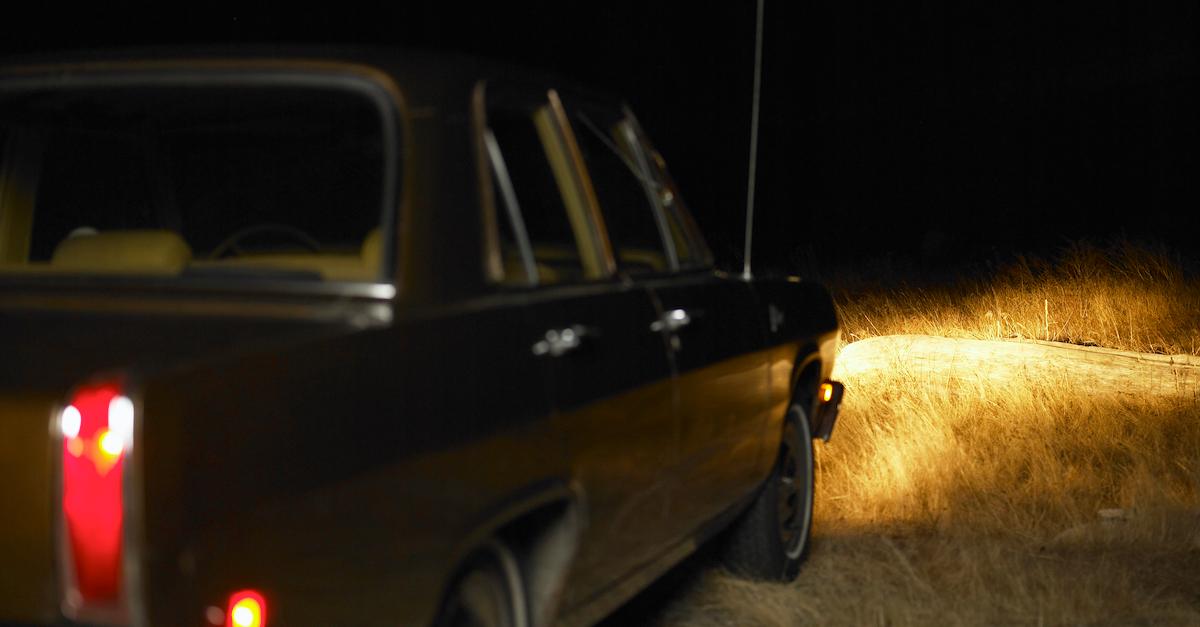 Article continues below advertisement
If GEICO had agreed to pay the woman the $1 million she originally asked for, they wouldn't have been hit with a bill more than five times the initial amount.
Now that a case like this has come to light, it's safe to assume that car insurance companies are probably going to update their fine print and policies as quickly as possible to avoid having to deal with a similar case in the future.
Here's how social media is reacting to the case.
While some people on social media believe the woman deserves to pocket every penny of her multi-million-dollar settlement, others are dumbfounded by the outcome of GEICO's case. Former Governor of Arkansas Mike Huckabee took to Twitter and posted, "Unless her boyfriend was the little lizard from GEICO, this is the dumbest court decision ever! What's next, sue the Marriott if you get an STD while having sex in one of the hotels?"
Article continues below advertisement
Another person tweeted, "This is the most ridiculous thing since the woman [who] sued McDonald's because she burned herself with coffee."
We would like to point out, however, that this case and the infamous McDonald's case are vastly different. The McD's lawsuit was not portrayed properly by the media at the time and the incident was far worse than many people realize. In fact, it was life-threatening, and many doctors did not expect the woman to live.
Much like this case, the woman initially asked for a much smaller sum — simply the cost of her medical bills. McDonald's denied her request and paid for it later (to the tune of $2.9 million).