Check Out These Mother's Day Gifts for Expectant Moms
From comfortable pillows to spa day essentials, check out these Mother's Day must-have gifts for moms-to-be.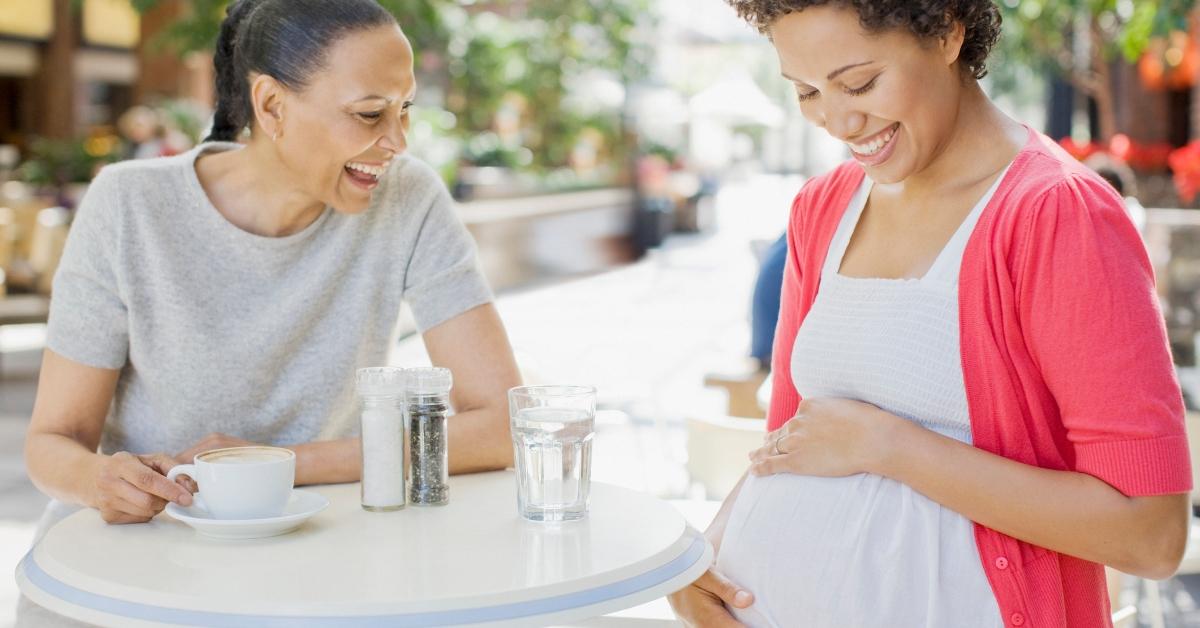 If your significant other, daughter, or bestie will be celebrating Mother's Day as a mommy-to-be, we have the perfect gift suggestions that will totally make your special someone feel loved.
Though cards and flowers are always a nice option, they are not always practical. Instead, skip the cliches and gift something that your loved one will cherish.
From comfortable body pillows to mom-to-be spa day essentials, check out these must-have gifts for any mom-to-be this Mother's Day.
Article continues below advertisement
1. The Ultimate Diaper Backpack by Beis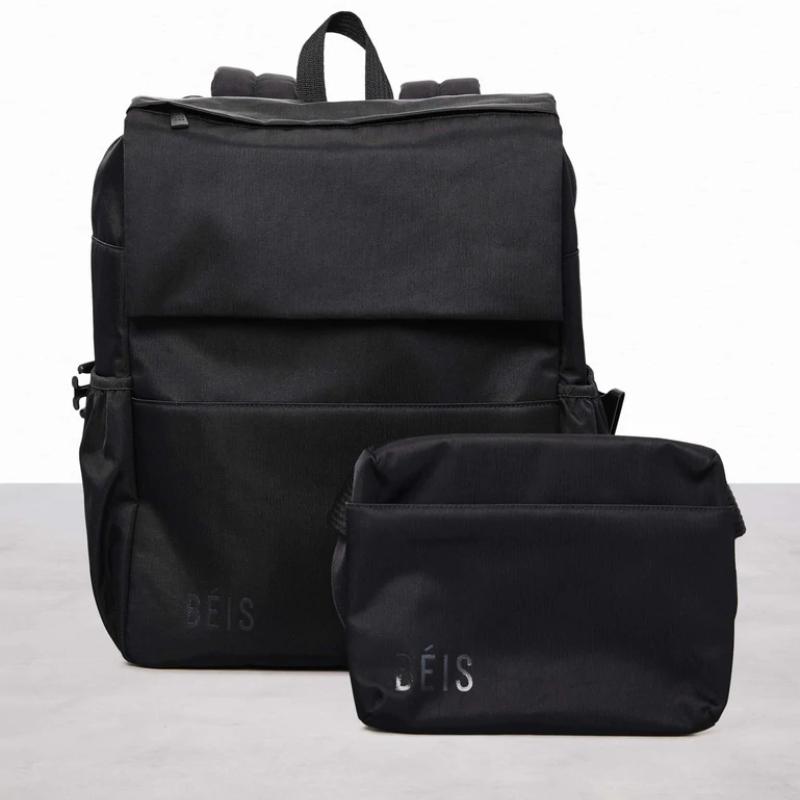 Let's be honest, being a new mom is a messy job. With diapers, bottles, wipes, and more, organizing your life can get a bit challenging. For a mom-to-be Mother's Day Gift that combines practicality with a bit of chicness, the Ultimate Diaper Backpack by Beis is a great gift! Known as the "swiss army knife of taking care of all your baby mama and daddy needs" it has a lot of pockets, changing pad, stroller straps, and so much more. It's cute. It's practical. It is the perfect gift.
The Ultimate Diaper Backpack by Beis retails for $188.
2. Sunflower Motherhood Box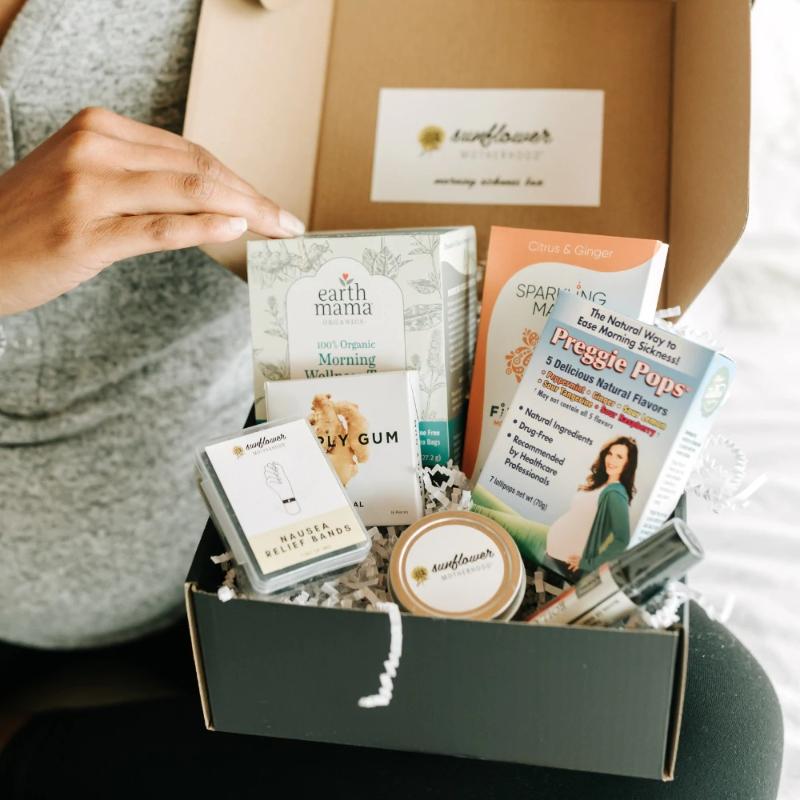 Though many expectant moms receive everything that they need for the arrival of their baby, Sunflower Motherhood Boxes focus particularly on the mother-to-be's needs.
If you know an expectant mom that is suffering from a bout of morning sickness, the Morning Sickness box provides an array of essentials that she can keep in her purse, desk, and at home. Another great gift box is the Pregnancy box which comes with items such as nausea relief pops, bath soak, belly butter, and more.
Sunflower Motherhood Boxes start at $65.
Article continues below advertisement
3. Pregnancy Pillow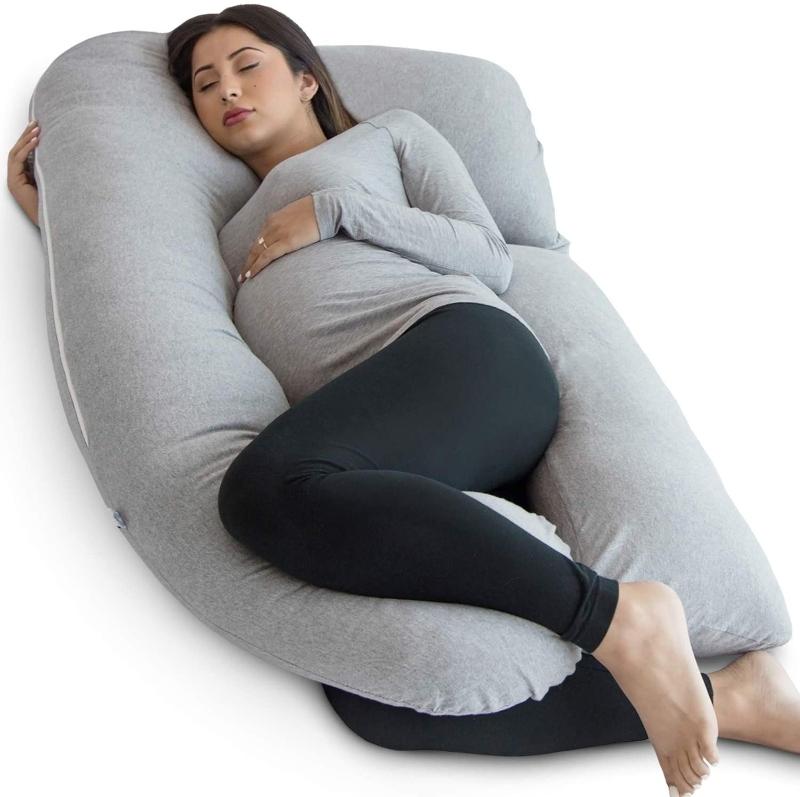 Run, don't walk, to buy this gift! For any expectant mom, a pregnancy pillow is a total must-have! With a growing belly, this u-shaped pillow will help support your partner's back, neck, and hips, to help ease any discomfort they may be experiencing while sleeping.
We recommend the PharMeDoc Pregnancy Pillow which retails on Amazon for $49.95.
Article continues below advertisement
4. HATCH Spa Day Kit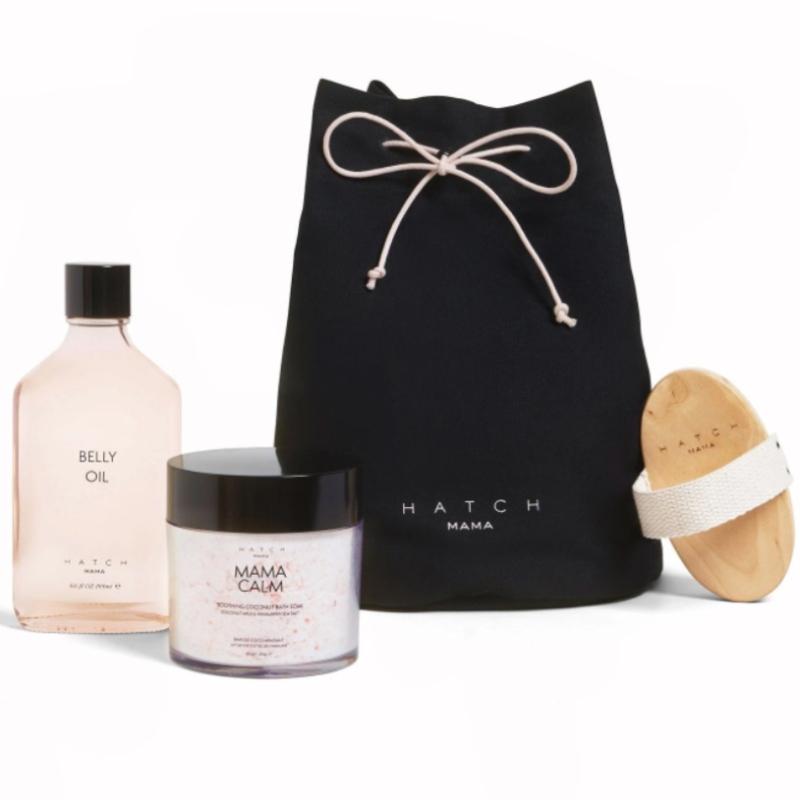 A little TLC goes a long way for mamas-to-be. HATCH MAMA is pregnancy safe, non-toxic, and will reportedly help alleviate stress, stretch marks, and swollen body parts. The Spa Day Kit comes with a nourishing belly oil, dry brush, and bath soak.
HATCH Spa Day Kit retails for $108.
Article continues below advertisement
The Pregnancy Box Snacks by Agni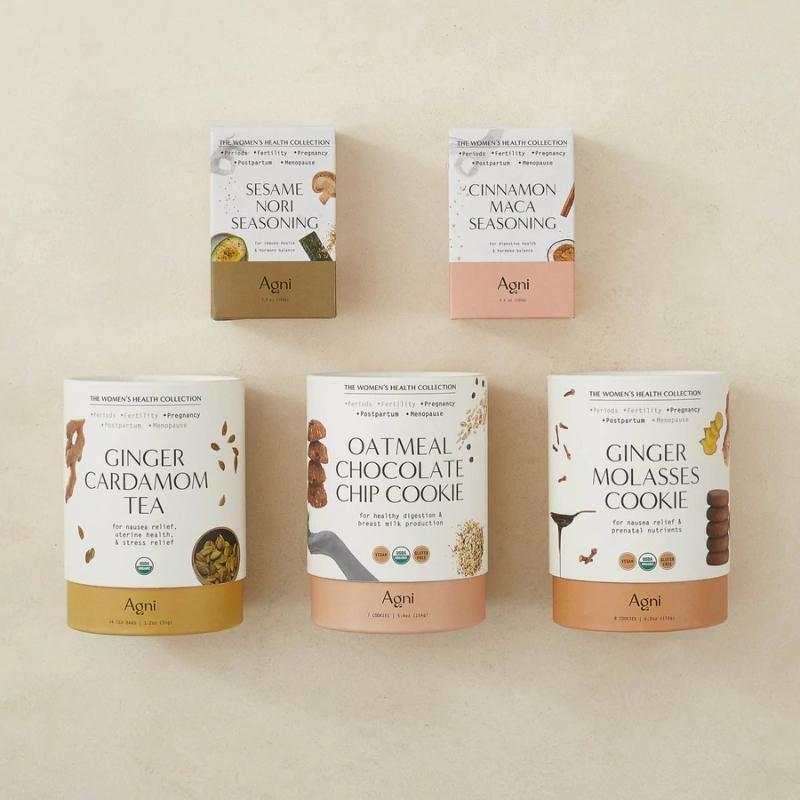 Seriously, who doesn't love snacks? The Pregnancy Box by Agni was created by seven health experts to help keep mom and baby feeling strong. Not only can you indulge your senses with a wide variety of seasonings and cookies, but these products were specifically designed to support pregnancy health.
The Pregnancy Box Snacks by Agni retails for $63.75.
Article continues below advertisement
6. Book an Airbnb Experience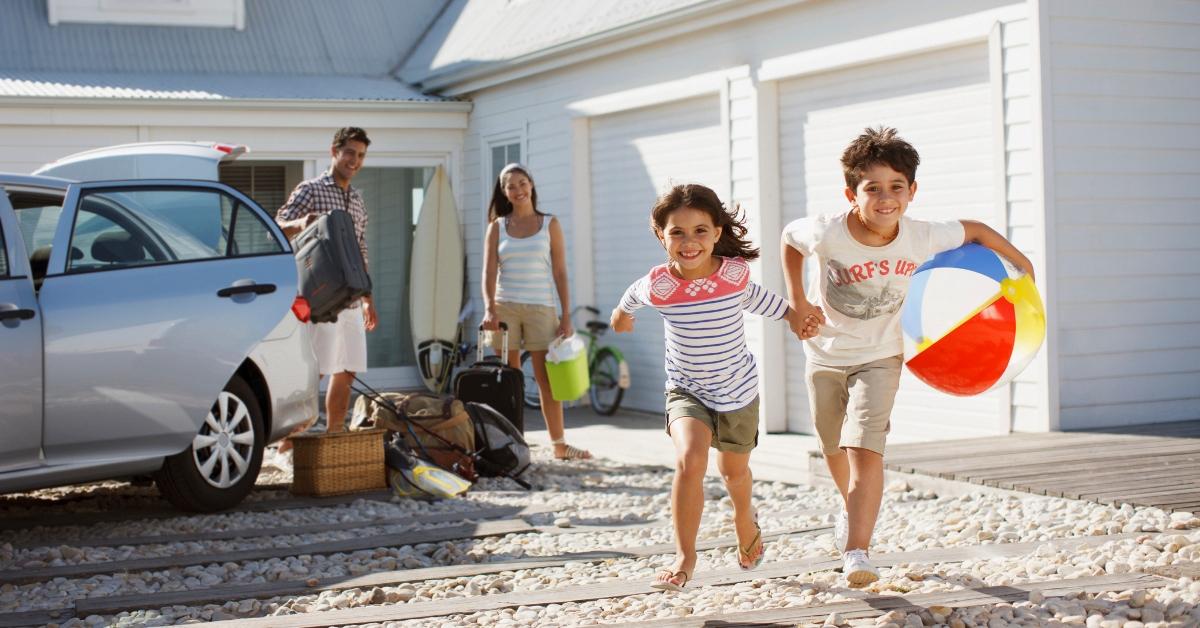 If your special someone loves adventure or simply participating in a fun activity, booking an Airbnb Experience may be a great gift. Whether it's a tarot card reading, a tour, a cooking class, or a wacky scavenger hunt from the comfort of home, Airbnb has thousands of experiences to choose from.