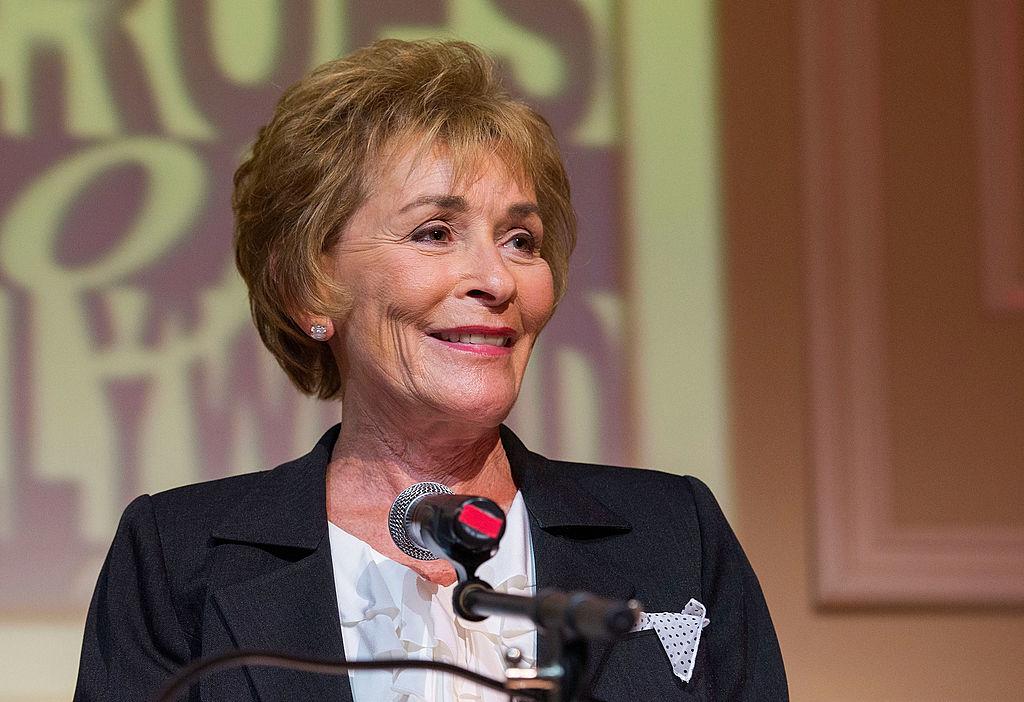 What Did Judge Judy Say About Prince Harry? Everyone Is Talking
Prince Harry's autobiography Spare has found its fair share of criticism both online and from celebrities. Judge Judy is one voice blasting the Duke of Sussex for, well, blasting his family in the buzzy tome.
Article continues below advertisement
So, what did Judge Judy say about Prince Harry that has everyone so hot and bothered? We'll break down her comments and share how fans are reacting to the former TV star's extremely blunt take on Spare.
What did Judge Judy say about Prince Harry's memoir? Brace yourself, because it's as direct as it gets.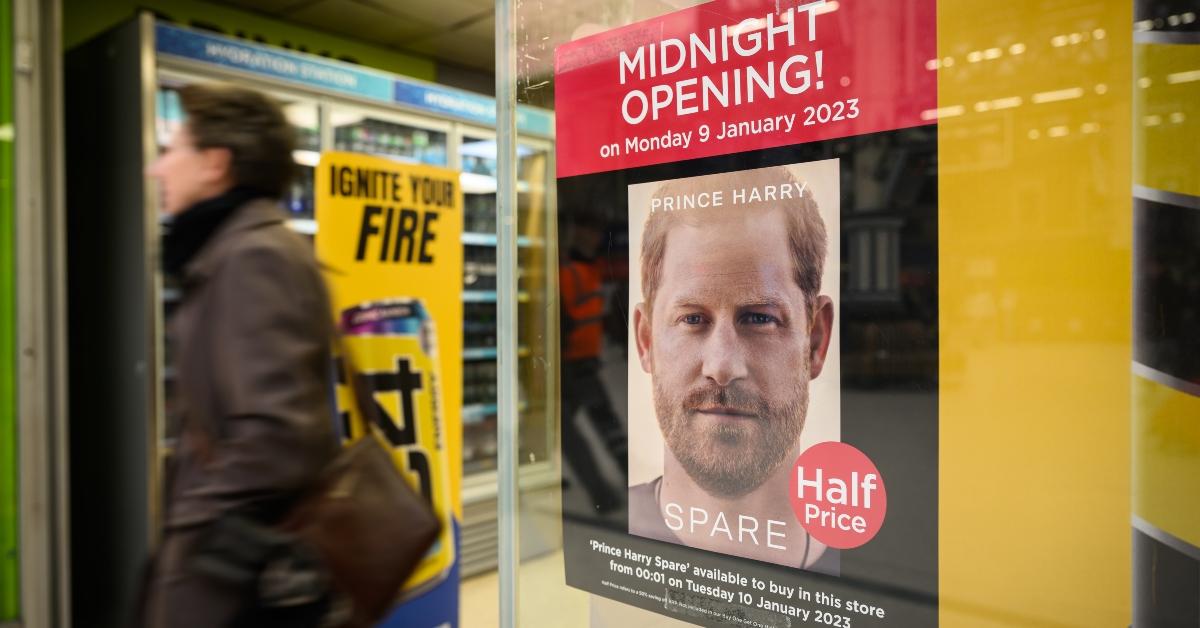 Judge Judy, whose given name is actually Judy Sheindlin, appeared on Good Morning Britain on Tuesday, Jan. 10, 2023 — the day Harry's book came out. She didn't hold back with her opinion of the super-honest pages within.
Article continues below advertisement
"I think anybody — anybody with a brain — would see that it's disingenuous. It's biting the hand that fed you, it's unseemly," she blasted the royal, per Page Six, with Judge Judy also calling Harry "selfish," "spoiled," and "ungrateful." Ouch.
"That's what I would feel, and be really hurt," Judy ultimately noted about having a child or grandchild who acted like the new bestselling author.
Article continues below advertisement
Fans' reactions to what Judge Judy said about Prince Harry are mixed.
Judy's brash response to Harry's new book, Spare, garnered a wide range of reactions on Twitter, with some fans aligning strongly with the former TV star's take. Others weren't sure why her viewpoint is relevant, while still more people basically felt like she was being mean-spirited toward someone whose life experiences she knows nothing about.
Article continues below advertisement
Article continues below advertisement
Judge Judy isn't the only TV personality to blast Prince Harry.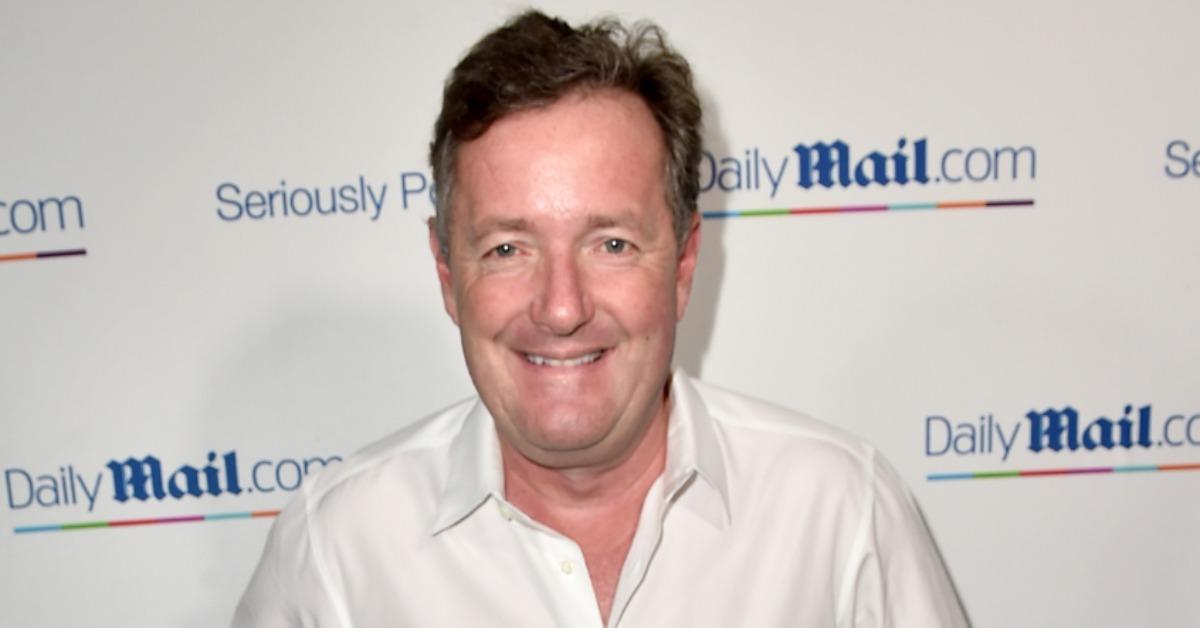 If Judy isn't impressed by what some folks feel is oversharing by Harry, she's certainly in good company. A longtime hater on Harry and Meghan Markle, Piers Morgan, actually lost his job at Good Morning Britain over comments he made about the Duchess of Sussex in March 2021, per Daily Beast.
Article continues below advertisement
Upon the publication of Spare, Piers was at it again, criticizing the prince. "This year started like last year finished, with Harry whining and moaning and slamming his family and being deeply unpleasant about almost all of them while pretending that what he really wants is privacy and freedom from his family and from this institution they represent," he lambasted Harry on Fox & Friends.
Likewise, CNN's Don Lemon was equally sour on the duke, per the New York Post, saying about Harry's royal family exposé, "I don't know. Everyone has a family. I have arguments in my family. Am I going to put that out there for the whole world to see? I just don't understand why on Earth he would want to put that out there. I know he's selling a book but to me, it's just not done."
Ultimately, in the case of Judge Judy versus Prince Harry, you be the judge about whether she, and other TV commentators, are right or wrong in their assessments of the book everyone will be talking about for quite some time.