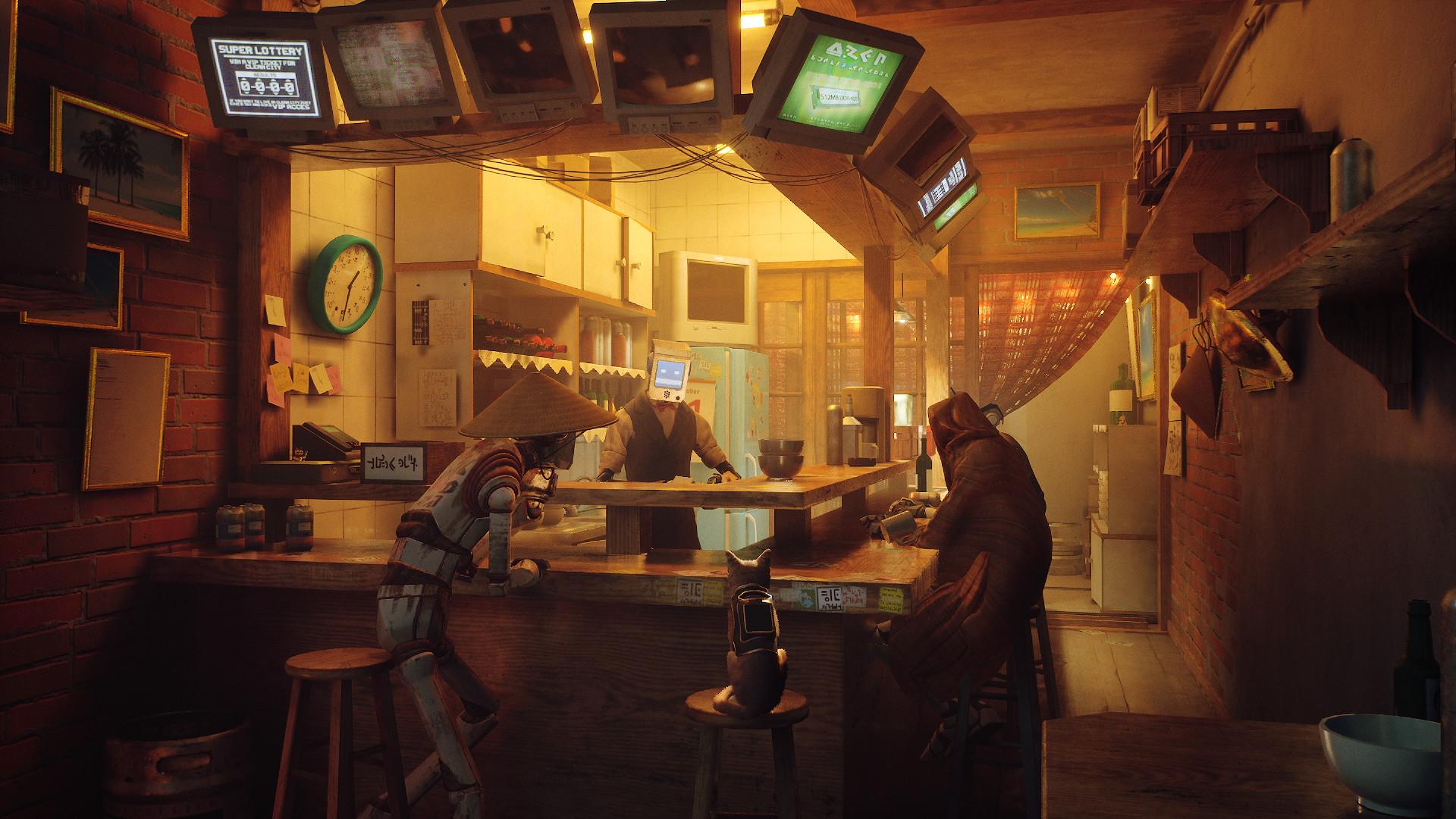 'Stray' Centers on an Orange Tabby Cat — and You Can't Change That
There are plenty of video games that let you navigate through an abandoned cyberpunk city covered in gorgeous neon landscapes with futuristic technology — but few of them let you traverse these metropolis maps as a cat.
Thankfully, you can now put yourself in your cat's shoes with Stray, a new indie title from developer Annapurna Interactive.
Article continues below advertisement
The game, which is currently only available for PlayStation 4, PlayStation 5, and PC, puts players in the shoes of a cat who is separated from its pack, landing in an abandoned city. Stray lets you do all of the things a cat does (knock things off surfaces, scratch at carpets, and meow) while solving puzzles to get yourself out of the city and reunited with your pack. But can you customize your feline character?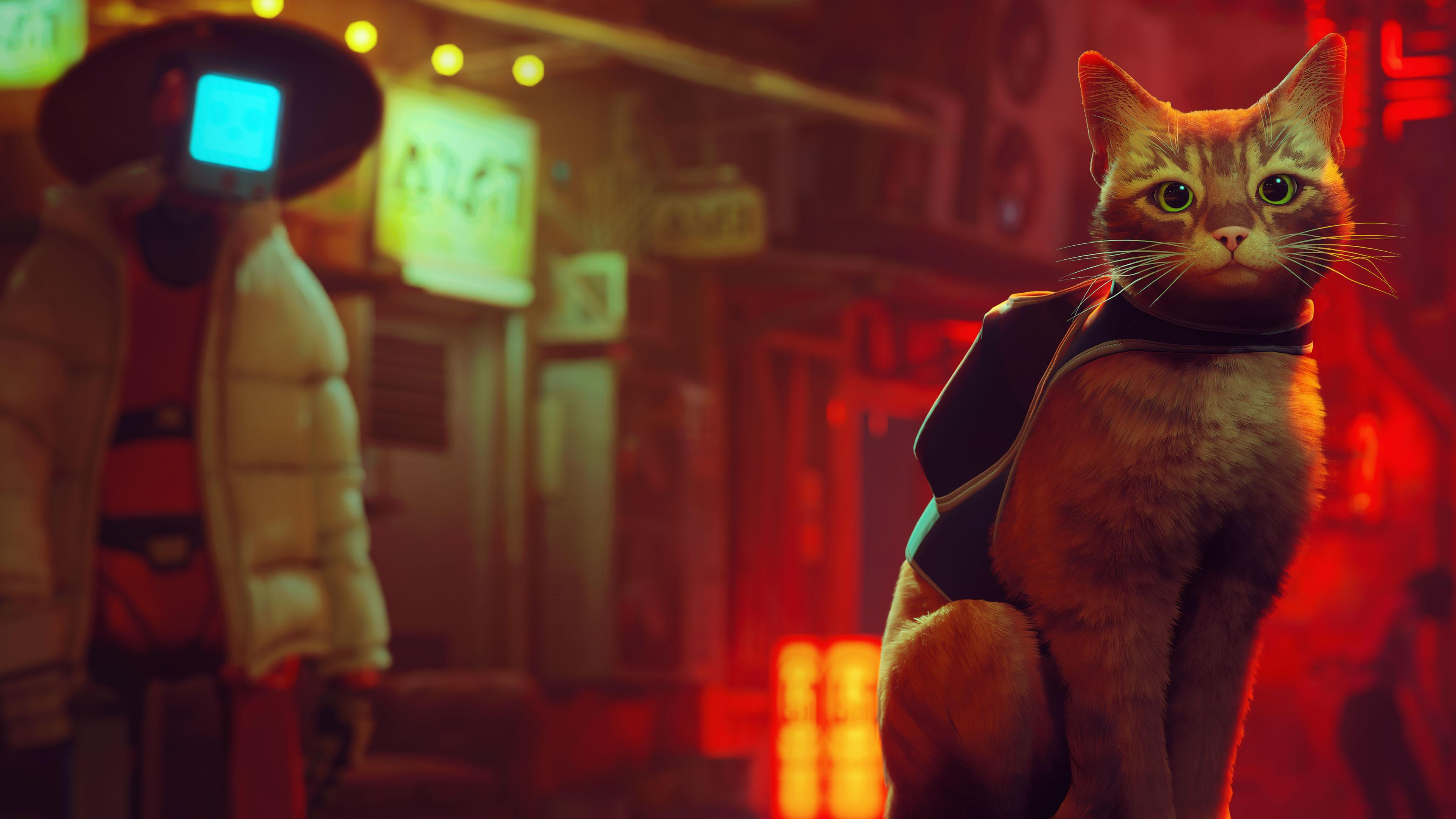 Article continues below advertisement
Can you customize the cat in 'Stray'?
Stray is a highly anticipated title for many, and considering how beautiful and carefully crafted the game's map is, players expected a bit more in terms of customization for the title. It's not technically an open-world game, as there is clearly a path that you're supposed to follow to reach the title's conclusion, but some were hoping for more special features.
Unfortunately, despite players' hopes, there are not customization options for the cat in Stray.
Players navigate the neon city as an orange tabby cat equipped with a backpack to hold its drone buddy, B-12. There are three other cats who appear in the game's intro, but players can only play as the orange tabby.
In a tweet where developers Annapurna Interactive answered some common questions about the game, they commented on the lack of customization options in Stray.
"It's the adventure of this particular cat, so no customization," the company wrote.
Article continues below advertisement
That being said, the developers did reveal that there's more Stray merch in progress — so while you can't customize your in-game cat, you will have the opportunity to customize your real-life cat with merchandise inspired by the game.
At this time, there are no further details on what merch will become available for your pet, but the developers will likely share more details as the merch is closer to launch.