It's Official: The Remake of 'Dragon Quest 3' Has Finally Been Announced!
The remake of 'Dragon Quest 3' has been announced, but when is its release date? Here are all the known details surrounding the rebooted game.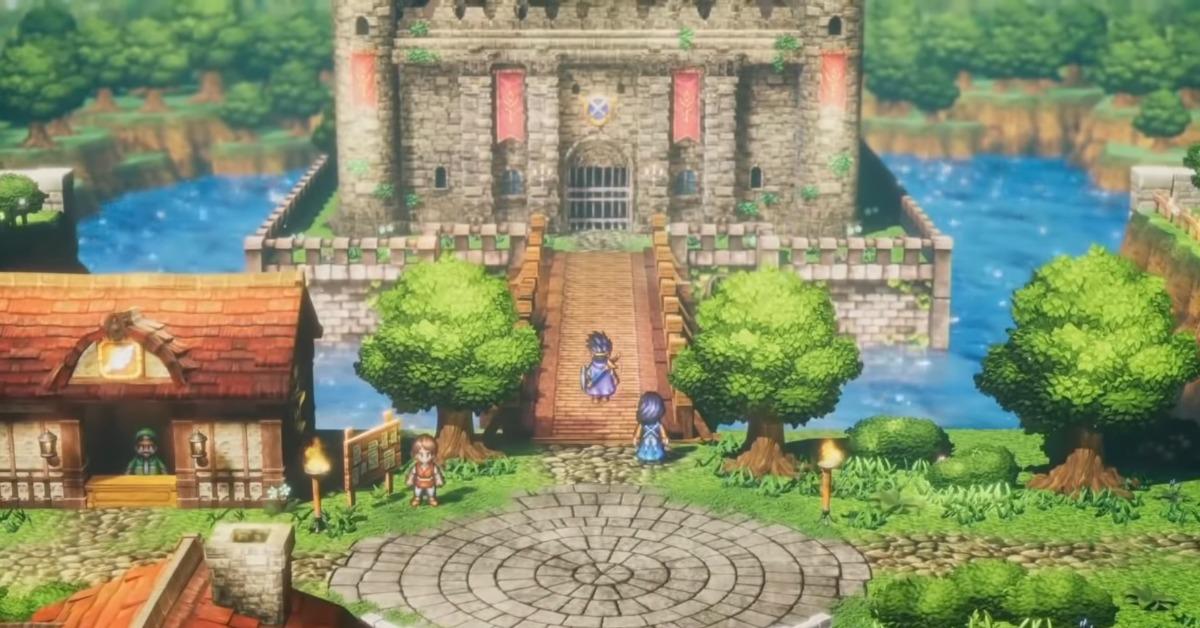 After years of waiting, fans of Dragon Quest 3 are finally getting a remake, and it promises to be even better than the first game. During Dragon Quest's 35th anniversary celebration, it was announced that one of the original games would be getting a remake to coincide with the release of their latest iteration, and fans are as excited as could be.
Article continues below advertisement
So, has the release date for the Dragon Quest 3 remake been revealed yet, and what other details are known about it as of right now? Keep reading to find out!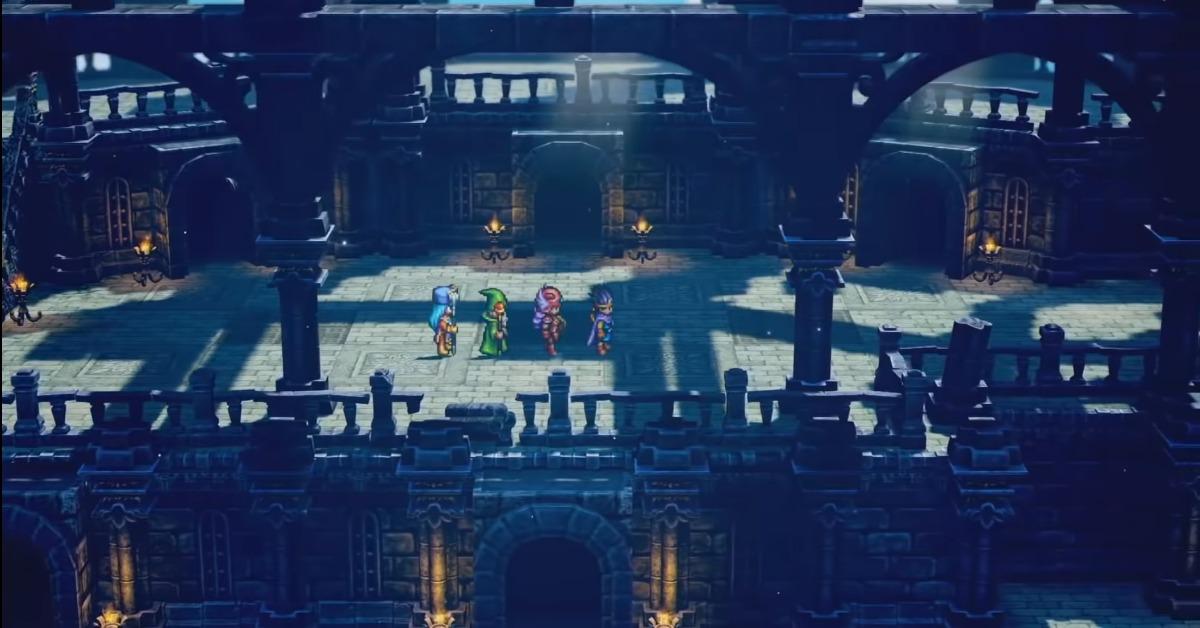 Article continues below advertisement
The 'Dragon Quest 3' release date hasn't been announced yet.
Although fans were eager to learn every last detail from the moment the Dragon Quest 3 remake was announced, developers did little more than acknowledge that it was happening. Beyond not having a release date, it's not even clear what platforms will carry the remade game once it does drop. The only fairly safe bet is that it will be out on Nintendo Switch, given the developer's ties with Nintendo.
Yuji Hori, who spearheaded the anniversary presentation, said that the company decided to remake the third iteration because it received the most critical praise. He did not mention any other details, but did tie in the rerelease with their new game, Dragon Quest 12: The Flames of Fate.
Article continues below advertisement
For Japanese fans of the series, a brand new expansion pack, as well as an offline version of Dragon Quest X, are set to release as well. There is no word if those elements will ever be released beyond Japan, but we'll be sure to update if that information changes.
Article continues below advertisement
The game's short trailer teases what fans can expect.
From what we've seen, it's clear that the game has gotten a total visual overhaul in the form of HD 2D rendering. All of the original locales and their layouts are the same, but a new skin of colors and textures has been added to transform the old game into one that can hold its own against any new-age 2D adventure title. Keen fans will catch glimpses of monsters, travelers, and the game's hero, which have all had their visual styles overhauled for the new iteration.
When it was initially released in 1988, Dragon Quest 3 smashed video game records worldwide, selling over one million copies on its first day available alone. Within its first week, the game brought in a whopping 3 million sales, totaling $313 million when adjusted for today's inflation.
Given those remarkable numbers decades ago, its clear that the remake of the cult classic game will likely draw a similar reaction among new and old fans alike.