'Final Fantasy XVI' First Impressions: A Breathtaking Glimpse at War in Valisthea
Read Distractify's first impressions of 'Final Fantasy XVI', exclusively for the PlayStation 5. The latest mainline title comes out in June.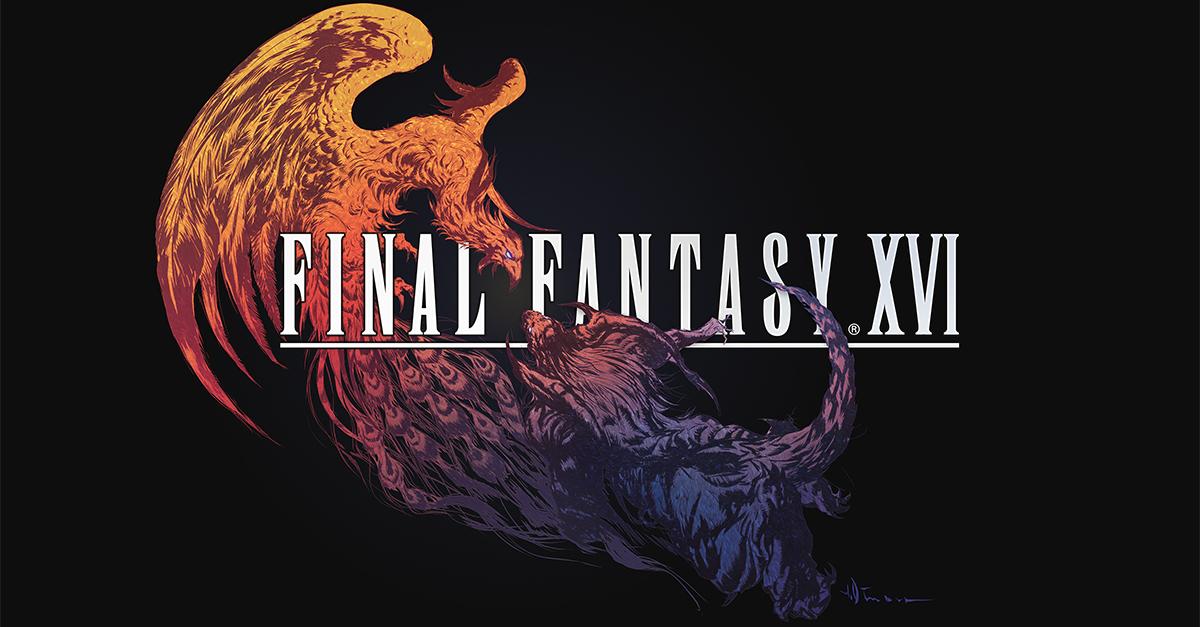 Most fans of the Final Fantasy franchise will know that getting a new numbered installment in the long-running RPG series carries a certain gravity to it. Having set the standard for cinematic and emotional storytelling multiple times throughout its history, the series has always tried to be ambitious. While the results have been notably mixed in the last decade or so, Final Fantasy XVI seeks to break the mold even further with a movie-like austerity and engaging active combat that might make Bayonetta enthusiasts blush.
Article continues below advertisement
In mid-May, Distractify was able to sit down with the first four hours of the highly-anticipated Final Fantasy installment. Check out our first impressions of the game.
DISCLAIMER: This is a special version made for media to experience, and contents may differ from the final version.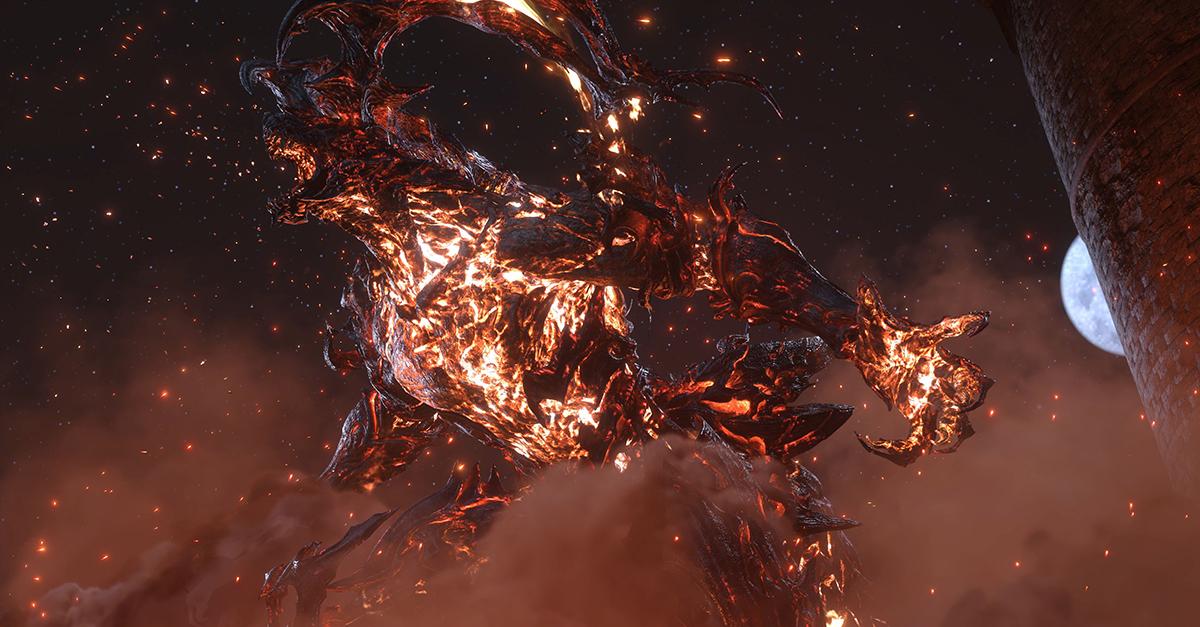 Article continues below advertisement
'Final Fantasy XVI' first impressions: Achieving what its predecessors couldn't.
Final Fantasy XVI is the latest mainline game in the series' long-standing history. The game's original story is set in Valisthea, a world ravaged by conflict between six warring nations who each vie for each other's magical Mothercrystals. While most military forces utilize magic, designated warriors known as "Dominants" can access the abilities of Eikons, giant and powerful beings of concentrated elemental magic.
Royal bodyguard Clive Rosfield is entrusted with the safety of his younger brother Joshua, the Dominant of the Nation of Rosaria who commands the Fire Eikon Phoenix. As a teenager, Clive bears witness to great destruction brought about by the unexpected appearance of the Dark Eikon Ifrit. Clive then embarks on a quest for revenge that extends into his adult years.
Article continues below advertisement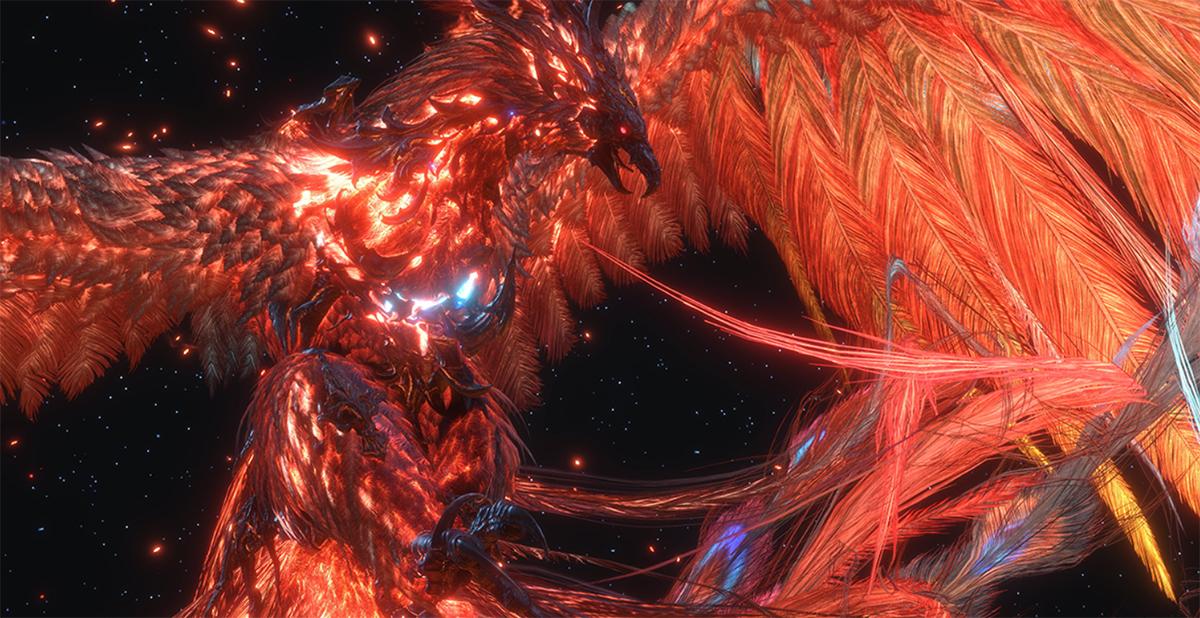 Some of the most recent numbered installments for the Final Fantasy franchise were met with divisive reactions. XIII was criticized for being too story-heavy with repetitive and non-challenging gameplay and limited exploration. XV featured an enormous open world and a more complex (if not finicky) action-oriented combat system. However, its lack of an immediate story and the necessity of having to absorb an entire media empire to understand the lore became a major sticking point for critics.
Article continues below advertisement
While games like Final Fantasy XIV and the FFVII Remake were able to find some solid middle ground between gameplay and story, Final Fantasy XVI manages firmly settle in that sweet spot by providing fresh new gameplay with some uniquely Western dramatic flair.
In a departure from Final Fantasy's traditional ATB elements or even its hack-and-slash RPG elements, XVI goes strictly action-oriented with its enemy encounters. Its combat was designed by Ryota Suzuki, who previously worked on the Devil May Cry series, and it absolutely shows.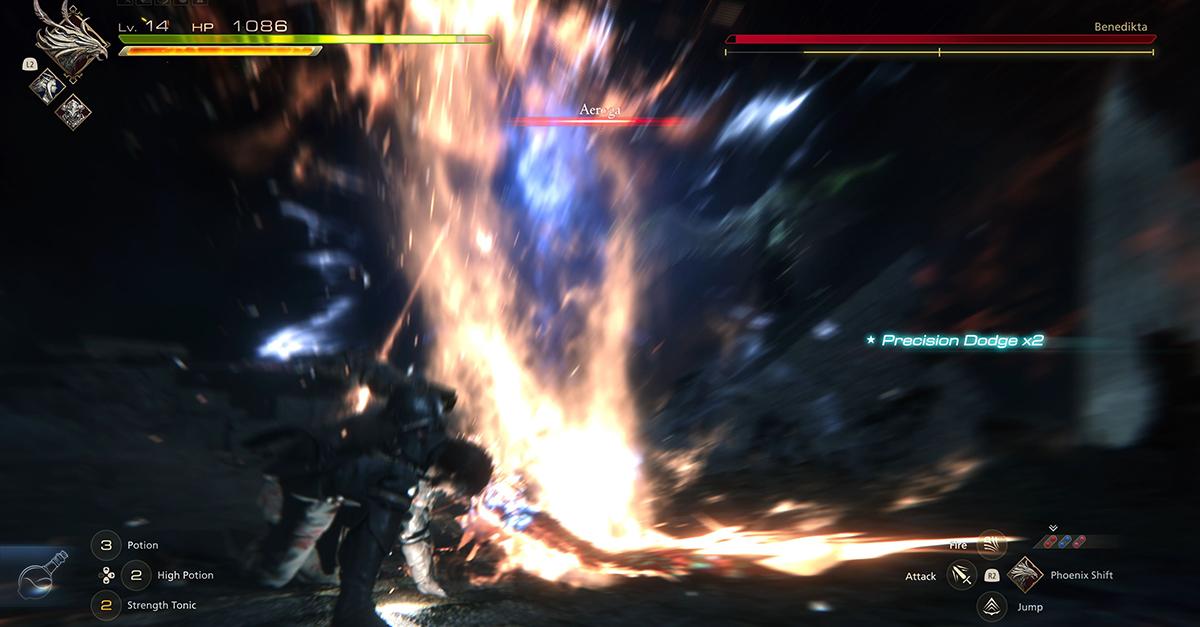 Article continues below advertisement
The game specifically rewards your combat performance when it comes to magic variety, well-timed dodges, and even parries in a seamless but intuitive manner. If you found yourself wrestling with the controller with blocking and counters in Final Fantasy XV, you'll be happy to know that XVI feels fluid and snappy as Clive flows effortlessly between dodges, launching, and air combos.
Even the enormous Eikon fights have some considerable weight to them. It would be easy for a big-budget game like this to turn these lavish and elaborate kaiju fights into big set-piece battles, but XVI takes an extra step by retaining much of its core character-action gameplay as Ifrit makes enormous sidesteps and blocks to hit his gargantuan opponent. As weighty and purposeful as the regular combat feels, the Eikon battles magnify it for magnificent and relentless combat.
Article continues below advertisement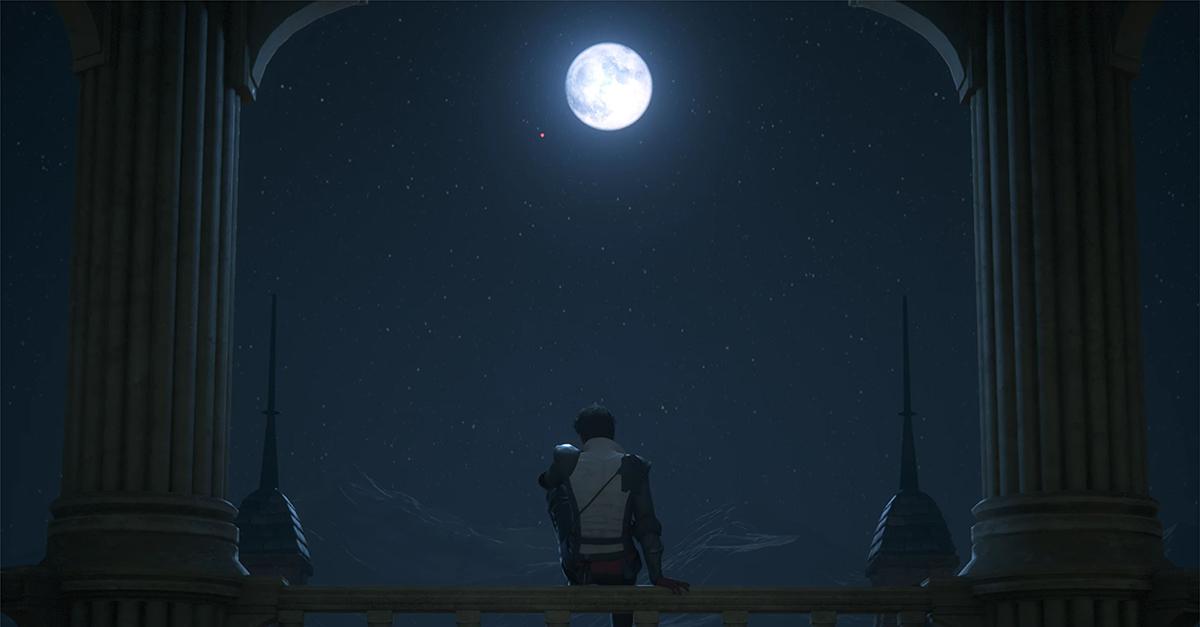 With everything that the combat has going for it already, you'll be surprised to know how much these first hours dig into the overall lore and its individual characters. One thinks of the earlier seasons of Game of Thrones as Clive and his companions are introduced steeped in royal scandal and political intrigue from the get-go, all while managing to blend its distinctly-Western drama with some spectacular fantasy world-building.
Article continues below advertisement
As if in response to the controversy behind FFXV's narrative that extends into anime mini-series, a lackluster major motion picture, and heaps of post-release DLC, XVI is already rife with deep character moments and even witty dialogue that serves to truly introduce every player with the aplomb that they deserve. We get an immediate sense of the political discourse at which Clive finds himself at the center, and even the Dominants in opposing nations have their own spotlights with interpersonal strife.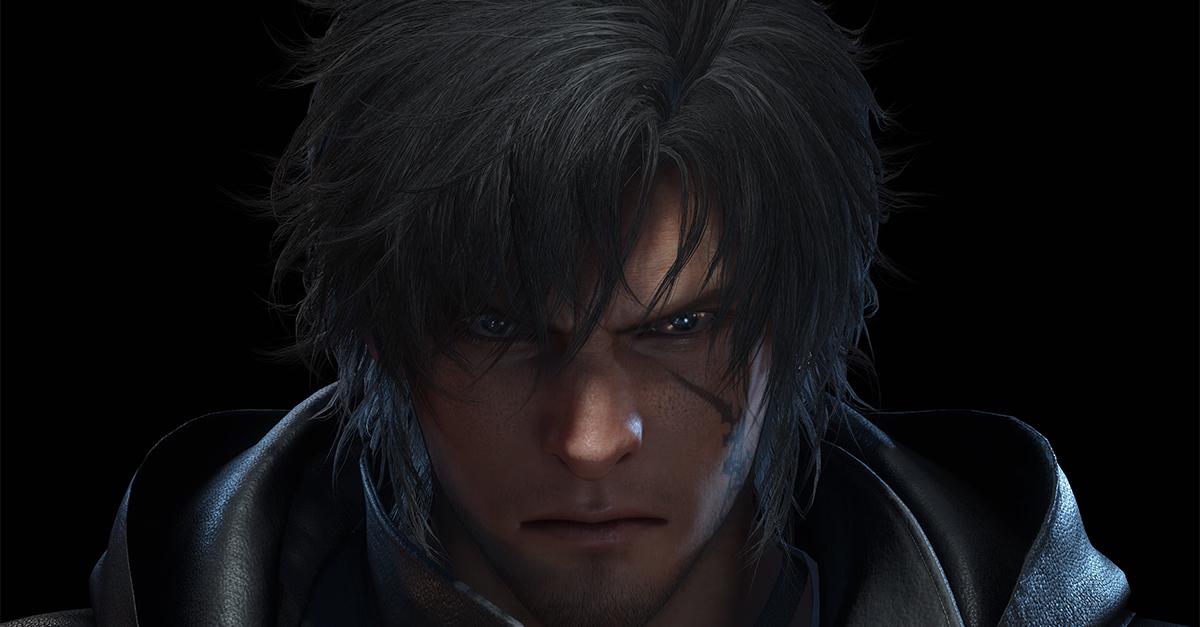 Within the first few hours of Final Fantasy XVI, the game already offers so much to do and has plenty to say as the war on Valisthea unravels. If its opening moments are any indication, this will undoubtedly become a Final Fantasy for the history books.
Final Fantasy XVI comes out on June 22 as a timed exclusive for the PlayStation 5.