We'll Have to Wait a Little While Longer for the Release of 'Forspoken' on the PS5
When's the release date for 'Forspoken' on the PlayStation 5? The game will be one of the next-gen console's newest exclusive titles.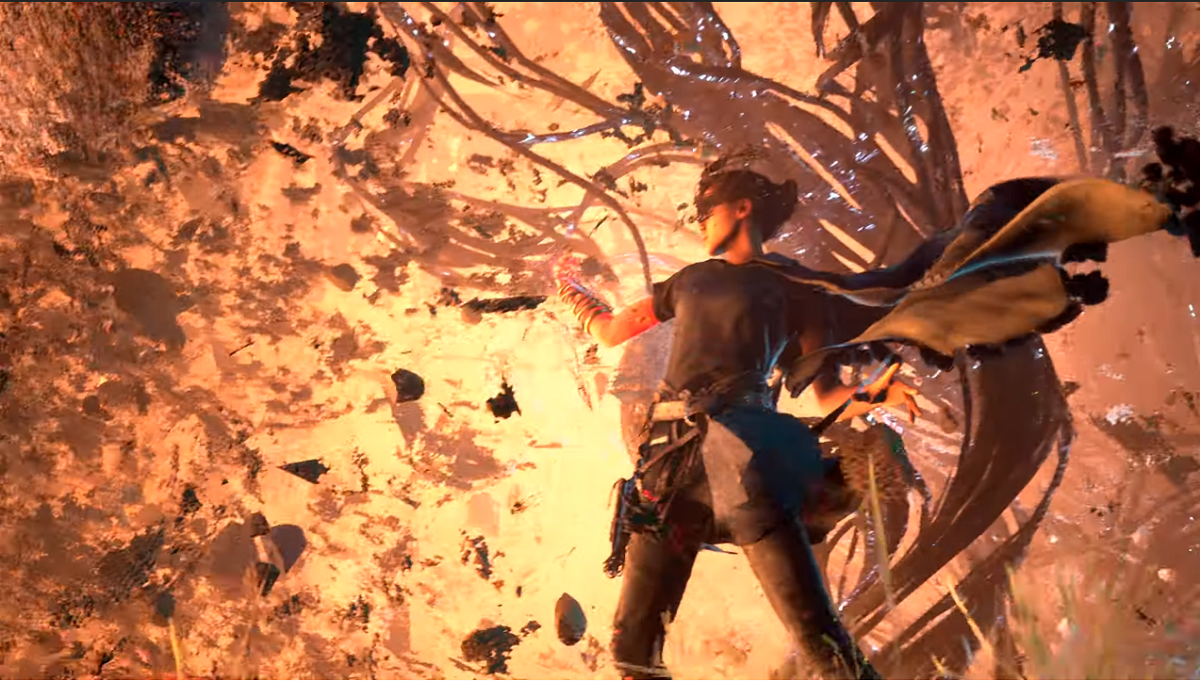 If you've been looking forward to Forspoken, then you'll unfortunately have to wait a little while longer for its release. The upcoming game from Luminous Productions and Square Enix is a timed-exclusive for the PlayStation 5. Unlike other recent PlayStation releases like Horizon Forbidden West which have been available on both PS4 and PS5, Forspoken will only be playable on the PS5 for the first two years of its release.
When does Forspoken come out? The game announced a sizeable delay.
Article continues below advertisement
When's the release date for 'Forspoken'?
Originally developed under the working title Project Athia, Forspoken is being developed by a team of designers who previously worked on Final Fantasy XV. The graphical fidelity of the game is being tuned to take advantage of the PlayStation 5's next-gen hardware, allowing for procedurally generated open worlds and ray tracing for better lighting effects.
The game was formally announced with the official title Forspoken in 2021.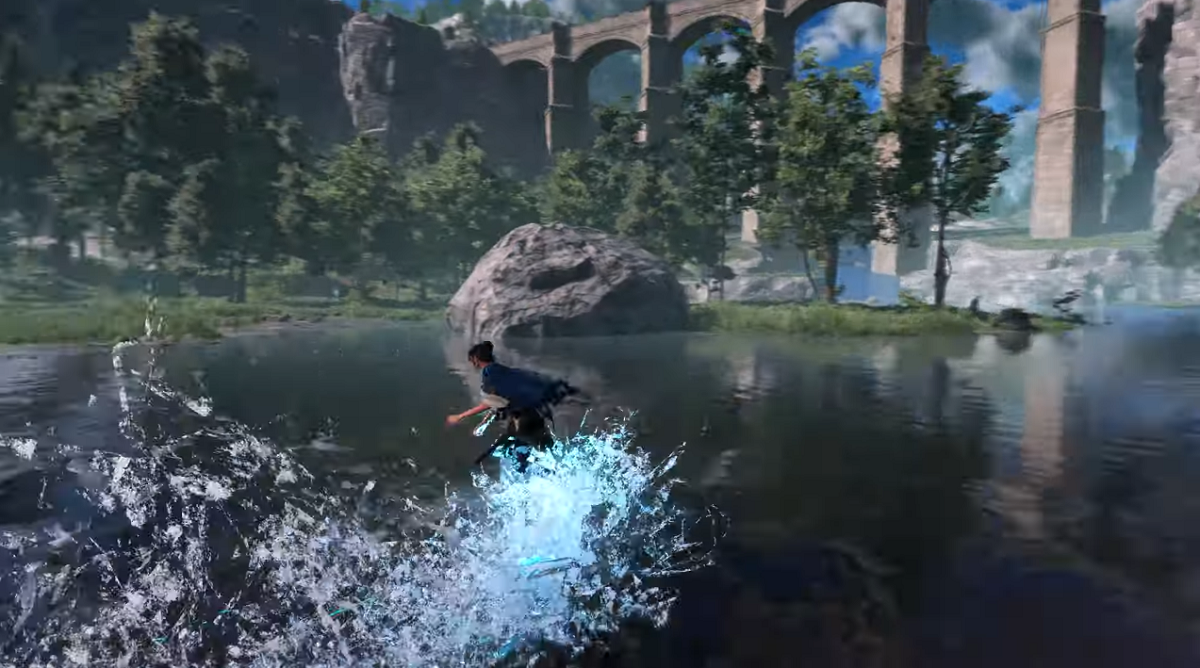 Article continues below advertisement
Forspoken stars English actress Ella Balinska, who previously starred in the 2019 Charlie's Angels reboot film. Ella stars as Frey Holland, a woman who's suddenly teleported from New York City to the mystical world of Athia. Using her newfound magic and flowing traversal, she must combat the tyranny of the Tantas while finding a way home. The game places a heavy emphasis on fluid movement across vast open lands.
The game also stars several notable live-action actors, who portray their characters through voice and facial capture. Antagonist Tanta Sila is played by Janina Gavankar, who previously starred in HBO's True Blood, was featured on Apple TV's The Morning Show, and is currently on ABC's Big Sky. Tanta Prave is portrayed by Pollyanna McIntosh, best known for her role as Jadis/Anne on The Walking Dead. The game will also star Jonathan Cake, Keala Settle, and Monica Barbaro.
Article continues below advertisement
The game was initially slated for a release of May 2022, but prospective fans will have to wait even longer than that. In March, Forspoken was delayed until October 11, 2022, six months after its original release date. Given the game's ambition concerning its open worlds and high-end graphics, it makes sense that the developers would take as much time as they need to make sure the game lives up to the hype. Let's hope the delay will help toward the final product.
During a March 2022 State of Play conference, Forspoken made an appearance with a new gameplay trailer. The new footage gave us a glimpse into the many terrifying monsters that Frey will encounter, as well as a preview of her gorgeous elemental magic and free-flowing parkour traversal skills.
Forspoken will be a timed-exclusive for the PlayStation 5, meaning it will only be available on that console for the first two years of its release. After that, it will be available on PC.