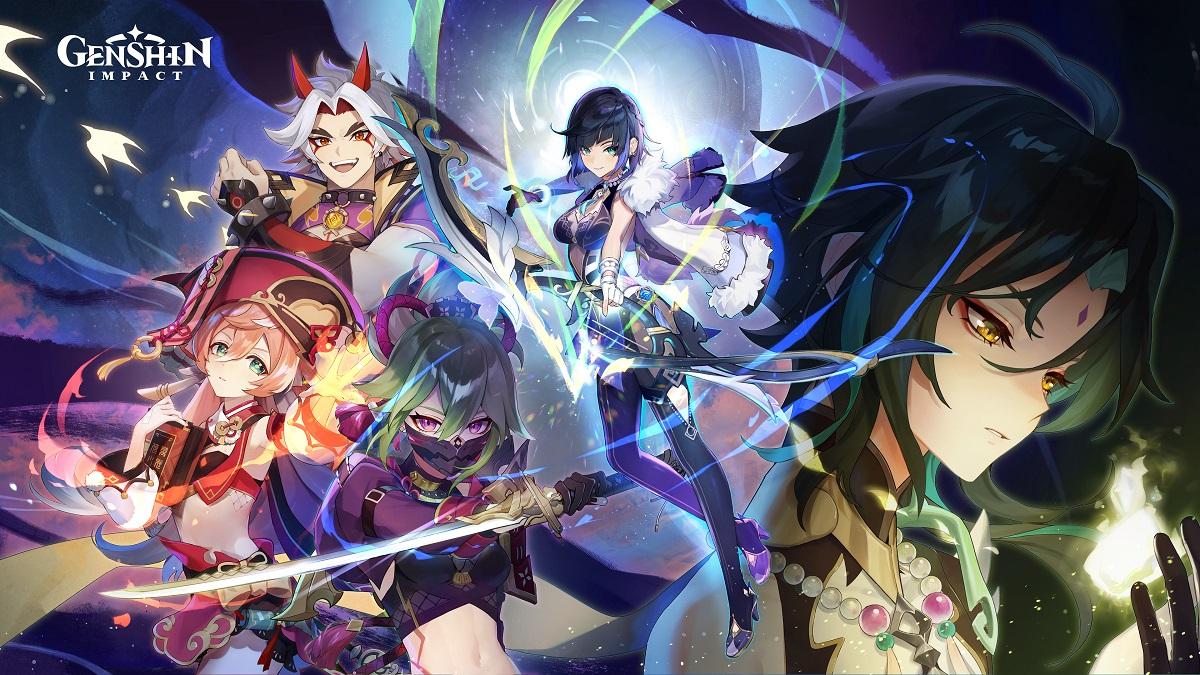 After a Delay, Version 2.7 of 'Genshin Impact' Officially Has a Release Date
After a considerable delay, Version 2.7 of Genshin Impact officially has a release date. The update was initially scheduled to be released in early May 2022, but was postponed during Shanghai's strict COVID-19 quarantine lockdown. With restrictions now being lifted, the dev team at HoYoverse is ready to release the new patch. Version 2.7 is set to introduce a brand-new 5-star character and a new 4-star character, and will feature long-awaited rerun banners.
Article continues below advertisement
Now that Genshin Impact updates are officially back on track, when is the release date for Version 2.7? Here's what to know.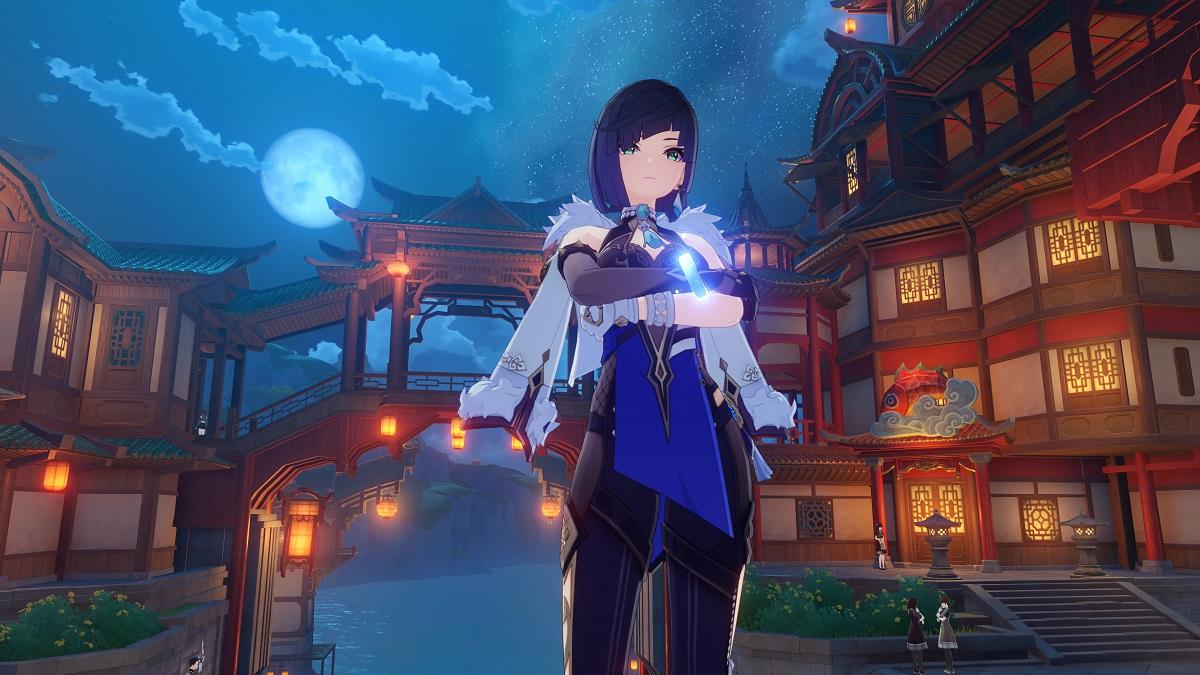 Article continues below advertisement
When is the release date of 'Genshin Impact' Version 2.7?
Genshin Impact is a massively successful free-to-play gacha game. Players assume the role of the Traveler, an otherworldly warrior who is forcibly separated from their sibling after a mysterious battle. They end up in the land of Teyvat and begin exploring each nation in search of their sibling. Since the game's launch, Genshin Impact has made upwards of $4 billion in in-game transactions. The game also has regularly scheduled updates to add new content and events.
On May 20, 2022, HoYoverse officially unveiled more info on the update. Version 2.7, aka "Hidden Dreams in the Depths," is going to introduce a new 5-star Hydro archer by the name of Yelan. A 4-star Electro ninja named Kuki Shinobu is also going join the fray. Popular 5-star characters like Xiao and Arataki Itto will also have banner reruns during the update. This means that players who missed out on these characters when they were first introduced will have the opportunity to obtain them again.
Article continues below advertisement
Now that development on the game is picking back up once more, the update has a release date. Version 2.7 will officially come out on May 31, 2022.
Along with new characters and banners, the update will also feature several new events, limited-time minigames, and story updates.
In a recent Tweet, HoYoVerse also revealed the release date for the next patch. Version 2.8 will come out on July 13 and will feature a new 4-star character named Shikanoin Heizou.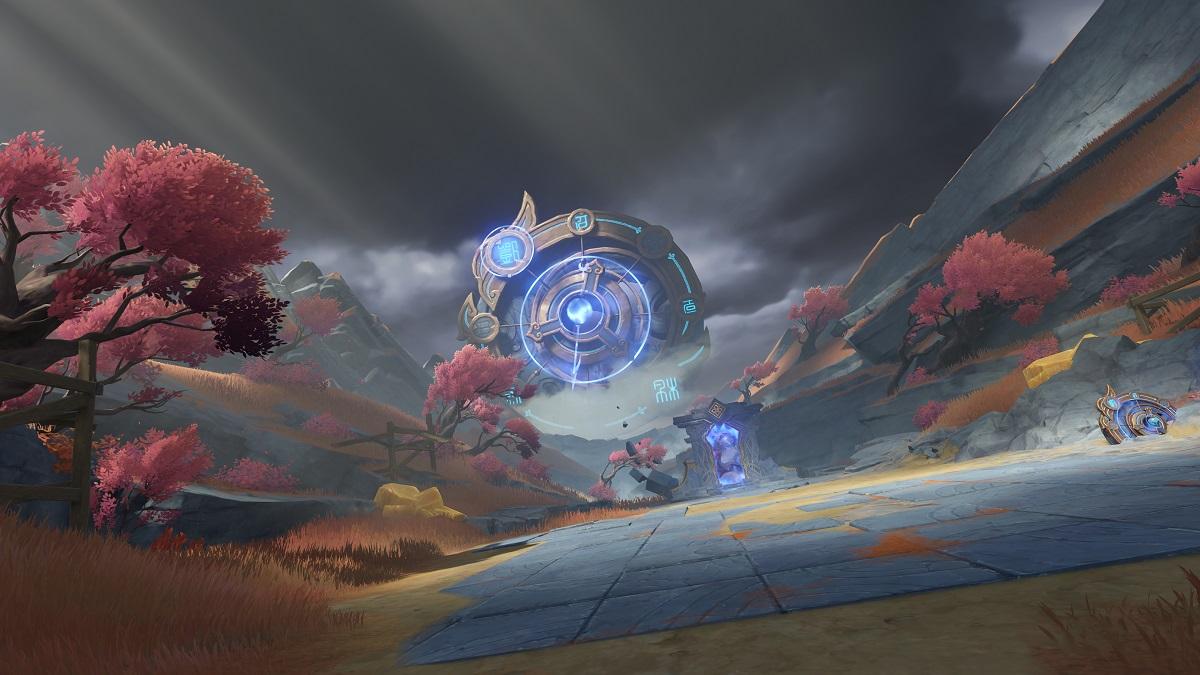 Article continues below advertisement
Version 2.7 will introduce the "Perilous Trail" event. This new story will brings players back into the underground depths of The Chasm. Here, they embark on a quest with Yelan, Itto, Shinobu, and Yanfei. You'll also encounter the reclusive demigod Xiao, who is traversing The Chasm for his own purposes.
Players can unlocks the "Realms of Guile and War" combat challenge to earn rewards and an event-exclusive 4-star bow.
Other new events include the "Core of the Apparatus" challenge, in which players can construct miniature robots to use as decorations in the Serenitea Pot. Players can also participate in a new rhythm game alongside Arataki Itto and his gang.
During the update's delay, HoYoverse has provided weekly compensation for players in the form of Primogems and other valuable in-game items. These rewards are expected to continue until the new update is released.