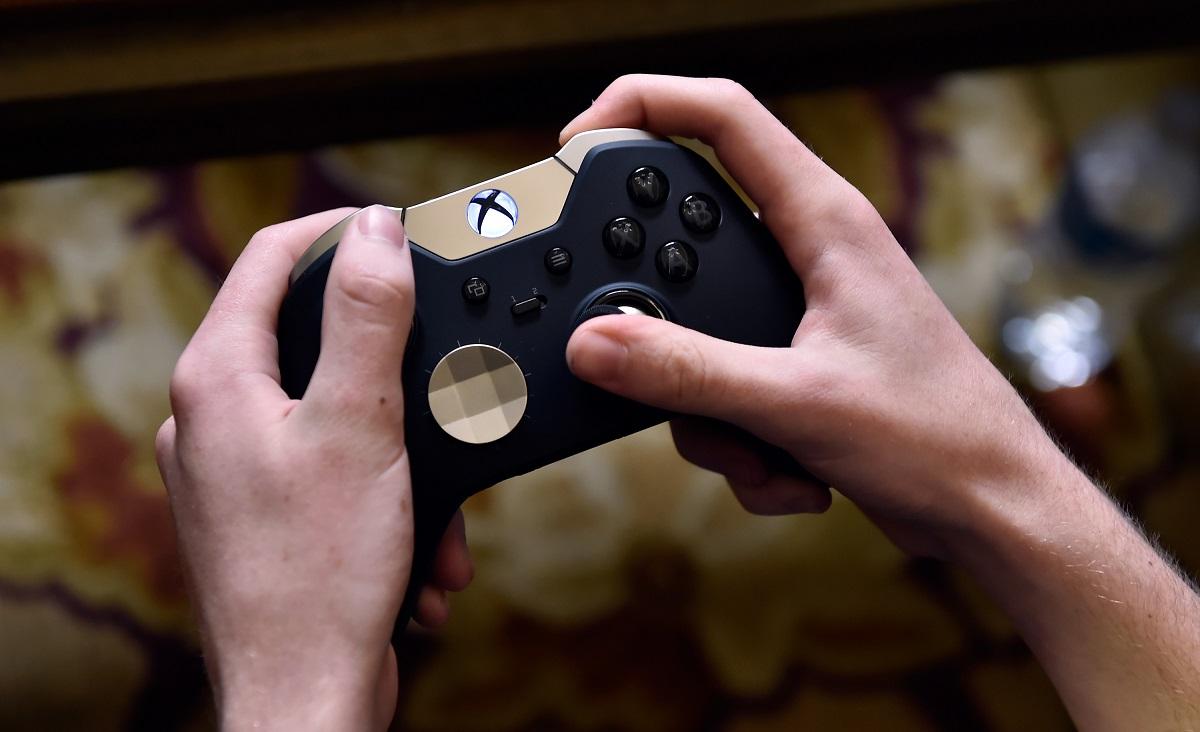 Here's How to Connect Your Xbox Controller to Your iPhone for Hardcore Mobile Gamers
There are plenty of ways to enjoy your mobile games on your iPhone. If you want a real controller in your hands for your iPhone, Xbox has you covered.
Mobile gaming on devices like your iPhone has gotten incredibly popular, especially with games like Fortnite and Genshin Impact. But sometimes, using a touchscreen to play just doesn't cut it. If you're trying to play bigger games on your iPhone and need a controller to get the most out of it, you can always connect an Xbox controller.
Article continues below advertisement
Multiplatform games can offer players a variety of choices to play on their preferred devices, even an iPhone. Genshin Impact, for example, maps out touch controls on iPhones and iPads for a minimalist gameplay experience. But while that may work for some, others prefer a controller even on their mobile devices. Luckily, there are options for you if you're using an Xbox controller.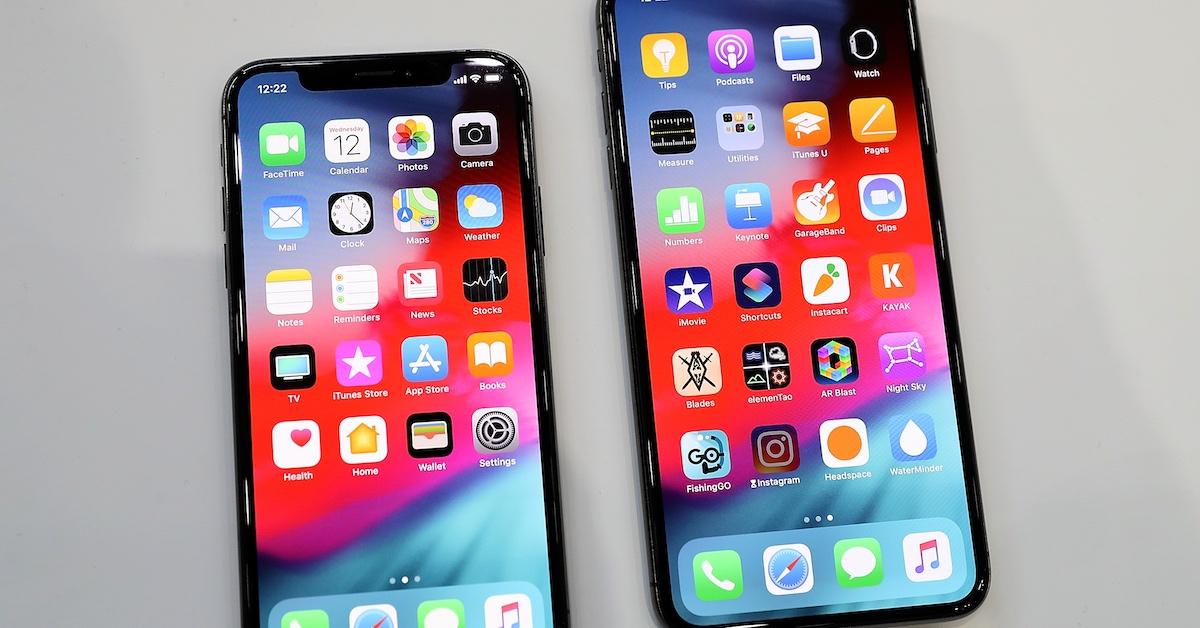 Article continues below advertisement
Here's how to pair your Xbox controller to your iPhone.
According to the Apple support page, several different Xbox controller models can be used with your iPhone or other related devices. iPhones are compatible with the Xbox Wireless Controller, the Elite Wireless Controller, the Adaptive Controller, and the Series S and X controllers.
To connect your Xbox controller to your iPhone, start by pressing the Xbox button to turn it on. Then hold down the Connect button until your controller goes into pairing mode. Follow the instructions on your phone to connect and play.
Just in case, make sure your controller's firmware is up to date. You also want to be aware of how many controllers are connected to the device to ensure you're not adding too many. Also note that some controller functions won't work when connected to your iPhone.
Article continues below advertisement
Other than that, your mobile gaming is relatively easy to upgrade with an Xbox controller.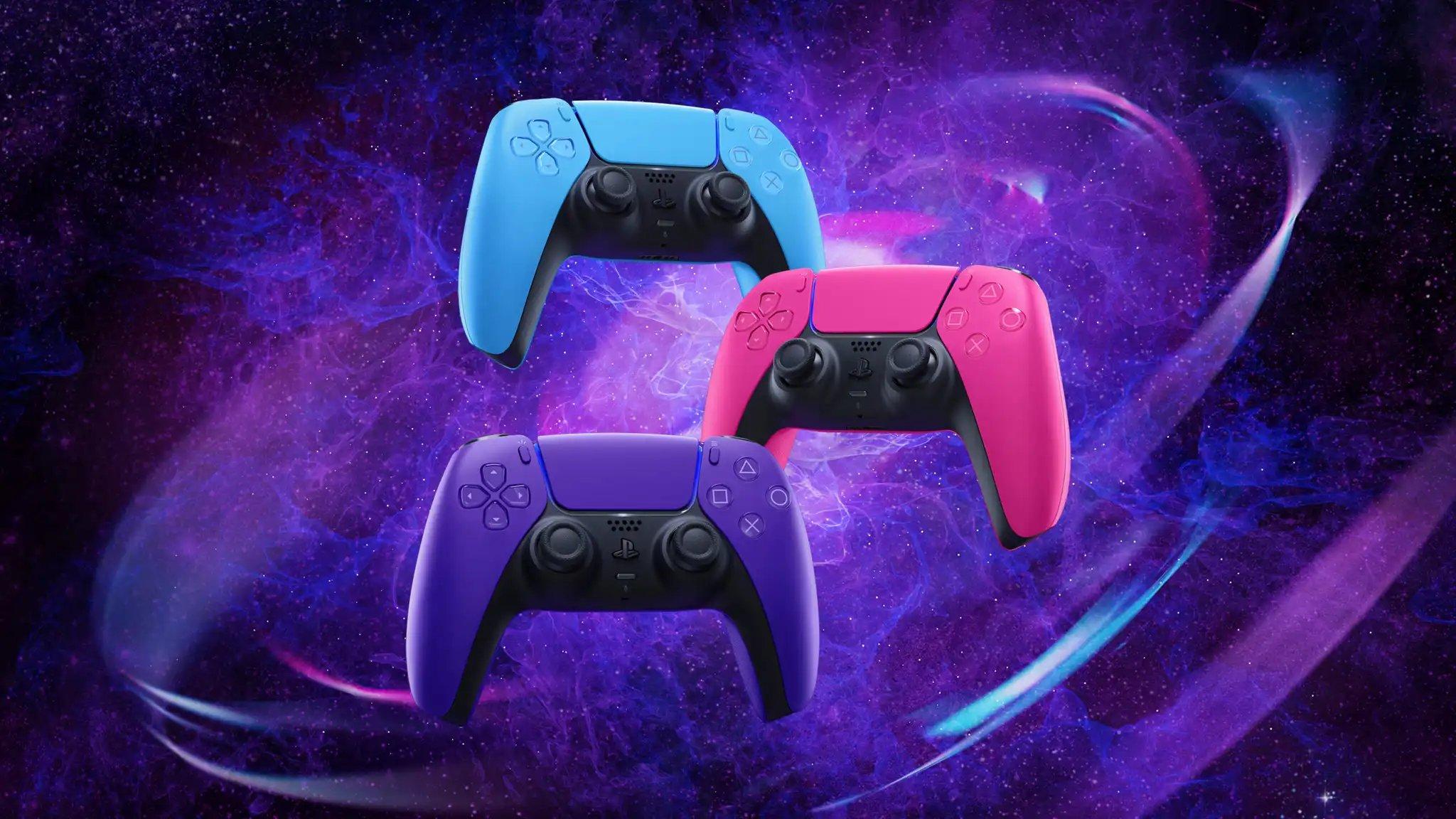 Can you also connect your PlayStation controller to your iPhone?
If you have a PlayStation console instead of an Xbox, you're still in luck. The process to connect your DualShock 4 or your PS5 DualSense controller is relatively the same. With the controller turned off, press and hold both the PS button and Share button until a light starts to flash. Then refer to your device to connect your controller and get playing.