There Are 3 Specific Places Where 'Fortnite' Players Need to Put Rubber Ducks
'Fortnite' is offering up a bunch of XP to players who find and place rubber ducks in specific locations. Here's how to get that done!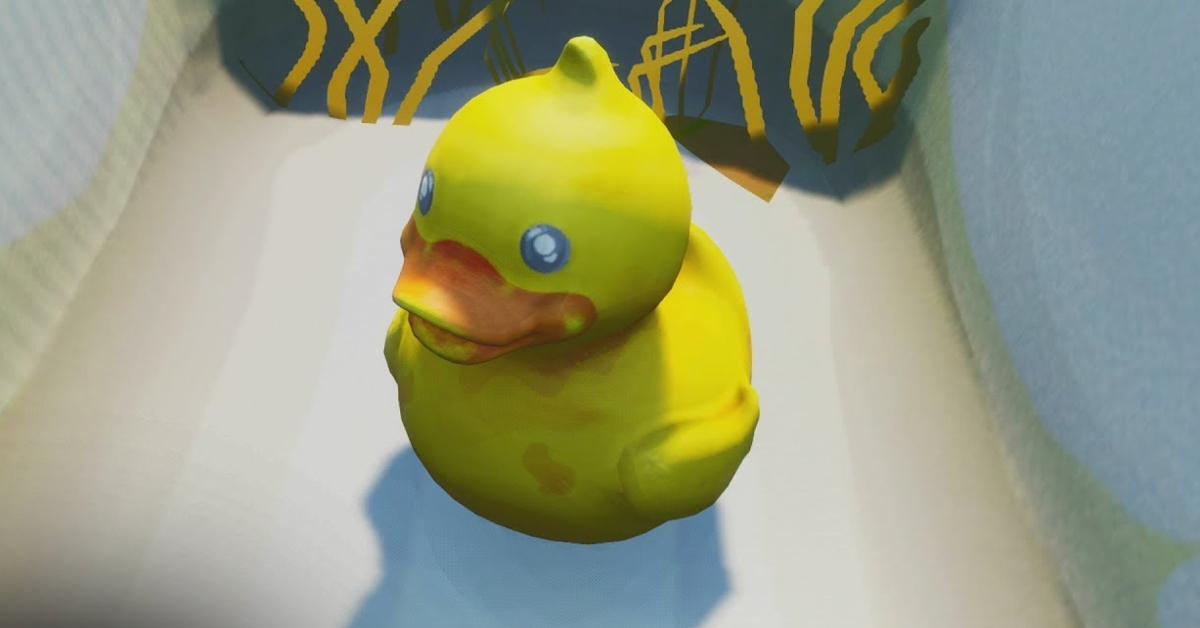 If there's one thing game developers learned about the open-world titles they created, it's that many gamers, when presented with the opportunity to do so, will almost always distract themselves with little side-quests and minigames before tackling the title's main mission. Anyone's who's ever played Fallout or Oblivion will tell you that's the case.
However other genres have adopted this undisputed truth by introducing a variety of cool "mini-missions" and new gaming features in order to keep players entertained. One example is the rubber ducks Fortnite.
Article continues below advertisement
How do I properly place the ducks in 'Fortnite'?
Epic Games' cash cow has managed to create a trademark quirkiness in the online battle royale genre. Gamers have embraced the title with open arms and there are currently 22.5 million folks who play Fortnite daily, as of August 2020. That's no small potatoes.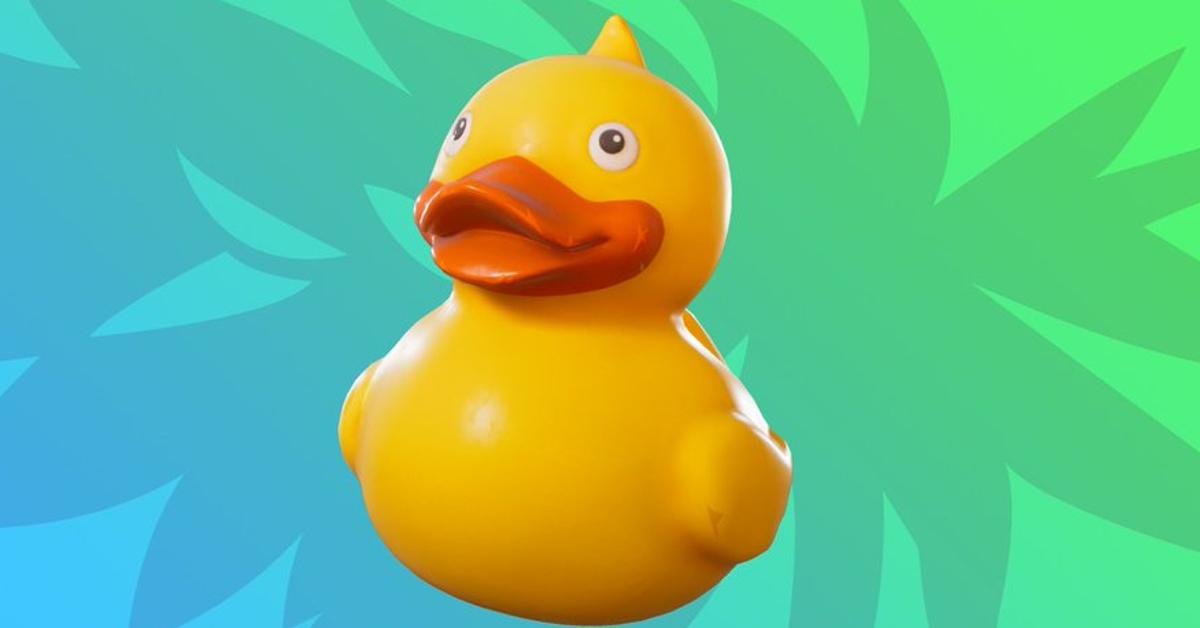 Article continues below advertisement
A strong argument can be made about the relentless desire to constantly churn out fresh and new content for gamers. A literal duck hunt, of the rubber variety, is one of many examples of Epic's dedication to releasing supremely weird side missions.
Like all other Battle Pass challenges, this one will net you a hefty amount of XP once it's completed. First, you'll need to know where these little faux mallards must be placed.
Here are the 'Fortnite' rubber duck locations.
There are three places where you'll find the ducks:
Retail Row
Pleasant Park
Believer Beach
Once the duckies are right where they belong, you'll get a whopping 30,000 experience points for your efforts.
Article continues below advertisement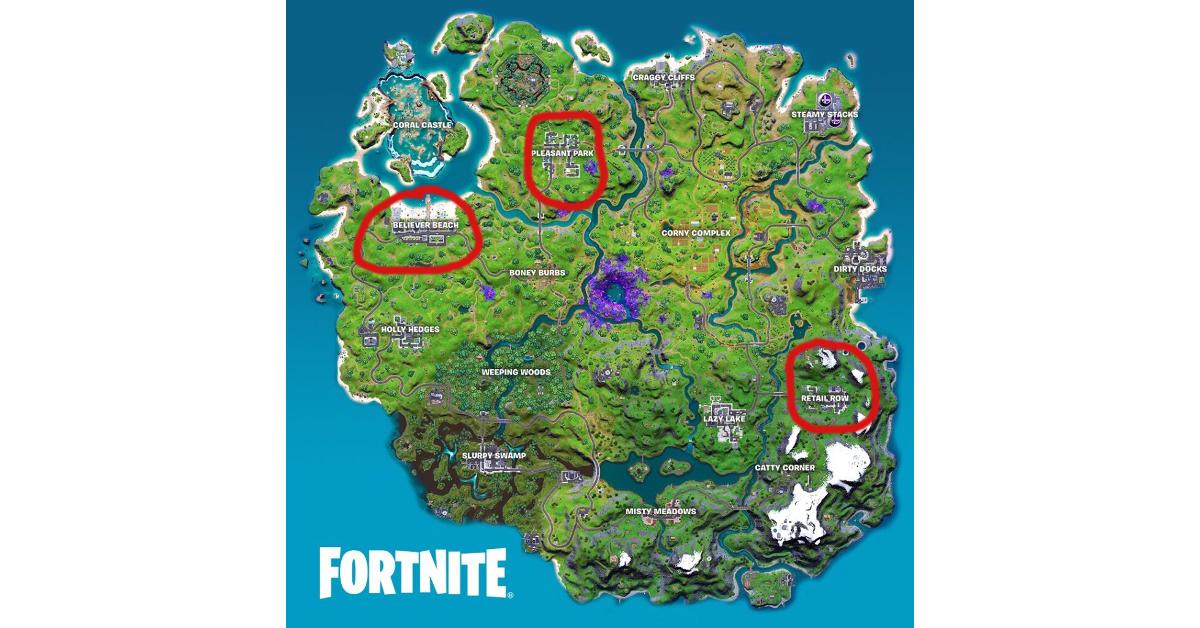 Due to the spacing of these locations, it might take some gamers two matches to get it all done, but if you're able to get access to a car then you'll probably get to do it all in a single go.
First, you're going to want to start at Retail Row if possible and then mosey on down to the basketball court via the southern entrance.
Article continues below advertisement
Once inside, head west and you should see an orange glowing silhouette of a rubber ducky. Interact with it and boom, you'll have successfully placed your first rubber duck in its rightful position.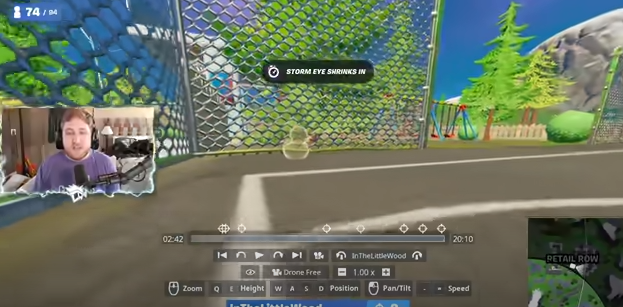 Article continues below advertisement
Your time is probably best spent high-tailing it to Pleasant Park right after Retail Row. Go to the gas station pump and you'll see that familiar ducky glow hiding behind one of the pillars in front of the station. Interact with it and boom, you're on your way.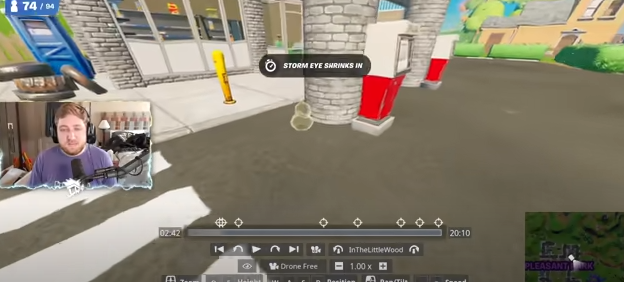 Article continues below advertisement
The third and final location is at Believer Beach in the swimming pool right by the purple pool float and the step ladder leading into the water. Interact with that and then the 30,000 experience points will be yours! Here's a visual in case you're having a hard time locating it.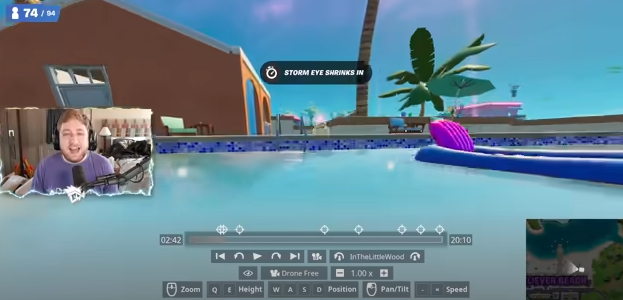 And that's it! What are you most excited about for Fortnite Season 7, aside from the rubber ducks? Personally, I want to know what the deal is with the big UFO in the sky. Maybe it has something to do with the government's confirmation of UFOs?