Can You Still Refer a Friend in 'Fortnite?' Is It Coming Back?
How can you refer a friend in 'Fortnite'? The game has extended its refer a friend promotion where gamers can team up to earn extra rewards.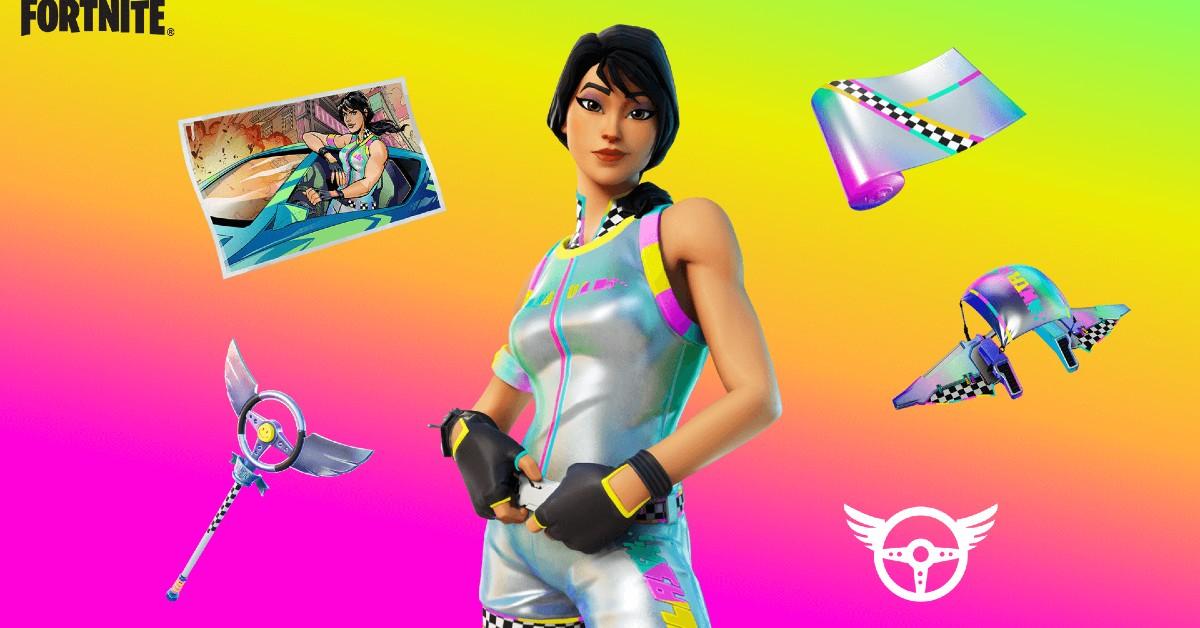 It's almost alarming just how much content Epic Games puts out for Fortnite players (well those who have the Battle Pass), but it's not hard to see why. The game grossed a massive $5.1 billion in 2020 alone. So the devs are going to want to keep this cash cow going for as long as possible.
One recent addition is the "refer a friend" perk, which gives gamers access to extra rewards and objectives, but how does one go about referring a friend in Fortnite?
Article continues below advertisement
Can you still refer a friend in 'Fortnite'?
The original refer a friend promotion began on Oct. 25, 2022, at 10 a.m. EST and ended on Jan. 10, 2022, at 11:59 p.m. Players were allowed to claim rewards up until March 15, 2022, however.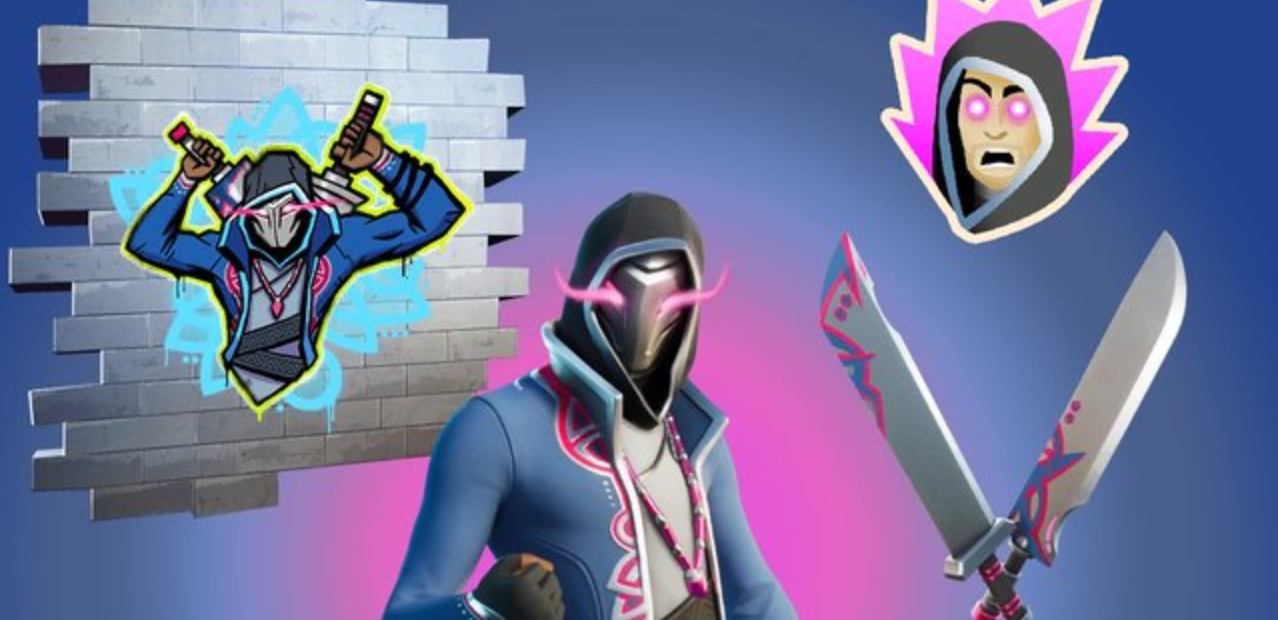 Article continues below advertisement
One of the perks was the rainbow racer outfit. Users could refer up to five different friends, leaving everyone to work together to reap the spoils. The requirements for referral were pretty sparse. You had to have played fewer than 120 minutes of Battle Royale within the previous 30 days.
Fortnite describes these rules: "Points earned by playing with a referrer/referee will accumulate until specific thresholds are met, at which point, the referrer and/or referee will receive the designated reward for meeting that threshold. For example, by completing the final challenge, which requires referrers and referees to level up their Fortnite accounts by 60 career levels, participants can unlock the Rainbow Racer Outfit!"
Article continues below advertisement
Epic Games continued: "Please note that while referrers can participate with up to five different referees, each participant (whether a referrer or a referee) can only earn a reward once."
Article continues below advertisement
'Fortnite' refer a friend doesn't seem to be available any longer.
URLs that lead to the title's referral page just re-direct browsers to the Fortnite website home, so it doesn't appear that Epic Games is still offering the promotion. There also have not been any announcements (as of this writing) about when or if it will be making a return. Polygon reported on the original rewards, so if it does come back, expect a similar caliber of swag:
Article continues below advertisement
Loading Screen. Create a connection — Add a Fortnite friend.
Wrap. Play one game in Fortnite with a referee.
Glider. Place top 10 with your referee three times.
Pickaxe. Eliminate 10 opponents with your referee.
Outfit. You and your referee must gain 60 account levels from where you were when starting the program.
Article continues below advertisement
There is buzz on social media is that 'Fortnite' may soon bring refer a friend back.
Apparently there are leaks showing Xander as a playable skin in Fortnite and images began populating Twitter.
Again, there's been no official announcement made by Epic Games as to whether or not the option will be available to Fortnite players. However, that hasn't stopped chatter online. Some people are certain that it'll make a comeback, and it's not like it would be the first time a leak pertaining to the game turned out to be true.