Play Against the Pros With the Pro League in 'Nintendo Switch Sports'
The Pro League in 'Nintendo Switch Sports' allows players to only compete against other very skilled players. Here's how to unlock it.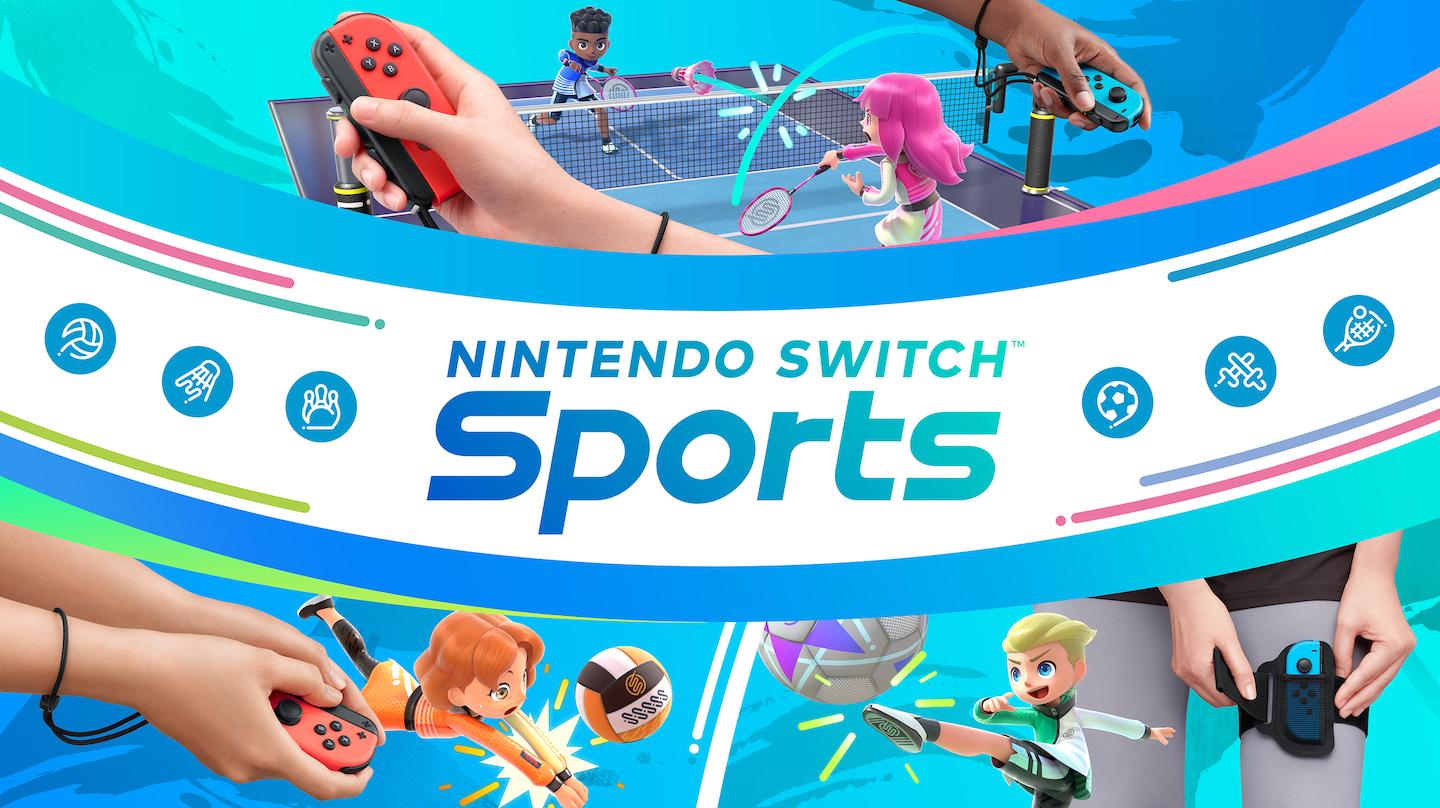 Unlike its predecessor, the new Nintendo Switch Sports offers a way for players to compete online against total strangers, pitting you against others in a battle of skill. There are six different sports you can play upon launch (with golf making its way to the title soon). For many, it won't be long until you feel sufficiently skilled in a sport or two. When this happens, you may find yourself breezing through online games against strangers or destroying your friends when you play together.
Article continues below advertisement
Thankfully, there's a way to only play against other incredibly skilled players, which ups the game's difficulty. While the game's Pro League was touted extensively in the trailers leading up to its launch, it isn't readily available as soon as you hop online to play — but you can unlock it with some time and dedication. Keep reading to learn how.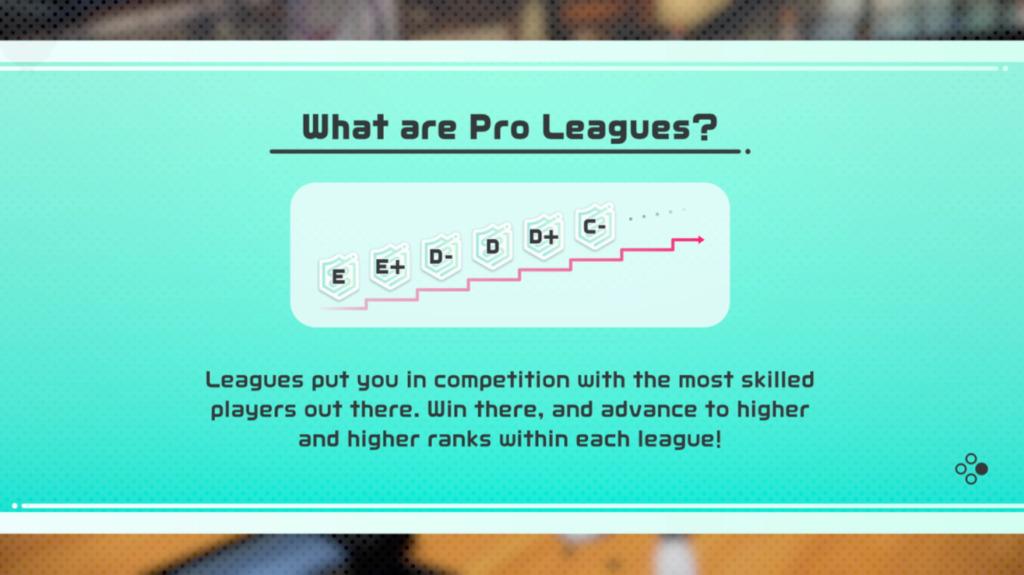 Article continues below advertisement
What is the Pro League in 'Nintendo Switch Sports'?
When you've been accepted into the Nintendo Switch Sports Pro League for a specific sport, it means that you're considered an expert at the sport. The game will then start pairing you up only against others who are considered experts, which increases the difficulty of the online play function.
This is one of the highly anticipated features of the game, but it isn't just available to whoever feels they're up to it right off the bat. Instead, players have to earn their position in the Pro League.
How to unlock the Pro League and increase the difficulty in online play.
Of course, to play against more skilled players, you have to first prove that you're skilled in a particular sport.
While Wii Sports featured a training option that gave you little milestones to reach and prove your efficiency in the game, there isn't a way to do that offline in Nintendo Switch Sports. Instead, you'll have to consistently score high in online play for the new game to earn your way into the Pro League.
Article continues below advertisement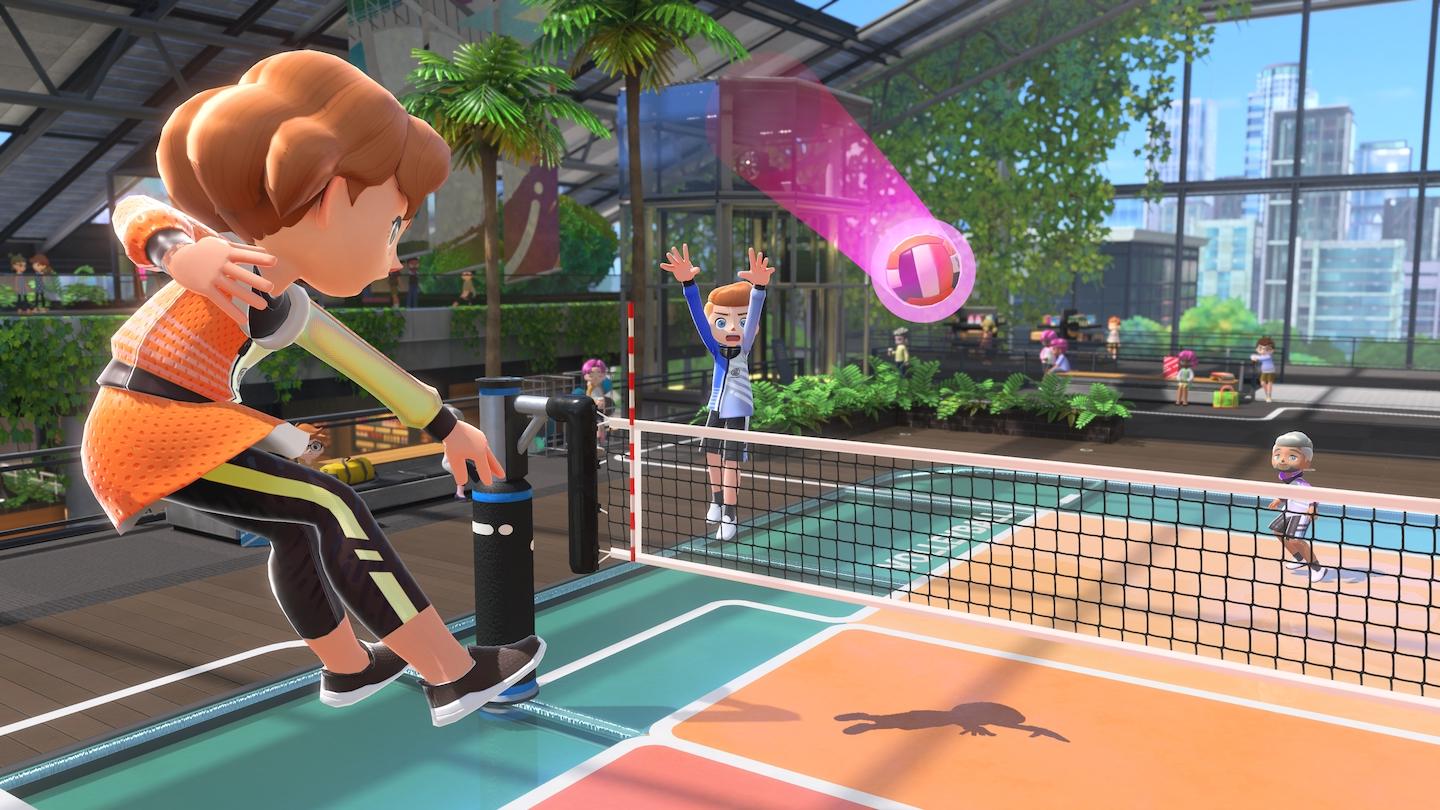 Unfortunately, there isn't a specific way to track this right now — but it should be fairly straightforward to achieve it. If you're looking to reach the Pro League in one specific sport, you'll want to just keep playing it over and over again. Be sure to advance as far in the game as you can each time. The better you consistently perform in one sport, the closer you will come to entering the Pro League.
While you can't track your progress toward this, you'll receive a notification when you have reached the Pro League. From here, you'll only be able to compete against the other experts in the sport when you play online, which makes it a more difficult (maybe even more enjoyable) experience.
You'll have to unlock Pro League for each sport individually. You'll have to revisit the other sports and also grind to unlock them, though it doesn't have to be done all at once if you would rather take your time.