Summons Get a New Makeover in 'Crisis Core: Final Fantasy VII Reunion' — Here's How to Use Them
Want to know how to use Summons in 'Crisis Core: Final Fantasy VII Reunion'? The new remaster uses all-new animations for Summon attacks.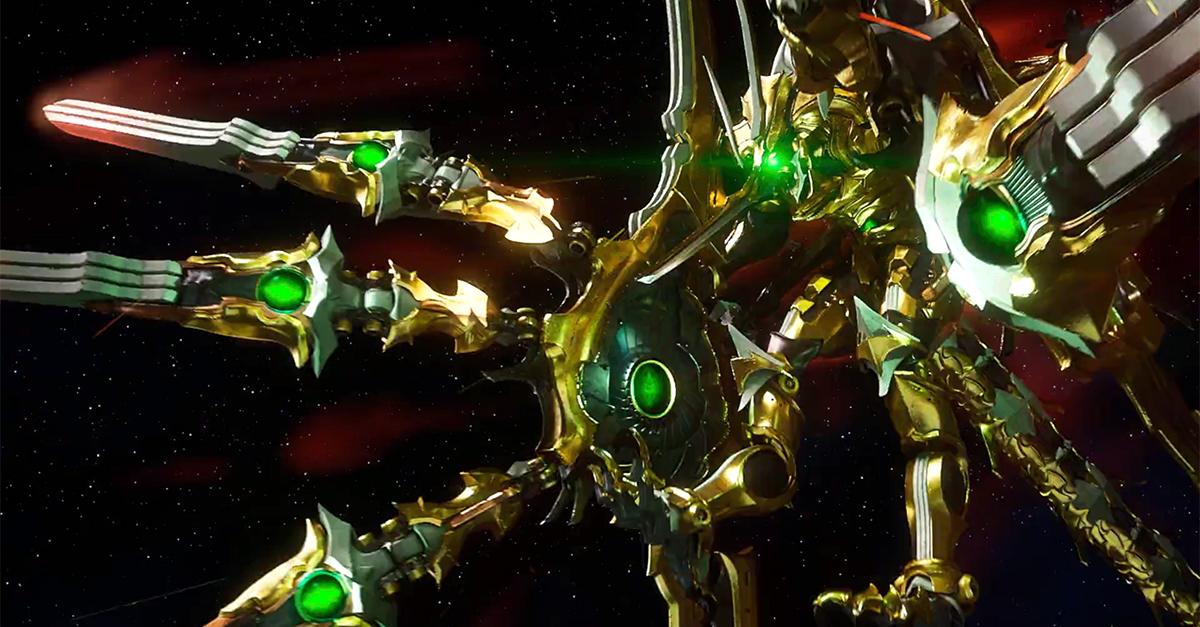 December 2022 has proven to be a time of Final Fantasy VII fever. Along with the official reveal trailer for the mobile exclusive Final Fantasy VII Ever Crisis, a new remaster for the PSP prequel was released.
Crisis Core: Final Fantasy VII Reunion is an updated version of the 2007 game that follows Zack Fair, a plucky SOLDIER operative whose story directly sets the stage for the events of Final Fantasy VII.
Article continues below advertisement
Gameplay and combat receive a massive design overhaul in Crisis Core Reunion. The adjustments and additional mechanics to the game make this remaster feel like a refreshingly new experience, even for those who have played Crisis Core before.
To that end, Summons work slightly differently than they did in the original Crisis Core. Here's what you should know about Summons in Crisis Core Reunion and how to use them.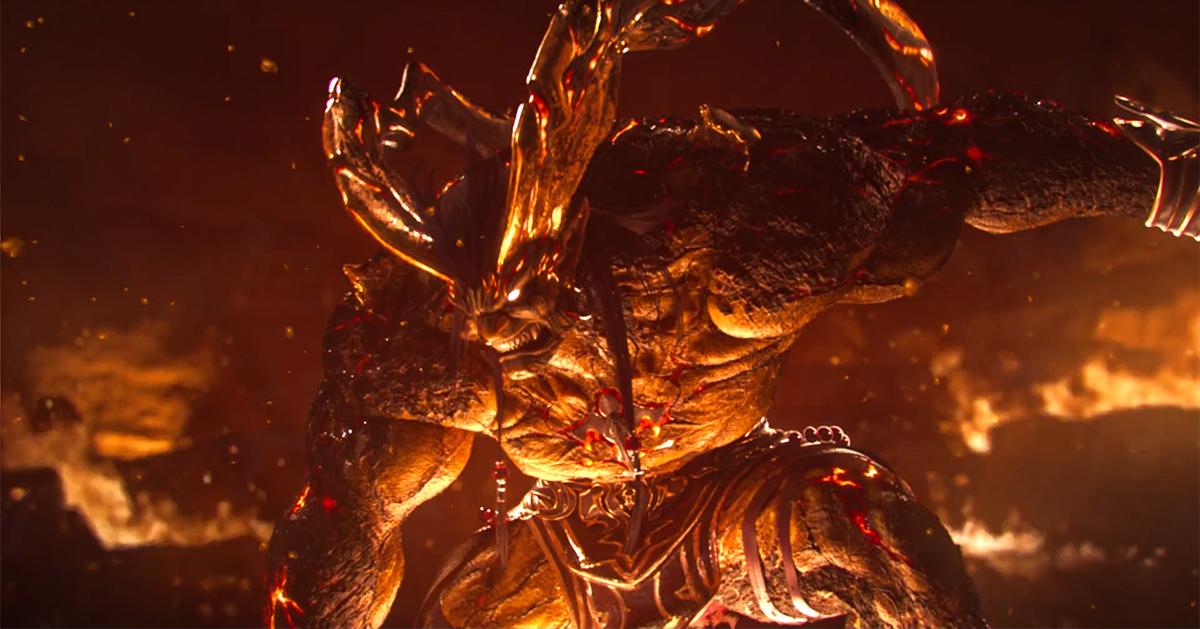 Article continues below advertisement
Here's how to use Summons in 'Crisis Core: Final Fantasy VII Reunion'.
Summons are a traditional staple for Final Fantasy games. These typically take the form of powerful creatures that exist outside of your main party that players can call upon during battle for additional attacks and effects.
In the original Final Fantasy VII (and subsequently, the remake), Cloud and his friends could use Summons by equipping their corresponding Materia to their loadout. That Summon would then become a selectable attack during a fight.
Crisis Core Reunion employs a similar method but is very different in execution. In order to have access to a particular Summon, you must first obtain its Summon Materia. These can be earned during the story or as a completion reward for beating higher-level side missions. Once you have that Materia, there's no need to equip it. Technically, you already have access to the Summon as soon as you obtain it. However, you can only use it via the DMW (Digital Mind Wave).
Article continues below advertisement
The DMW dictates a lot of your combat options, including leveling up. This slot machine-like mechanic cycles through numbers and images, and matching any of them can result in a stat boost or a Limit Break.
By default, the DMW only features images of Zack's human companions. But occasionally, the DMW will undergo a visual shift to display the Summons that are available to Zack. If three matching images of a Summon line up, then you'll immediately have access to that attack.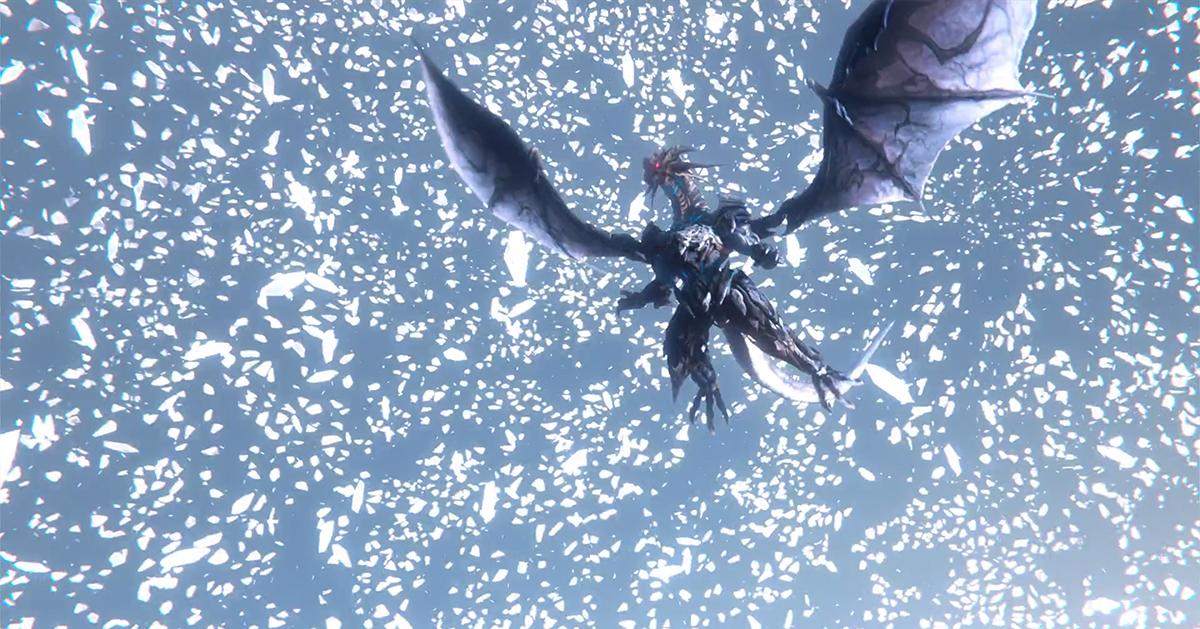 Article continues below advertisement
However, Summons in Crisis Core Reunion have one major difference from the original. Whereas the PSP title automatically transitioned to a Summon attack after a positice DMW result, players can control exactly when to call out a Summon. If the DMW lands on a Summon, then you can execute it at any time in combat by pressing the analog sticks.
Summons can't exactly be chosen at will, but players have more control over how to use them once they're active.
Crisis Core: Final Fantasy VII Reunion is available on all major platforms.