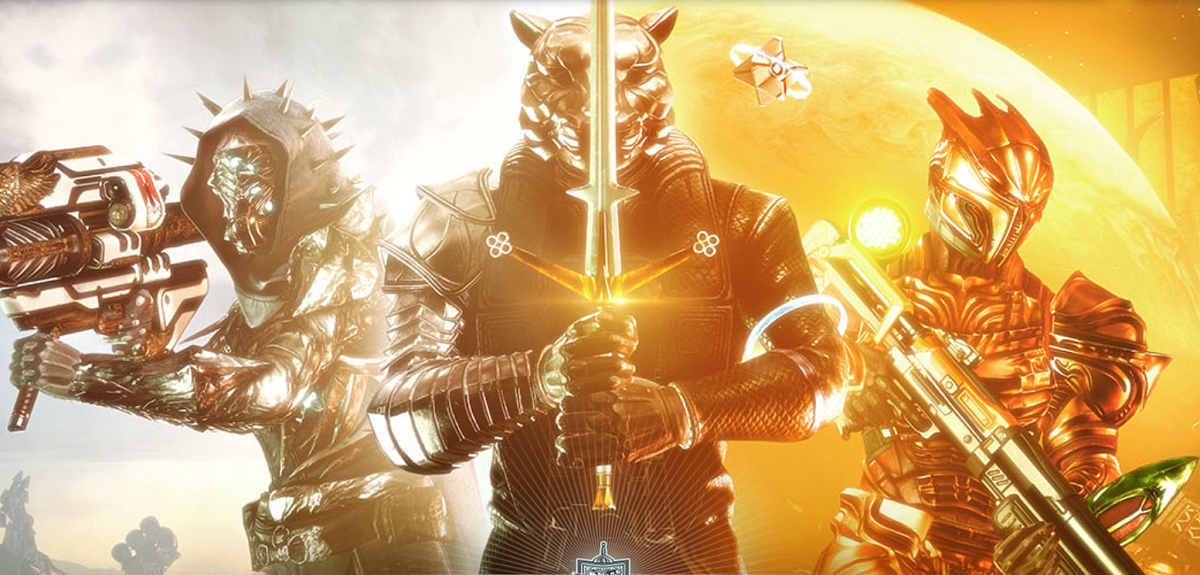 'Destiny 2' Lets You Play With Friends Online
Regardless of what game they're playing, every gamer has a platform that they feel most at home on — be it PlayStation, Xbox, or even PC. But can everyone play Destiny 2? The popular action MMO shooter was developed by Bungie, who are famous for creating the popular Halo series on the Xbox. But just because Xbox is Bungie's bread and butter doesn't mean they're tied to the console, right? So, is Destiny 2 cross-platform?
Article continues below advertisement
"Cross-platform" refers to a game that has been released on multiple platforms. For example, Marvel's Avengers is a cross-platform game because it was released on PlayStation 4, Xbox One, PC, and Google Stadia. Even God of War is considered a cross-platform game now. Though it was originally released as a PlayStation exclusive in 2018, it eventually made its way to PC in 2022.
So, let's bring it back to Destiny 2. Is the popular shooter cross-platform?
Article continues below advertisement
Is 'Destiny 2' cross-platform?
Set in an intergalactic battleground, Destiny 2 has players assume different roles and classes to compete in PvE events or PvP matches. As a free-to-play game, Destiny 2 releases regular ongoing content like new story missions and new maps. The game's post-release content has persisted for several years now, with players across all platforms able to watch the story unfold with their friends.
This online-only game encourages plenty of player interaction. You can team up with your friends to form fireteams to tackle dungeons and raids together. If you're feeling less cooperative and more competitive, you can even get matched up with other players to compete against each other in different PvP game modes. With this much interaction available to players in the game, cross-platform sounds like a must.
Article continues below advertisement
Luckily, you can check out Destiny 2 no matter what console you're on. The popular action MMO shooter is available on several systems. When it was first released in 2017, it came out on the PlayStation 4 and Xbox One. It would come out on PC later that year, and even made it onto Google Stadia in 2019. In 2020, the game was re-released on the new PlayStation 5 and Xbox Series X/S. It's a cross-platform game in every sense of the term, playable on almost every console there is.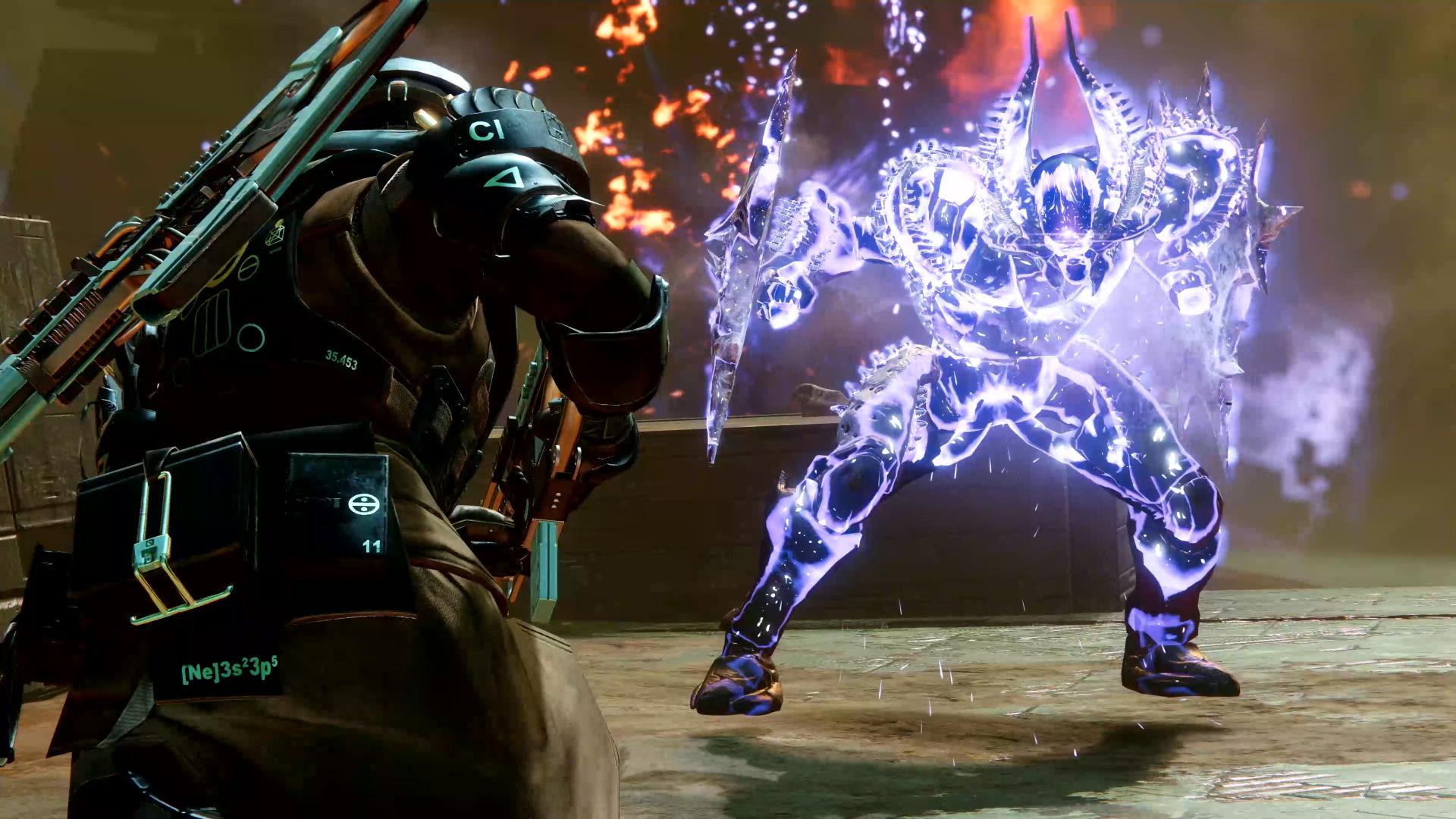 Article continues below advertisement
With so many playing options to choose from, it's helpful that Destiny also features Cross-Play and Cross-Save. Cross-Play means that you can play online with your friends no matter what platform they're on. Even if your friend is on the Xbox Series X and you're on the PlayStation 5, Destiny 2 lets everyone play with everyone.
Cross-Save means that you can take your existing data on one platform and bring it to another. In essence, you can take your progress from your PlayStation 4 and pick up where you left off on a PlayStation 5.
No matter what system you prefer, Destiny 2 meets you where you want to be.