It's Super Easy to Play With Friends in 'Multiversus'
'Multiversus' is a new platform fighter, but does the title have cross-platform support? And is there a split screen or couch co-op option?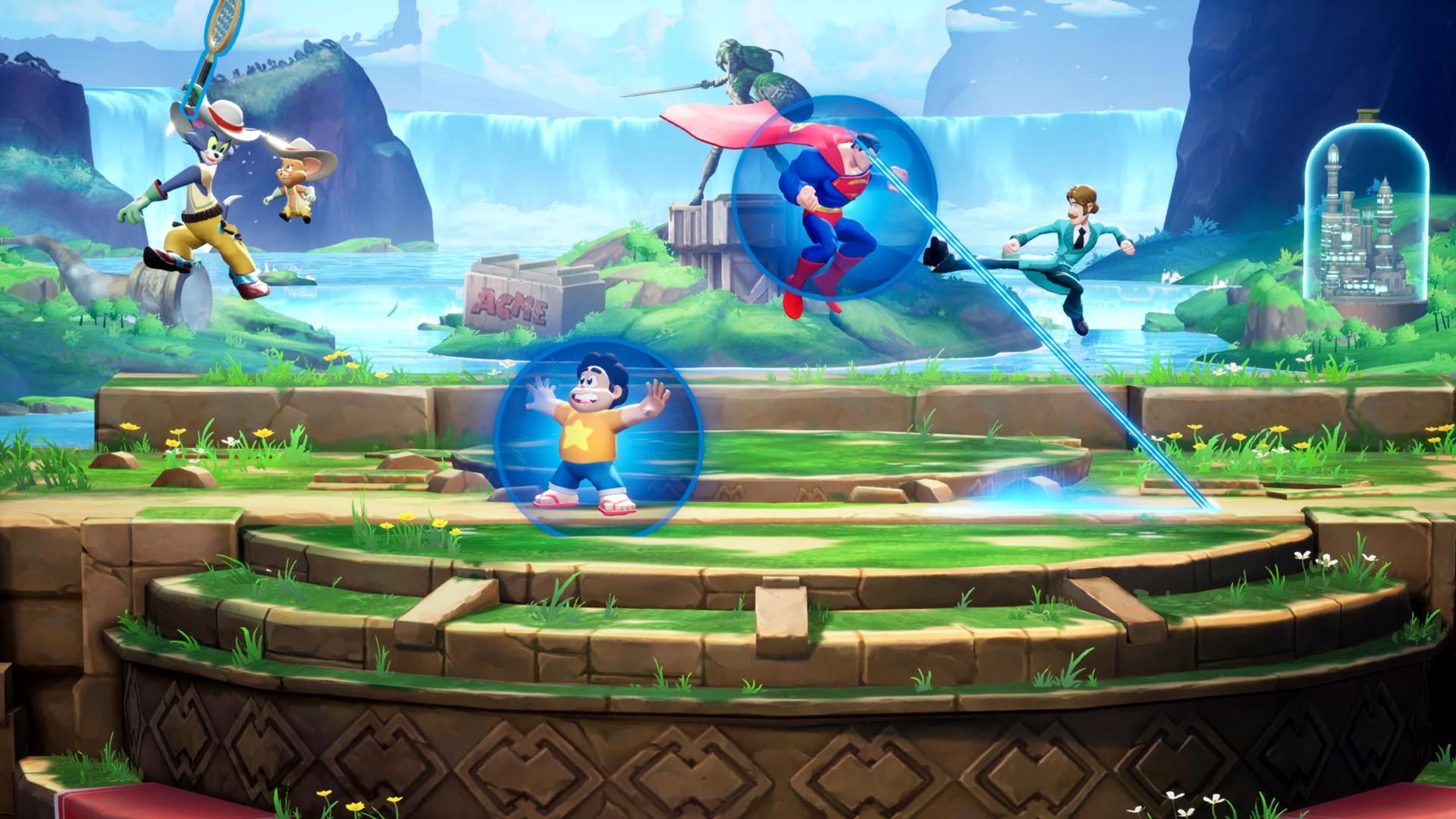 The open beta is now available for the platform fighter Multiversus, a game that brings together your favorite characters from Warner Bros. and DC to fight against each other. The title is one that we at Distractify enjoyed greatly in our first impressions.
The game is still pretty new, but is it cross-platform? Here's a breakdown of the support across consoles Multiversus has.
Article continues below advertisement
Does 'Multiversus' have cross-platform support? Cross-play and cross-progression.
For the open beta for Multiversus, the new free-to-play platform fighter is available on PlayStation 4, PlayStation 5, Xbox One, Xbox Series X/S, and PC. With all of the different platforms the game is available on, it stands to reason that fans would want cross-platform support for the title.
Thankfully, Multiversus does currently have full cross-platform support for all players, regardless of what device you're logging on with.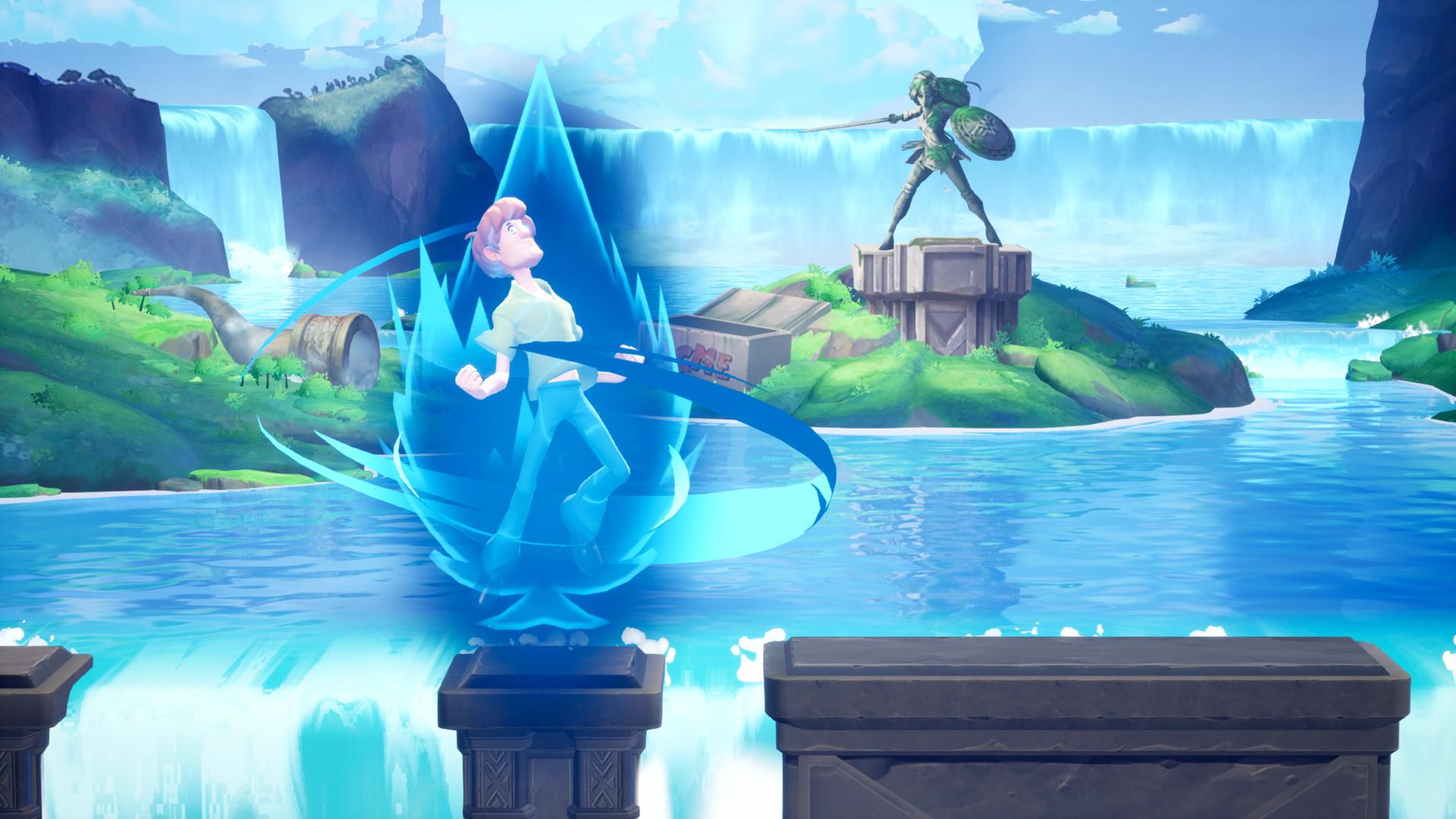 Article continues below advertisement
This means that you can play with your friends across platforms with cross-play support. PlayStation players can log on and battle with their friends from Xbox, and PC players can also join in on the fun.
If you want to download the title on more than one console, there's also full cross-progression support. This means that so long as you're logged into the same account on all platforms, your progress throughout the season will transfer between devices.
Article continues below advertisement
In addition to this, if you were one of the players who tested out the game during Multiversus's Early Access period, all of your progress and unlocked items will carry over as you continue playing. No matter when you started playing the game, all of your progress will stay with you throughout the game's lifespan so long as you're still connected through the same account.
Article continues below advertisement
Unfortunately, at this time the only thing the game is missing is a voice chat feature that allows you to chat with whoever is in your current party. While you can just use the built-in voice chat features for your console, those looking to connect with their friends who are playing on a different console will have to use a third-party app, like Discord, to chat with their friends while they play — something those playing in team-based matches will want to do.
Does 'Multiversus' have a split-screen or couch co-op option?
Multiversus is a multiplayer game, so it's no surprise that there is a couch co-op option for players to access when they log on to play. Unlike many couch co-op games, though, there's not a split-screen feature for playing with friends on the same console.
Article continues below advertisement
The game works similarly to Super Smash Bros. in that all of the players are simultaneously fighting on the same screen. There will not be an instance where one character is out of view of the rest of the players while actively playing.
You can play with up to four players at a time, depending on the type of match you're setting up. Open the game and set up a custom local match to begin playing with your friends.