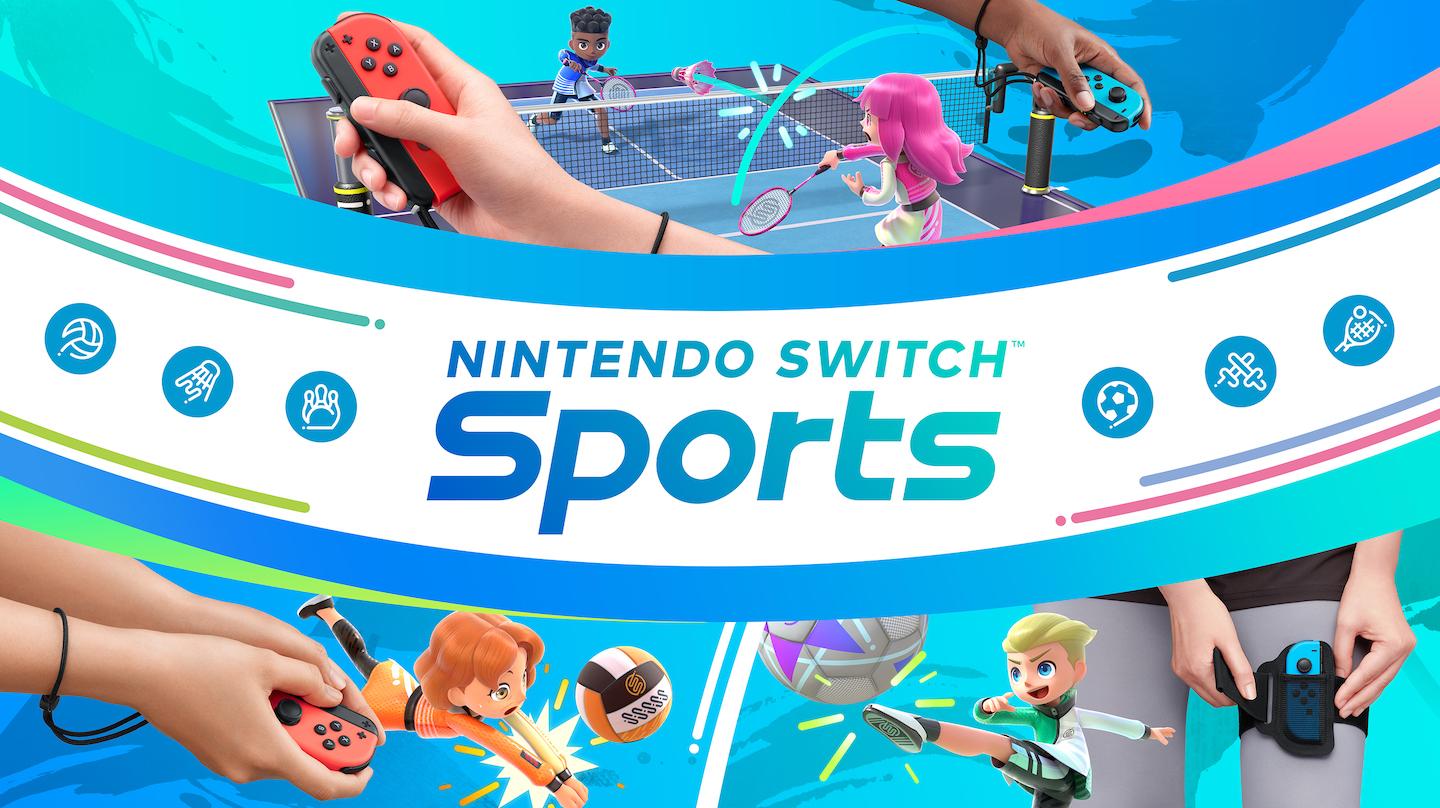 'Nintendo Switch Sports' Is Not 'Wii Sports' — but That Doesn't Mean it's Not Worth It
'Nintendo Switch Sports' is the successor to the well-loved 'Wii Sports' — but is it worth it? Here's what the concensus is on if you should get it.
When the Nintendo Wii released in 2006, every console came bundled with a free copy of Wii Sports. The game became incredibly popular and a household staple for any family looking to spend time together.
Even though the Nintendo Switch was released in 2017, it took until 2022 for Nintendo to produce a follow up to the popular game, resulting in Nintendo Switch Sports. But is the game really worth it, and does it live up to its predecessor? Here's our take on the title.
Article continues below advertisement
Is 'Nintendo Switch Sports' like 'Wii Sports'?
Nintendo Switch Sports is the follow up to the immensely popular Wii Sports, though it has plenty of differences that set it apart from its predecessor.
For starters, there are six games at launch as opposed to the five introduced in Wii Sports. Nintendo Switch Sports features chambara, badminton, tennis, bowling, volleyball, and soccer, with golf coming in a future update. Three of these sports were featured in Wii Sports, adding variety while also removing the well-loved boxing and baseball.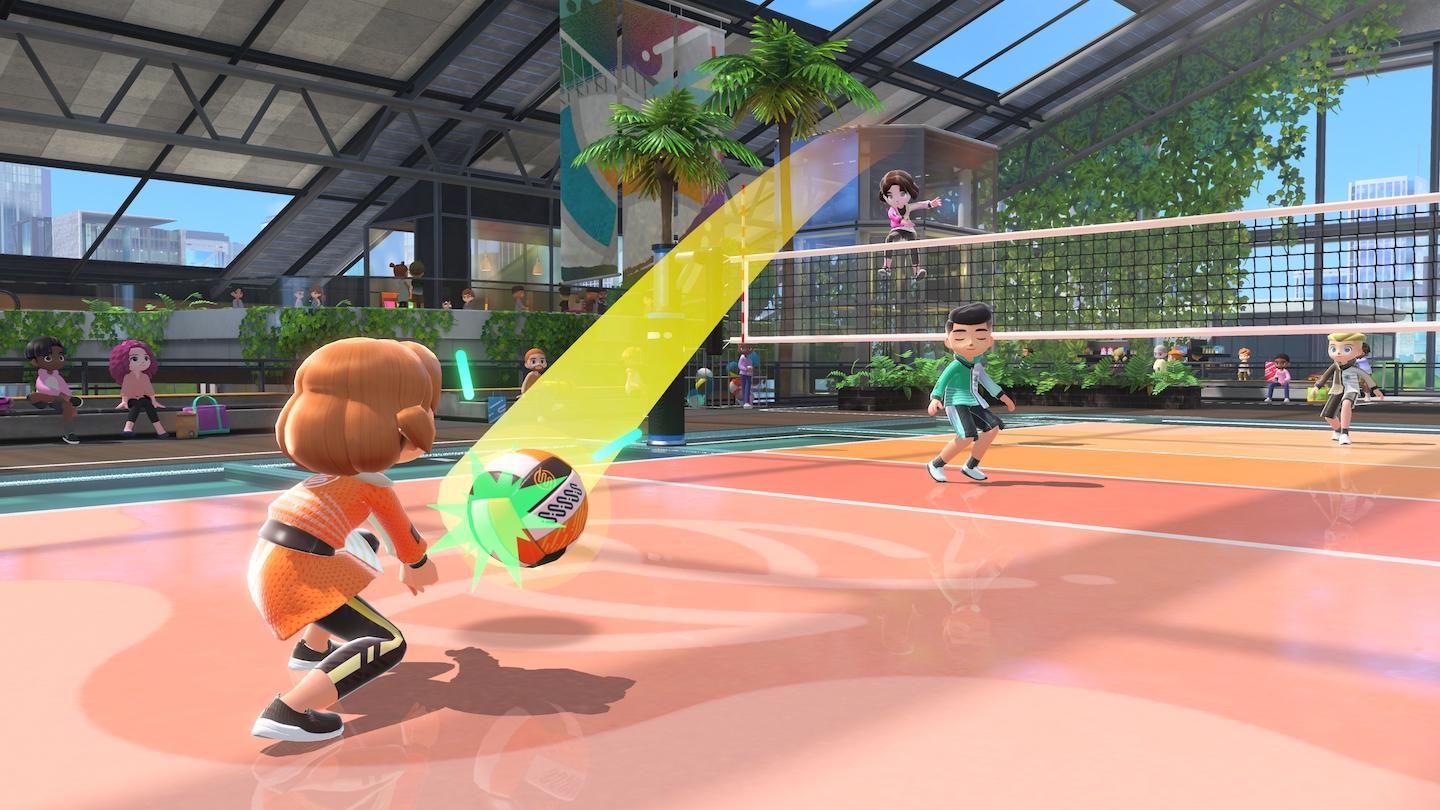 Article continues below advertisement
At their core, the games are very similar, and Nintendo Switch Sports is very clearly meant to be an homage to the free Wii Sports that showed off everything the Wii controller could do. But it's not a stretch to say that Nintendo Switch Sports doesn't showcase the Switch's Joy Cons as well as the first game did. This is especially true in bowling, where players are expected to keep their finger on the Joy Con's trigger all the way through their swing — something that many have stumbled on.
This being said, there are some improvements and changes that make it an entirely new experience. Bowling now allows players to play simultaneously and even offers a course with a series of obstacles to make it more difficult than the traditional game. While tennis is traditionally the same as it was when it was just a Wii Sports game, the new games offer enough variety to keep you and friends entertained easily for hours.
Article continues below advertisement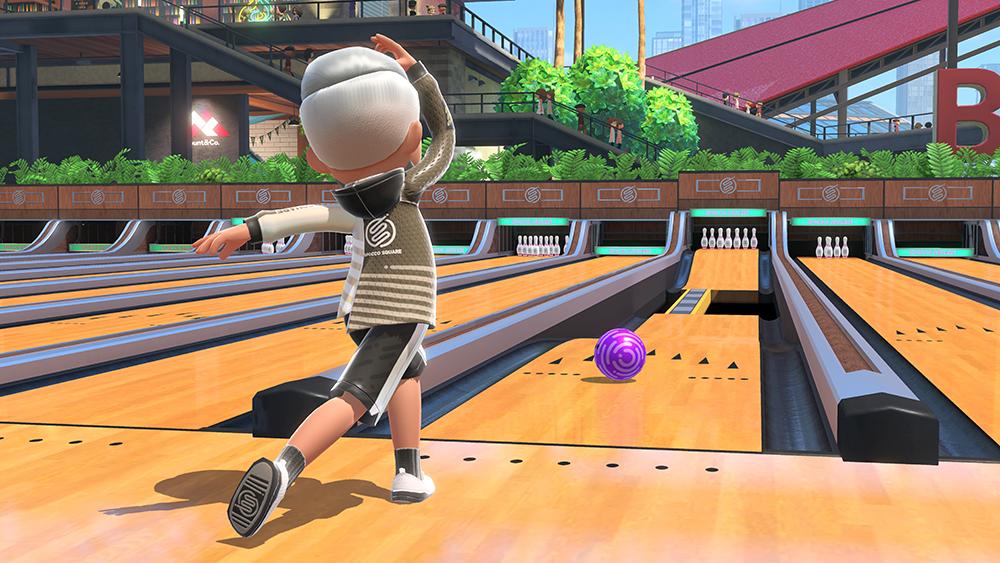 Is 'Nintendo Switch Sports' worth it?
Ultimately, Nintendo Switch Sports is best played as a party game with friends – even if there aren't ways to earn new outfits for your character when playing offline locally with your friends. If you're looking for some friendly competition to pull out with your friends and family, then this game is definitely worth it, even if it is pricier than its predecessor.
If you're someone who enjoys online multiplayer games, competing against strangers while bettering your own skills, Nintendo Switch Sports definitely has offerings that allow for satisfying solo play.
But ultimately, your enjoyment is heavily reliant on your own nostalgia for the original Wii Sports. If you didn't grow up with a Wii in the house, sinking hours into the popular free title, then it may not have the same appeal as it does to those who have the connection with its predecessor.