Unfortunately, Nintendo Wide Care is for Japan Only — For Now
Nintendo launched a Wide Care subscription service for consumers in Japan, but is the repair service ever going to come to the U.S.?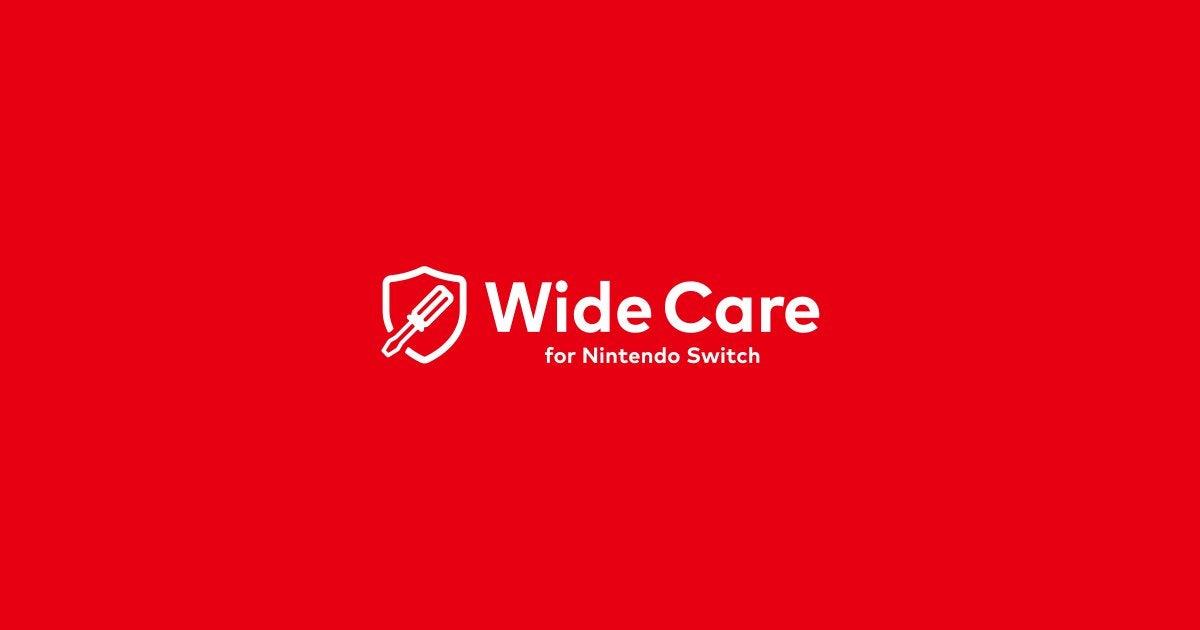 Even though it released in 2017, the Nintendo Switch has become one of the most popular gaming consoles on the market, bringing in gamers new and old and even outselling the company's previous best-selling console, the Nintendo Wii.
Nintendo has continued to keep gamers entertained with its wide variety of offerings to players, including a new and upgraded OLED model of the Switch that was released in 2021.
Article continues below advertisement
In addition to Nintendo Online, the company has also released a Wide Care subscription service geared specifically at repairs for Nintendo Switch consoles and accessories. The service has officially debuted in Japan, but is it coming to the U.S.?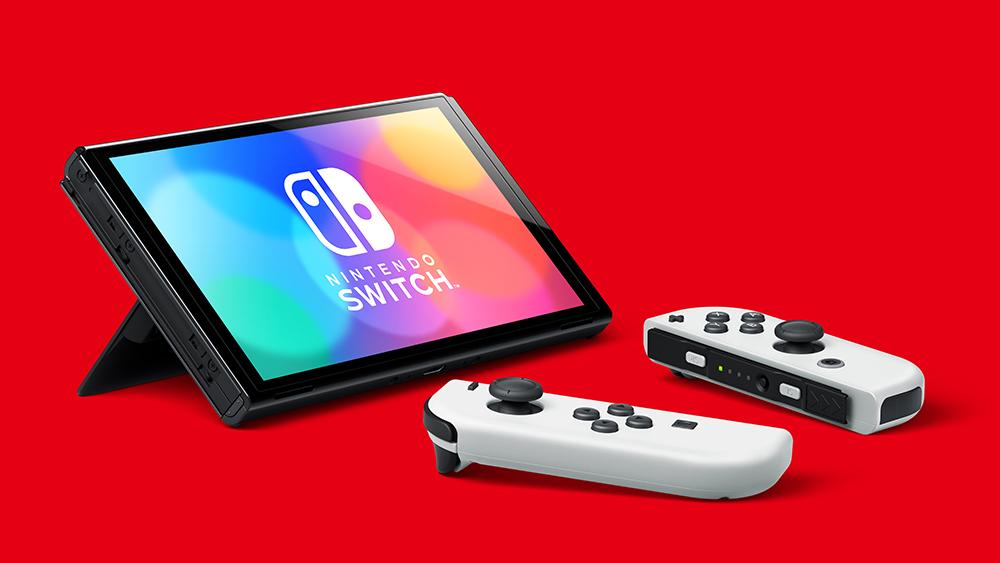 Article continues below advertisement
What is Nintendo Wide Care?
For those of us who depend heavily on Apple products, Nintendo's Wide Care subscription is similar to Apple Care. For a small fee paid at regular intervals, those with Nintendo consoles can have the cost of repairs for their Switch or Joy Cons covered (partially, at least), reducing the upfront cost that can come with taking care of your console.
Since the console's release, Switch players have long been complaining about Joy-Cons developing drift, and needing to be repaired or replaced often. With Wide Care, you could have the cost of your Joy-Cons' repairs partially paid for, making the process of getting them fixed much easier.
Article continues below advertisement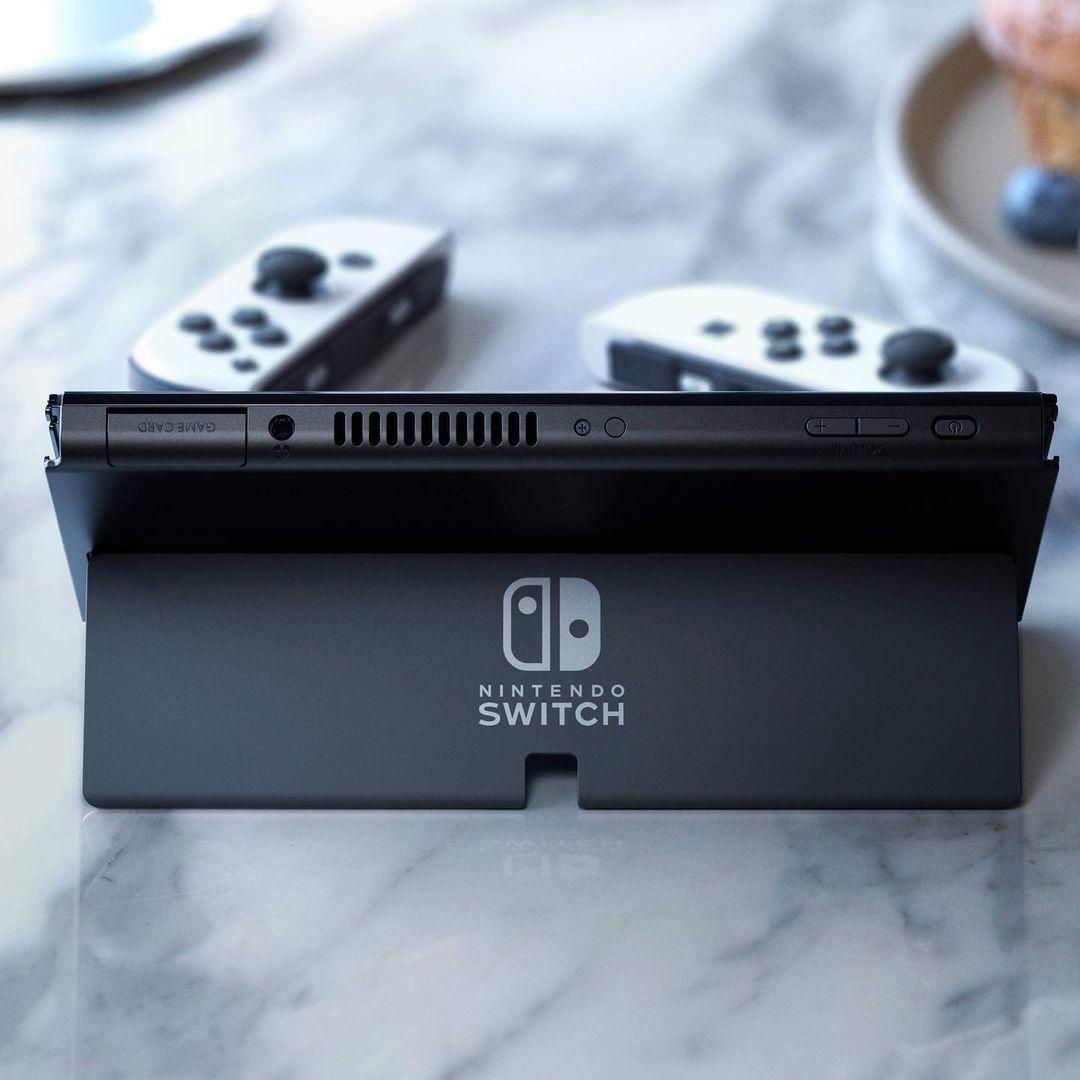 This service is available to consumers after the Switch's regular warranty expires, offering them an extended shelf life for their console. Those with a Switch in Japan can join the service at any time to cover the repairs to their consoles. The cost of shipping your items that need repairing is also included in the cost, according to the website's FAQ page.
Article continues below advertisement
When is Nintendo Wide Care coming to the U.S.?
At this time, unfortunately, there are no plans to bring the subscription service to the U.S., as it seems Wide Care is currently exclusive to those in Japan. While it's possible that Wide Care could become an international service for those with Nintendo consoles in the future, you'll have to follow the traditional route of repair as of now.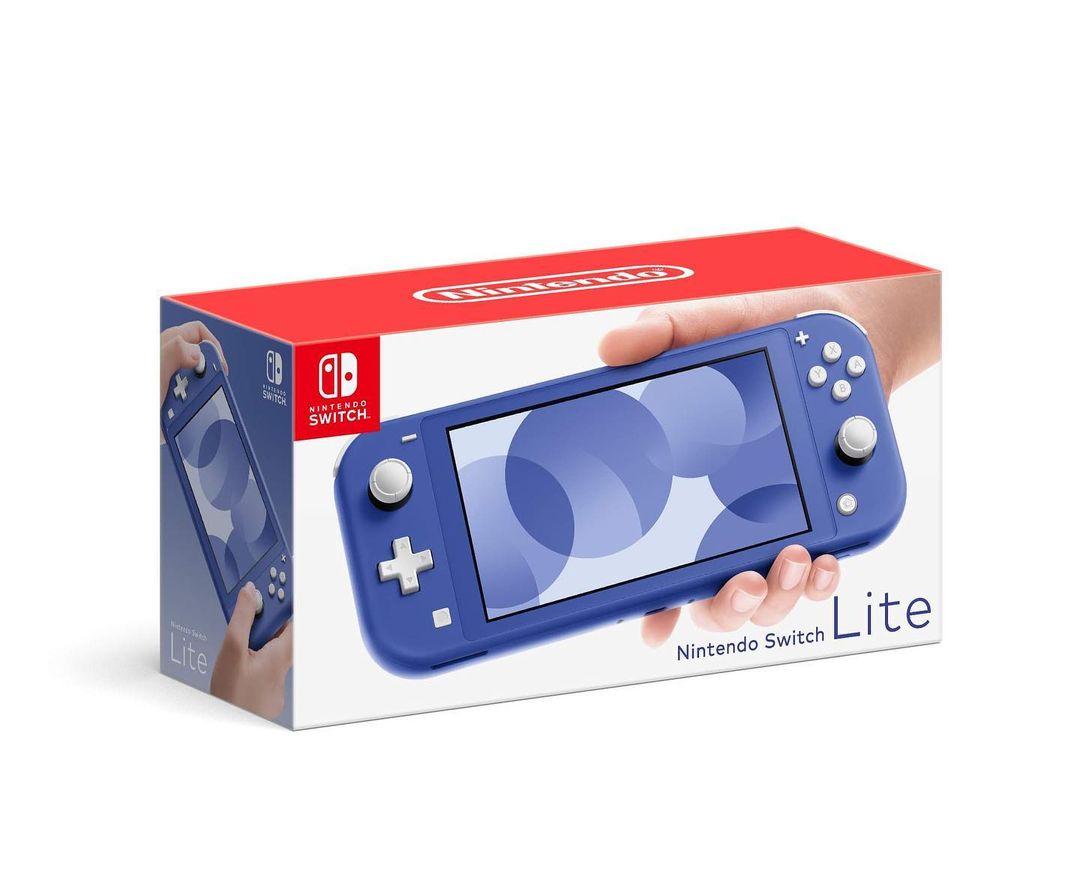 Article continues below advertisement
Considering Nintendo offers Joy-Con repairs and other services to users in both the U.S. and Europe, there is a high likelihood the subscription service will be offered to users in these areas in the future. But since Nintendo has not publicly commented on any plans, there is no exact timeline for when Wide Care will be available internationally. Potentially, with enough demand from users, Nintendo could bring Wide Care to international consumers sooner rather than later.
What is the cost of Nintendo Wide Care?
While we don't know US prices at this time, the Nintendo Japan website lists the subscription service for 200 Yen a month (or roughly $1.48) or 2,000 Yen for the year (around $14.75).
Unfortunately, since it's not clear whether or not this service will be coming to the U.S., it's unclear what the prices could be for the service. Though it's likely to be around the same amount for a monthly or yearly subscription.