PlayStation Stars Is a New Loyalty Program for PS Gamers — Is It Free to Join?
Is PlayStation Stars free? PlayStation recently rolled out a new loyalty program for gamers that lets them earn points and digital collectibles.
2022 seems to be the year of new PlayStation services. Back in June, Sony rolled out a brand-new model for the PlayStation Plus subscribers, allowing Premium members to gain access to free trials of new games as well as a library of classic PlayStation titles.
Now in October, PlayStation Stars has become available to gamers in North and South America. The new loyalty program was first released in Asia territories on Sept. 29, with a Europe, Australia, and New Zealand release to follow on Oct. 13.
Article continues below advertisement
PlayStation Stars is a brand-new program that allows players to earn online perks and digital swag simply by playing their favorite games on a regular basis.
But is PlayStation Stars free? How do you even sign up? Here's what you should know about becoming a part of PlayStation Stars.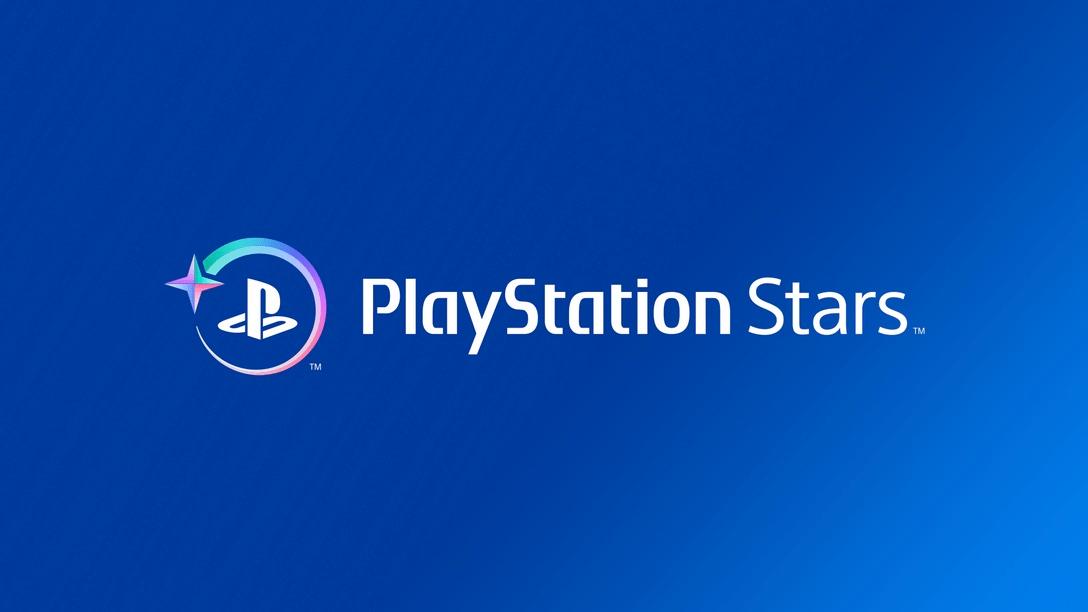 Article continues below advertisement
Is PlayStation Stars free? Let's break it down.
PlayStation Stars is a brand-new loyalty program available exclusively to PlayStation gamers. By playing any game on your PlayStation consoles, achieving certain milestones laid out by the PlayStation community, or purchasing games on the PS Store, you can earn a variety of rewards. Some include digital memorabilia of your favorite PlayStation games. You can also earn points that can go toward your digital wallet funds for your PSN account! You can even level up your account to earn even more benefits.
If you're worried about having to pay for a subscription to this program, worry no more. According to the official site's FAQ, "PlayStation Stars is free to join." Players can simply link their accounts and start earning points and rewards. You can even join PlayStation Stars through your old PS3 or PS Vita as long as you have an active PlayStation Plus account.
That being said, you also do not need a PlayStation Plus subscription for newer consoles to join PlayStation Stars. Just note that some Stars campaigns can only be completed if you do have a Plus subscription.