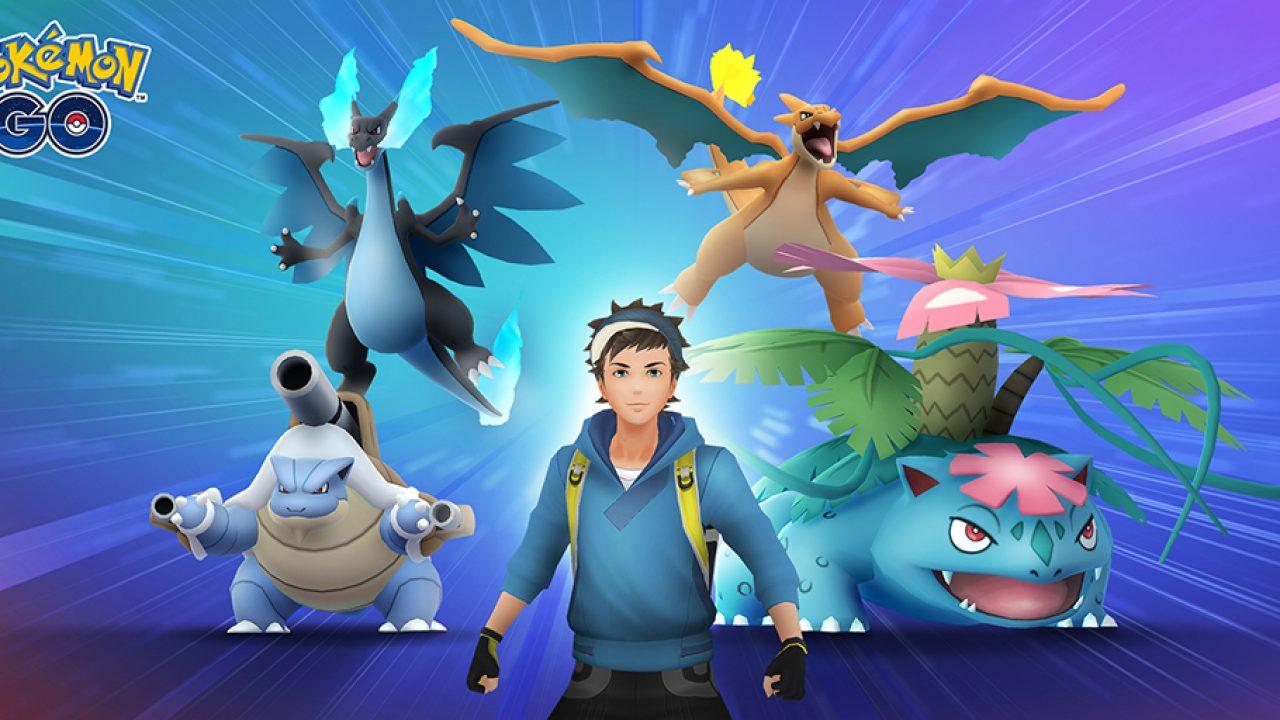 Here's Why You'll Want to Undergo a Mega Evolution in 'Pokémon GO!'
For the most part, Pokémon games follow the same formula. You begin with a low-level monster type, you've got a handful of move slots you populate with different techniques to help you throughout your battles, you level up your monsters, and engage in the strategic rock-paper-scissors style gameplay of pitting monsters who are better suited to defeating other types of Pokémon. But each game brings a host of improvements, like mega evolutions in Pokémon GO!.
Article continues below advertisement
Mega evolutions were just announced for 'Pokémon GO!' and fans are really stoked.
To be clear, the "mega" evolution isn't a new form that your Pokémon will take. So, if you're hoping for something that's more Charizard-ier than a Charizard, then you're out of luck. It's not like the "mega" form is something that's permanent or will add another entry to your Pokedex either.
But "megas" do have their own animations and are brought out by the use of the "Mega Energy" that you use on a Pokémon of your choice.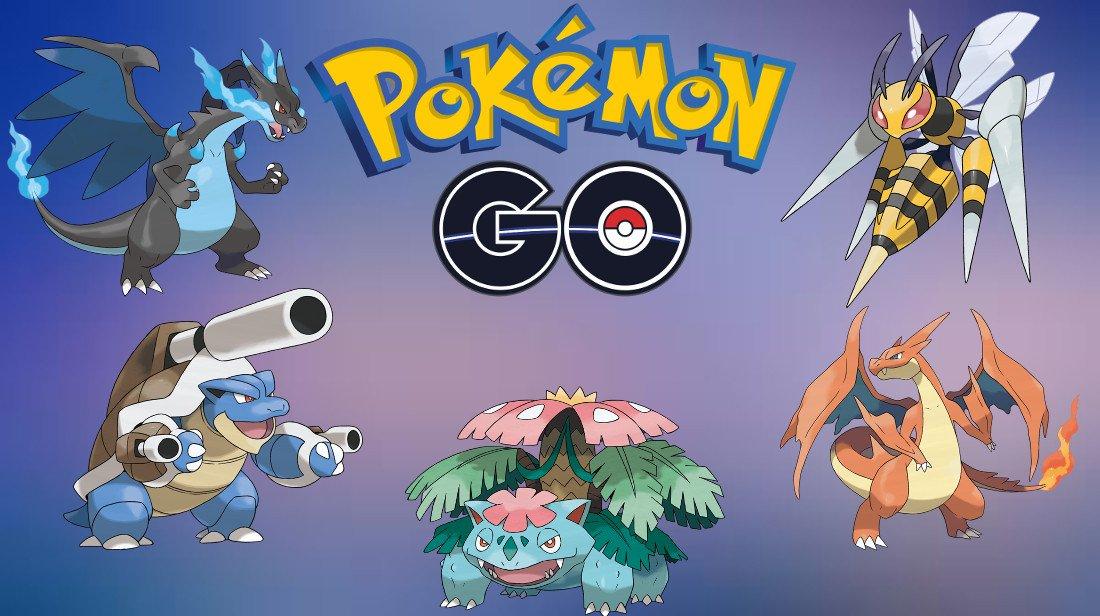 Article continues below advertisement
They are a temporary status only and you can only have one mega Pokémon at a time, which means you can't have an entire roster of monsters that are mega amplified, either. The second you use a mega candy on another Pokémon, then your previous mega will revert back to its regular stats. Sorry, you can't have an army of uber-monsters laying waste to people in battle (well, not without hacks, but seeing as the mobile game's pretty much "always" connected online, this'll be hard to accomplish.)
You can get Mega Energy by participating in Mega Raids.
This new gameplay mode will let you store this energy to use on the Pokémon of your choice to give them awesome stat boosts that will make them a super version of your favorite monster combatant. Have a main that you love using? The game acknowledges that and will give you a souped-up version of said Pokémon. Remember Pokemon Yellow way back when that featured an always-attached Pikachu following your Ash around the world map?
Article continues below advertisement
You may recall that this little guy was an absolute beast of an electric mouse. He enjoyed perks that other Pikachus in the Red and Blue versions up until that point didn't have: he could learn certain moves on his own that made him a great electric type choice.
Mega does one better by giving you crazy stat boosts and makes your Pokémon look like a Godzilla version of their forms.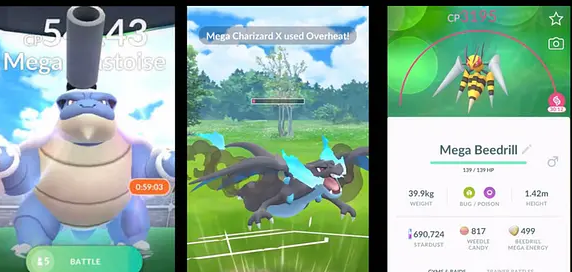 Article continues below advertisement
Players of previous Pokémon games like X and Y are probably familiar with the mega forms already, but this is the first time they're featured in GO!, and the faster you take down a Mega in GO!, the more Mega Energy you'll rake in, letting you give that energy to your Pokémon for use in raids and battles against Team Rocket and PvP, but you won't be able to use them in the Go Battle League or to defend your gym.
Mega Discovery and Special Research:
There are a litany of new tasks to complete to usher in Megas in GO! so if you want to partake in this research initiative, you'll have to complete a few steps.
First, you'll want to level up a Weedle until it evolves into a Beedrill, then transform that bad boy into a Mega Beedrill with Mega Energy (after participating in some Mega Raids).
Article continues below advertisement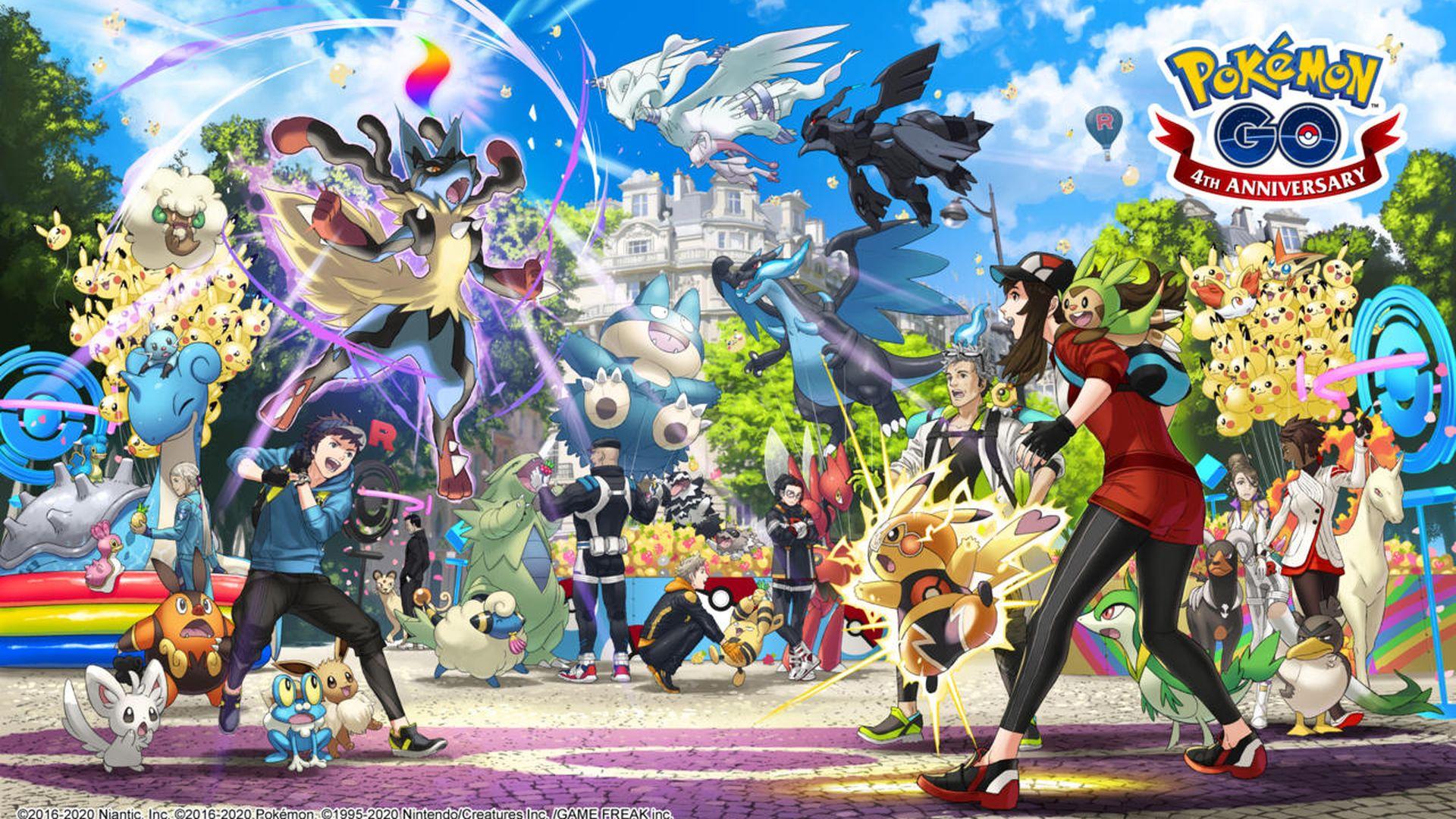 After finishing a Mega Raid, then you'll need to take some snapshots with a Pokemon buddy and then thrash some Team Rocket members. Here are all four steps, in order:
STEP 1
Send 3 gifts to friends: 10 Poké Balls reward
Earn a Candy walking with your buddy: 10 Super Potions reward
Catch 15 Pokémon: 25 Beedrill Mega Energy reward
Unlocks: Weedle encounter, 3 Rare Candy, 5,000 XP
Article continues below advertisement
STEP 2
Power up Pokémon 5 times: 20 Weedle Candy reward
Evolve 1 Weedle: 2,000 Stardust reward
Defeat 3 Team Rocket grunts: 1 Premium Raid Pass reward
Unlocks: 100 Beedrill Mega Energy, 1 Charge TM, 5,000 XP
STEP 3
Win a raid: 6 Revives reward
Battle in a Mega Raid: 2 Silver Pinap Berries reward
Take a snapshot with your buddy 6 Hyper Potions reward
Unlocks: 25 Mega Beedrill Energy, 3 Rare Candy, 5,000 XP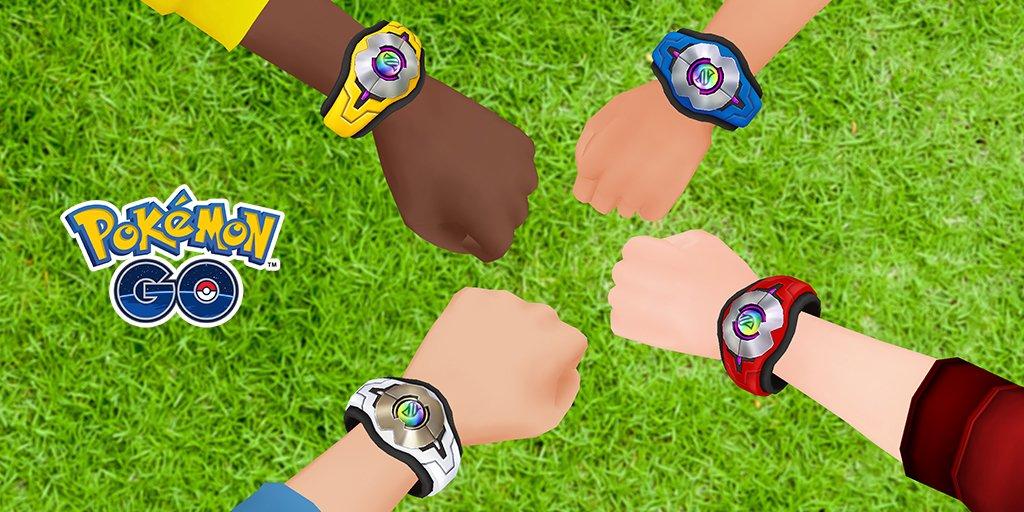 STEP 4
Claim reward 1,500 Stardust x 3 reward (4,500 stardust total)
Unlocks: 25 Mega Beedrill Energy, 1,500 Stardust, 5,000 XP
And that's it, you're good to go! Which Pokémon are you most excited to see in its Mega form?