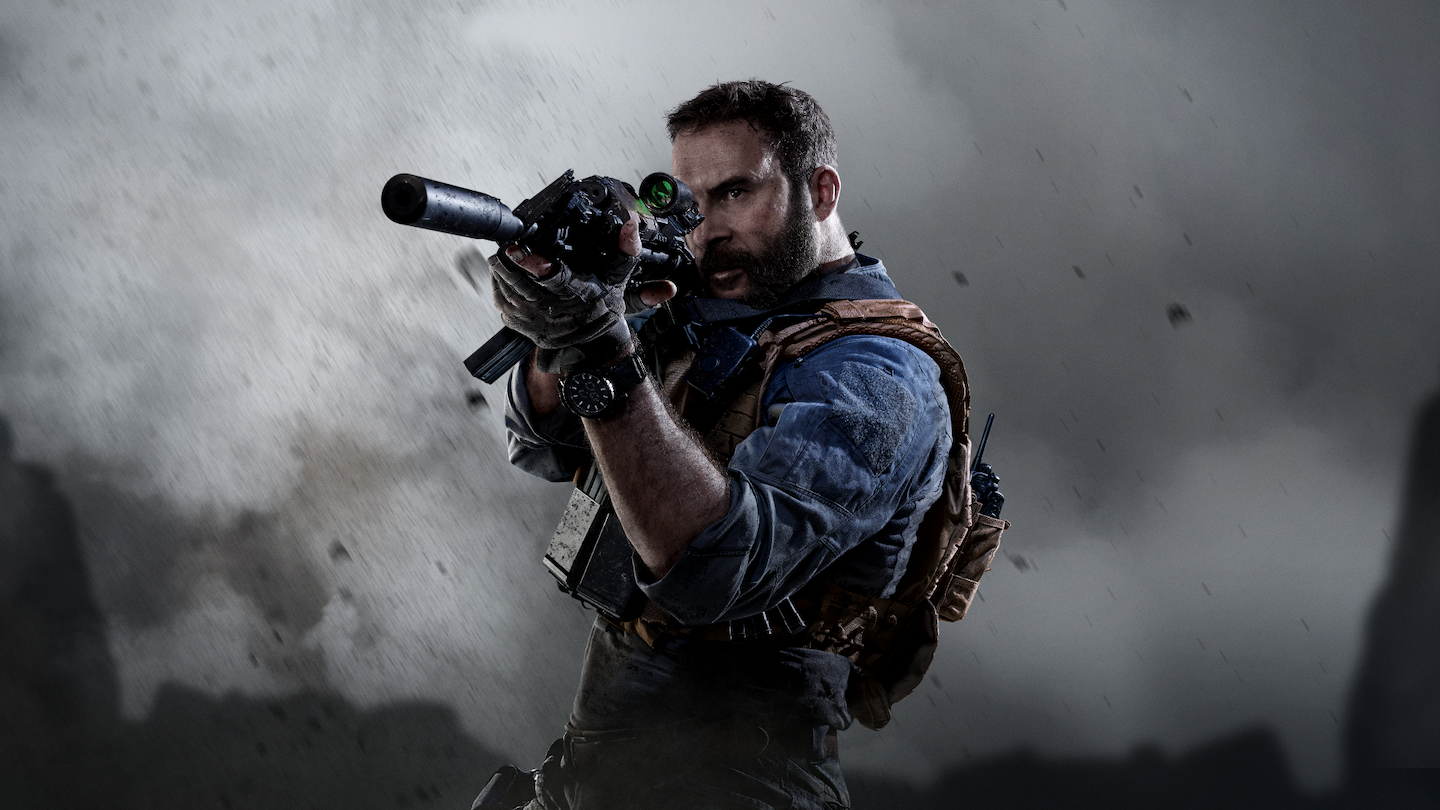 The 2022 'Call of Duty' Releases Will Be the Last for a Couple of Years
There's been at least one new 'Call of Duty' game released every year since 2003, but the new games scheduled for release in 2022 could be the last for a bit.
Since the very first Call of Duty game was released in 2003 for PC, PlayStation 3, and Xbox 360, there's been at least one new game every year since — creating a wildly expansive first-person shooter franchise.
But despite there being plenty of Call of Duty games available to play on current generation consoles, the developers are releasing yet another title in 2022. There aren't a whole lot of details available about it just yet, but here's everything we know so far.
Article continues below advertisement
'Call of Duty: Modern Warfare 2' is set to release by the end of 2022.
The original remastered Modern Warfare game was released in 2019 to impressive success, prompting developer Infinity Ward to revisit the franchise for the newest installment. Despite being confirmed for release this year, Activision has yet to reveal details of the upcoming game, though the developers have previously stated that it was "obvious" the Modern Warfare franchise was being revisited following its sale of 30 million copies. At this time, it's expected to release in Fall 2022.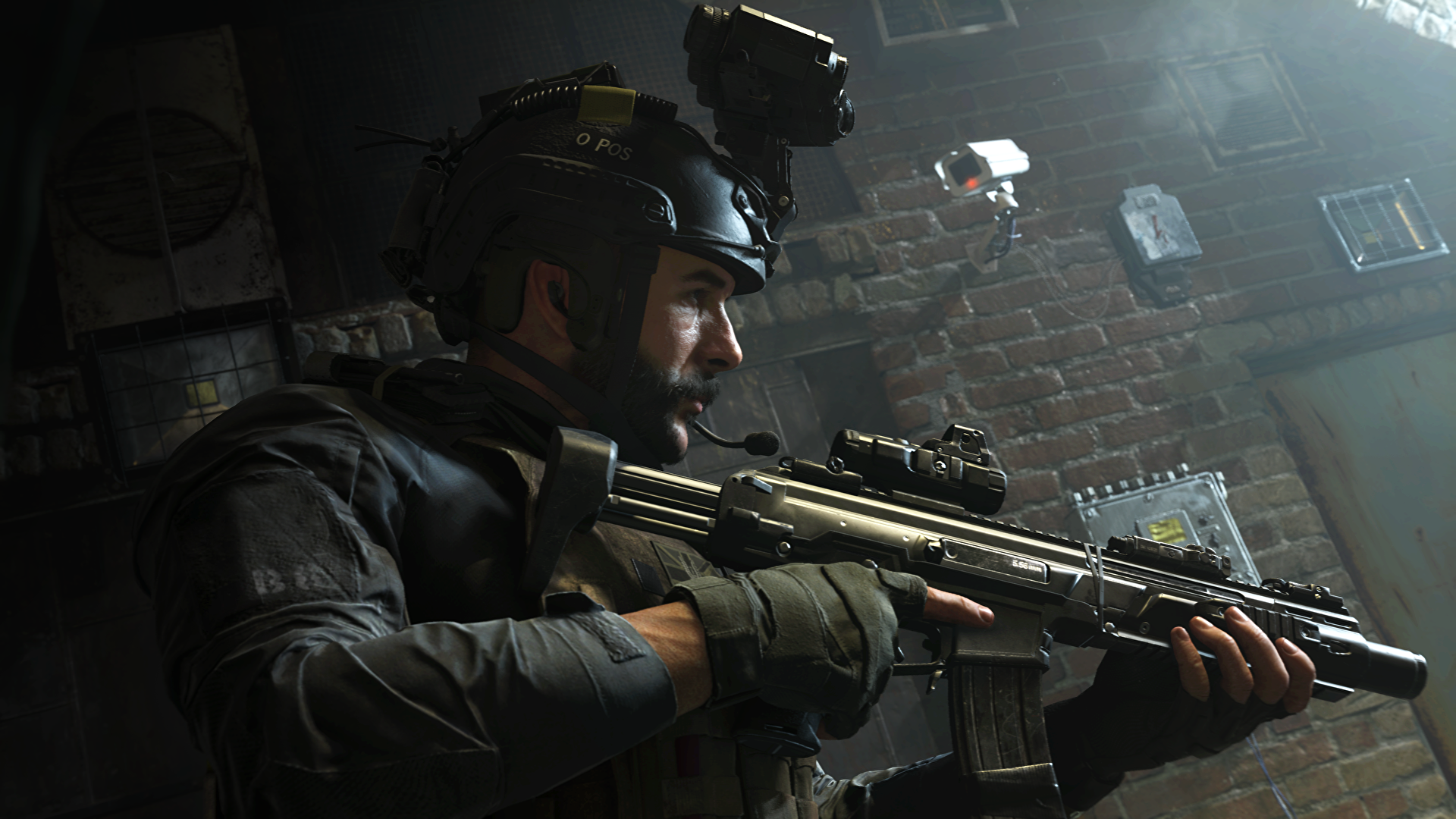 Article continues below advertisement
According to Charlie's Intel, while there are 11 different Activision-run developers behind the game's creation (with Infinity Ward leading the development), the upcoming title will debut a new engine that the company has "been working on for years" to create a "new Warzone experience." Again, other details about this upcoming engine are sparse, so we won't know more until there's a confirmed release date for the title.
In addition to the Modern Warfare 2 title, Activision is also reportedly planning another free-to-play Call of Duty experience this year. The developer said there was a "new Warzone experience" expected to release in 2022, though at this time it's unclear if that will be the long-rumored Warzone 2 or if the original Warzone game will be getting a major content update.
Article continues below advertisement
Truly, there's so much new Call of Duty content in the works that it's a bit difficult to keep track of. Players should relish these upcoming releases, as it's been reported that Activision delayed the game that Treyarch, the developer behind the Black Ops franchise, was planning to release in 2023. This means whatever new Call of Duty content is released in 2022 will be the last for a couple of years — the longest break Activision has taken from the franchise in almost 20 years.