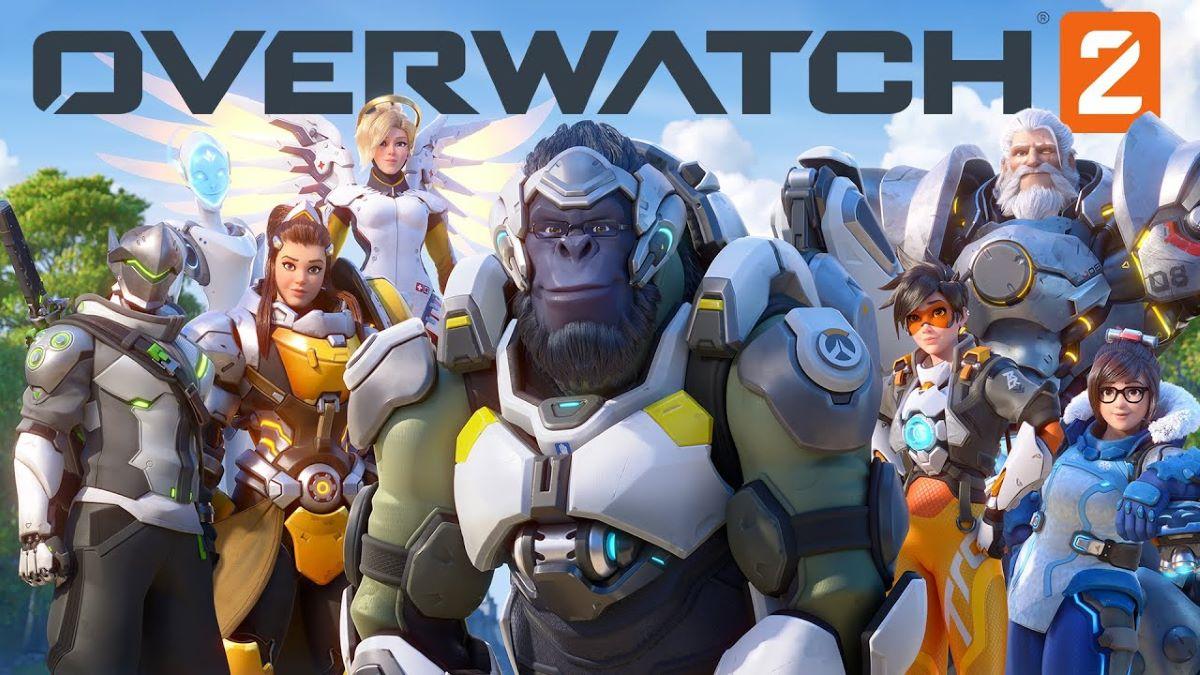 Here's What You Need to Know About the 'Overwatch 2' Battle Pass
Article continues below advertisement
Overwatch 2 promises to build on the strong foundation of the first Overwatch game while also making the transition to free-to-play. The idea is that making Overwatch 2 free-to-play will lower the bar for entry into the series. That being said, it also comes with a two-tiered Battle Pass system.
Along with the Battle Pass, three new heroes will be available to returning Overwatch players who log in during Season One or Two. Season One players will receive both Junk Queen and Sojourn automatically when they log in. Returning players will also receive Kiriko through the Founders Pack in addition to the more than 80 unlockable cosmetics made available every season.
Article continues below advertisement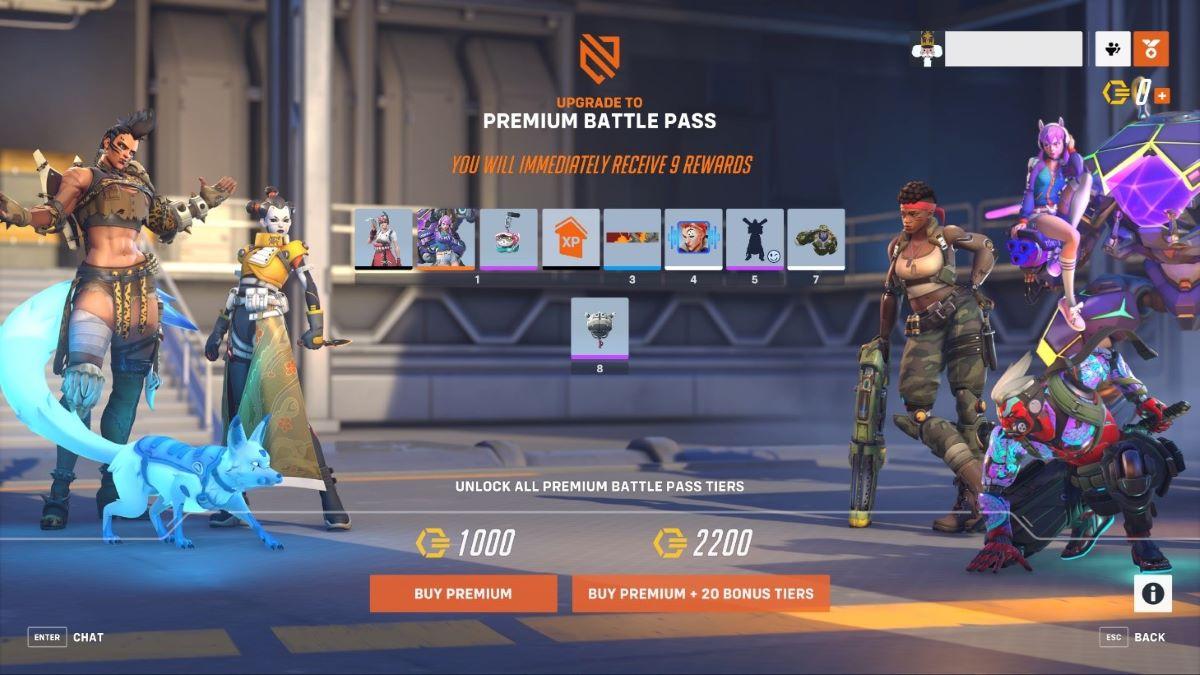 What are the 'Overwatch 2' Battle Pass tiers?
The main change to Battle Passes in Overwatch 2 is that the basic Battle Pass is free with an option to upgrade to the premium level Battle Pass for $10. The Season One Battle Pass will include an unlockable new support hero, two epic skins, one weapon charm, two souvenirs, a highlight intro, and 14 additional items.
Article continues below advertisement
Though new heroes are still unlockable through the free Battle Pass, the Premium Battle Pass will instantly unlock new heroes. The Premium Battle Pass will also grant 60 additional unlock tears in addition to the 20 from the free Battle Pass. In addition to instantly accessing Kriko, the new support hero, in Season One Premium Battle Pass holders will include access to mythic tier cosmetics.
The Premium Battle Pass for Season One will also include:
20 percent battle XP boost

One Mythic Skin

Five Legendary Skins

One Epic Skin

Three Play of the Game Intros

Four Weapon Charms

Three Emotes

Six Souvenirs

Six Poses

Six Name Cards

And more
Article continues below advertisement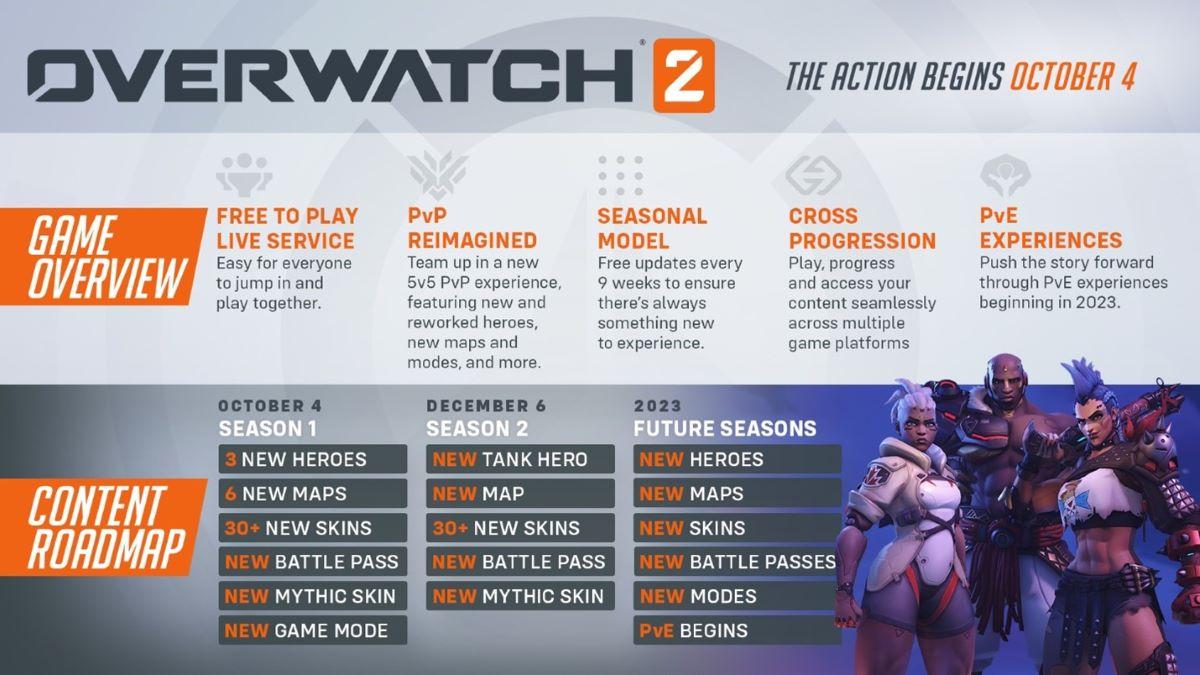 What else is new in 'Overwatch 2'?
One of the changes the Overwatch developers are putting forward for Overwatch 2 in addition to going free-to-play is reducing the number of hard counters between characters. One example of hard counters from the first Overwatch would be Cassidy's ultimate being able to cancel Tracer's warps, thus making her a less effective character against Cassidy.
The hoped-for solution to this is to give more characters a greater range of strengths and weaknesses against each other. Overwatch players will see how that works out over the coming nine-week seasons for Overwatch 2.