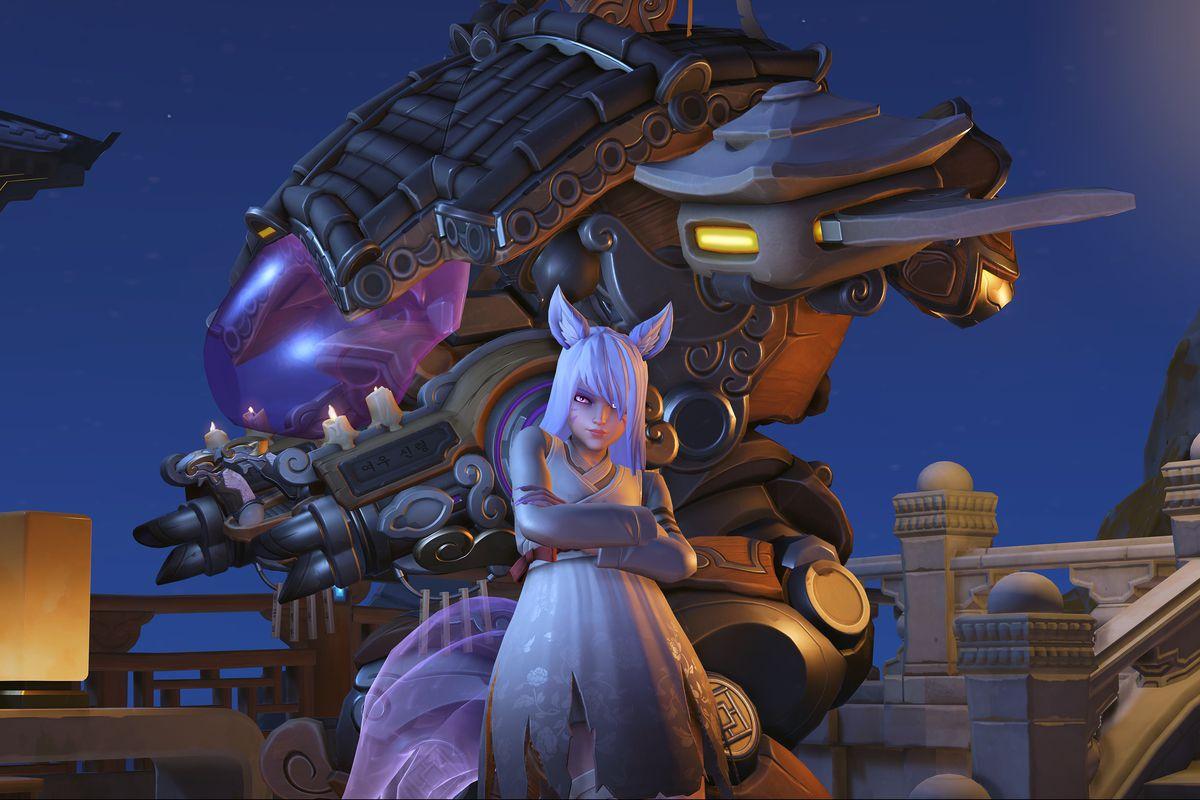 Get Spooky With the 'Overwatch' Halloween 2020 Event
Blizzard has been serving up a helping of fun and exciting events each season every year in Overwatch since it debuted. This year is no exception, as the annual fright fest is back once more. The Overwatch Halloween Terror event is live as of Oct. 13, with plenty of new items and skins to collect, the return of a popular game mode, and a few fun surprises for everyone who's been playing through the Halloween Terror event since its inception.
Article continues below advertisement
If you've been looking for a reason to jump back into Overwatch following the usual Summer Games that'll fit into spooky season, this is the answer you've needed. There's plenty of new goodies to go "trick or treating" in Overwatch with here, and if you have a favorite character you may very well find you've got some cool outfits to deck them out in. What's more, this is a completely free event to participate in, so anyone can jump in at any time while it's going on and have fun.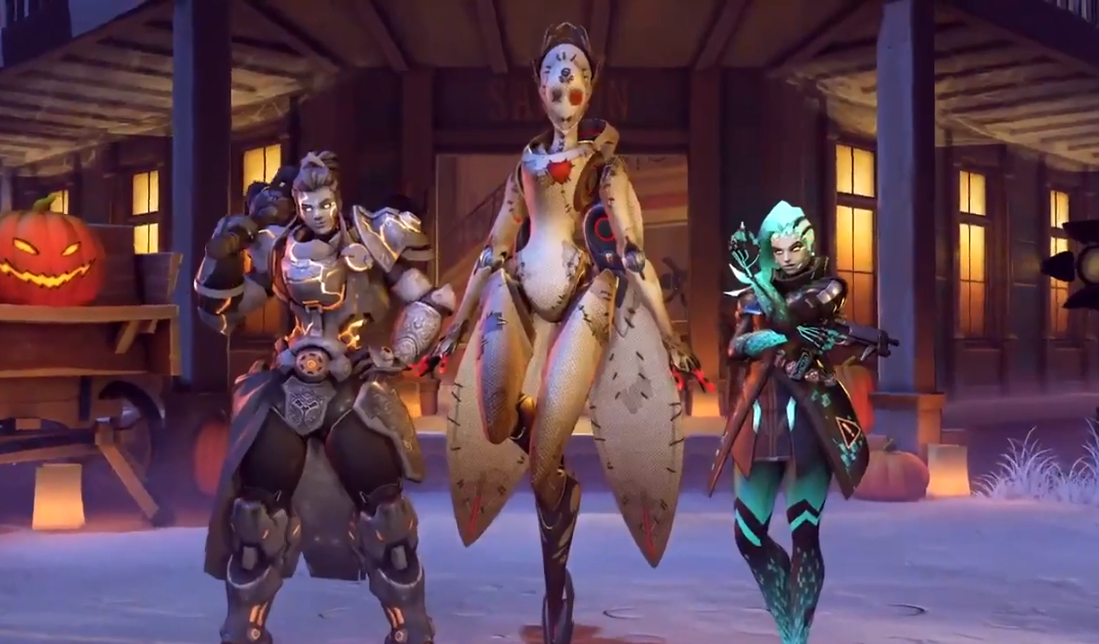 Article continues below advertisement
Here's how to get into the 'Overwatch' Halloween Terror 2020 Event.
If you're interested in playing through the Overwatch Halloween Terror 2020 Event, all you have to do is jump online in Overwatch on any platform. You can opt to play any of the modes you normally would, though there are plenty of new things to check out. That includes the return of the co-op story mode "Junkenstein's Revenge," which comes with a few special remixed portions to keep things fresh for the year. Playing through this mode may even net you a loot box for a win, which is great news.
There are five new Legendary skins for Halloween Terror 2020: Karasu-Tengu Genji, Dai-Tengu Hanzo, Werewolf Winston, Flying Dutchman Sigma, and Shin-Ryeong D.Va. There are also three new Epic skins to collect: Ragdoll Echo, Stone Brigitte, and Fantasma Sombra. You'll have to win at least nine games each week if you want to net those Epic skins, though. This means everyone on the Overwatch character list has a special Halloween costume you can collect and check out in the Hero gallery.
Article continues below advertisement
This year's event may be much like the rest over the years, but it's always fun to jump back in and play through the hilariously creepy "Junkenstein's Revenge" and collect skins. During the event, you may even be able to grab the skins from events past that you're looking for. That means if you're still trying to add some special seasonal skins to your collection, this is your chance. You'll have to jump in and earn or purchase loot boxes to have that chance, though.
Either way, it's great to see that there's another year of the classic Overwatch Halloween shenanigans, even with the second game coming out in the near future. Kick off spooky season properly with your favorite heroes, and keep it a yearly tradition, just like Blizzard has been doing. Hopefully it continues even after the new game finally hits store shelves.