PlayStation Studios' New Branding Looks Uncannily Like Marvel's
Sony revealed the launch of PlayStation Studios, the company's new branding for PlayStation first-party exclusive games ahead of the PS5 launch.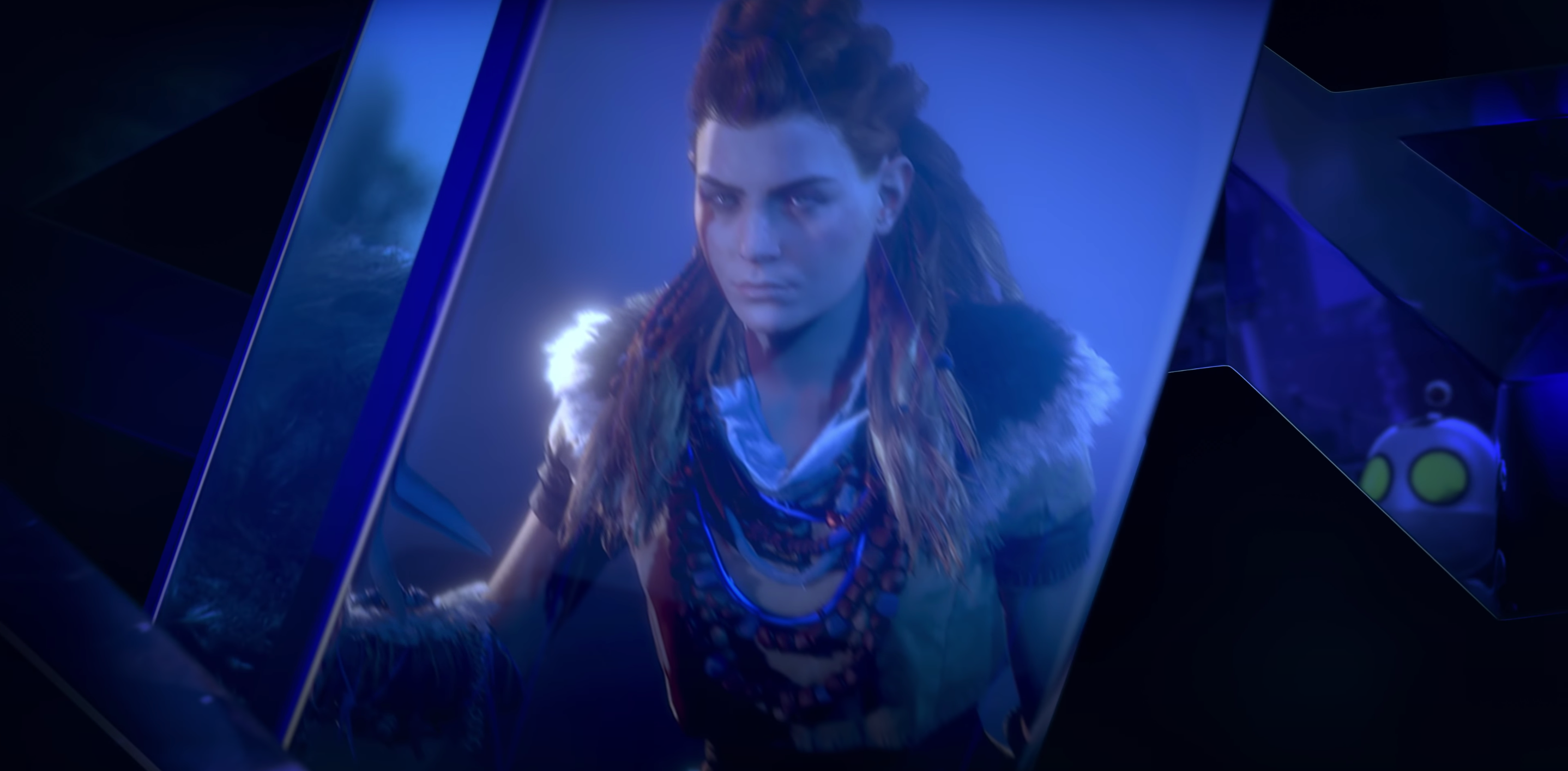 With the release of the new PlayStation console comes the launch of the video game company's personal branding for first-party exclusive games. Similar to Microsoft's Xbox Game Studios branding that is on their game exclusives, PlayStation Studios will brand any of their first-party exclusives with their logo.
The launch, which the brand announced on Twitter, will be used on any first-party games made by PlayStation and their studios going forward.
Article continues below advertisement
Sony is launching PlayStation Studios alongside the PlayStation 5.
Games like Uncharted, The Last of Us, Spider-Man, and God of War are all games exclusive to the gaming system produced by various studios owned by Sony. Previously, all of these games existed under the Sony Interactive Entertainment Worldwide Studios organization logo, though they will be transitioned to the new PlayStation Studios logo to put the emphasis on the PlayStation brand.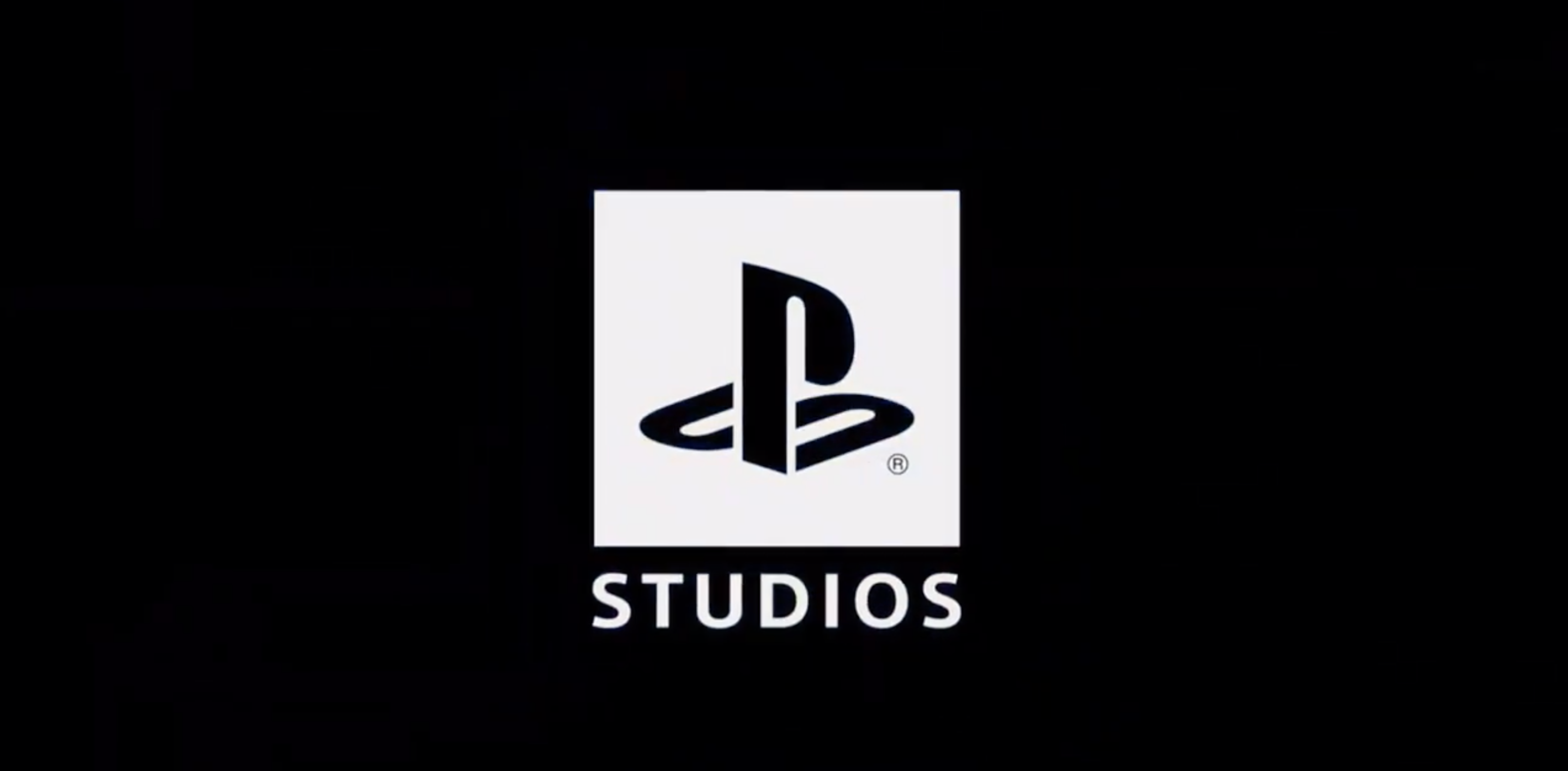 Article continues below advertisement
"Over the last few years -- and even the last decade -- the strength of the titles coming out from our studios has been stronger than ever," Senior Vice President at Sony Interactive Entertainment Eric Lempel said. "We have been thinking about how we unite all of these great games under one brand, and really the purpose of that is to make the consumer understand that, when they see this brand, they're getting ready for a robust, innovative, deep experience that they've come to expect from games coming from PlayStation. So we came up with PlayStation Studios."
He says the branding will extend beyond the short animation going around the internet, with the PlayStation Studios logo branding being used as a clear sign to tell consumers "the quality games they've come to expect from us are here," he says.
Article continues below advertisement
"There are different, shorter animations that will exist in trailers," he told Games Industry. "It will exist in advertising. It will be in any other creative assets, such as the game packaging and the game discs themselves... This brand will exist for well-known existing franchises, as well as brand new franchises that we have yet to explore."
Article continues below advertisement
The current opening animation, which features characters from award-winning PlayStation exclusives like Uncharted, LittleBigPlanet, God of War, Ratchet & Clank, Horizon Zero Dawn, and The Last of Us, will change over time depending on the game. Eric said the animation will be used to show how a certain game has developed over the years, or preview new characters at the game's opening.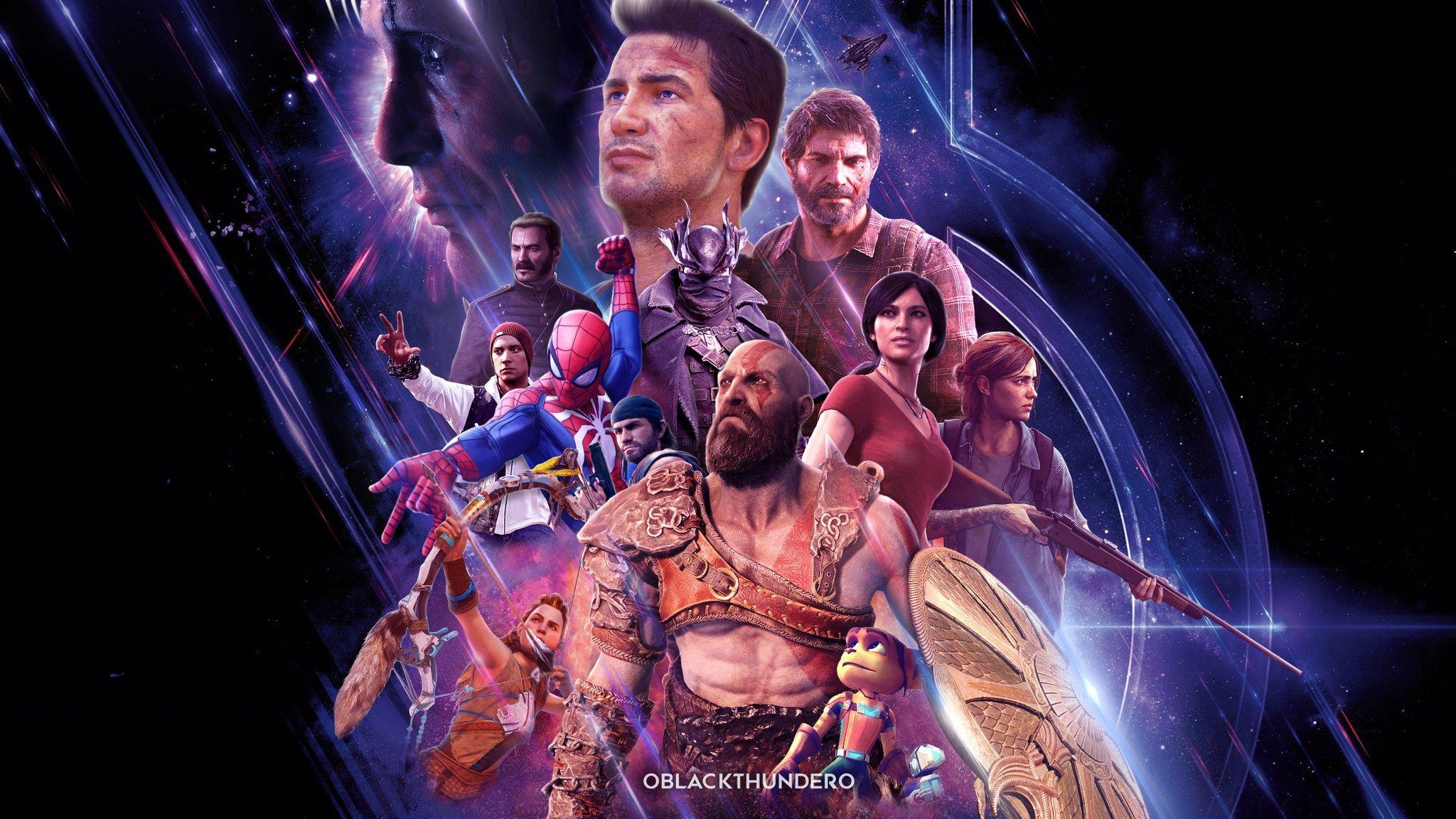 Article continues below advertisement
"We've done everything in terms of massive robust marketing campaigns, and this is an even better way to bring together these games, united, in an easy way for fans to understand what they're getting into," he said. "We've never had any problem getting people to play these games. They're usually critically acclaimed, award-winning franchises that are games of the year, but for the average consumer it's not always clear what games come directly from our Worldwide Studios."
Their new branding looks a lot like Marvel's.
Probably one of the biggest critiques of the new PlayStation Studios branding is its similarity to the Marvel branding.
"We're all huge Marvel fans," Eric said of the branding's similarities. "One of our biggest games of all time has a Marvel character in it with Spider-Man. But this is really about doing something specific for our games and our industry."
But that hasn't stopped Twitter users from joking about it.
Article continues below advertisement
"With PlayStation Studios, the Sony Cinematic Universe can finally begin," one user joked. Others are also pointing out its similarities to the Xbox Game Studios logo and branding.
Certain games, like The Last of Us Part II and Ghost of Tsushima will be released before the brand's official launch, so they will not have the PlayStation Studios branding upon their release.