Post Malone Will Be Headlining the Virtual Pokémon Day Concert — Details
Popular rapper Post Malone will be headlining the exclusive virtual concert for Pokémon Day on Feb. 27. What you need to know and how to attend.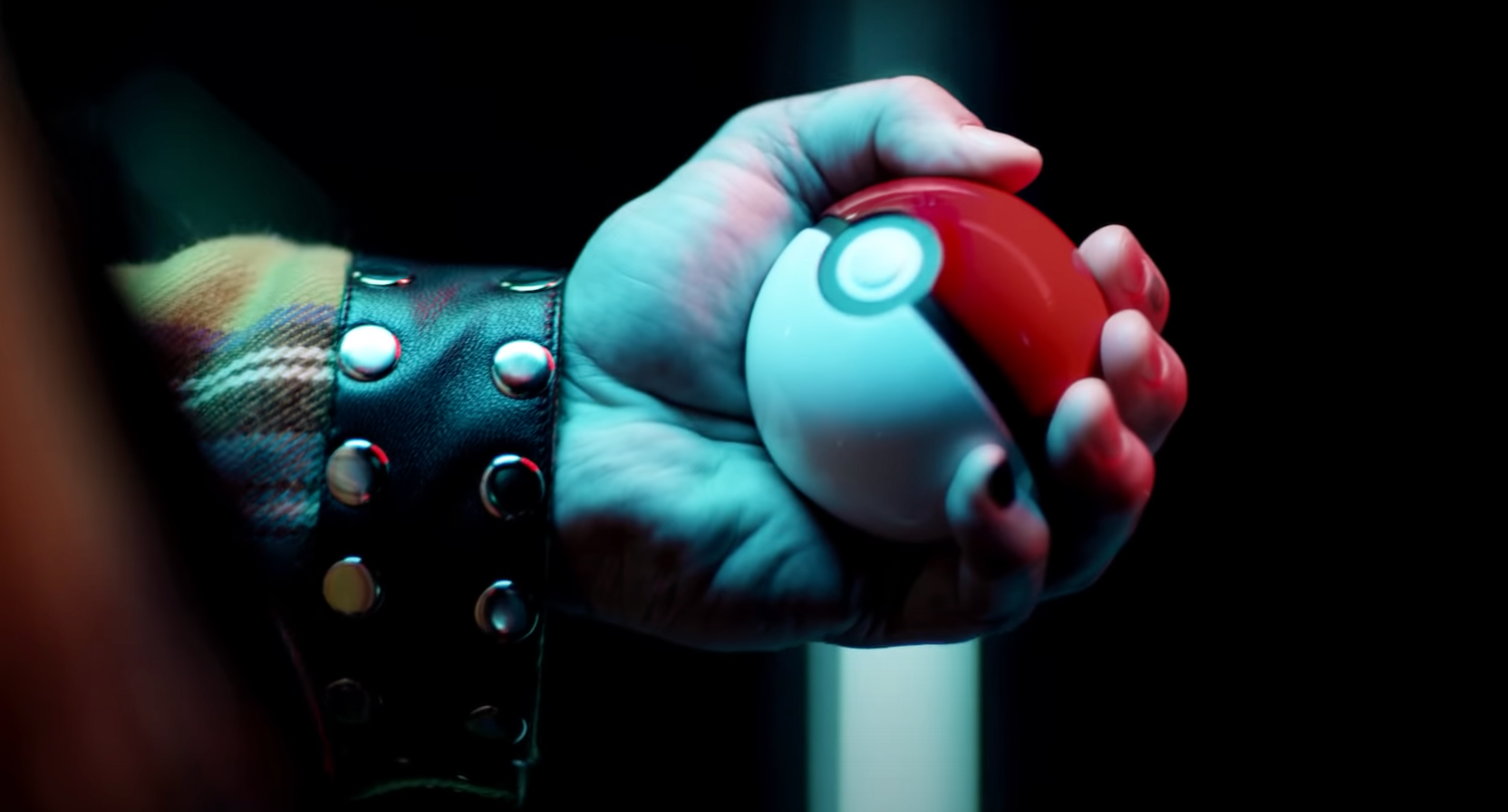 Before his big break onto the music scene, Post Malone was a big fan of video games. The rapper was briefly part of the Minecraft internet collective Team Crafted before it disbanded in 2014 (you can still find him in some of the former Team Members' vlogs), and had he not skyrocketed to fame, we probably would know him as a Minecraft creator instead.
Even though Post may have ventured from his gaming roots, he still holds a special place in his heart for many popular franchises.
Article continues below advertisement
Which is why the rapper teamed up with Pokémon for a special virtual concert in celebration of Pokémon Day. He shared the news on Twitter on Feb. 11 to get his fans excited for the crossover, taking place on Feb. 27.
Here's what you need to know about the Pokémon Day virtual concert, including how to attend it and what other Pokémon Day events are coming your way leading up to it.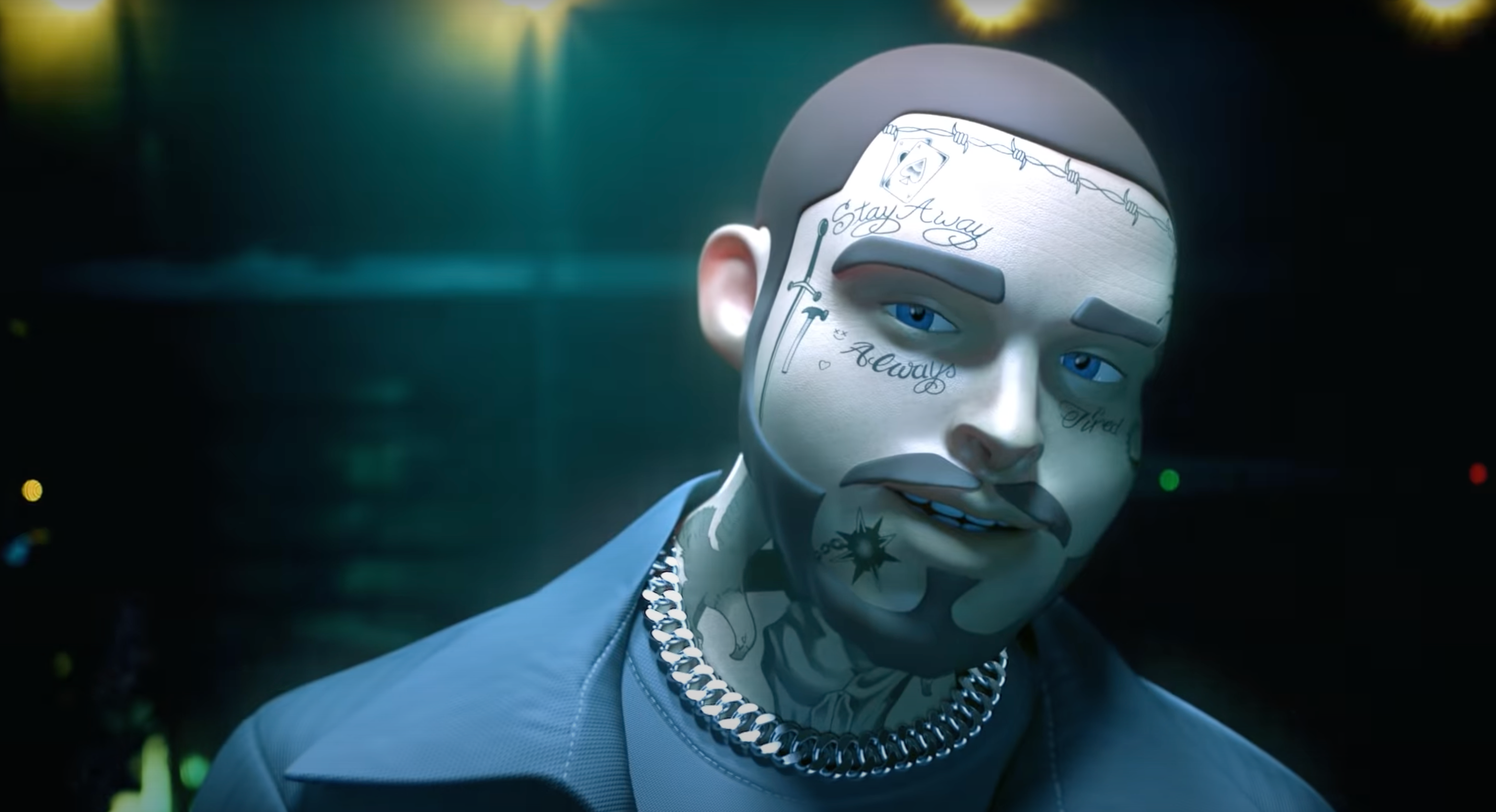 Article continues below advertisement
Post Malone is headlining the Pokémon Day virtual concert.
To celebrate Pokémon's 25th anniversary, the company is holding a special concert on Feb. 27, with Post Malone headlining. The event will kick off the company's P25 Music program, which aims to bring new music to fans "through the lens of Pokémon," the company told Polygon. Other big-name artists, like Katy Perry, will also be creating music with the Pokémon Company as part of this program.
"I've been a Pokémon fan for a long time," Post said in a statement according to the outlet. "So the opportunity to headline the Pokémon Day concert celebrating 25 years is awesome."
Leading up to the event, the Pokémon company has also offered other ways to get in the spirit of celebration. Pokémon Sword and Shield players can add a singing Pikachu to their team by visiting the website on Feb. 25, where players will get a special code to unlock the Pickachu in-game.
Article continues below advertisement
There are also "music-themed" episodes to watch on the website to continue the anticipation, as well as exclusive playlists and a Kanto Region tour for the Pokémon GO journey available on the website now.
Article continues below advertisement
Here's how to watch the Post Malone Pokémon Day concert.
This exclusive virtual concert kicks off at 7 p.m. ET / 4 p.m. PT. Post Malone won't actually be performing in-person, unfortunately, though he will be getting his own virtual lookalike who will be making the performance for players.
To tune into the concert, viewers can stream the show on YouTube, Twitch, or directly on Pokemon.com/25. On the webpage, the company offers more insight on what to expect from the virtual event as well as a countdown to the show.
Post is advertised as the show's headliner, so it's currently unclear whether or not there will be other performers making appearances during the special. That being said, on the website The Pokémon Company promises it has "lots of unexpected surprises in store" for the event, meaning you won't want to miss this.