Celebrate LGBTQ+ Pride Every Day With Our Recommended List of Shows to Watch
Looking for shows with LGBTQ+ characters? From queer-centric stories to positive representation, here are some of our favorites.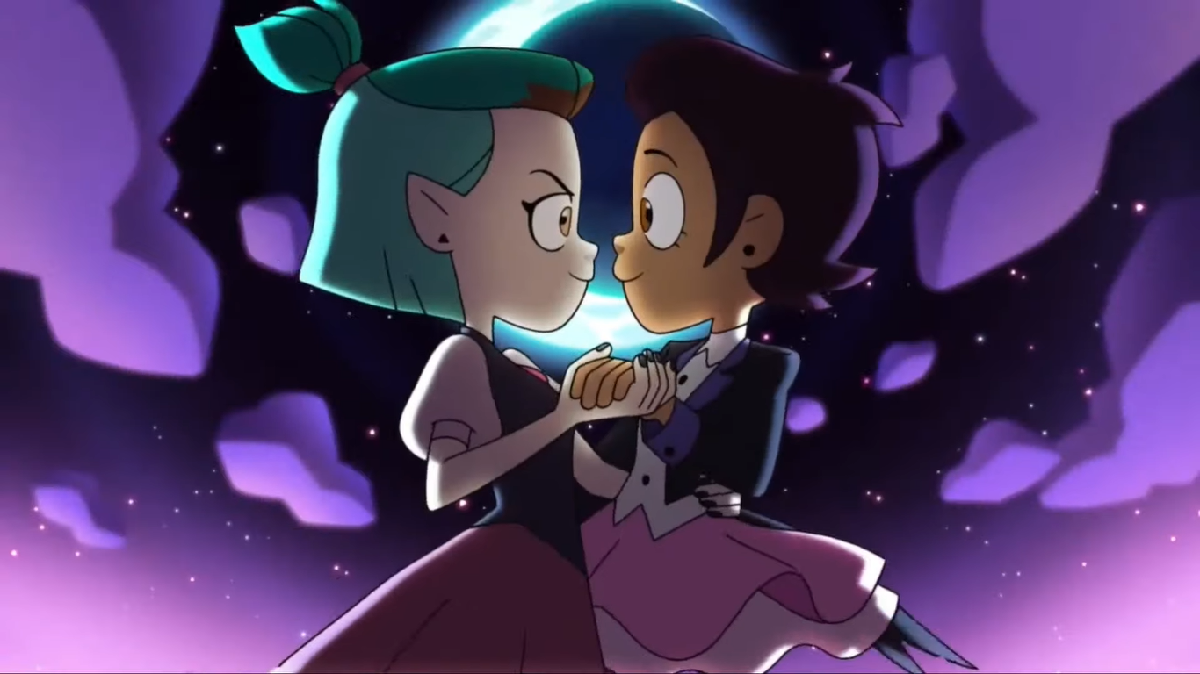 Whether you're celebrating Pride Month all throughout June or are looking to inject more LGBTQ+ positivity during every month of the year, there are lots of shows, both new and old, that you can watch to celebrate diversity in love and gender. Some of our favorite TV shows have been putting positive queer representation at the forefront, allowing them to flourish both on their own and alongside cisgendered and heteronormative characters. Naturally, we at Distractify have some favorites.
Article continues below advertisement
Some shows allow LGBTQ+ characters to have equal standing with other people in the cast. Others weave queer stories into the plot naturally without having them be the main focus of the series. Whether you're looking for something that specifically highlights LGBTQ+ narratives or simply want to see someone similar to yourself onscreen, there's something out there for everyone.
Here are some of our favorite shows with LGBTQ+ characters.
'Pose'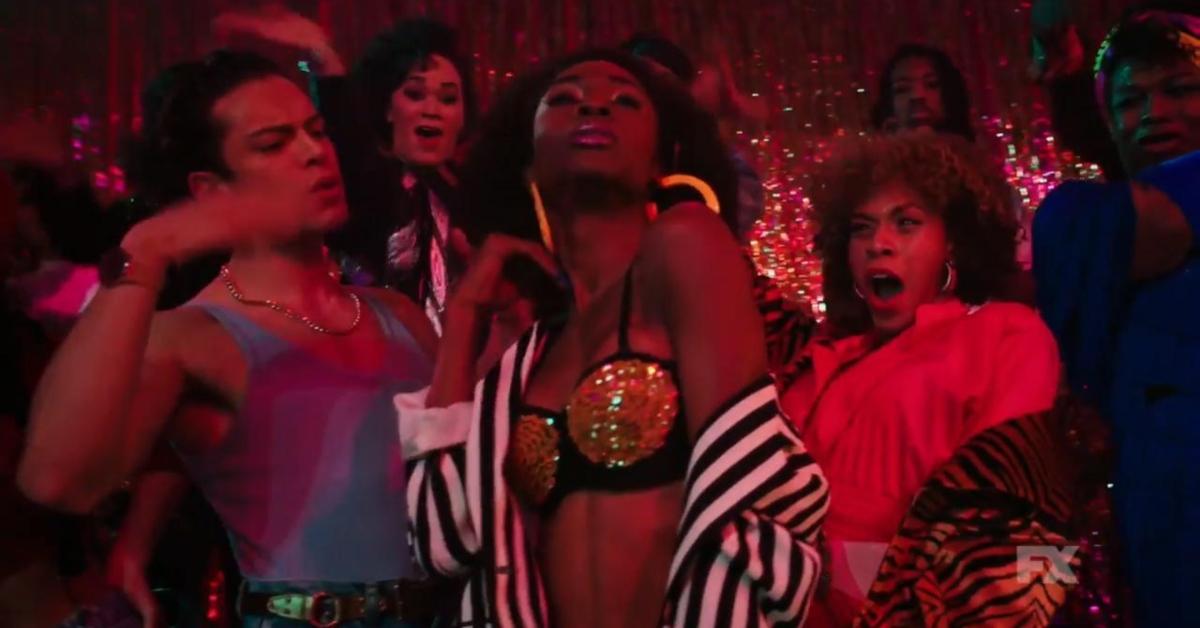 This FX series takes place in the late 1980s through mid-1990s. It follows people of color active in New York City's drag ball scene and chronicles their struggle to maintain their genuine selves while supporting each other in a society that rejects them.
With a purposefully diverse cast of POC and actual LGBTQ+ actors, Pose is easily one of our favorite choices when it comes to queer stories being told authentically.
You can stream the entire series on Hulu.
Article continues below advertisement
'The Umbrella Academy'
This popular and acclaimed Netflix series follows the adopted Hargreeves siblings, a family of troubled superhumans reunited after the passing of their abusive billionaire father. As they untangle the mystery behind his death, they must also try to stop the world from being destroyed.
Between openly pansexual characters and an upcoming storyline of a trans character's coming out, The Umbrella Academy isn't afraid to work pride into its story.
Season 3 of the series begins streaming on June 22.
'The Owl House'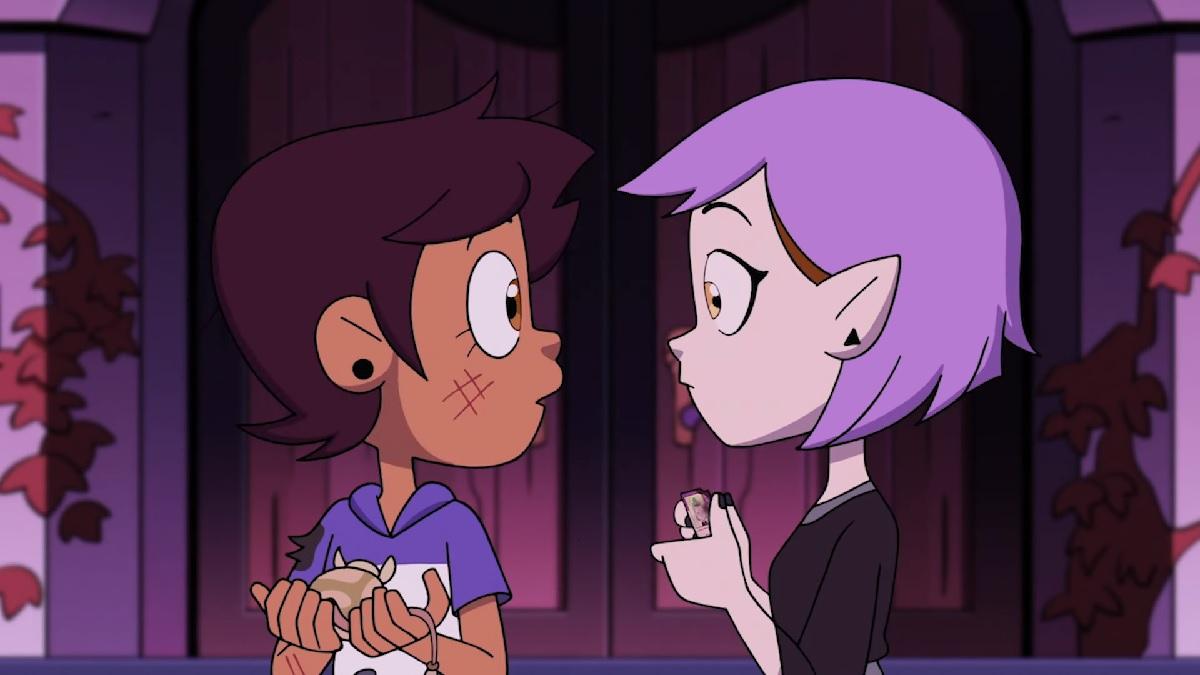 In this Disney Channel cartoon, young and quirky Luz Noceda is accidentally teleported to the strange and mystical world of the Boiling Isles. Here, she comes under the tutelage of the infamous Owl Lady, Eda Clawthorne, and learns how to become a witch.
LGBTQ+ pride has no age restrictions and kids deserve validation in those feelings too. The Owl House is a rare and beautiful series that allows openly queer stories to resonate with audiences of all ages.
Check out Season 1 on Disney Plus.
'Schitt's Creek'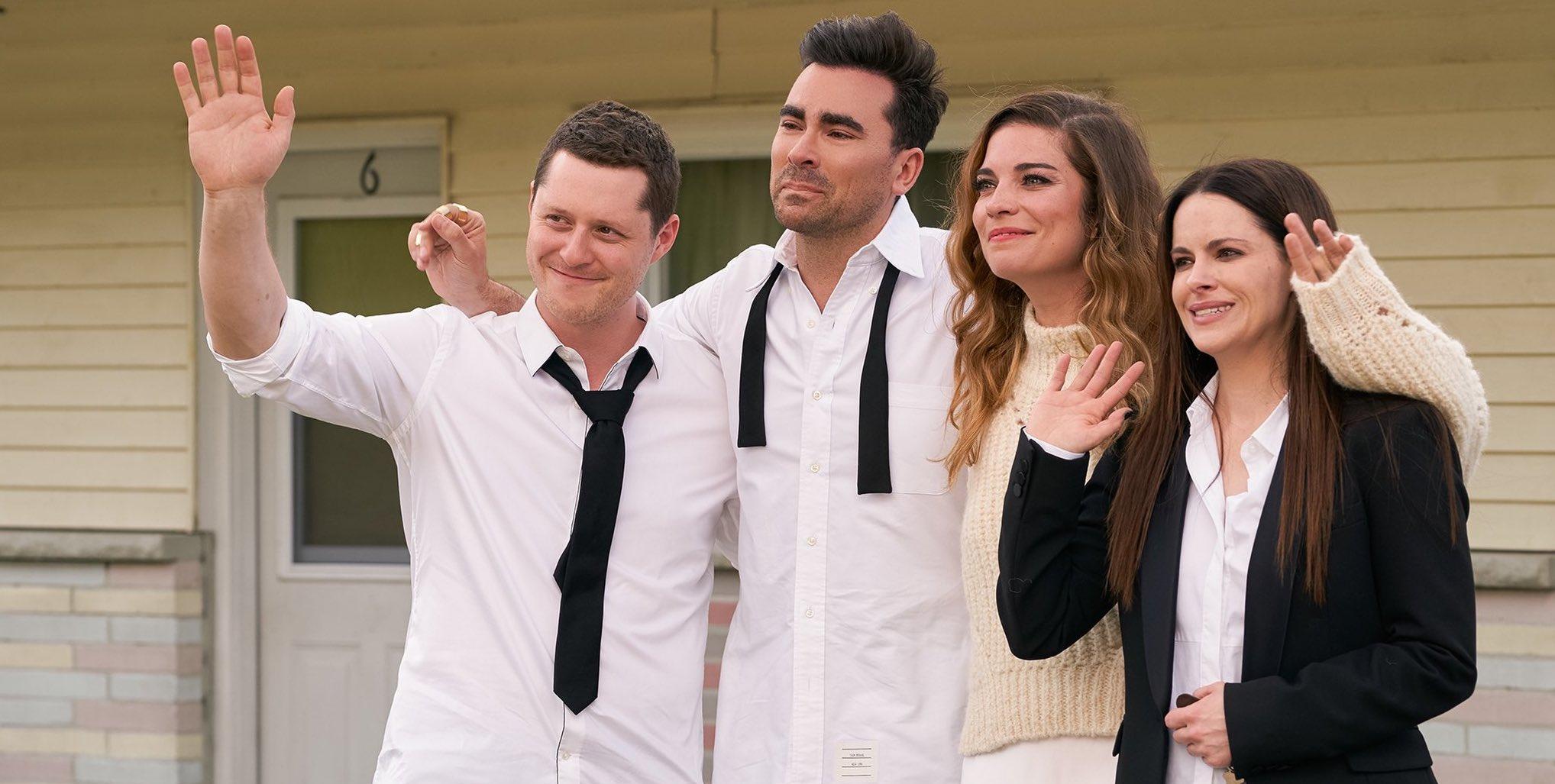 In this modern classic comedy, the once-affluent Rose family is forced to give up their life of wealth and luxury and relocate to the dinky backwater town of Schitt's Creek. Here, they try to make the most of their destitution while learning how to become a real family.
We could binge this series over and over, especially when it consistently presents healthy and nuanced relationships between people of all genders.
You can watch the entire series on Netflix.