Mumble Mode is a Dose of Nostalgia in 'Lego Star Wars: The Skywalker Saga'
Mumble mode brings your 'Lego Star Wars' experience back to basics in 'The Skywalker Saga.' Here's how to turn it on when you start the game.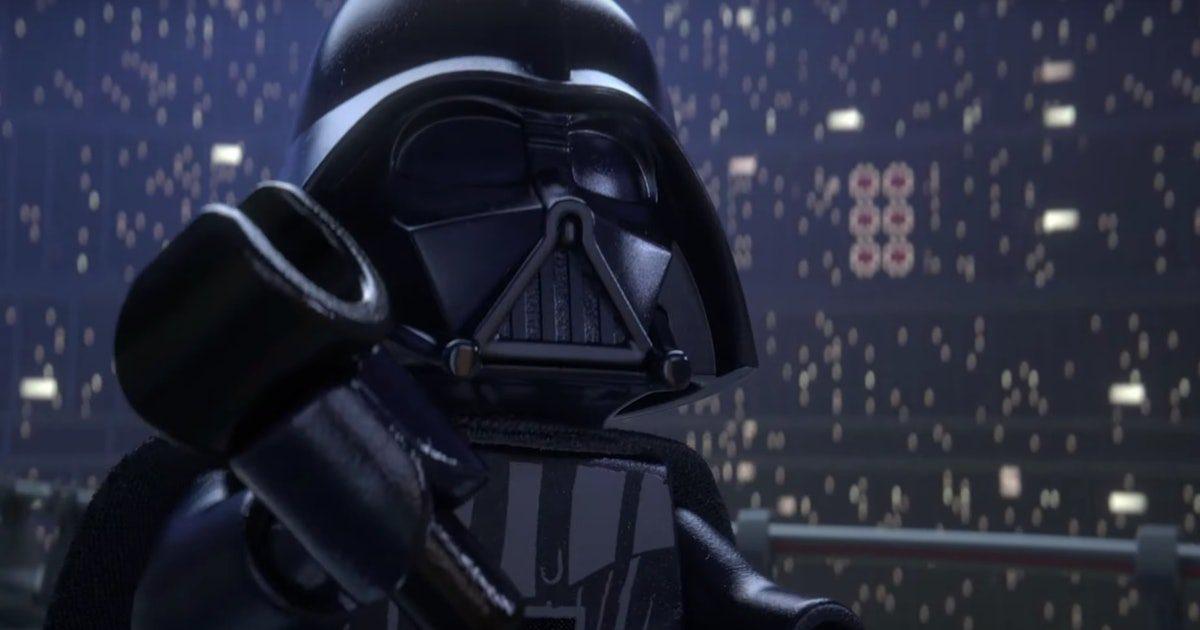 The new Lego Star Wars: The Skywalker Saga lets fans of the popular sci-fi franchise play through all nine chapters in the Star Wars saga, now on more consoles than before.
This game has plenty of cool and interesting features that you can unlock throughout gameplay — including mumble mode. But what is it, and how do you turn it on?
Article continues below advertisement
What is mumble mode?
For those who have been playing generations of Lego Star Wars games, you may want to have a moment of nostalgia where you revisit the original games' cinematics. Mumble mode will allow you to do precisely that.
While The Skywalker Saga features a full voice acting cast (of more than 300 different playable characters), you can return to the original grunts, gruffs, and grumbles of the original game with mumble mode.
Article continues below advertisement
Beyond the nostalgia factor, there really is no reason to turn this feature on, but if you'd rather not listen to the cast talk and instead just play through the game with occasional sound effects, then you may want to consider activating it.
How to activate mumble mode in 'Lego Star Wars: The Skywalker Saga.'
Mumble mode is not automatically turned on when you start up The Skywalker Saga. Instead, if you want that dose of nostalgia, you'll have to turn it on yourself manually. It's not listed in the immediate settings, so it'll take some searching to find.
While playing (either in free play or a story mission), pull up the Holoprojector. Each console uses a different button for this; push the View button for Xbox controllers, the touchpad on PlayStation controllers, and the "-" button on the Switch.
Toggle over until you get to the "Extras" menu (marked with a question mark), and select "Datacards." Here you'll be able to see every additional modifier you can use in the game, including mumble mode. Scroll down until you find it and then select it to activate.
Thankfully, this is an extra that you don't have to unlock, so you can really turn this on at any time during your gameplay (and also turn it off whenever you'd like).