Here's How Endorsements Work in 'Overwatch 2' — and How They've Changed Since the First Game
Updates to the endorsement system in 'Overwatch 2' reduce number of endorsement types and how often 'Overwatch 2' players can endorse each other.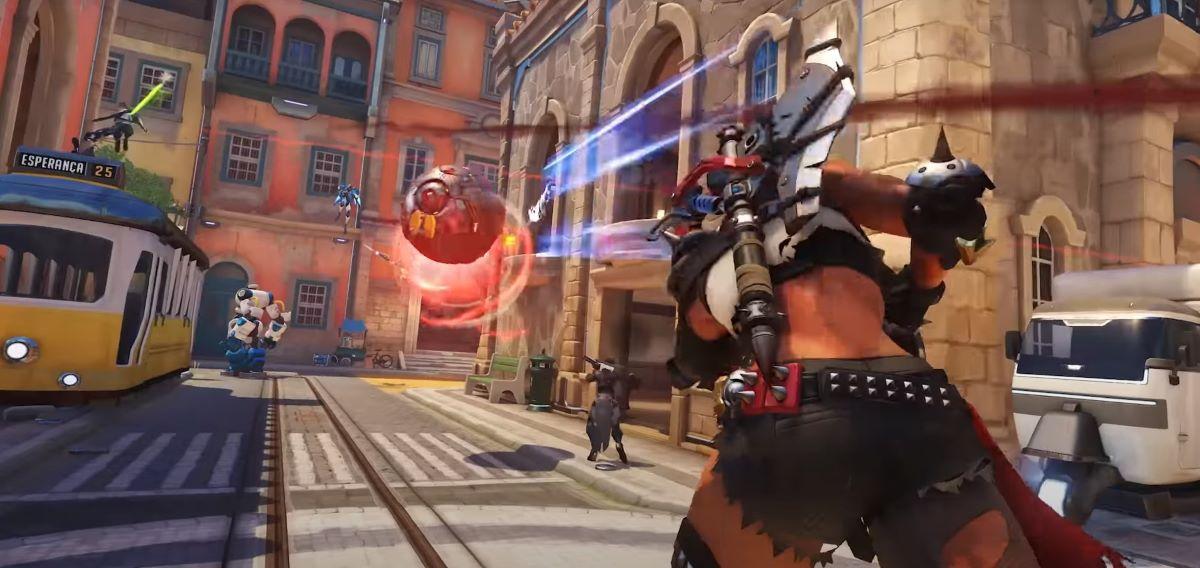 For better or worse, Overwatch 2 is in full swing, and the first Overwatch is becoming more and more of a distanced memory. Regardless of how the Overwatch 2 experience has been changed by going free-to-play, most of what was there in the first Overwatch carries over to Overwatch 2 in some form or another, including the endorsement system.
Article continues below advertisement
Overwatch 2 launched earlier this month while also shutting down the servers for the first Overwatch game. While attempting to stay true to the original vision of Overwatch as a hero-shooter, Overwatch 2 has also introduced several changes to the game, with the biggest one being moving to a free-to-play model.
Going free-to-play has mainly changed and prolonged progression in Overwatch 2 by locking characters and game modes from the first game behind either paying a premium to unlock or grinding through many matches. While many of the changes may have longtime Overwatch disappointed, one neutral to positive change is how endorsements now work.
Article continues below advertisement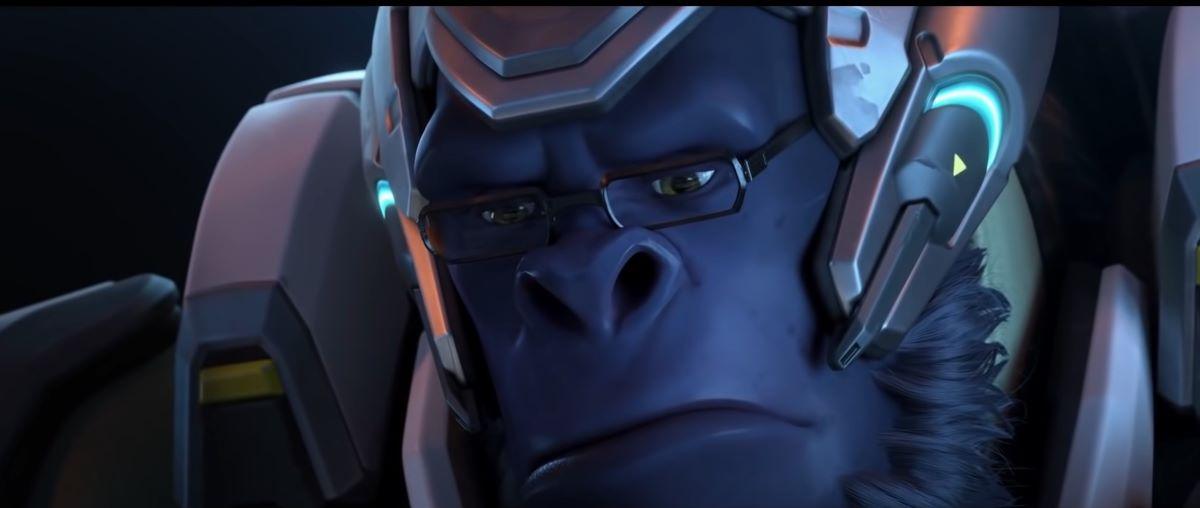 What are endorsements in 'Overwatch 2'?
While the end-of-match screen is largely familiar and still features familiar staples like the play of the game, some changes have been made specifically to the endorsement system. The new endorsement system is a somewhat more streamlined version of what was present in the first Overwatch.
Article continues below advertisement
Between the first and second Overwatch, endorsments act as way to give your fellow players positive feedback for their performance in a match. In the fist game, endorsements were given out based on three different categories, whereas in Overwatch 2, endorsements have been simplified to one general endorsement that can be given out twice.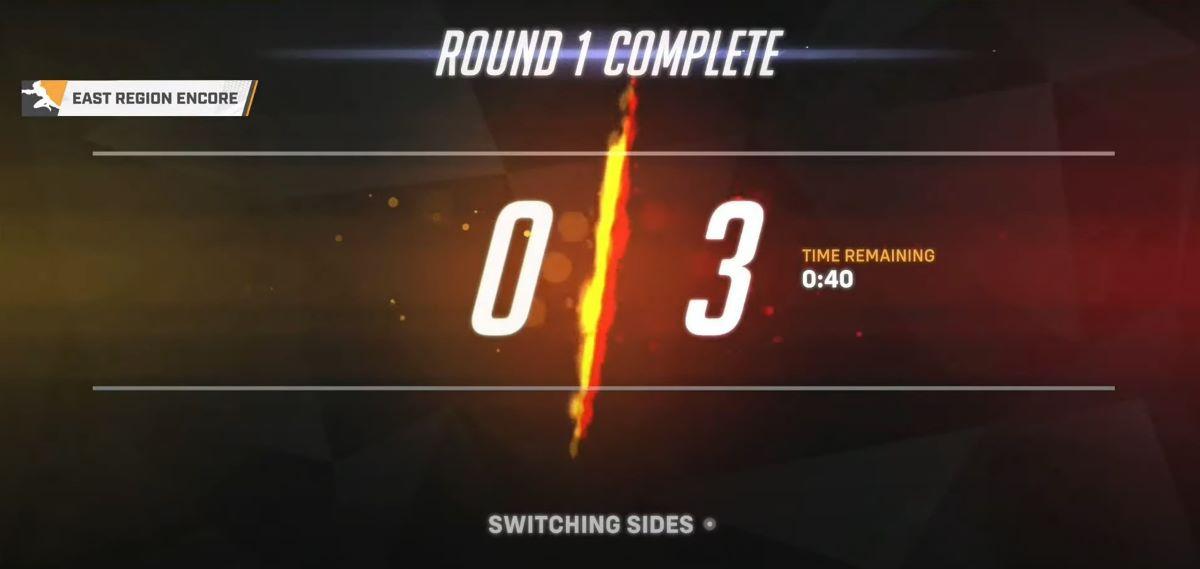 Article continues below advertisement
Originally intended to combat toxicity in the Overwatch player base, endorsements were introduced to mark good behavior and play during the match. Originally there were three endorsements that players could choose to give at the end of a match: The first was Shot Caller, which was meant to denote a good team leader; the second was Good Teammate, for players who were particularly helpful; and lastly there was Sportsmanship, for players who won or lost with grace.
The big change to endorsements in Overwatch 2 is that the number and types of endorsements players are able to give have been downgraded. Endorsements have been reduced to one general endorsement that players can only give to their teammates. Also, to prevent gaming the endorsement system, endorsements can't be given out to players' friends or the same player within a 12-hour period.
At the end screen, players can see their teammates' endorsement level which goes up to five and increases with each endorsement given. Players can view their endorsement rank in the career profile under the overview tab, and the social menu allows players to check on endorsement level of other players they recently faced off against in matches. A player's endorsement level will also earn them more XP.