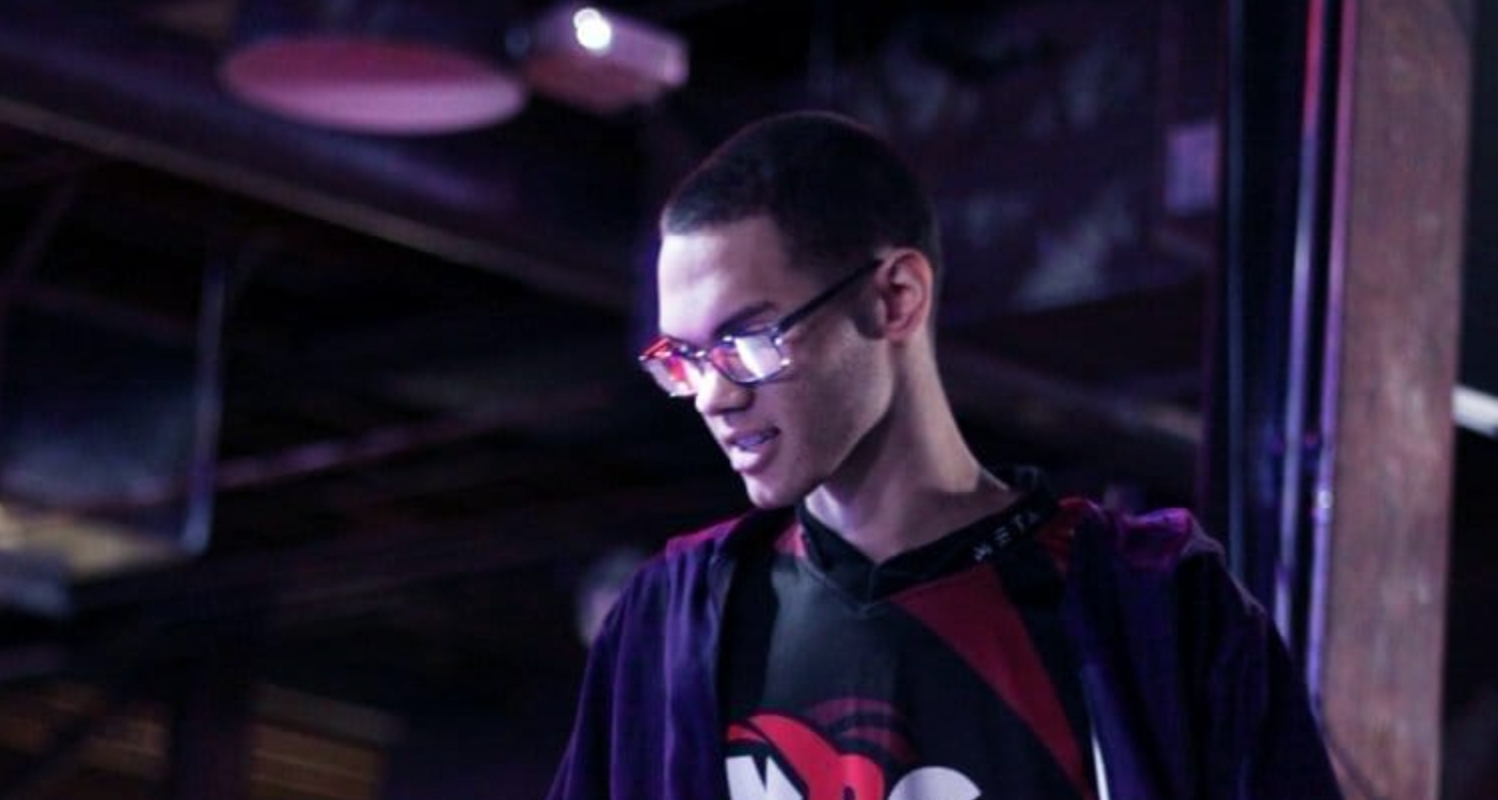 Nairo Released a Statement Claiming Zack Was the One Who Sexually Abused Him (TW)
In July 2020, it was reported that former Smash Bros. gamer Nairoby Quezada (who goes by "Nairo") had been accused of being in an inappropriate sexual relationship with gamer Zack "CaptainZack" Lauth in 2017. Zack was 15 and Nairo was 20 when this allegedly happened. NRG Esports tweeted an official statement, writing "This morning we were made aware of disturbing information involving Nairo. We take these situations incredibly seriously. NRG has severed all ties with Nairo."
Article continues below advertisement
Zack claimed that Nairo and his manager (who happens to be his brother) Kelvin "ksizzle" Quezada, gave him "hush money" to not speak out about the alleged abuse, and to lie about what happened after another gaming community member spoke out about it.
Article continues below advertisement
Zack said, "I was told that by 'doing my part' by not telling anyone about our relationships, I'd receive financial help from him. The first $2,000 that I was sent was equal to the amount that I would have received from my sponsorship had I not been dropped. This was after the Ally situation came to light. Nairo IMMEDIATELY started calling me because some people were trying to bring our situation to light."
After a brief back-and-forth which involved Nairo initially denying anything had happened, he finally tweeted an apology, saying, "I'm not making excuses. My behavior was wrong."