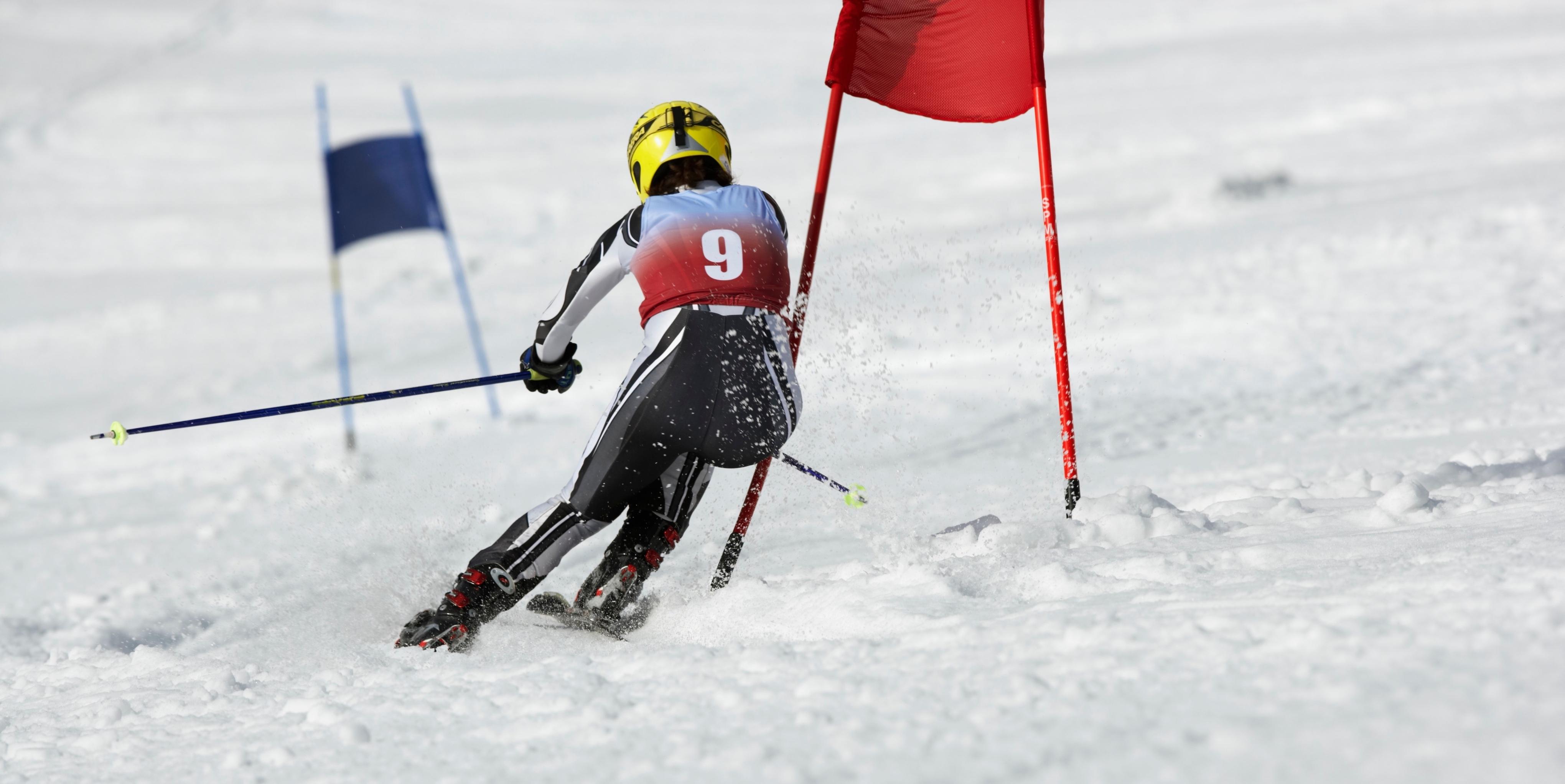 What Is Super-G in Skiing? Everything Fans Should Know About the Speedy Course
Article continues below advertisement
If you're unaware, there are several disciplines in alpine skiing, with the super-G ranking as the most taxing run. There are a lot of elements to the super-G, so here's everything you need to know about the speedy downhill course.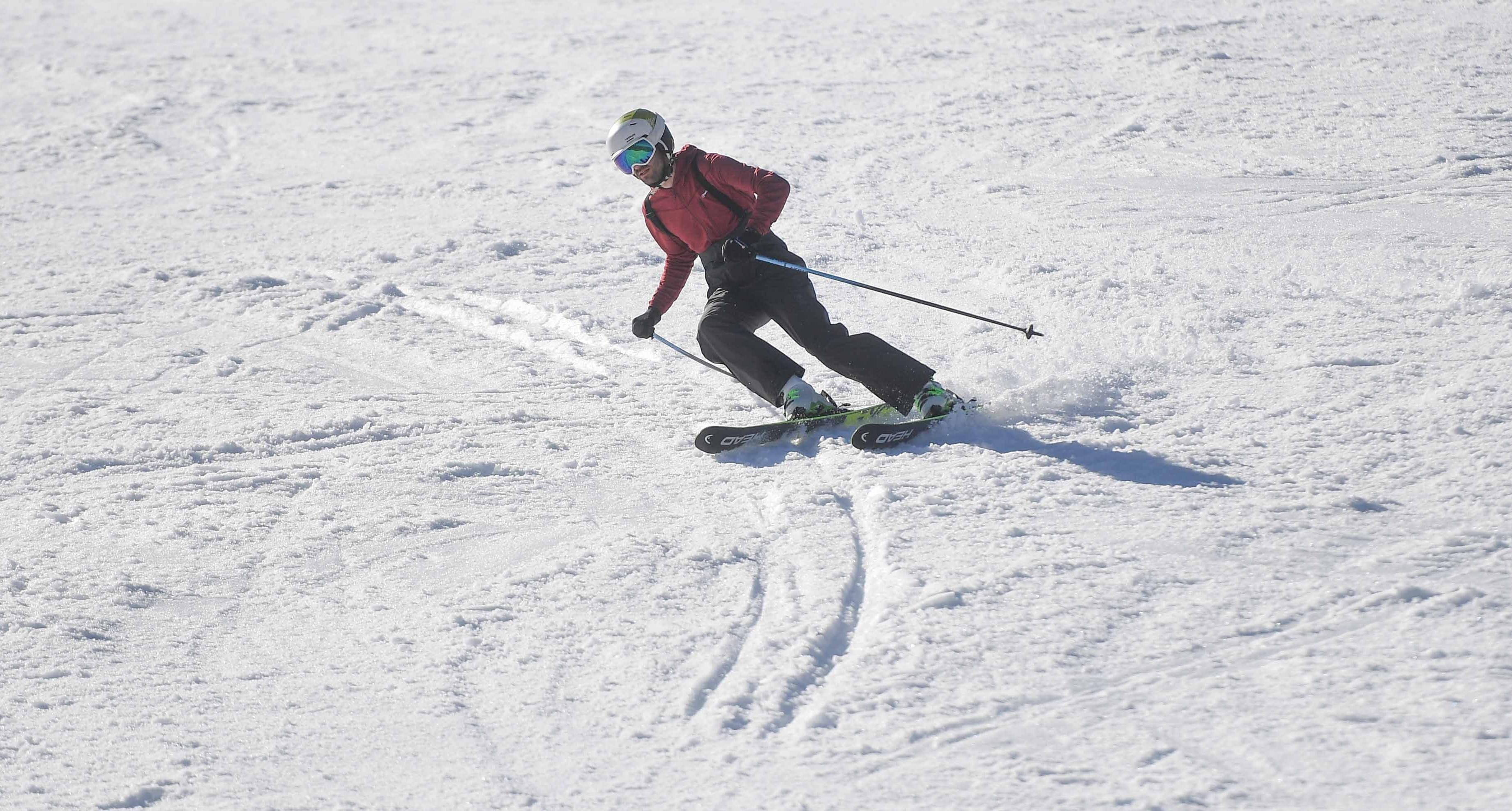 Article continues below advertisement
What is super-G in skiing?
Firstly, super-G stands for "super giant slalom" and resembles the objective of the giant slalom, which is a technical event where athletes must pass through a fixed set of gates. However, in the super-G event, the gates are farther apart; this way, the skiers can pick up more speed.
The super-G course is set for skiers to turn more than they would in a downhill competition; however, the speeds are vastly higher than in the giant slalom, which makes it considered a speed discipline of alpine skiing. In a super-G race, each skier only has one run to click in the fastest time without crashing or skiing off course.
Article continues below advertisement
In an Olympic setting, the super-G race is conducted on the same slopes as the downhill discipline (but on a much lower starting point). The vertical drop for a super-G course in the Olympics must be a minimum of 400 meters.
The 2022 Beijing Winter Olympic Games consists of a 540-meter drop and a 1,984-meter long race for the women's division. As for the men, their vertical drop is a steep 645 meters, with their course length measuring at 2,267 meters.
Are their safety regulations for ski lengths in the super-G race?
For safety purposes, there are ski lengths that athletes must adhere to — per Topend Sports Network, male super-G skiers must use a minimum ski length of 205 centimeters (80.7 inches). The outlet adds that women must employ a ski length of 200 centimeters (78.7 inches).