Don't Pass up Those Keys You Find in 'Fortnite' Season 4
There's even more loot to collect in this season of Fortnite, and thankfully, there are some easy ways to get your hands on legendary items in Season 4.
You've probably noticed in your first few hours of play that there are various keys dropped around the map. But what are these keys for, and where do you find them? These keys are incredibly important this season, and you'll want to grab as many as you can find.
Article continues below advertisement
What are the keys for in Chapter 3, Season 4 of 'Fortnite'?
As you pick up loot throughout your match in Fortnite, you'll notice keys that can be added to your inventory. But what are they for? This season, they'll open up the game's vaults.
In previous seasons, to access the loot stored away in the vaults locked around the map, players would have to band together with some friends and be scanned to enter. This season, though, you can open these vaults on your own — so long as you have enough keys to do so.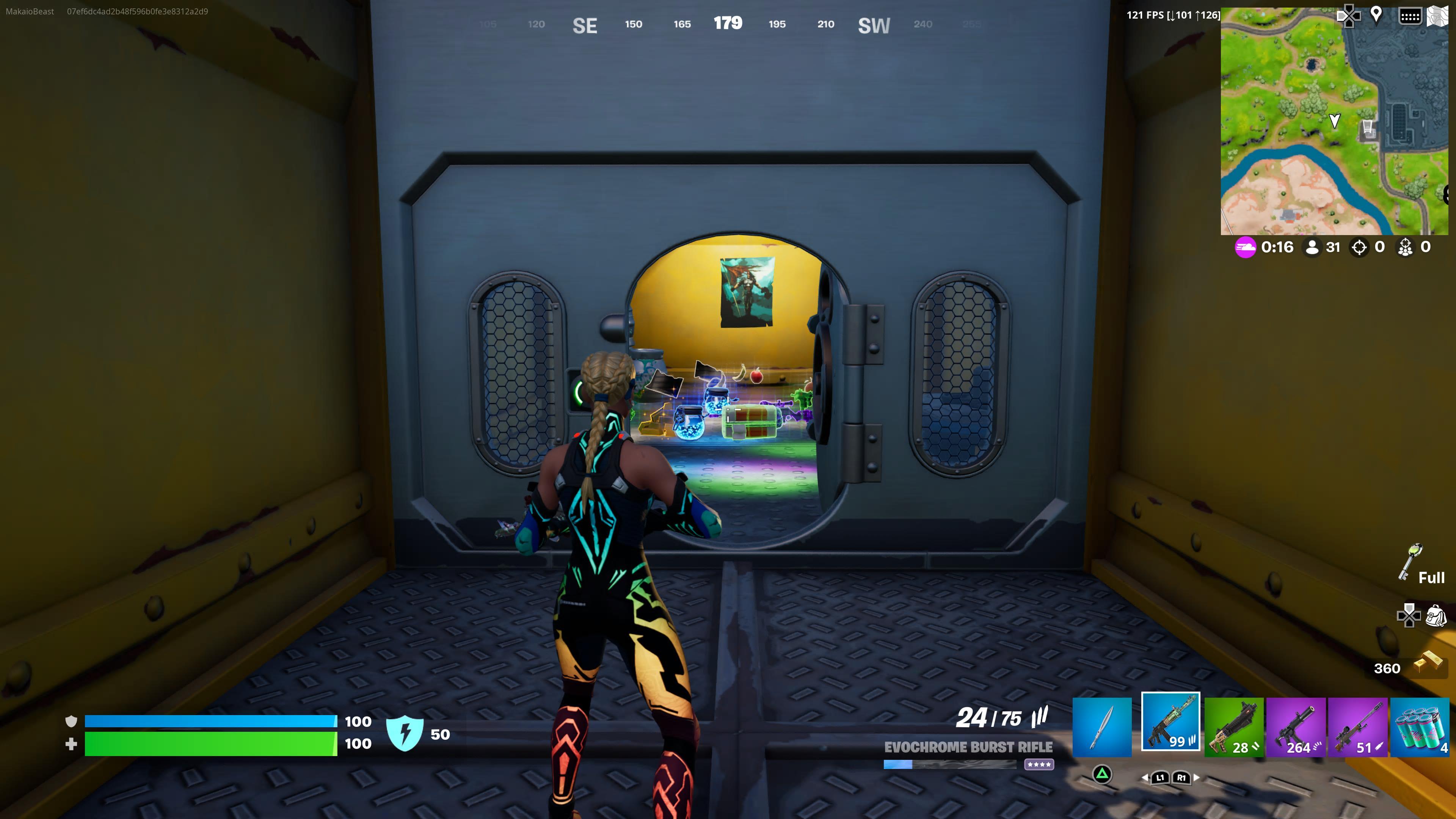 Article continues below advertisement
Where to find the vault keys (and the vaults they unlock).
Unfortunately, as stated above, the keys are located in random loot drops around the map. While this means you should have an easier chance at finding them, since they're not centralized to one high-traffic location, this also means that you'll have to cover some ground to collect enough to unlock the vaults.
There doesn't seem to be set number of keys that are available each match; instead, you'll just have to hope to stumble upon them while collecting your weapons.
The vaults, on the other hand, are a bit easier to locate. Once you've collected a key, your in-match map will update with the locations of the vaults. All you have to do is check your map for lock icons and head to the closest one.
While there are plenty of vaults that only require one key to get in, there are others that will need more than one.
You'll know whether or not a vault needs more than one key by the number of keyholes in the lock icons on your map. A lock with one keyhole means you'll only need one key, while one with many will require more.
Of course, more keys means more loot inside the vault, so it's up to you whether you want to start with single-key vaults or not. Many vaults will have a key inside, as well as some legendary-tier loot, rare chests, ammo, and so much more.