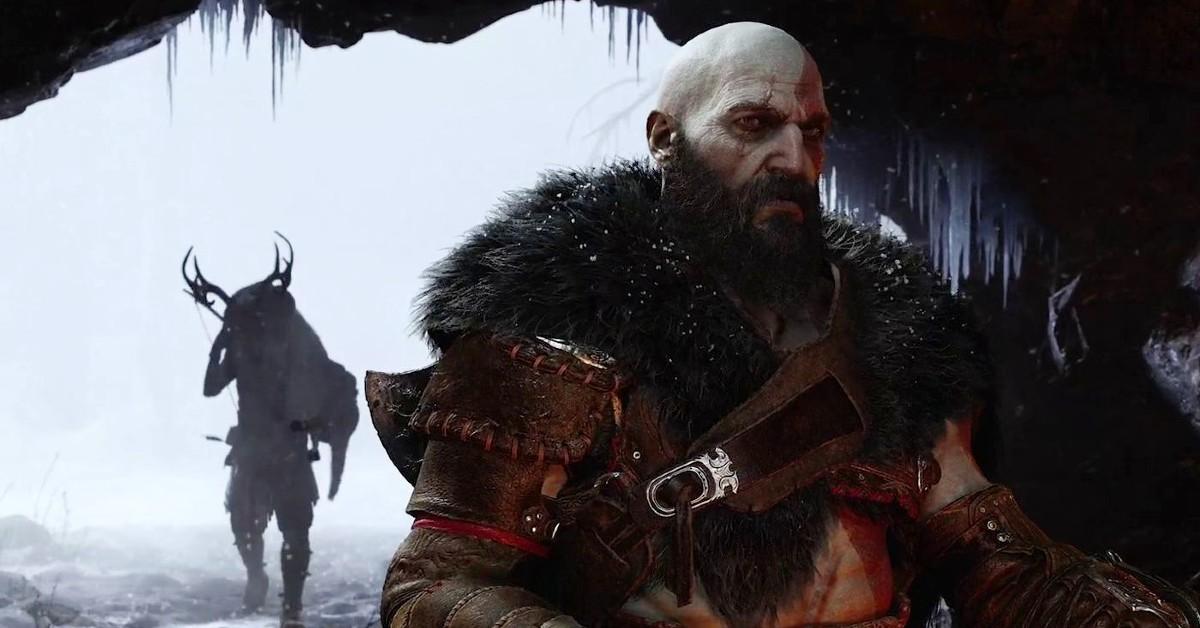 Fans Have Wild Ideas Concerning Who Should Play Kratos in the 'God of War' TV Series Adaptation
It's not uncommon for a wildly popular video game franchise to get the live-action treatment. We've seen legendary horror game series like Resident Evil and Silent Hill become horror-action films (some better than others). Meanwhile, The Witcher action role-playing games of the 2010s inspired the Netflix hit fantasy series of the same name.
Now, PlayStation's uber-popular God of War franchise — which is loosely based on Greek mythology — is being targeted by Prime Video to become a live-action TV series.
Article continues below advertisement
According to Deadline, Mark Fergus and Hawk Ostby (the creators and executive producers of The Expanse) and Rafe Judkins (the executive producer and showrunner of The Wheel of Time) will work together with Sony Pictures Television and PlayStation Productions to bring Spartan warrior Kratos and his dangerous adventures to the small screen.
Regarding said protagonist — who's been nicknamed the "Ghost of Sparta" — the internet has gone wild trying to figure out what famous face would do the iconic character justice. While some casting suggestions are certainly unconventional, they're perhaps just crazy enough to work.
Article continues below advertisement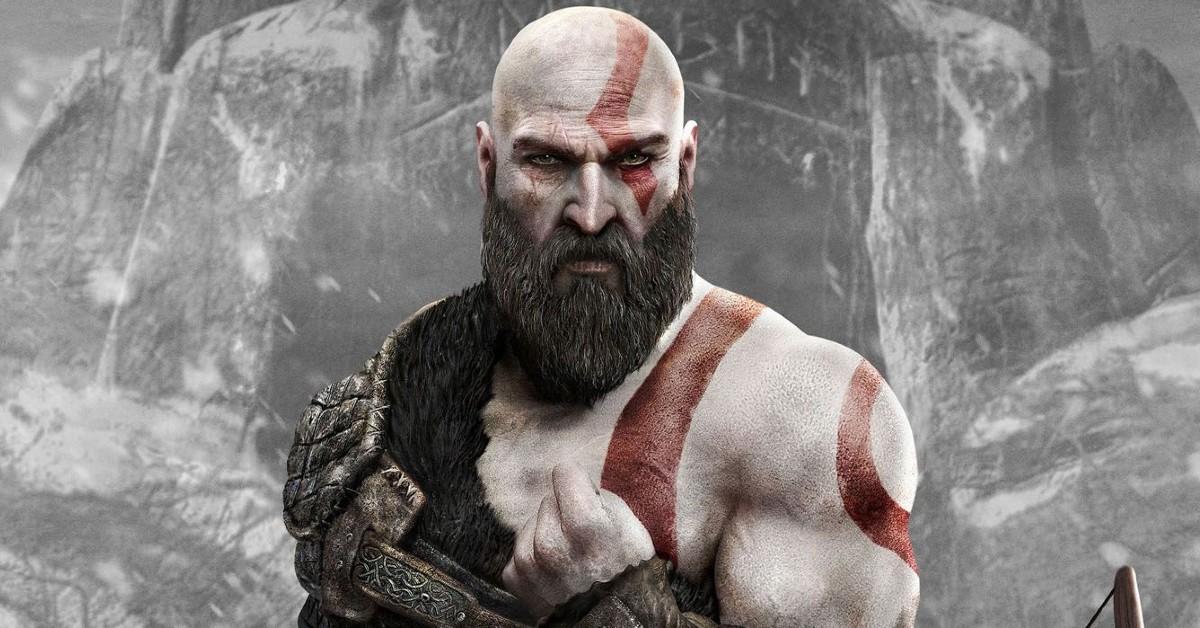 Twitter users have some interesting ideas concerning who should play Kratos in the upcoming live-action 'God of War' television series.
Since 2005, gamers have led Kratos through missions and side quests, avenging the unscrupulous Greek gods he once served. So, as you can imagine, some are quite protective of the long-beloved character. As mentioned by GAMINGbible, names like Jason Momoa (Game of Thrones), Gerard Butler (Olympus Has Fallen), and Vin Diesel (The Fast and the Furious) have been thrown around as possible Kratos actors. John Cena wouldn't be half bad, either. But, honestly, YAWN. Twitter users have other ideas.
Article continues below advertisement
In response to The Game Awards tweeting "Which actor would you like to play Kratos in the forthcoming live-action series based on God of War?," Twitter user @StevenWallaby hilariously responded, simply tweeting "Tom Holland." As much as we adore the Spider-Man: No Way Home actor, we're not so sure he, um, looks the part. Let's just say, if we had to bet money on an arm-wresting competition between Tom and Jason Momoa, our money wouldn't be on Spidey.
Responding to Steven's tweet, Twitter user @BlueJay91_6 said "Timothee Chalamet for me," along with a few heart-eye emojis. We're so glad to see Twitter take this casting topic seriously.
Article continues below advertisement
All jokes aside, when actor Nick Offerman (Parks and Recreation) posted a selfie to Twitter in February 2021, Santa Monica Studio creative director Cory Barlog — who's worked heavily on the God of War franchise — responded "Ok, now say "BOY!" See, Kratos often refers to his son, Atreus, as simply "boy."
In this particular photo, Nick Offerman looks nothing like Parks and Rec's Ron Swanson. Ditching the clean-cut hairdo for a bald head and a scraggly beard, Nick looks frighteningly similar to the mighty Kratos. The resemblance is uncanny.
While it may be hard to separate Nick Offerman from his famous mustache-donning, bacon-eating, government-hating, meme-inspiring character, Ron Swanson, the Pam and Tommy star is at the top of our personal list to take on the powerful, muscly hero.