Ubisoft+ Is Coming to Xbox Consoles — Will It Also Come to PlayStation?
Ubisoft announced that its subscription service, Ubisoft+, will soon be coming to console. Will it be coming to the Xbox and PlayStation?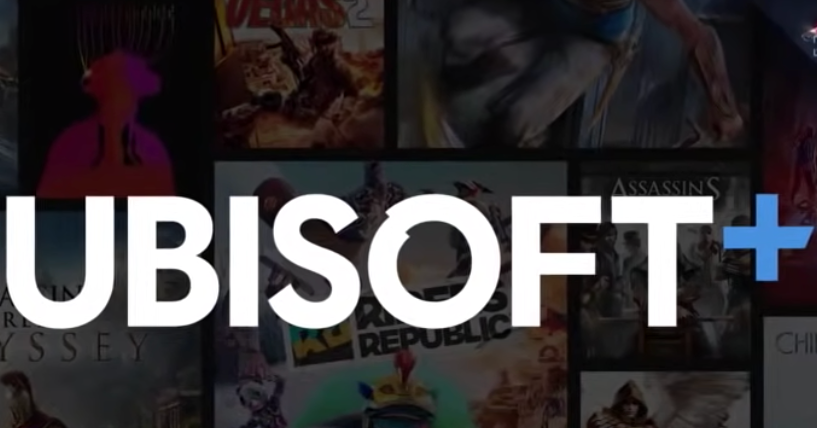 The developer behind triple-A titles like Assassin's Creed, Far Cry, Prince of Persia, and so many others is bringing players another subscription service for its titles. Ubisoft announced that Ubisoft+ (formerly UPLAY+) will soon be brought to more consoles.
Article continues below advertisement
Ubisoft has had significant releases in recent years, including games like the new Far Cry 6 and Assassin's Creed Valhalla, showcasing the abilities of the new current-gen consoles. All of these games (plus many others in the studio's repertoire) are available through the subscription service.
Will Ubisoft+ be coming to Xbox or PlayStation consoles soon?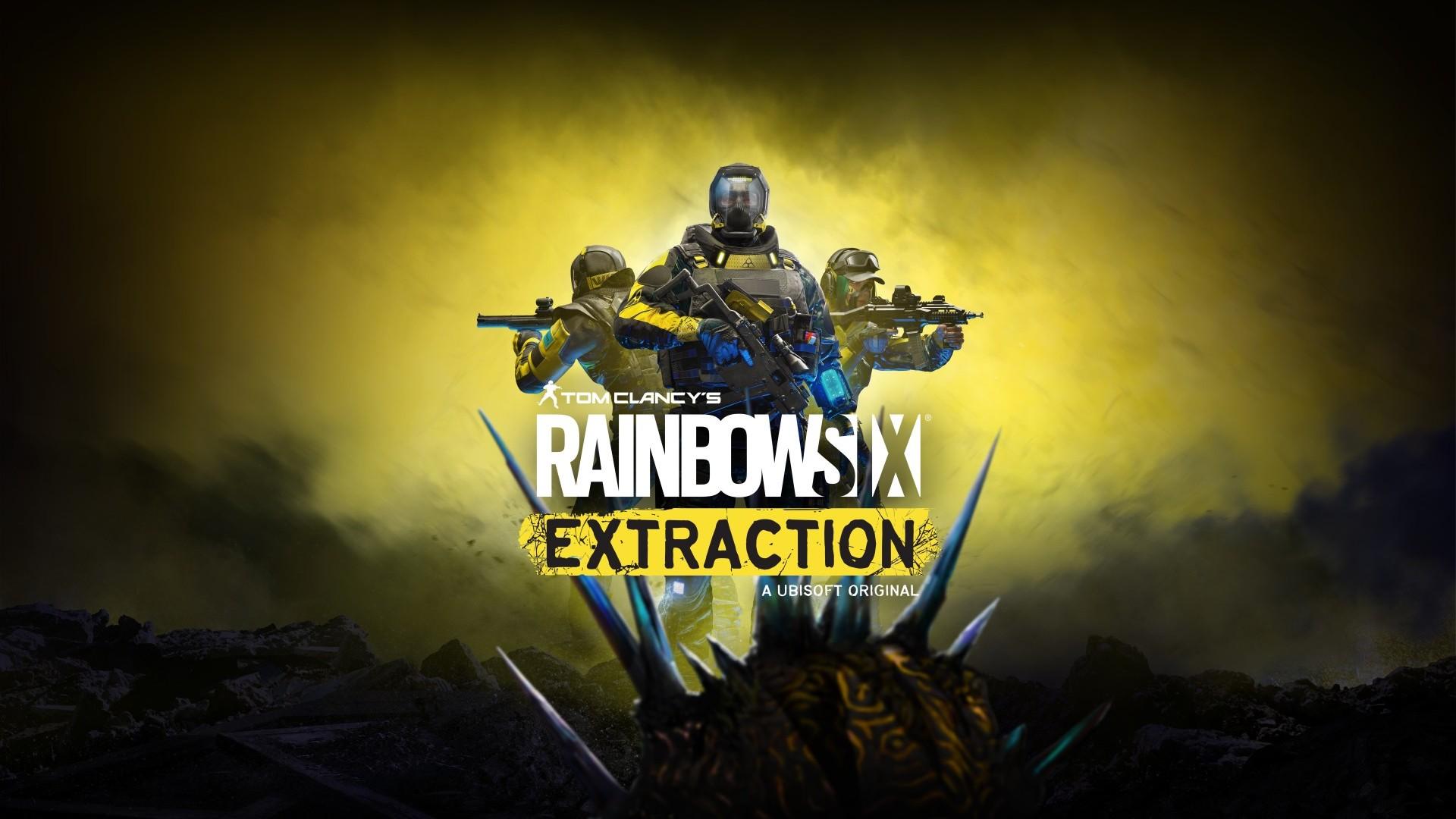 Article continues below advertisement
Ubisoft announced it would be bringing Ubisoft+ to Xbox. Will it be a part of Xbox's Game Pass?
French studio Ubisoft revealed that Ubisoft+ would be making its way to Xbox consoles along with the announcement that its upcoming title Rainbow Six Extraction would be available on Ubisoft+, Xbox Game Pass, and PC Game Pass the day it launches.
"By making Rainbow Six Extraction available to Xbox Game Pass and PC Game Pass members on the day and date of its launch via Xbox Game Pass, we're demonstrating that we believe in the value and choice that game subscriptions offer to players," Ubisoft's Senior Vice President of Strategic Partnerships and Business Development Chris Early said.
Article continues below advertisement
"Rainbow Six Extraction for Xbox Game Pass and PC Game Pass members is just the beginning. Ultimately, we will offer the Ubisoft+ subscription service to Xbox owners so that they can enjoy the full extent of our Ubisoft+ game library, including new releases, on their consoles," he continued.
That being said, Ubisoft+ will not be included in current Game Pass subscribers's bundles. Instead, the subscription service will be offered as a separate subscription service for them to sign up for.
Article continues below advertisement
At this time, there is not an exact release date for Ubisoft+ on Xbox consoles, though it's assumed it'll make its way sometime in early 2022, following the timing of the announcement.
Regardless, Game Pass subscribers will be able to play Rainbow Six Extraction on Xbox consoles when it launches on Jan. 20.
Article continues below advertisement
Will Ubisoft+ be on PlayStation?
Unfortunately, while the move to Xbox means that more players will have access to the wide library of games within the Ubisoft+ library, that does not extend to those who play on the previous and current-gen PlayStation consoles. At this time, Ubisoft has not announced any plans to bring the subscription service to the Sony-created consoles.
For those who exclusively play on the PlayStation, you can still purchase many of the studio's games for the console, such as Far Cry 6 and Assassin's Creed: Valhalla.
It is unclear if the subscription service will ever make its way to PlayStation consoles, though those without Xbox consoles can still sign up for Ubisoft+ if they have a PC. It comes with all of the same perks for $14.99 a month, while those who use cloud gaming to play on a computer can subscribe for $17.99 a month.