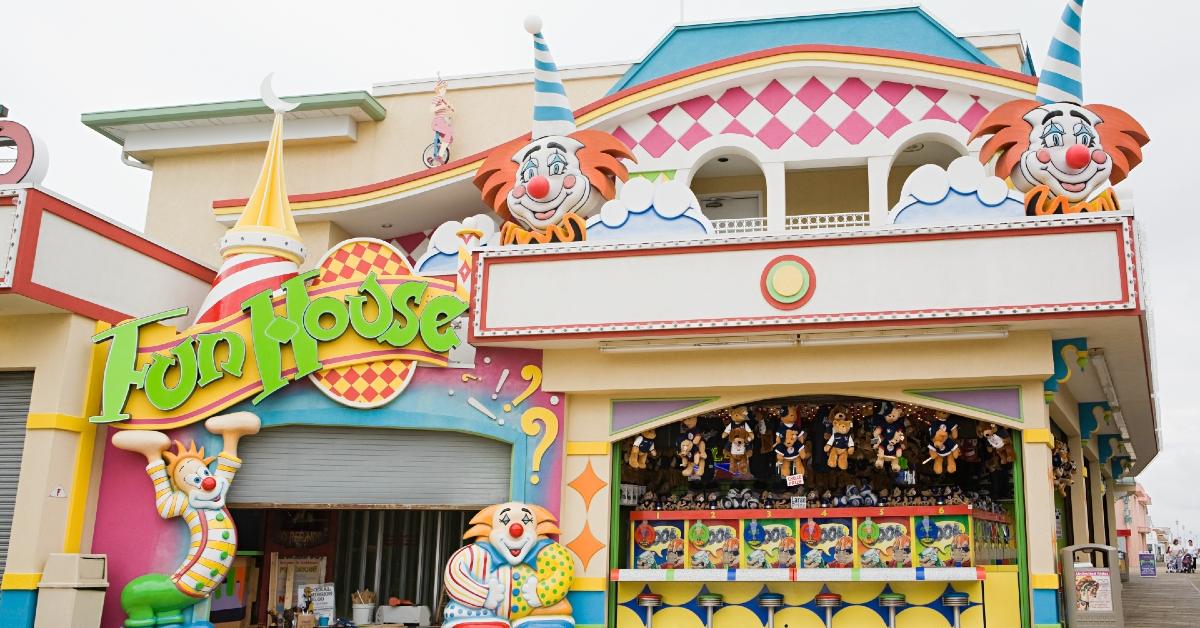 TikTokers Outraged After Clip of "Rat Roulette" Goes Viral, Sparks Debate on Animal Rights
Researchers believe that the earliest interactions between human beings' ancestors and animals occurred some 2 million years ago, but homosapiens began using animals to perform a variety of tasks as early as 10,000 years ago, according to National Geographic.
Article continues below advertisement
Enlisting the help of domesticated dogs in order to hunt down prey is believed to have occurred earlier (evidence suggests this dates back to some 30,000 years ago). All of these figures are being provided to highlight that our species has been enlisting/enslaving animals to perform duties/tasks for our benefit for thousands and thousands of years.
There have been various movements for our species to end our dependence on using animals for our own benefit, whether it be through the acquisition of food, goods, labor/byproducts, with varying degrees on where the proverbial line should be drawn on what animals are subjected to.
Now, a viral TikTok on using a mouse for a fair game is sparking a debate on the ethics of including animals on fair games for entertainment.
Article continues below advertisement
In a viral clip uploaded by @the_alaska_guy, a mouse can be seen on a roulette-style board decked out with various holes. The wheel is spun with the mouse still on it, and participants have to bet on which hole the mouse will retreat into for safety.
Article continues below advertisement

If you correctly guess which hole the mouse goes into, you win a prize. The video shows the wheel decked out in a variety of colors, and participants are asked prior to the spin to bet where the mouse is going to end up by using the corresponding color board in front of them.
Article continues below advertisement

Article continues below advertisement

Commenters who saw the viral TikTok video expressed concern for the mouse's mental state, with many worrying that the rodent was stressed out during the spin.
Article continues below advertisement

Others remarked that it seemed like a form of torture for the small mammal, who was probably confused as to what was going on while denizens approach the table and place their bets.
Article continues below advertisement

"They don't have animal cruelty laws in Alaska?"
"um..no? what type of game is this"
"That mouse must be so stressed out"
"Doesn't anyone feel sorry for the poor mouse?"
"That poor mouse was probably so confused and dizzy"
Article continues below advertisement

Others couldn't seem to understand why the game was done with a mouse and not an inanimate object. While others said that this wasn't necessarily a game that's endemic to only Alaska.
"we do that in NY but with a ball instead lmao"
"Alaska? Hell every redneck county fair across the country has or had this at some point lol"
Article continues below advertisement

Other commenters remarked that they remembered growing up with the game and seeing it at fairs and carnivals before and suggested that the mouse may've even enjoyed the experience. Others said they thought it was hypocritical for many to complain about the treatment of the mouse but remarked many pet snake owners buy live rodents as food.
What do you think? Is it cruel? Or is it the same as someone having a pet and playing with it?