'Animal Well' Is Coming Soon With Help From BIGMODE
When is the release date for 'Animal Well'? The upcoming indie game has become the first project being publically published by BIGMODE.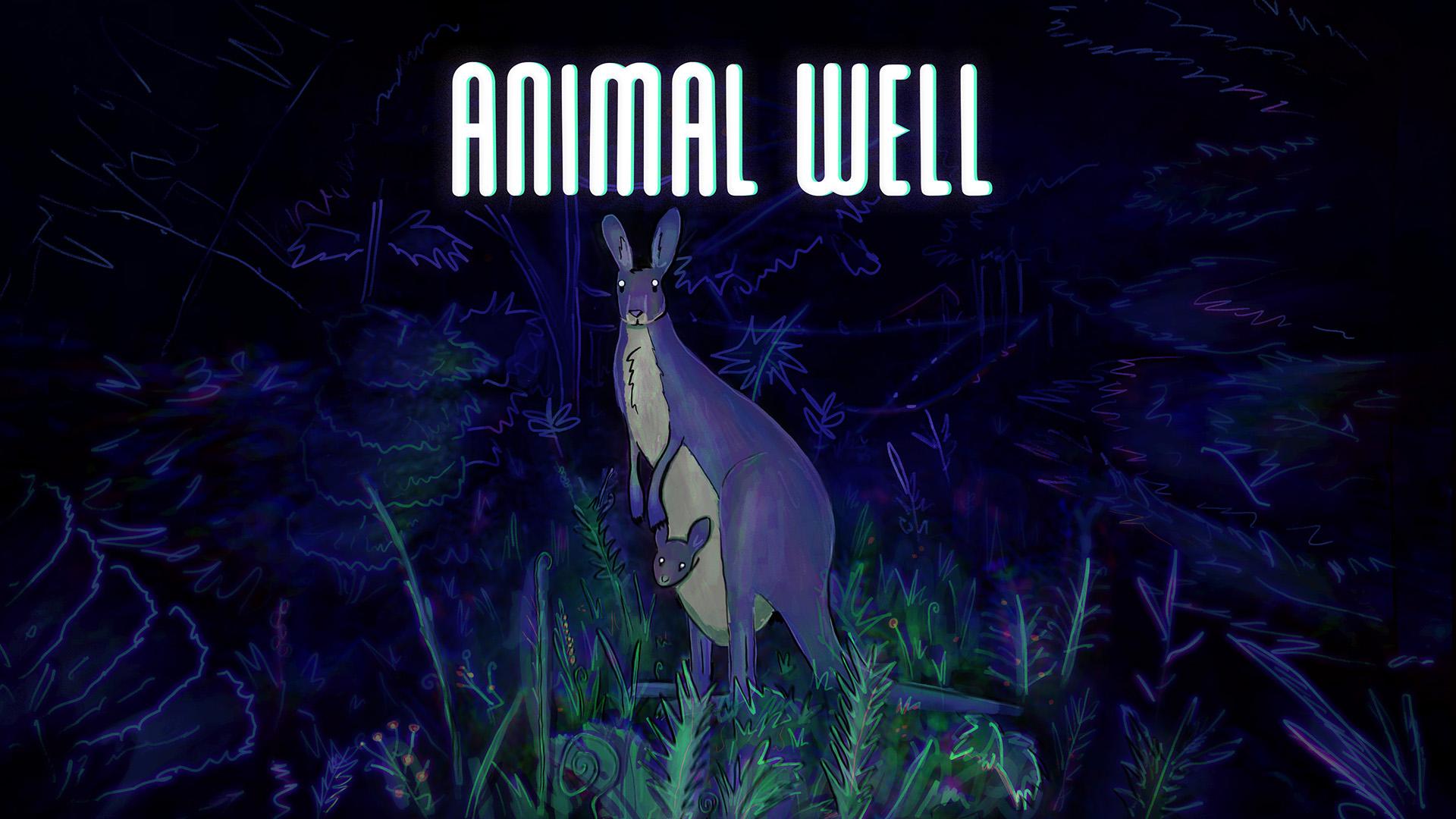 For 2023, there are plenty of high-budget, triple-A video games with big publishers coming out. Throughout the year, gamers can look forward to the likes of a new Legend of Zelda, Final Fantasy XVI, and Marvel's Spider-Man 2 coming out on various consoles. But anyone would be remiss not to mention all of the indie games that are also on the horizon. In place of an enormous budget or brand recognition, indie titles put passion at the forefront of some charming upcoming games.
Article continues below advertisement
Among the many fun-looking indie games that are all but forthcoming, there's Animal Well. The game was first announced last year in February 2022 and is slated to come out on various consoles. Having found a publisher recently in the form of BIGMODE, its eventual release is all but confirmed. Here's what we know so far about the release date for Animal Well and its new publisher.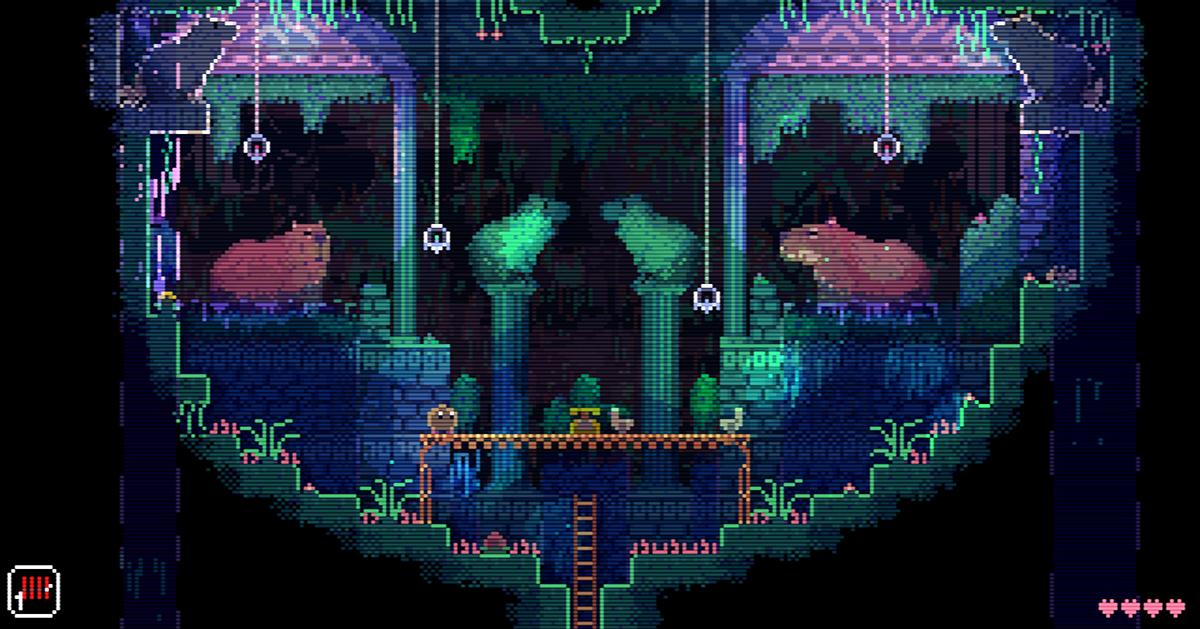 Article continues below advertisement
When is the release date for 'Animal Well'?
Animal Well is a pixelated Metroidvania-style game that has players diving deep into a strange world filled with animals, puzzles, and unsettling creatures. As you travel deeper into the well, you'll be able to change your environment and uncover secrets while trying to survive the horrors that lurk within.
The game's official site states that the game boasts a "custom engine/renderer" made specifically to run pixel art on modern consoles and hardware.
The site's mission statement reads, "Animal Well is being made with attention paid to every detail. Great care is being taken to ensure it remains interesting and giving back far into the future, without the need for updates. The main game is just the beginning; players will be discovering secrets for years."
As a game that promises to have secrets around nearly every corner, it stands to reason that Animal Well would take quite some time to design.
Article continues below advertisement
As of this writing, there is no confirmed release date for Animal Well. However, the game made several appearances at different high-profile gaming conferences throughout 2022, including Gamescom, Tokyo Game Show, and Summer Game Fest.
This, coupled with the game having found a new publisher, could mean that more information on a release is right around the corner.
Article continues below advertisement
Videogamedunkey has put the BIGMODE label on 'Animal Well'.
In his "Best of 2022" video posted on Jan. 8, 2023, YouTuber videogamedunkey aka Dunkey announced that Animal Well would be the first game published by his recently-developed publishing company, BIGMODE Games.
Previously unveiled in September 2022, Dunkey seeks to be "a passionate voice for quality, originality, and fun in indie games." While his initial announcement was met with equal parts fanfare and head scratches, the "BIGMODE" label has been attached to its very first project.
With any luck, this will mean that Animal Well is one step closer to being released.
Animal Well is expected to come out on PlayStation 5 and PC.