The Switch Release of 'Bear and Breakfast' Has Been Delayed
'Bear and Breakfast' is a new cozy simulator game that has been released for PC, but what is the game's release date for the Nintendo Switch?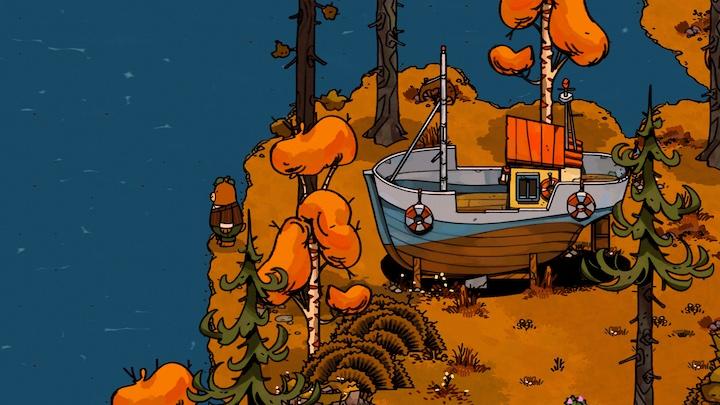 There's no shortage of cute and cozy games available for the Nintendo Switch, and each new release makes players excited for another game to add to their libraries. Cozy gamers especially love the Switch console and its versatility, and it usually isn't long for chill simulator games from other consoles to get ported to the Switch after launch.
Bear and Breakfast is another cozy game players are excited about, but what's its release date for the Switch? Here's what we know.
Article continues below advertisement
What is 'Bear and Breakfast' about?
In this new cozy simulation game, you play as a bear who stumbles upon a shack in the woods that would be just perfect for the newest bed and breakfast getaway. You manage and grow the bed and breakfast under the corporation Pawn Voyage, who may or may not be a bit of a shady company.
Throughout the game, you can manage the bed and breakfast, take care of residents, and work on expanding the business, all while slowly uncovering kooky and spooky Easter eggs throughout the surrounding woods.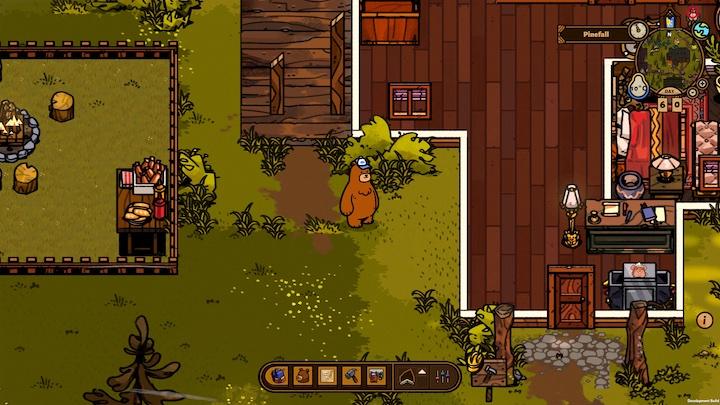 Article continues below advertisement
This isn't just a cozy management game — that is, unless you want it to be. While there are plenty of secrets that indicate why the bed and breakfast was previously abandoned, you can simply look past the lore hidden all around. But if you're someone who likes discovering little secrets about a game's backstory, then there's plenty here to unpack.
What is the release date for 'Bear and Breakfast' on the Nintendo Switch?
Bear and Breakfast is already available on Steam, meaning those with PCs can dive right in and begin rebuilding their cozy bed and breakfast. While developer Gummy Cat announced that the game would also be available on the Nintendo Switch, development on the port has been delayed.
Bear and Breakfast released on July 28 for Steam. At this time, there is no official release date for its Nintendo Switch version.
Article continues below advertisement
The developers are still working on this version, but designing it for the Switch is taking longer than expected.
"While working on the little bear game, we realized that playing with a controller did not feel as good as we wanted, and it needed more time in the oven," the developers wrote on Twitter in mid-July before the game's launch. "We want the game to be as good as possible for all our players on every platform."
Article continues below advertisement
"With that in mind, we are announcing that Bear and Breakfast's launch on the Switch is being delayed. We are working very hard to finish the extra work, with our goal being to release the game on the Switch as soon as possible, sometime within the next couple of months at most."
This also means that controller support for the game will also launch on PC at a later time, but you can still play using your mouse and keyboard.
Those who want to play the game on their Switch can go ahead and add it to their wishlist in the Nintendo Switch eShop, but it's unclear when exactly it will be available for players to purchase. At this time, all the listing says is that it will release sometime in 2022, though that could change depending on the developers' timeline.
If you're eager to play this game and can't wait for its port to the Switch, you can play it now on PC.