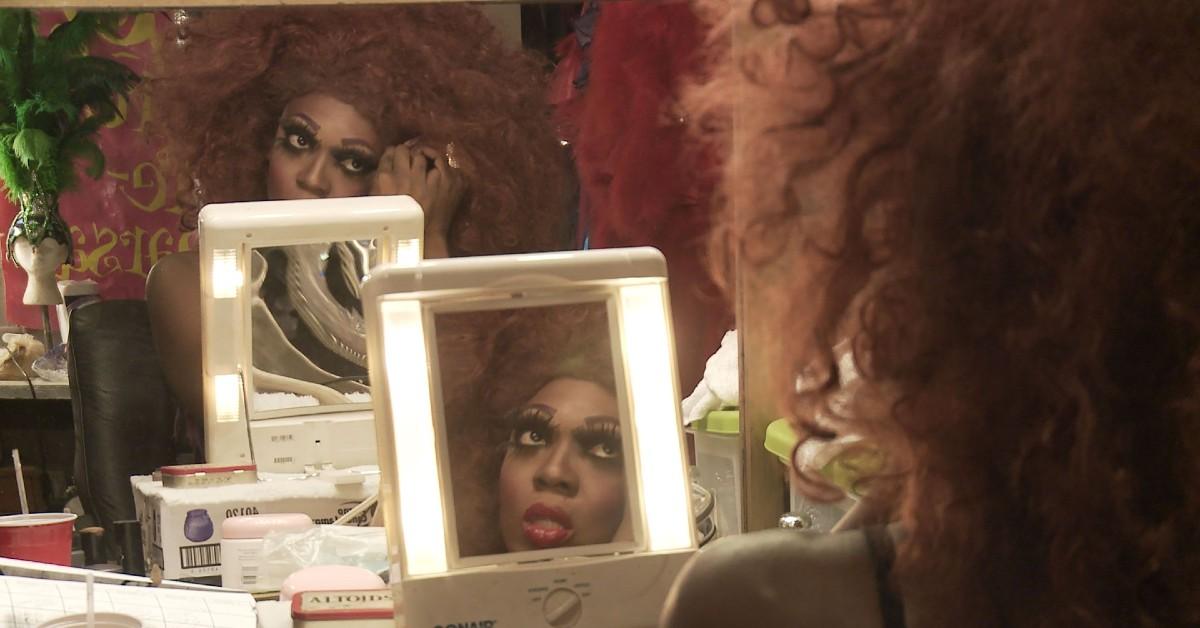 'RuPaul's Drag Race' Season 1 Winner BeBe Zahara Benet Reflects on Season 1 vs. 'All Stars' 3 (EXCLUSIVE)
All RuPaul's Drag Race stans know that way before we had our Season 14 reigning queen, Willow Pill, there was Season 1 winner BeBe Zahara Benet. Born as Marshall Ngwa in conservative Cameroon, Africa — where it's illegal to be gay — BeBe Zahara Benet became the first-ever Drag Race winner in 2009, paving the way for newbies and jumpstarting the Emmy-winning competition show's immense mainstream success in the process.
Article continues below advertisement
It's been over a decade since BeBe was crowned by RuPaul; but even before that defining moment in her drag career, she became the subject of filmmaker Emily Branham's awe-inspiring documentary Being BeBe. The doc — which had its world premiere at the 2021 Tribeca Film Festival — was a whopping 15 years in the making, showcasing "veìriteì, interviews, and performances illustrating [BeBe's] journey to Queer Black Excellence." Not only that, but present-day footage of BeBe reflecting on the last 15 years makes for a powerful full-circle experience.
Being BeBe sees the "Jungle Kitty" singer look back at her successes, failures, rise to fame, and uphill journey both in Cameroon and the U.S. — which includes her successful run on RuPaul's Drag Race All Stars 3 in 2018.
In an exclusive interview with Distractify, BeBe opened up about how her experience on Season 1 compared to that of All Stars 3, her new and old fans, and which Drag Race sisters she keeps in touch with the most.
Article continues below advertisement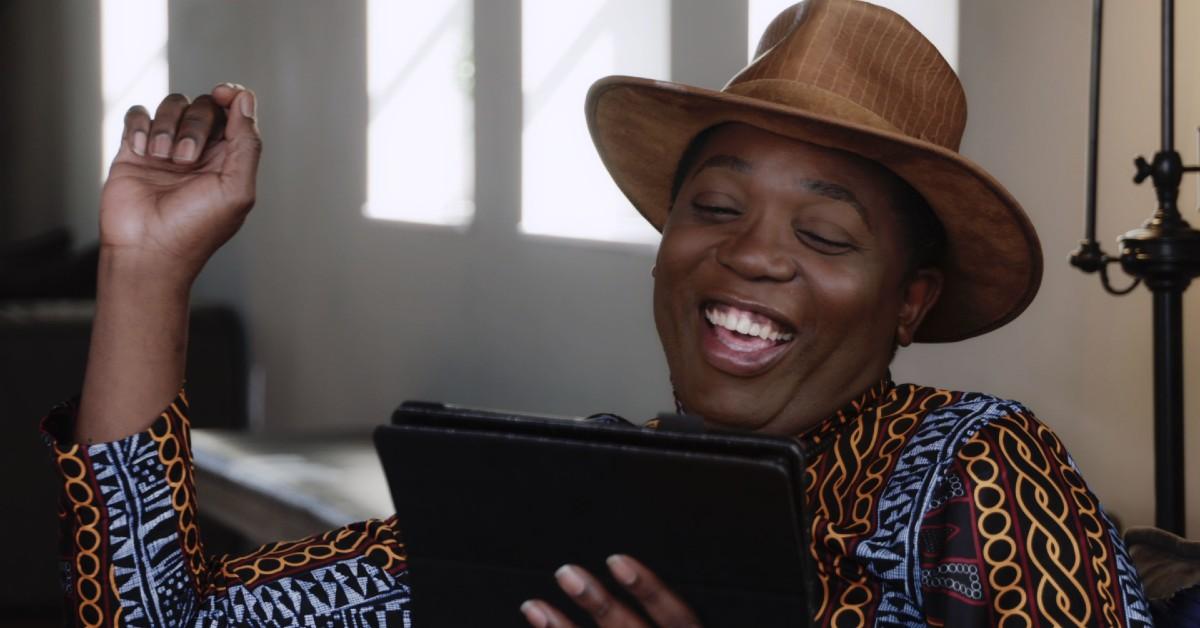 BeBe Zahara Benet approached 'RuPaul's Drag Race' Season 1 and 'All Stars' 3 with the same positive mindset.
When asked what it was like being on All Stars 3, BeBe explained why she refused to let herself get nervous.
"If I was going to be nervous, it was [during] Season 1, when, you know, they ask you to go to the show, not knowing what it is or how it is. And you're just thrown into it," she told Distractify. As for competing on All Stars 3 nine years later, BeBe pointed out that there was "some sort of a blueprint of what the show is."
Article continues below advertisement
"To me, going into All Stars 3 was the same as when I went to Season 1. To go out there and represent the best of who I am, the best version of myself — share and show who I am, what I do, and do it with integrity. And that, to me, was what was important."
And though it would have been historic if BeBe won All Stars 3 (she made it to the Top Four), she didn't need a second win to validate her.
"I did not need the second crown to validate who I am, you know, I just did not," BeBe said.
So, rather than obsessing over getting that second crown, BeBe chose to "use the platform to really show the beauty of diversity, the beauty of culture, the beauty of seeing everything that is different, because we are all living with all that diversity."
Article continues below advertisement
And regarding when she earned her gag-worthy crown, BeBe wouldn't change a thing.
"I won Drag Race when I was meant to win Drag Race, you know? I never question [that]. I mean, of course, [winning] now comes with a lot of opportunity and comes with a lot of amazing things, which is great. But I'm also proud that I was able to be part of that story to help create these opportunities for others."
Article continues below advertisement
BeBe gained a new batch of younger fans after competing in 'All Stars' 3.
In 2009, there was nothing conventionally mainstream about drag artistry. Drag Race queens just didn't perform on Jimmy Kimmel Live! during the early-2010s, and they certainly weren't invited to the Met Gala. Not only that, but it was still a misunderstood art form to an extent.
So, being on All Stars 3 introduced a larger Drag Race audience to the Cameroonian emigrant, many of them younger.
"When you journey around the world, and you get to hear fans tell you, 'Oh my gosh, I was just in kindergarten watching you' —" BeBe said before laughing, clearly moved by how the perception of drag has changed.
She detailed that some fans will tell her "'Oh, I couldn't watch this kind of a show back in the day, so I would go right in the restroom and like hide to watch it on a computer.'"
"It's crazy, but it's so great to see, you know, that I'm able to enjoy the younger generation and the older generation all at once."
Article continues below advertisement
As for which RuPaul's Drag Race sisters she still talks to, there are several.
"Oh my gosh, I keep in touch with a lot of the girls!" BeBe said. "From the older seasons, I talk to Nina Flowers — I talk to a lot of them! I talk to, you know, Jade, I talk to Shangela, I talk to — it goes on and on. I keep up with a lot of the girls. You know, we don't talk every day, but we try to keep up and say, 'happy Thanksgiving' or 'happy birthday.'"
The sisterhood is one of the most heartwarming things about Drag Race, and we're just thrilled that BeBe's bonds are still strong after all these years.
Being Bebe premieres on Tuesday, June 21, 2022, on Fuse in the U.S. and on OUTtv in Canada.