What Are the Best Landing Spots in 'Fortnite' Chapter 3 Season 3?
Where you land in 'Fortnite' could either put you at an advantage or disadvantage in a Battle Royale match, so which are the best landing spots?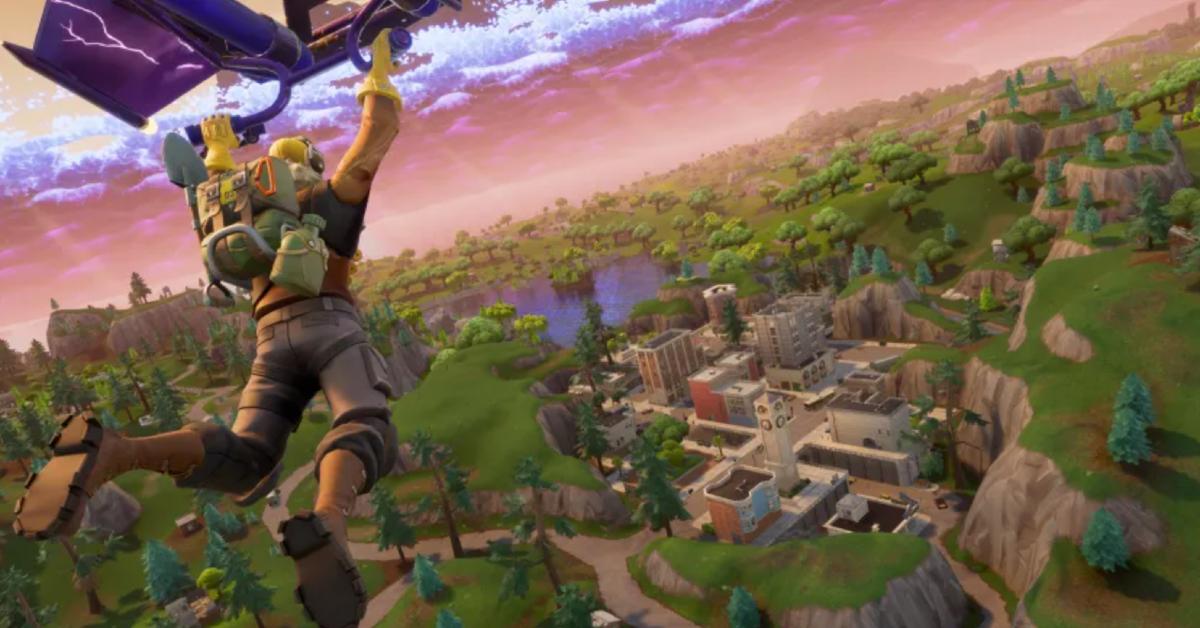 In 2021 Fortnite managed to generate a whopping $5.8 Billion and Epic Games wasn't able to clock in such an epic amount of money by staying stagnant. One of the biggest draws of the title is the fact that it's constantly evolving. Developers are always adding new content and challenges, and even making adjustments to the way the game is played, however there are some core fundamentals that'll always stay intact, like beginning a match by "landing" somewhere. But what are the best spots to do so in the game?
Article continues below advertisement
So what are the best landing spots in 'Fortnite?'
This really depends on the map layout, which is subject to change from chapter to chapter in the title. Epic Games is no stranger to mixing things up in a big way, and oftentimes these changes are directly tied to narrative plot points in the game with massive implications for players.
Epic debuted its Vibin' theme in Chapter 3, Season 3, which comes with a series of alterations to the map, along with the introduction of the Reality Tree. What's interesting about this piece of foliage in the game is that it has spread its roots throughout the island, which teases the possibility of even more changes as the season progresses.
Article continues below advertisement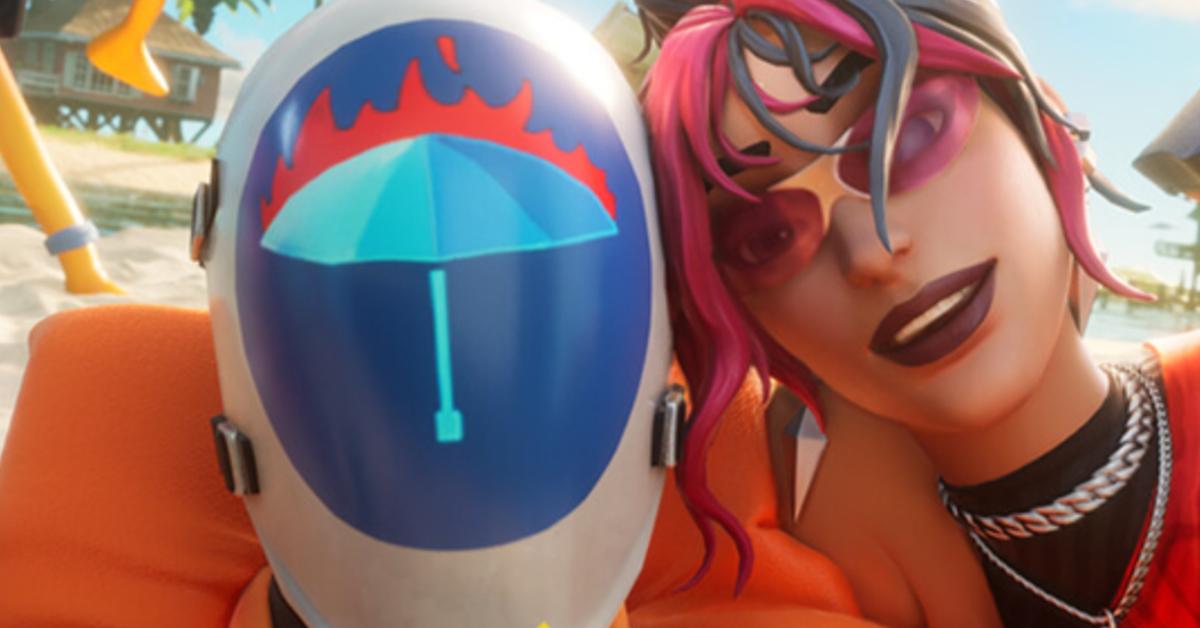 As of this writing, many of the available landmarks/POIs have remain unchanged and should be familiar to Fortnite gamers, however, there are some landing spots that are certainly more advantageous for folks to begin a round at.
Rave Cave
Unless you just started getting into the game, then you'll recognize this location as the Command Cavern's hideaway.
Article continues below advertisement
Now, it's been turned into a party hot spot complete with a rollercoaster that offers incredible vantage points for gunners, and the Ballers are a quick way for you to extricate yourself from nasty situations. Oh and did we mention loot? Because there's a lot up for the taking in this spot.
Article continues below advertisement
Chonker's Speedway
The massive race track is a dope POI that has three top-tier Supply Chests at the Seven Outpost (head down the road to find them) along with 40 other chests in the area which means you have plenty of options for loot. Oh and if you wanted to get inside a whip and start racing around the map, you can do that here too.
Shifty Shafts
If you've been playing since Chapter 1 you might've missed the spot and it's made its return in Chapter 3! If you're the type to take your time with a more Solid Snake approach to gameplay then you're going to love this location. You've got underground tunnels, along with access to a variegated mix of materials for building. While it's not overflowing with chests, there's a decent amount here to equip you for a Battle Royale match to give you a good enough chance to be the last combatant standing.
Article continues below advertisement
The Daily Bugle
Lifted straight out of Marvel comics, this location has a bunch of goodies for players. There's bouncy webs that'll help you from dying if you're spending time at the top of the building, along with a grand total of 46 chests inside its walls. And while Epic decided to put away Spidey's web-shooters for the time being making it a less popular landing spot for gamers, it's still pretty darn good.
Article continues below advertisement
Pawntoon
Like loot? Like boats? Well this hard-to-spot pirate ship filled with health boosts and powerful weapons is a Fortnite players dream, but there's a slight problem: gamers will have to scour the map for it because this boat is always moving. If you happen to see this bad boy while you're looking for a spot to land, do yourself a favor and get right on it.
Sleepy Sound
Want access to vehicles? This spot's got it. Boats you can hop in to escape some hairy action? It's got that too. Gas stations to fuel up your cars? Yep. Tons of houses chock full of loot? Yes and yes.
The aforementioned are some no-brainer landing spot locations, but perhaps you've got a special place on the map that you like best. Which is it?