How Strong am I Allowed to Get in Destiny 2 Now?
Destiny increases the power cap with each new expansion, and after eight years player characters have grown strong. But, how strong can they become?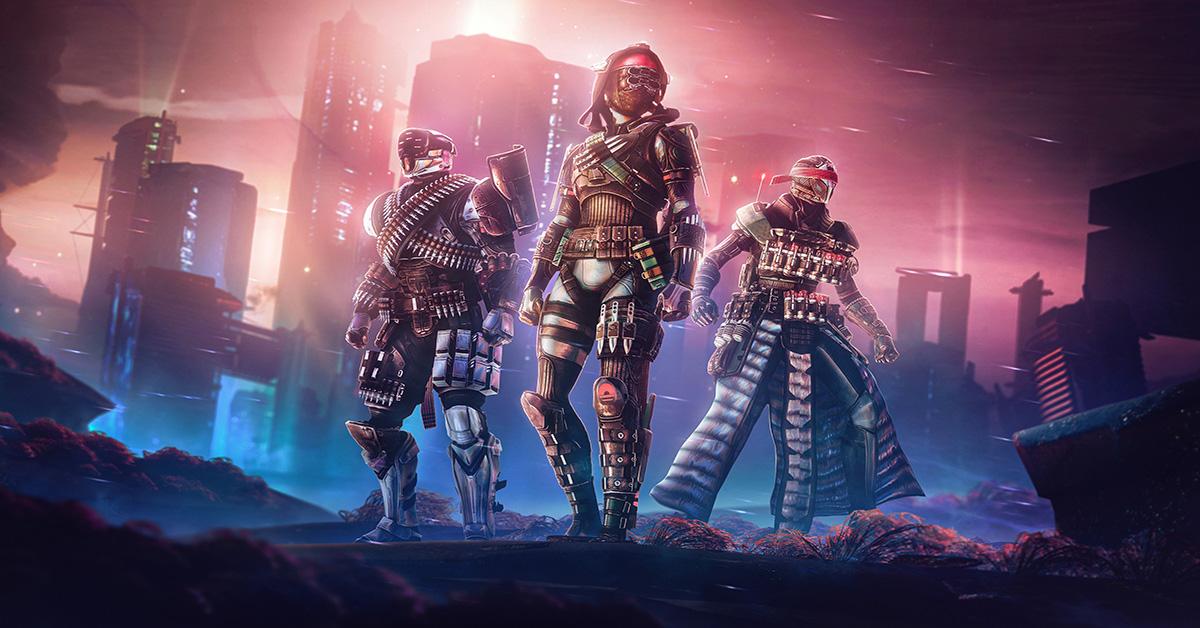 Destiny's player base has grown along with the game since its initial release in 2014. Back then, players were capped at a power level of 300, or 305 if they were using mods.
That kind of growth potential is why players keep playing the game; it's fun to see the titan you spent so many hours on reach new heights and dominate multiplayer. With a new expansion, Lightfall, scheduled to release this upcoming February, what's the new power cap?
Article continues below advertisement
After sixteen seasons, player characters dwarf the season one power cap. Now, the power cap is 1580 during the season of plunder, if you're using pinnacle gear. To help players along ramping up to the new cap, Bungie releases seasonal artifacts that provided extra experience in order to increase power faster. A power level isn't just a number, it determines how much damage you deal as well as how much you can take before dying.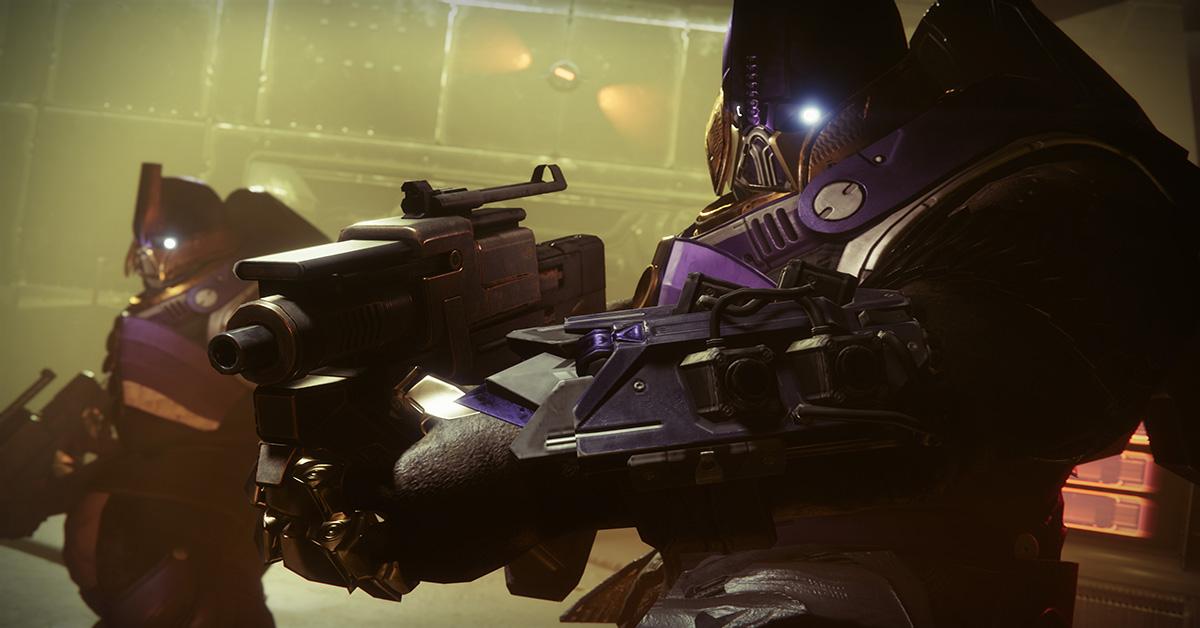 Article continues below advertisement
Power is determined by a character's armor and weaponry, and with each new expansion comes new weapons and armor more powerful than the last. If you're under 1500 power level, don't worry. The climb to the top isn't as much of a slog since pretty much all of the loot that will drop as you play through the expansions has the potential to dramatically increase your power.
It isn't until a player reaches the 'soft cap' of 1510 that progress becomes more difficult and deliberate.
If you play through the base game alone, you'll earn rare, legendary and exotic weapons. While these can be great, they won't be enough to raise your power to 1570. For that, you'll need to spend time tackling specific weekly challenges such as seasonal activity rewards, engrams, vendor bounties and more. This stage of the game relies on grinding, and it will probably take a long time. But even once you've attained power 1570, there are still more hurdles to grind through.
Article continues below advertisement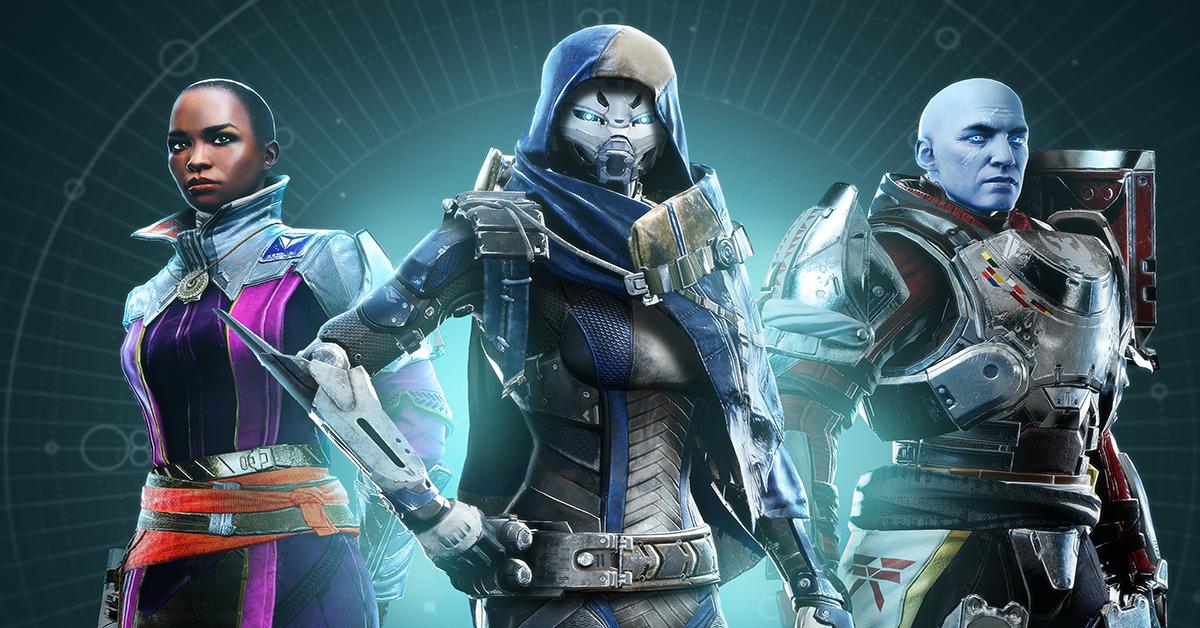 Pinnacle gear is the most difficult to acquire. The activities you'll need to complete in order to get Pinnacle gear revolve take time and skill. The methods of acquiring Pinnacle gear: Trials of Osiris, Vault of Glass and Vow of the Disciple raid completions, Grasp of Avarice and Prophecy dungeons, Iron Banner bounties, or completing Nightfall: The Ordeal with over 100k score. There's no guarantee Pinnacle gear will drop, but if you actively pursue these tasks your power level is sure to increase.
The power cap isn't set and will continue to increase as Destiny goes on. The mechanic encourages replayability and ensures that there's always a taller mountain to climb and more planets full of enemies to destroy. As long as you keep playing, your character gets stronger and stronger.