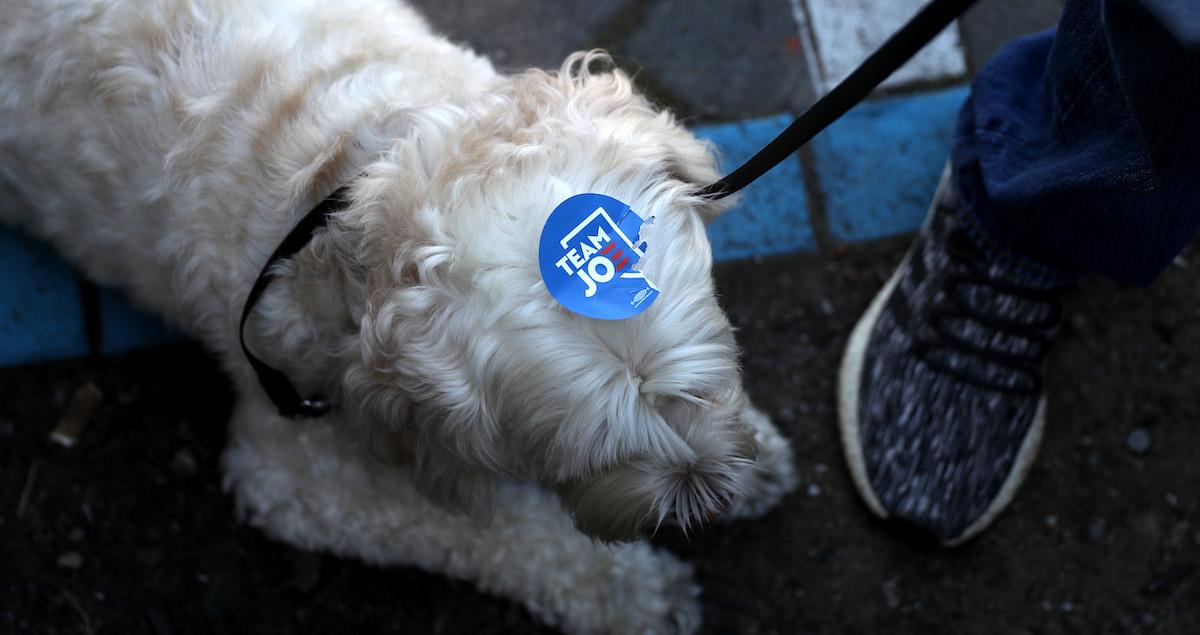 Does Joe Biden Have a Dog? Trump Is the First Dog-Less President in 130 Years
By Michelle Stein

Nov. 4 2020, Updated 9:34 a.m. ET
A love for animals is something that has the power to unite people of all backgrounds, regardless of their political affiliation. This is, perhaps, why Americans are curious about whether or not prominent politicians are pet owners — and specifically a canine companion. Considering Donald Trump is the first president in 130 years to not have a dog at the White House, people naturally want to know: Does former Vice President Joe Biden have a dog? Let's take a closer look.
Article continues below advertisement
Does Joe Biden have a dog?
Yes — Joe currently has two dogs, to be exact! The former vice president and first lady are proud owners of two male German shepherds named Champ and Major.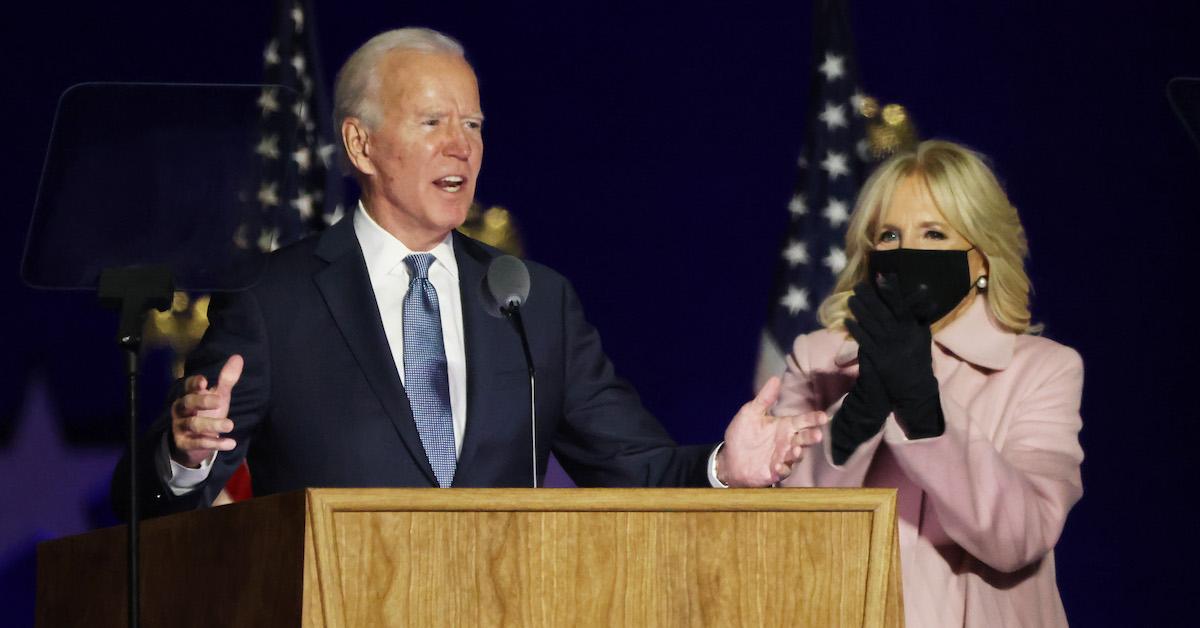 Article continues below advertisement
Joe Biden promised Jill they would get a dog if Obama won in 2008.
Back in 2008, Barack Obama promised his daughters they would get a dog after the election whether or not he won or lost. Obama kept his promise when his family welcomed a Portuguese water dog they named Bo in 2009. (They went on to adopt another Portuguese water dog named Sunny in 2013.)
As it turns out, Joe had also promised his wife, Dr. Jill Biden, that if he and Obama made it to the White House, then they would also adopt a dog. Once he was officially VP, the Bidens welcomed their first German shepherd, Champ — who was named by their granddaughters.
Article continues below advertisement
Some adoption advocates weren't happy that they purchased their dog from a breeder in Pennsylvania, though.
"We are surprised that Sen. Biden chose to purchase a dog from a commercial kennel since he has been a leader on animal-protection issues and has championed a number of important animal-welfare reforms in the Senate," Humane Society of the United States executive vice president Michael Markarian said, according to The Christian Science Monitor.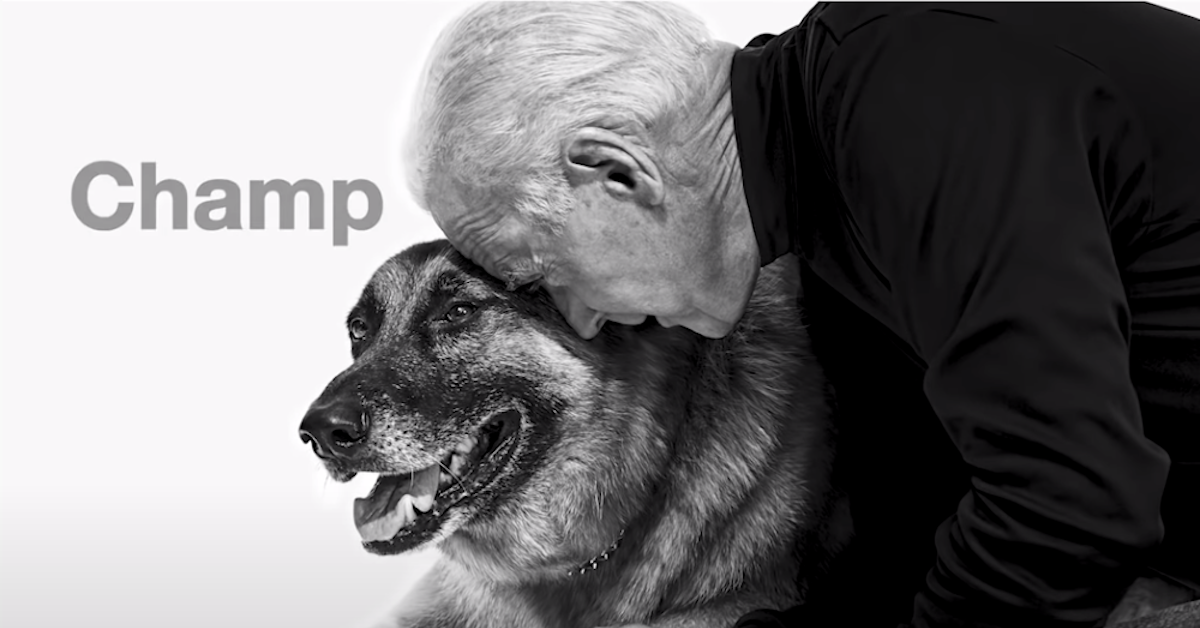 Article continues below advertisement
Joe Biden adopted a second dog in 2018.
When the Bidens were ready to welcome a second dog in 2018, they took a decidedly different route; they adopted a German shepherd named Major from the Delaware Humane Association. Joe's daughter, Ashley, had sent her father a Facebook post about a litter of six puppies that was exposed to toxins and required hospitalization because of it, according to The Bark. At the time, the puppies were being fostered as they continued to recover.
Article continues below advertisement
The Delaware Humane Association celebrated Biden's adoption of Major with a carousel of photos via Instagram, writing, "Today is Major's lucky day! Not only did Major find his forever home, but he got adopted by Vice President Joe Biden & Dr. Jill Biden! The Bidens have gotten to know Major while fostering him and are now ready to make the adoption official. Best of luck and thank you for being one of our Friends for life!"
During his run for president in 2020, Biden used dog ownership to his advantage in a campaign ad. "Let's put dogs back in the White House," the former VP's official Twitter account declared alongside a video clip of the ad.
Will Joe Biden's two dogs ultimately fulfill this goal? We'll just have to wait and see.