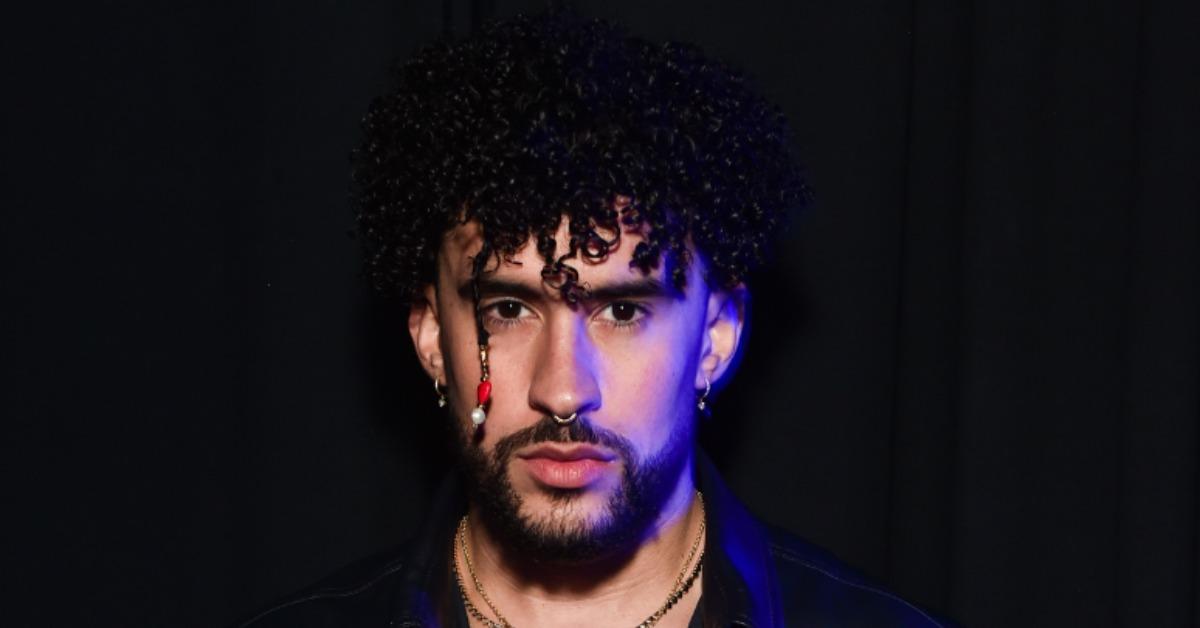 Bad Bunny Will Play El Muerto in This New 'Spider-Man' Spinoff
At this point, the MCU is about as expansive and detailed as a cinematic world could be. Now, in an effort to promote even more diversity among its lineup of legendary characters, Marvel is set to develop an entirely new spinoff of Spider-Man starring one of the biggest artists on the planet: Bad Bunny.
Article continues below advertisement
Indeed, the internationally acclaimed, Grammy-winning Latin artist is going to make superhero history as El Muerto, and we're absolutely here for it. Keep reading for all of the known details regarding Bad Bunny's surprising foray into the world's most popular superhero franchise.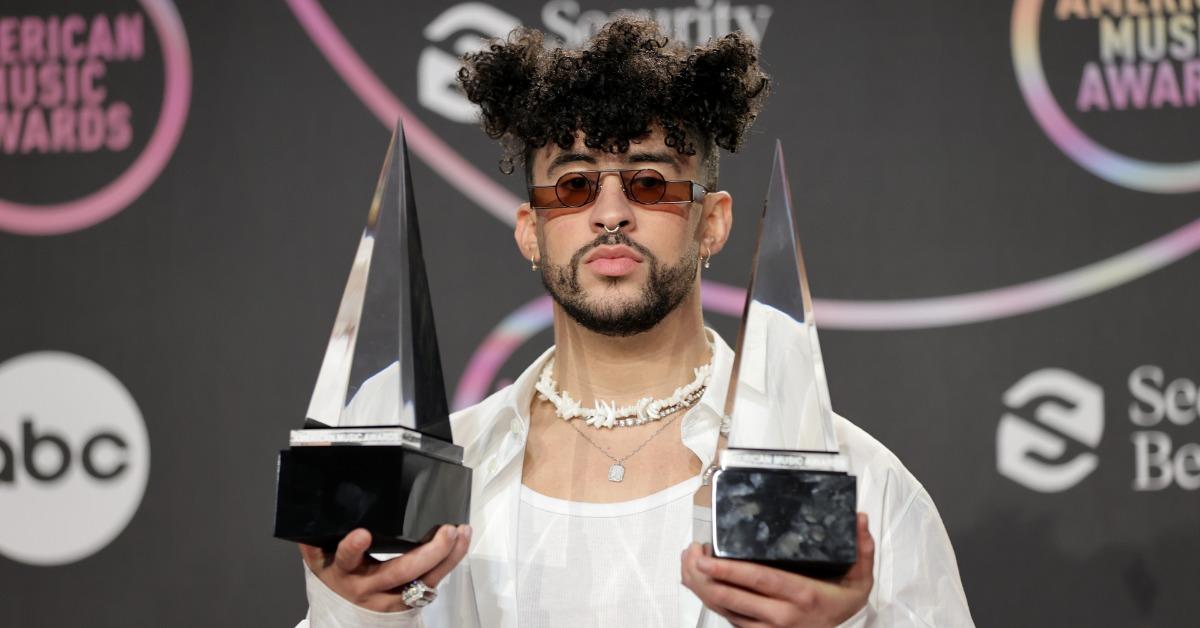 Article continues below advertisement
El Muerto will be the first Latin superhero to get his own film in the MCU.
It seems as though Marvel is on a "firsts" kick as of late. Right after announcing Madame Web, which will be the first female-led film in the Spider-Man universe, Sony surprised the world once again by revealing El Muerto, their first film about a Latin superhero.
According to Deadline, "Sony's rush to get this film into development had a lot to do with Bad Bunny's persistence in finding that right superhero property for himself." The artist personally combed through the Marvel archives to find a character that he felt suited him. After a while, he landed on El Muerto and it seemed to be the perfect fit for the star.
Article continues below advertisement
Why did Bad Bunny choose El Muerto? He plays an integral role in Spider-Man's storyline.
The reveal of El Muerto was made by Bad Bunny and Sony president Sanford Panitch at Cinemacon 2022. Per Deadline, Bad Bunny touched on how ecstatic he is to become a movie superhero.
"This opportunity to bring El Muerto to life. It's amazing," he said at the time. "It's incredible. I love wrestling. I grew up watching wrestling and I'm a wrestler. I'm a former champion so this is why I love this character. I think it's the perfect role to me and it will be epic."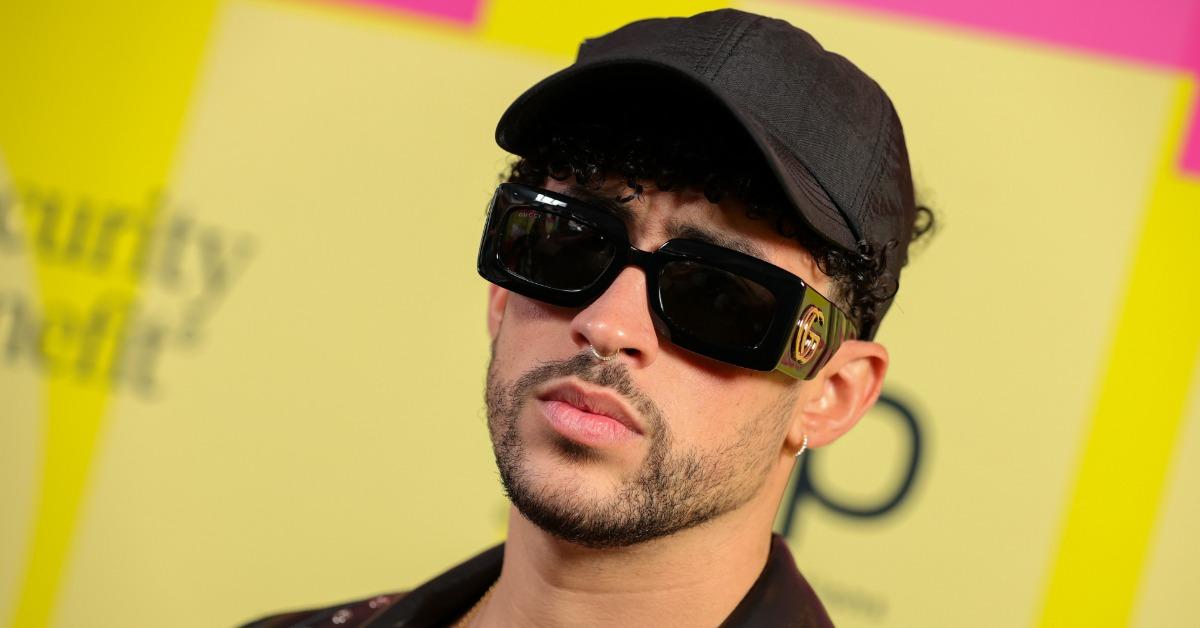 Article continues below advertisement
For context, El Muerto, aka Juan Carlos, falls into the MCU as a former adversary of Spider-Man's. He originally fought Spider-Man in a charity wrestling event and actually almost bested him, but when El Muerto tried to remove Spider-Man's mask, he was hit by the latter's poisonous web and was defeated. When El Muerto's biggest foe, El Dorado, came to finish him off, Spider-Man had a change of heart, saved the Latin hero, and teamed up with him to defeat El Dorado.
Bad Bunny has been crossing over into acting quite a bit recently, with an upcoming role in Bullet Train, which is set to hit theaters on July 29, 2022. The singer also appeared in Narcos: Mexico and starred alongside Gael García Berna in Cassandro. On top of that, the conclusion of his arena tour, El Ultimo Tour Del Mundo, means that he'll have more time to focus on his acting than ever.