Incantations in 'Elden Ring' Can Add Magic Spells to Your Arsenal — Here's How to Use Them
There's a lot you can do in a game like Elden Ring. You can encounter an enormous boss on your first steps outside of the tutorial or come across a chest that warps you halfway across the Lands Between to a completely new area.
Article continues below advertisement
The same can be said for your arsenal, with various weapons and tools made from crafting that you can use against your enemies. One of your most powerful tools comes in the form of Incantations to activate magic spells. Here's a quick guide on how to use them.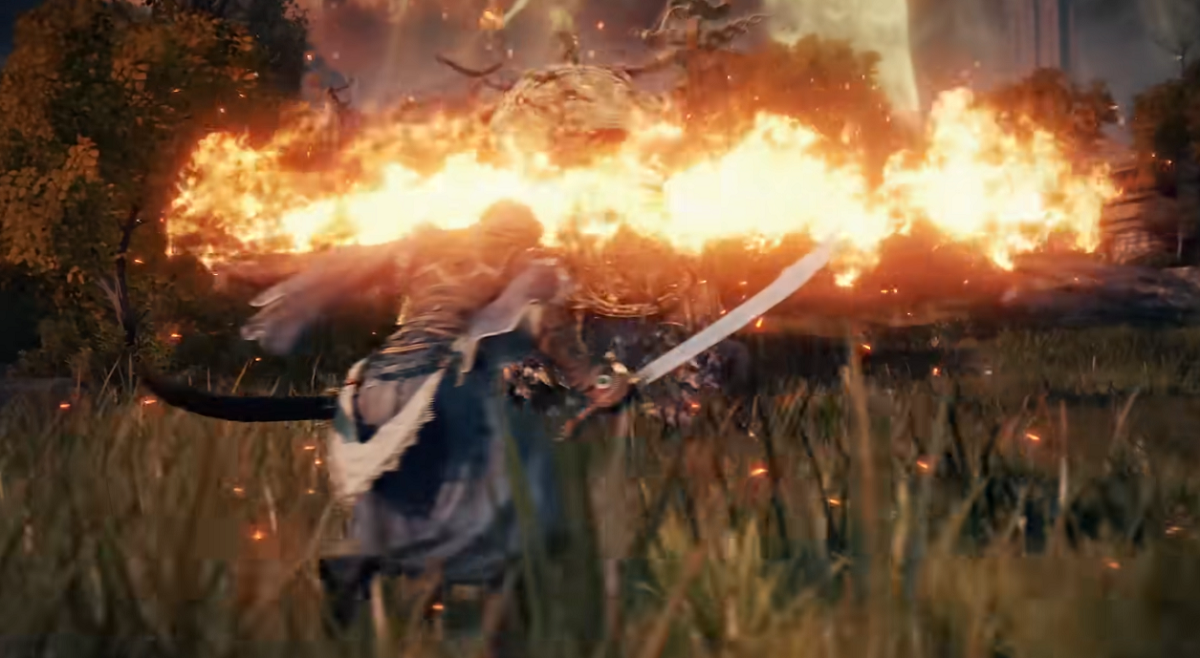 Article continues below advertisement
Elden Ring takes place within the fantasy realm of the Lands Between some time after the titular Elden Ring has been shattered. You play as a member of the Tarnished, exiles who return to the realm to restore the Elden Ring to its former glory and become the new Elden Lord. As a Tarnished, you have access to plenty of weapons and techniques to use against your foes. This includes access to magic through the use of Incantations.
Here's how to use Incantations in 'Elden Ring.'
While certain classes in Elden Ring are better tuned for Magic abilities, every class can access Incantations. These are essentially magic abilities that have a wide variety of uses. Some spells can help you recover health while others can deal damage to opponents. When used correctly, they can turn the tide of battle in your favor. Here's how to take full advantage of them.
Article continues below advertisement
Incantations require a Sacred Seal or another form of catalyst to be used. The Prophet and Confessor classes have Seals to use Incantations right off the bat, but other classes will have to find one in shops or the open world. Once you have one, equip it as one of your weapons. From there, you can memorize spells at a site of Grace, thus equipping it onto your seal. Once you've done that, you'll be able to use magic just like your regular attacks. Note that each use costs a certain amount of FP.
Incantations can be found anywhere in the Lands Between and equipped to your Seal accordingly. They can also be purchased at various shops. Some Incantations also require certain stats to be at certain levels to use. But having them on you can greatly expand your combat options.
Elden Ring is currently available on multiple gaming platforms.