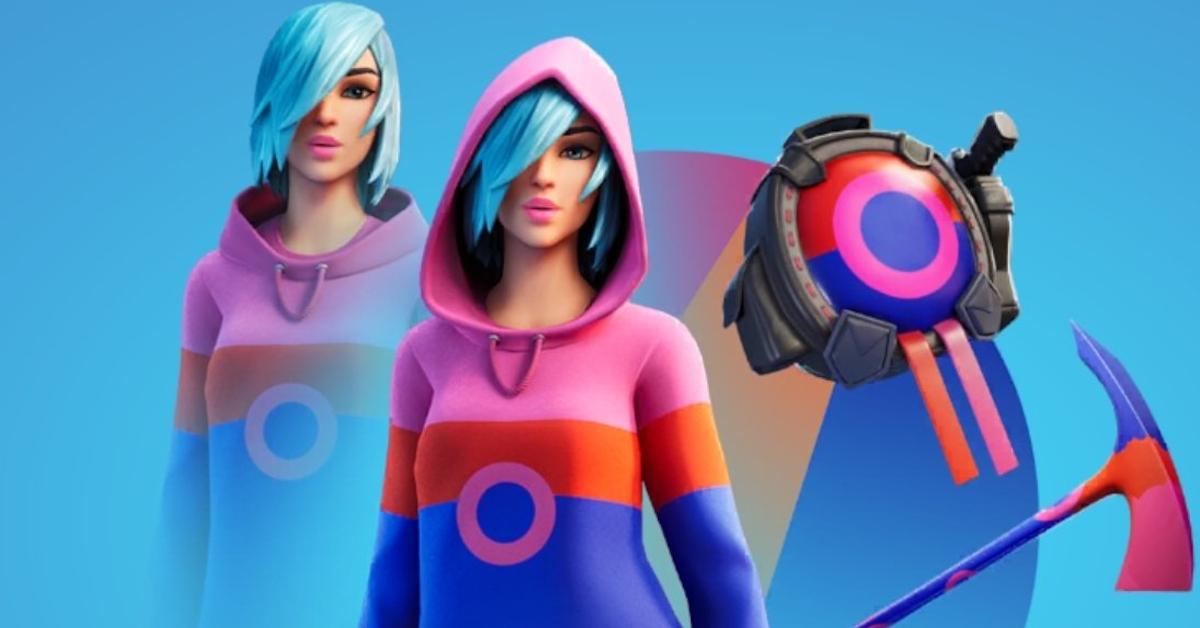 Data Miners Discovered the Unreleased 'Fortnite' Iris Skin and It Looks Awesome
Fortnite is one of the most consistently and widely played games in the world, and a lot of that can be attributed to Epic Games knowing just what the heck they're doing. The developers are always pushing the envelope in terms of features, and aren't afraid to make drastic changes to their money maker, like resetting the world map and consistently altering the title's themes (it's all about spies now).
Plus, little cosmetic changes, like this leaked Iris Skin, also help to keep things fresh.
Article continues below advertisement
While skins are mostly superficial changes and don't really offer a different gameplay experience like new weapons, challenges, modes, maps, events, or characters, they're still a fun way to have your avatar stand out from the others when you're in the midst of some sweet Battle Royale action.
The Iris design isn't as drastic, as, let's say, rocking the Infinity Gauntlet and turning into Thanos, or grabbing a lightsaber and getting your Star Wars on, but it's pretty darn cool looking.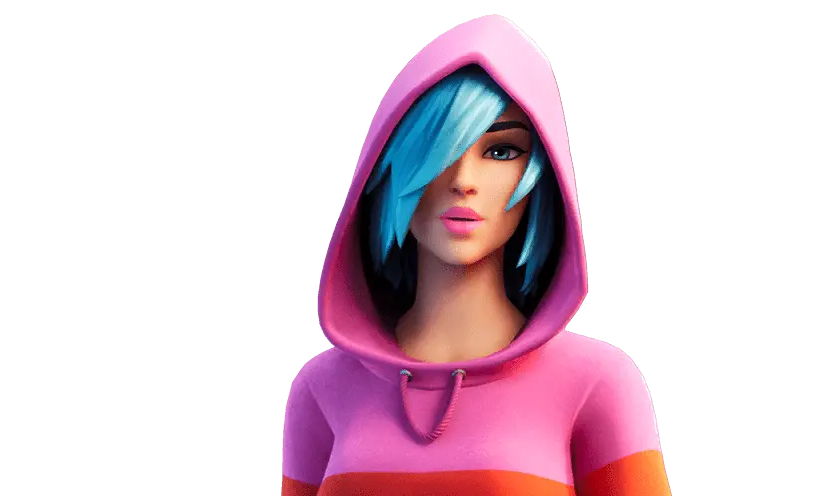 Article continues below advertisement
Data miners were able to find the unreleased skin while foraging through the game's program files. Typically, skins and their respective counterparts can be grabbed in the item shop and sometimes Epic will allow players to earn skins by completing limited-time challenges.
Then, there are certain skins that can only be accessed by nabbing Starter Packs. They usually include a Skin, Back Bling, Pickaxe, and some V-Bucks.
The Iris Skin starter pack item descriptions are as follows:
Iris Skin (Rare) - "Keep the competition in your sights."
Roundabout Back Bling (Rare) - "Vibrant, vivid, and very round."
Pop Axe Pickaxe (Rare) - Add a nice pop of color.
If you live in Australia or New Zealand, you should be able to buy the Iris Starter Pack immediately ($7.95 AUD & NZD), it should be available stateside soon for a price of $7.55 USD.
A new skin wasn't the only recent surprise for Fortnite players, however.
Article continues below advertisement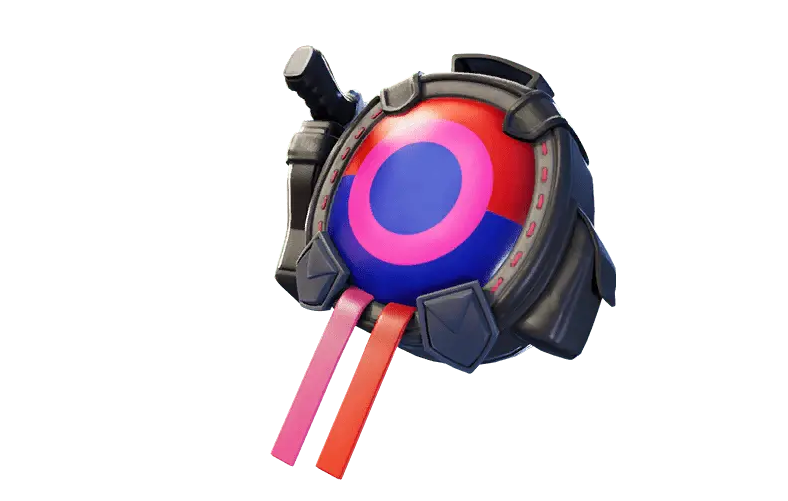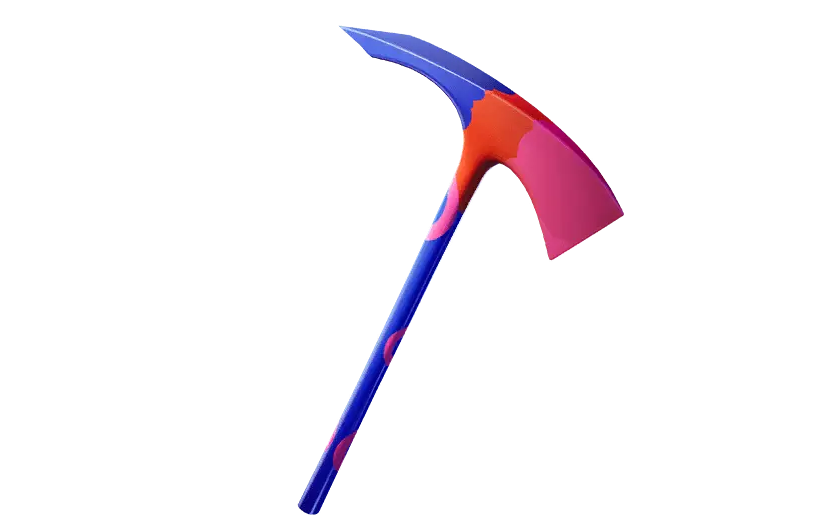 Article continues below advertisement
New 'Fortnite' patch remedies Chapter 2, Season 2 update.
Any time there's a huge overhaul or update of a game, expect patches like this to follow quickly as new little bugs and gameplay glitches pretty much always occur. It's just the nature of the beast, and Epic Games has been pretty quick in getting this patch out to players.
Article continues below advertisement
Even though the "hotfix" isn't necessarily large in size, it does address some big points of contention fans of the title had lamented over following the venture into Chapter 2's second season.
One of the biggest gripes players had was with aim assist. Before the patch, payers were reporting that it was working through walls and even when players were in bushes. Not cool.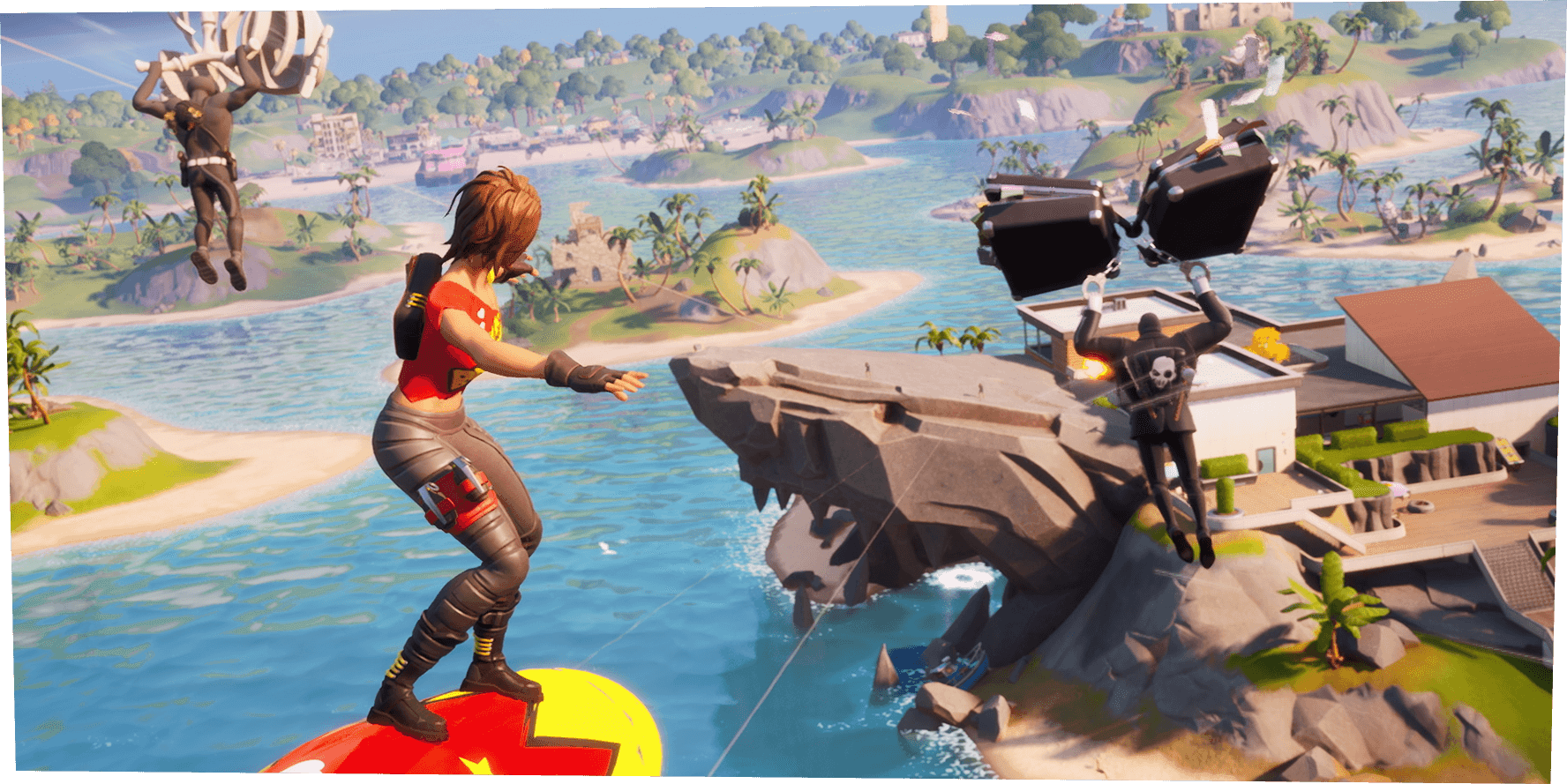 Article continues below advertisement
Folks also noticed that you could edit builds in mid-sprint, which really changes the entire dynamic of the game. If you play Fortnite with a controller then you may have noticed pressing the select button while entering the vault could ultimately disable user input when in the vault forcing players to restart the game to get back to playing.
Then there was the problem with the Corrupted Scratch Skin: the corrupted style wasn't showing up in the game lobby, but it's better now. There might be some other minor under-the-hood fixes, but as of now, that's everything.
Are you excited to rock your new Iris Skin in your patched Fortnite?